Story highlights
More families are crossing the US border, according to border patrol
Critics say detention centers are inhumane
ICE says centers allow for "prompt removal of individuals"
Yanira Lopez thought she and her three children had finally left the worst behind: the fear and uncertainty of a perilous journey from their native Guatemala to the United States border; the harrowing day she lost her children for five hours somewhere in an unknown land.
But when the family reached the US border in Matamoros, Mexico, in February 2015, a sense of hope replaced the confusion and apprehension. The seemingly endless line of people waiting to cross over into Brownsville, Texas, was unlike anything they had seen. When the Lopez family's turn came, Yanira Lopez simply told a US immigration officer: "We came here for your help, to get asylum."
The officer wrote down their information. Lopez said she relaxed for the first time in the long journey. Finally, they had arrived, escaping the crime and violence that made Guatemala one of the dangerous countries in the world.
They were given hamburgers and Hershey chocolates. Lopez imagined a joyous reunion with relatives in the US. A short time later, they boarded a bus.
"We couldn't even imagine where they were taking us," Lopez said.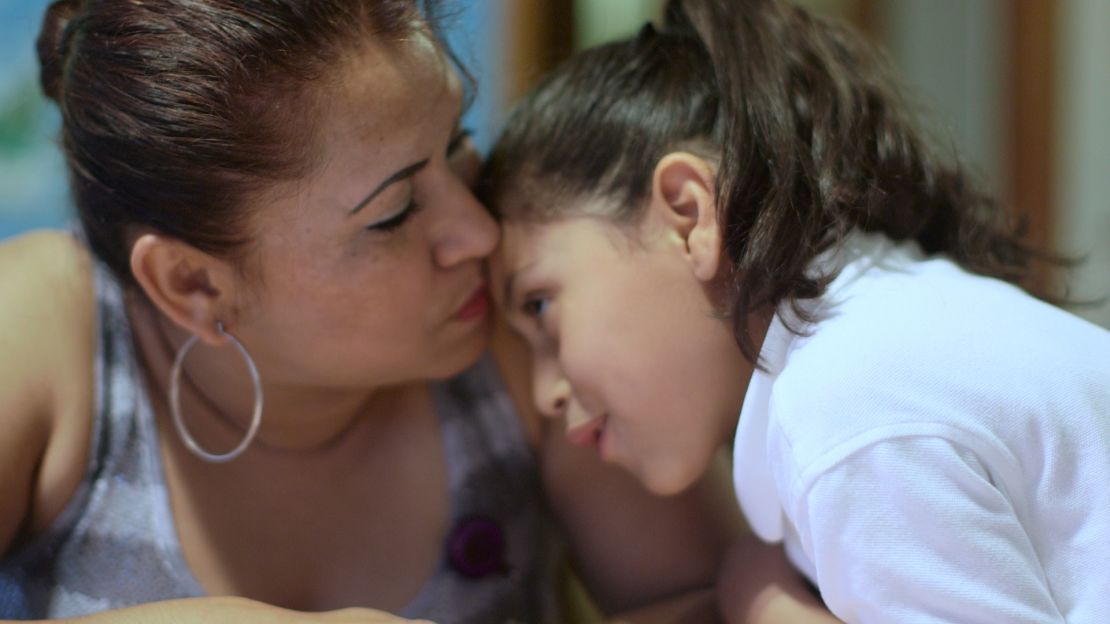 The family reunion was not to be. Not yet, at least. After a night locked in a temporary holding facility, the Lopez family was transported to another unknown detention center where they would languish for two months.
Despite aggressive US government efforts to stem the flow of Central American migrants crossing the border, more and more families are following the footsteps of Lopez and her children.
Lopez arrived one year after the unprecedented 2014 wave of unaccompanied minors and families that crossed the border in what activist called a humanitarian crisis.
The Obama Administration responded to the 2014 crisis by opening two large family detention centers in Texas: The Karnes County and the South Texas Family Residential Center.
The initial goal was to deter new families from coming. Instead, the stream of incoming families is growing. Two years ago, 68,445 family units (people who come in groups of two or more family members) were apprehended at the border. In fiscal year 2016 that total swelled to 77,674, according to the US Border Patrol.
The surge of migrants across the border has been one of the hottest topics in the presidential election.
Republican presidential nominee Donald Trump went so far as to conflate families apprehended at the border with criminals. "They are being released by the tens of thousands into our communities with no regard for the impact on public safety or resources," Trump said at one debate. "But we have some bad hombres here and we're going to get them out."
While the number of apprehensions of families on the southwest border spiked in 2016, Department of Homeland Security figures give no indication that families are being released into the population en masse.
"The government's detention policies here in the United States are not going to stop families from coming if they fear for their safety and their lives because of violence in their home countries," said Denise Gilman, an immigration attorney who represents families who are detained.
Like other advocates, she believes the government should treat the surge of women and children coming from Central America as a refugee crisis, not a national security threat.
"Under US asylum law, the way you seek refugee status is to come to the US," Gilman said. "That is provided for in the law. That is not law breaking."
Before 2014, women and children claiming asylum were rarely placed in detention.
Families were processed and given a court order where they could pursue their claim. Then they were released at the border to go live with relatives in the country.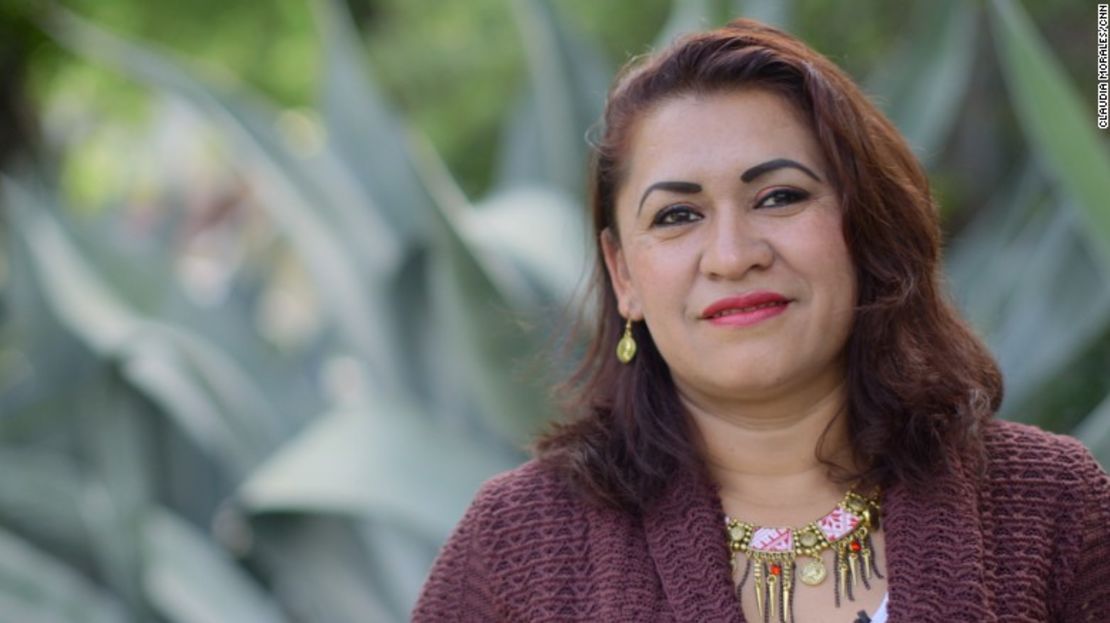 US Immigration and Customs Enforcement (ICE) maintains that family detention centers are a key part of its strategy to prevent illegal immigration.
"The centers allow for prompt removal of individuals arriving as families who have not stated a claim for relief under our laws," said an ICE spokesman who asked not to be identified by name.
In response to growing concerns about detaining women and children, Homeland Security appointed a committee of independent experts to advise them on family detention and help reform its practices. In late September, the committee said in a draft report that "detention is generally neither appropriate nor necessary for families… DHS should discontinue the general use of family detention."
The official report is to be published this month. ICE's spokesman did not comment on the upcoming report but said DHS has limited the amount of time women and children are detained. He said the majority of families seeking asylum are detained for 20 days or less.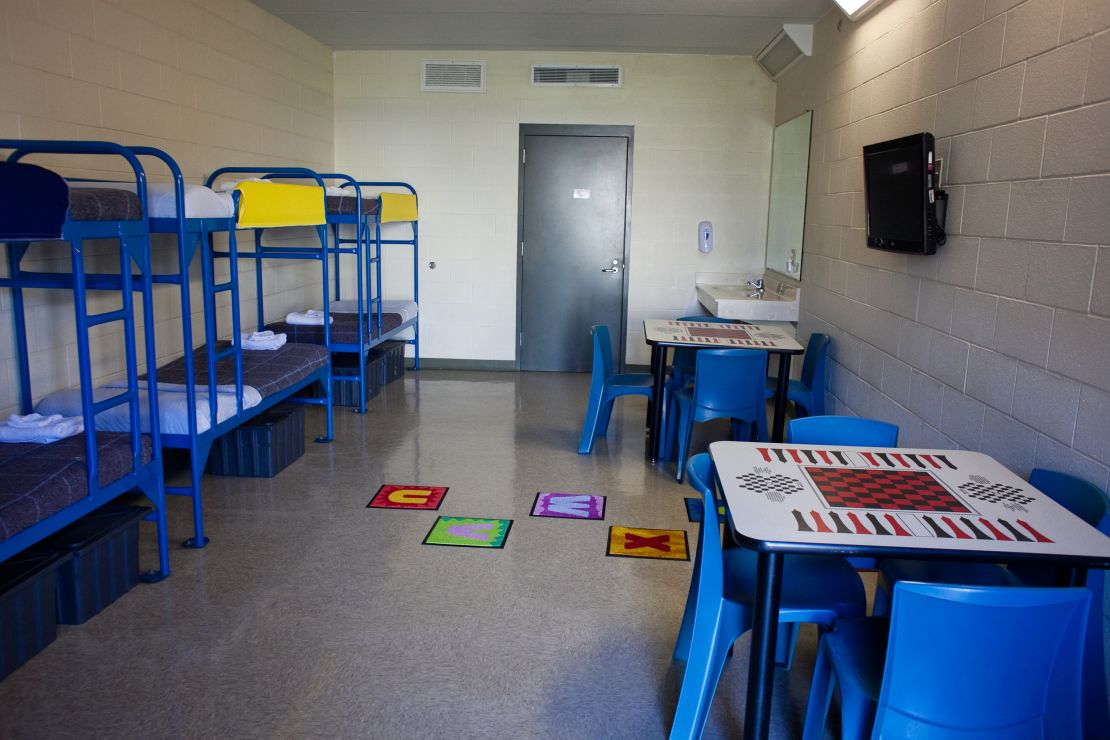 To win asylum, a person has to prove persecution because of race, religion, national origin, political opinion or membership in a particular social group. Passing the "credible fear interview" means you'll have a chance to convince a judge. Failing it means your days in the United States are likely numbered.
For those families who can't immediately travel to join relatives or don't have a place to live, Gilman says there are other solutions beyond detention like voluntary refugee shelter.
After Yanira Lopez and her three children – two sons ages 14 and 17, and a 6-year-old daughter – passed their interview, she was released from Karnes Family Residential Center in Texas. She went to live at Casa de Raices, a San Antonio refugee shelter for families released from detention.
She was only supposed to stay in the house a few days, but she decided to stay there and help after seeing all the other mothers released from detention.
"The idea is for them to feel relaxed and to forget for a moment what they endured during their journey," Lopez says.
She described her own experience in detention centers as traumatic. She felt trapped, like a prisoner. She wanted be free and simply go to the park with her children or take a walk to the store. Lopez said she was verbally abused by detention center workers and health services were inadequate.
"We come here for help," she says, "and they treat you worse than an animal, worse than a criminal."
Lopez believes the stay in detention will have a lasting psychological effect on her children.
The American Academy of Pediatrics agrees, saying in a September report that detention centers "do not meet appropriate standards for the safety and well-being of children."
ICE contends the detention centers are safe. On its website, the agency includes a list of safety and health standards for family residential centers.
Today, there are three family detention centers in the US: The two facilities in Texas and the Berks County Detention Facility in Pennsylvania, which opened before the 2014 spike in family border crossings. ICE says it pays an average of $342.73 per day for each individual detained.
So far in 2016 there have been a total of 44,558 recorded bookings in family detention.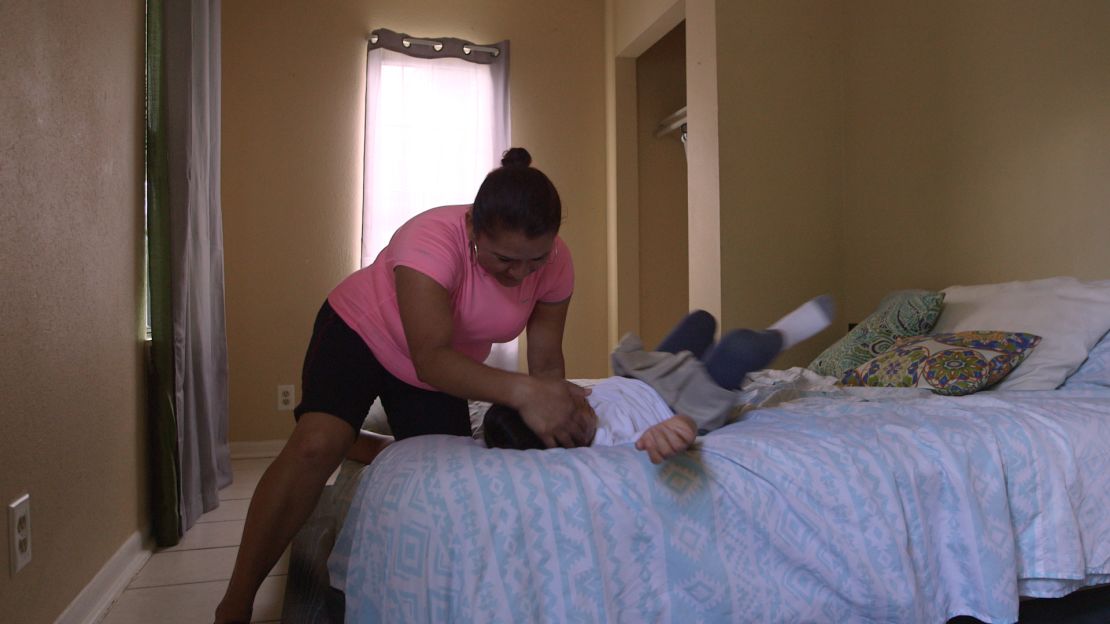 Yanira Lopez's case is still pending. She now has a work permit and a Social Security number. Her three children are doing well in school. And this summer they moved into an apartment in San Antonio, their first in the United States.
"It's a dream come true," she says. "To be able to show the government that we are going to pay our bills and that we are good people, not delinquents."
CNN's Ray Sanchez contributed to this story.