The US presidential election. It's exhilarating, it's exhausting, but it's also inexplicably complicated – even for us natives. Here's everything you need to know to become an insta-pundit.
When's the election?
Tuesday, November 8, for most Americans. Notice we say "most." Millions will have already voted by then. That's because early voting is a thing in the US. It's estimated more than 40% of all votes this year will be cast before Election Day – a record. In some states, you can even vote early, change your mind and vote again. Yeah, we make democracy really easy.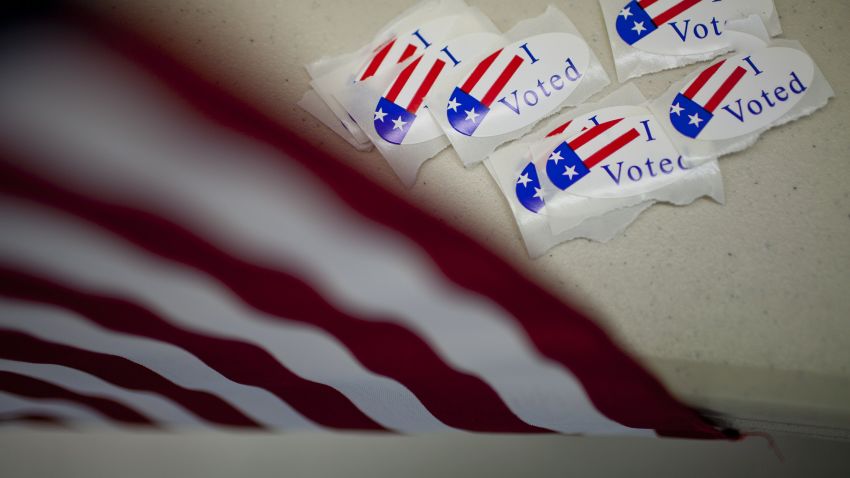 Can early voting lead to buyer's remorse?
Why is the turnout so pathetic?
All right, you got us with that one. Our country loves the hype surrounding the elections, but the actual election? Not so much. Just 53.6% of the voting-age population cast a ballot in 2012. Some can't. (Like felons. That's 6 million right there.) Some just don't feel like it. (We're looking at you Hawaii and your lowest voter turnout in the country!). Compare that with Belgium. In 2014, nearly 90% of those who could vote did.