Story highlights
Red Cross and IKEA joined forces for Syria
The campaign made IKEA customers walk through a real Syrian home
In the middle of an Ikea store in Norway, between displays of comfortable, modern furnishings stood a strikingly small, almost empty room with naked cement walls.
The display, only 25 square meters, was meant to transport customers thousands of kilometers away, to Damascus – to the world of Rana, a Syrian mother raising four children, as war rages around her.
The Norwegian Red Cross teamed up with Ikea to recreate Rana's small unfurnished apartment for a joint fundraising campaign.
"When we had to flee to this area to find safety, we did not have enough money to rent a better place. We have no money to buy mattresses and blankets, or clothes for the children," Rana told the Red Cross team in charge of the project.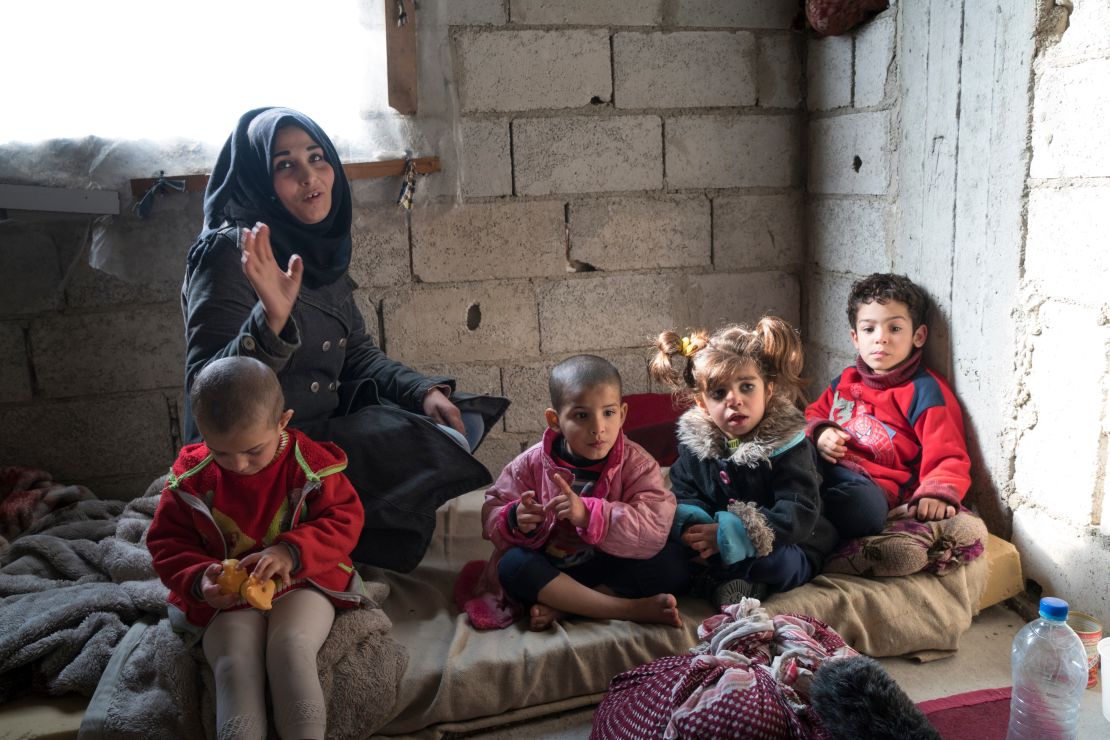 Rana had to give up work as a teacher to take care of her family and ensure their safety. They depend on food parcels from Syrian Arab Red Crescent (SARC) to survive, but the donations barely cover their needs.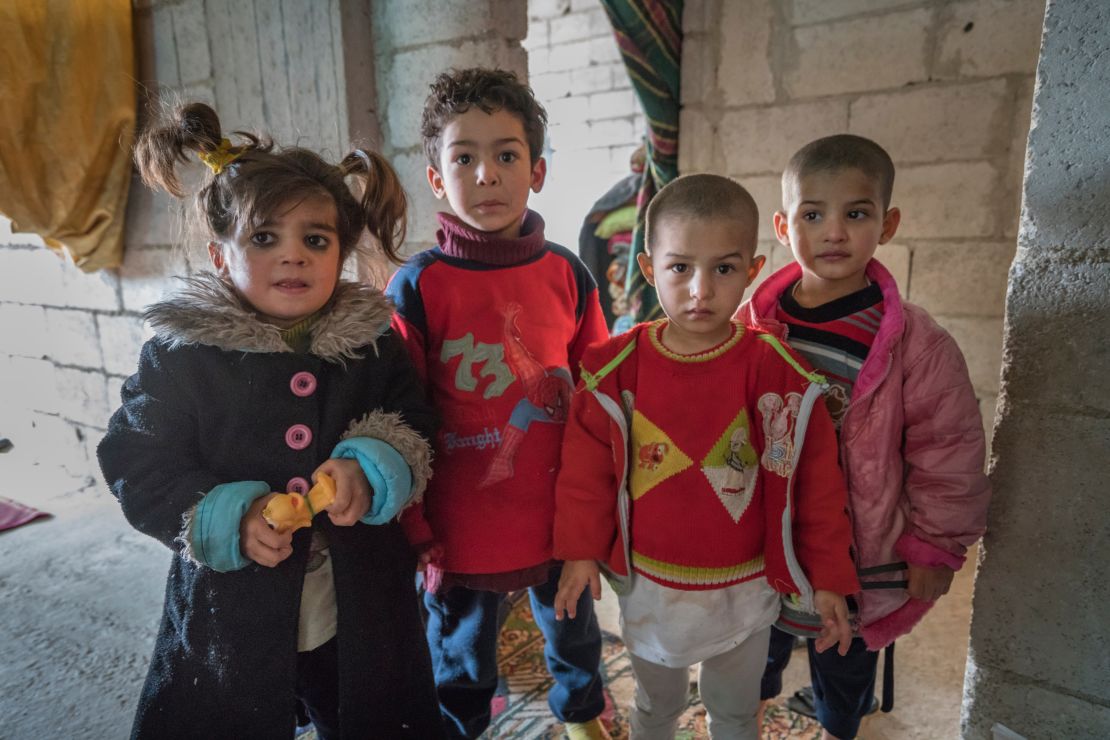 Their neighborhood, Jamarana, is considered safer than the neighboring areas but families are forced to live in incomplete buildings that are not prepared for winter.
Back in Norway, inside the Ikea store in Slependen, the campaign served as a glaring reminder of the Syrian civil war.
Organized by POL advertising, the main objective was showing what it can be like to live in a war zone without access to water, food and properly equipped homes.
"We had been working with the Red Cross for months, so we had a lot of footage from Syria. But no matter how emotional it was, nothing got close to the experience of visiting people in a war zone," Maja Folgero, one of the campaign's creators, told CNN.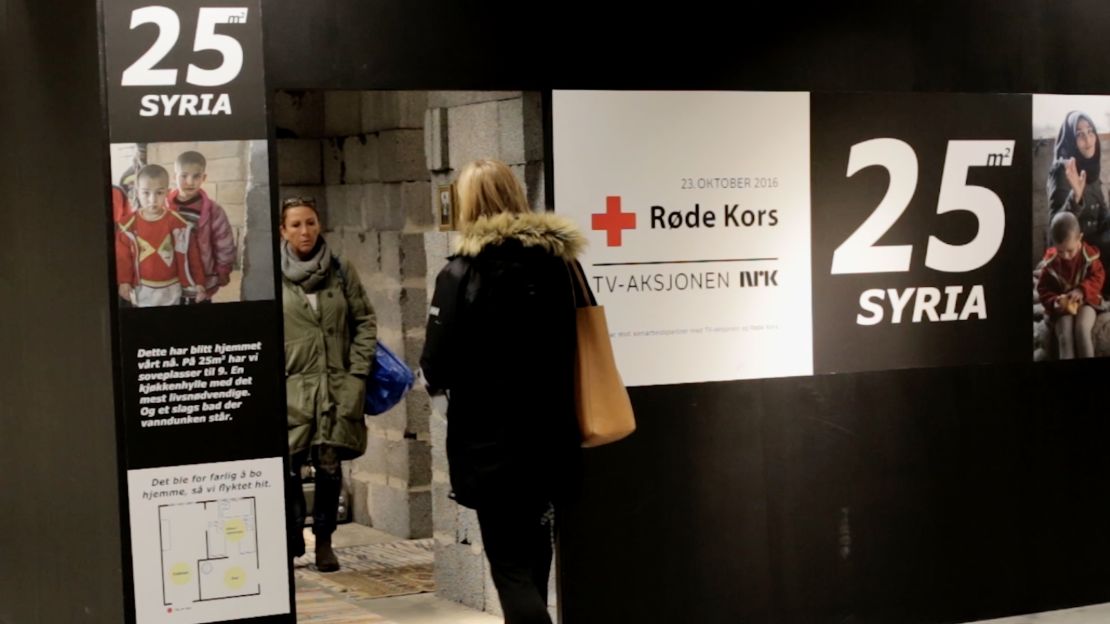 "We realized we could give Norwegians that experience at Ikea. At the one place where you think of and plan the future – the apartment served as a physical reminder of how lucky we are," Folgero said.
The hardest part of building the campaign was making sure it felt real. The walls were pure concrete.
"It would have been easier to just put up wallpaper, but it wouldn't have felt the same. We wanted the apartment to be as close to reality as we could - because this is real! People live like this," Foldero said.
Ikea's iconic price tags were also used to tell small stories of refugees all across Syria.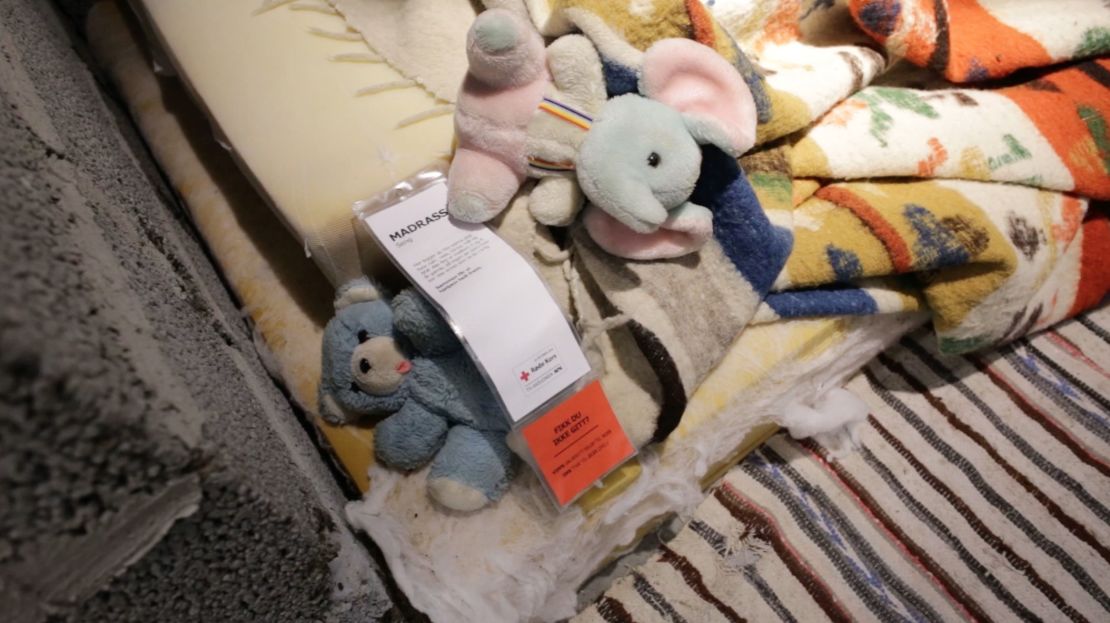 The campaign's creator believes it was worth it.
"People who had fled from war zones came up to us and said 'This is how it feels.' 'I remember this.'"
Folgero says many people came to IKEA during October just to see the Syrian house replica.
Each week, 40,000 visitors passed through the Syrian home. And the campaign, which the Ikea installation was part of, raised 22 million euros to support the Red Cross's efforts in Syria.