Story highlights
Hong Kong can't blame its polluted oceans on mainland China, say officials
Most recent carpets of trash washed up on beaches likely the result of illegal dumping
More than 800 children formed a giant piece of living artwork last week in protest of pollution along Hong Kong's coastline and in the ocean.
On a beach in Repulse Bay, one of Hong Kong's wealthiest neighborhoods, Ocean Recovery Alliance volunteers formed a "Lap Sap Chung" – trash monster – when seen from above.
The iconic character, which feeds off trash, was a staple of Hong Kong litter campaigns for decades, before falling out of use
This comes at a time when many of Hong Kong's beaches are littered with plastic waste.
The year of trash
Hong Kong is blessed with 1,178 km of coastline, and rare marine life such as the Chinese white dolphin (which is actually pink).
But 2016 has been a bad year for the city's beaches.
This month, the beach at Sok Ku Wan village – where children play and a hike popular with tourists terminates – has been besieged by trash.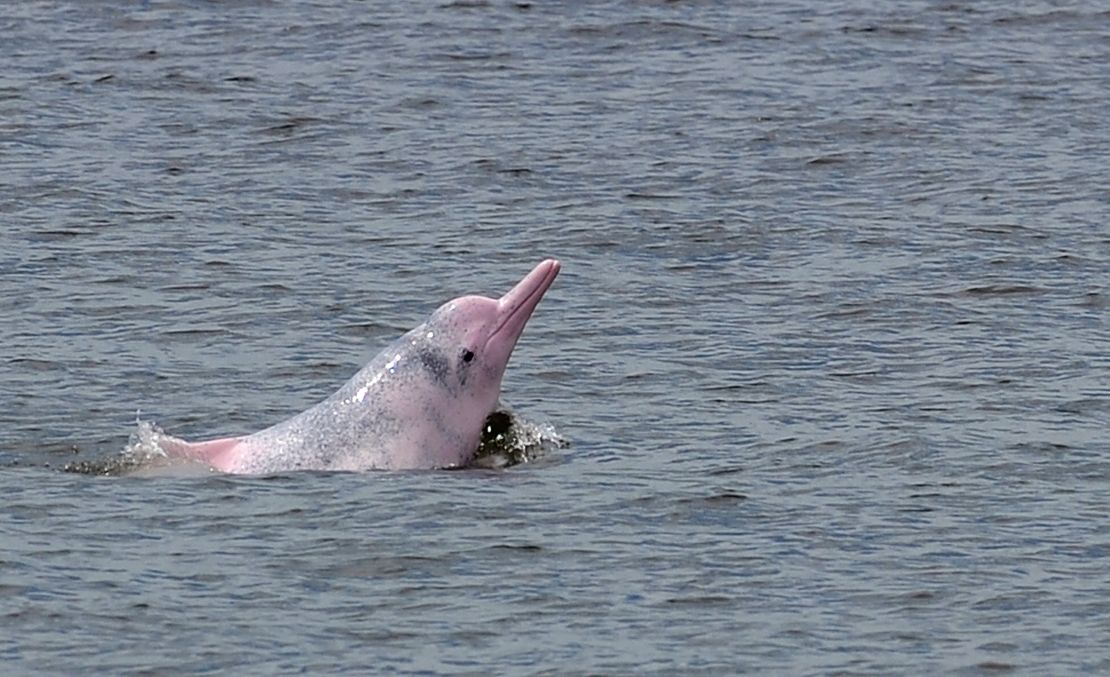 "One of the things you could see straight away … is that this is household trash," Gary Stokes, Southeast Asia Director at the Sea Shepherd Global, told CNN.
"It's not individuals … it's (likely been dumped by) a company that's been hired to remove trash and isn't putting it where it should be."
Plastic wrappers, glass bottles and foam packaging have made the beach unusable. As soon as they are cleaned up by the government and volunteers, another tide of trash washes in.
The Food and Environmental Hygiene Department says it collected 180 bags of marine refuse on November 1 and 160 bags on November 5 – 1,500 kg of trash in total.