Story highlights
Musician Leonard Cohen, who wrote hit song "Hallelujah," died peacefully in Los Angeles
Tributes flowed from around the world for Cohen, who was known for his poetic lyrics
Canadian singer-songwriter Leonard Cohen has died at the age of 82.
"We have lost one of music's most revered and prolific visionaries," said a post on the artist's official Facebook page.
No further details were released, but the announcement comes a month after the artist told the New Yorker: "I am ready to die. I hope it's not too uncomfortable. That's about it for me."
A highly-respected artist known for his poetic and lyrical music, Cohen wrote a number of popular songs including the often-covered "Hallelujah."
His 14th studio album, "You Want It Darker," had just been released on October 21.
Leonard Cohen: Master of joy and gloom
Cohen's son, Adam, who helped produce his latest album, said in a statement his father died in the knowledge he'd made "one of his greatest records."
"He was writing up until his last moments with his unique brand of humor," he said.
Cohen's manager, Robery Kory, said the artist's work would inspire "for generations to come."
"Unmatched in his creativity, insight and crippling candor, Leonard Cohen was a true visionary whose voice will be sorely missed," he said in a statement.
Apart from his successful musical career, Cohen also wrote novels and numerous collections of poetry.
Cohen's death comes less than a year after his friend, muse and former lover Marianne Ihlen passed away – before she died, Cohen wrote her a letter, as reported by CBC, which went viral around the world.
"It said, 'Well Marianne, it's come to this time when we are really so old and our bodies are falling apart and I think I will follow you very soon. Know that I am so close behind you that if you stretch out your hand, I think you can reach mine," Ihlen's friend Jan Christian Mollestad told CBC Radio.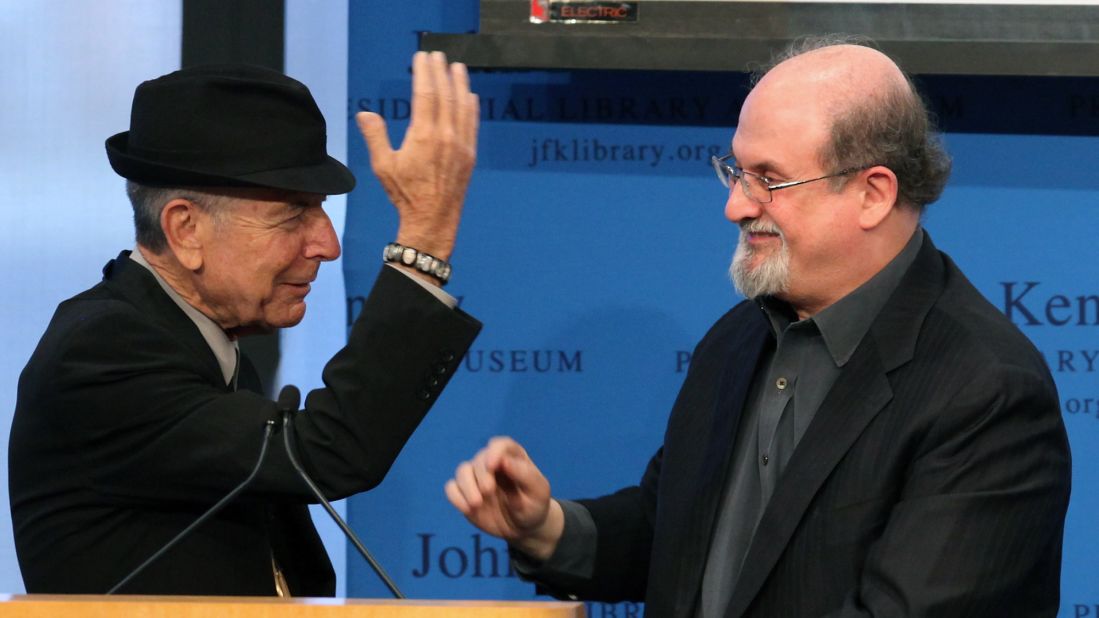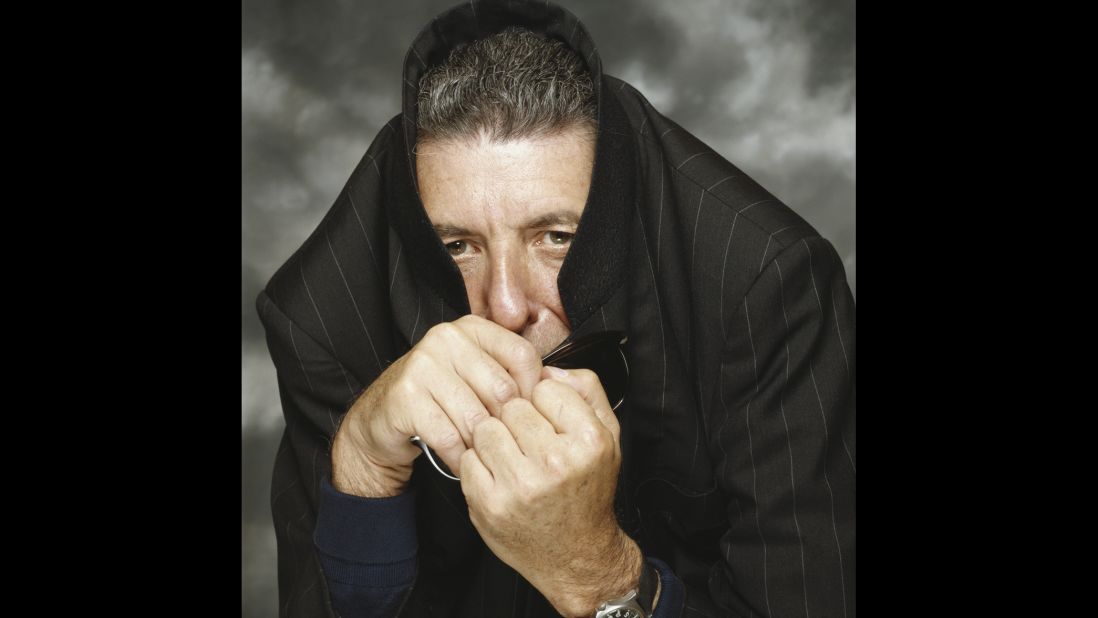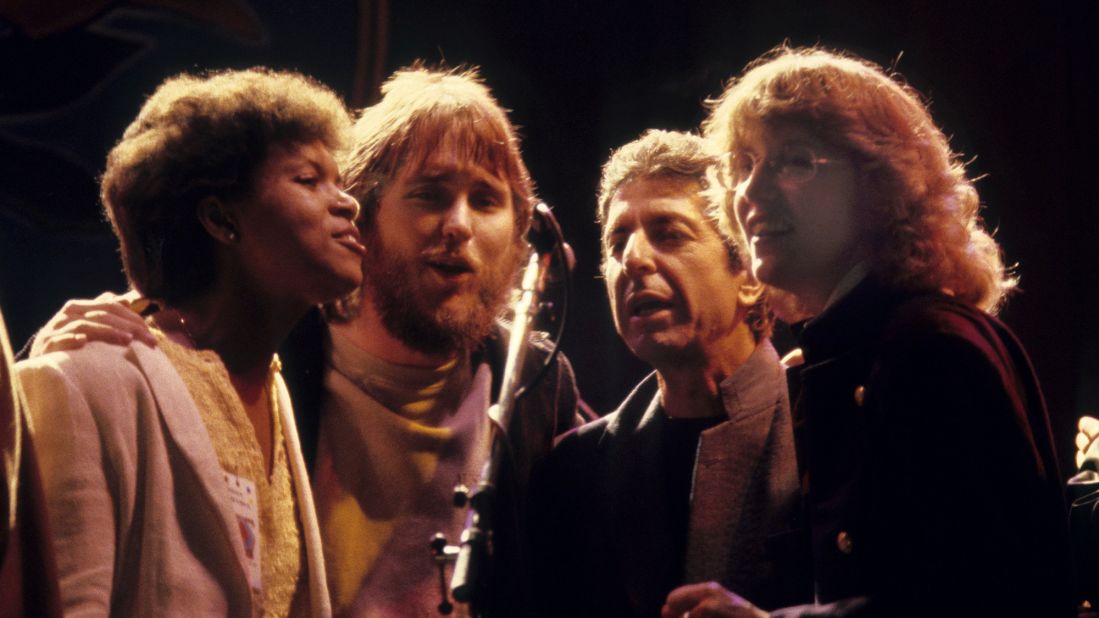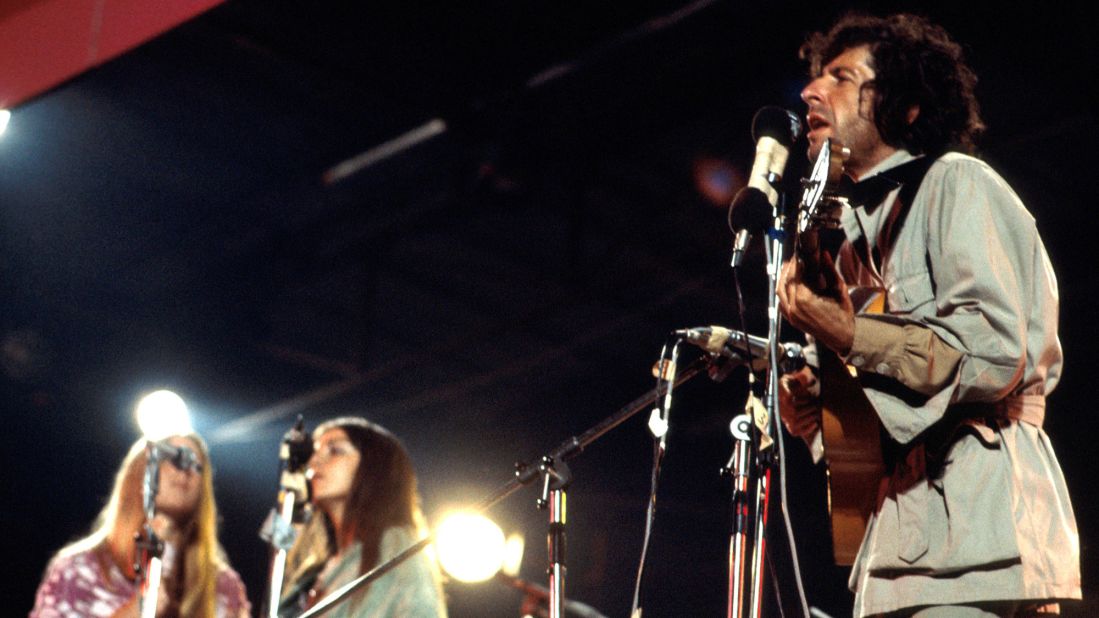 The legendary Leonard Cohen
'That's how the light gets in'
Hamilton composer Lin-Manuel Miranda joined the chorus of celebrities bidding farewell to the artist on social media, quoting from Cohen's "Suzanne."
Many remembered him with a line from his 1992 single, Anthem: "There is a crack in everything, that's how the light gets in."
Canadian Prime Minister Justin Trudeau joined those mourning Cohen's death, saying his work had "resonated across generations."
"Canada and the world will miss him."
A memorial will be held for Cohen in Los Angeles on a date still to be announced, according to his official Facebook page.
'I did my best, it wasn't much'
Cohen was already a published author when he released his first album, "Song of Leonard Cohen," in 1967.
He was famous for his lyrically complex songs, some of which were better received as covers than in Cohen's original versions – both Jeff Buckley's "Hallelujah" cover in 1994 and Judy Collins 1966 version of "Suzanne" were more popular than the originals.
Born in 1934 in Montreal, Canada, Cohen was forced to go on tour again the past decade after discovering his retirement fund was missing more than $5 million, his Rolling Stone biography said.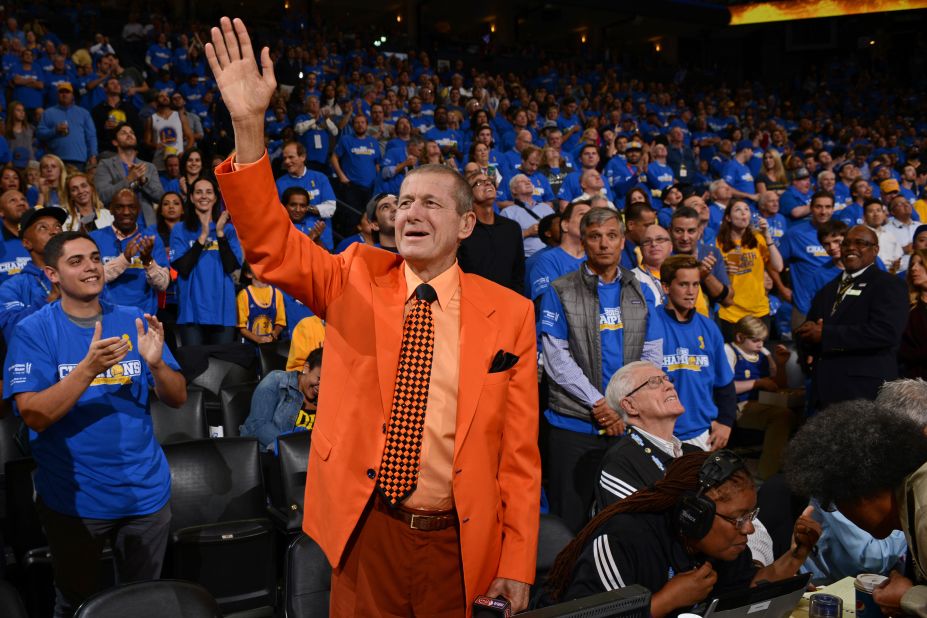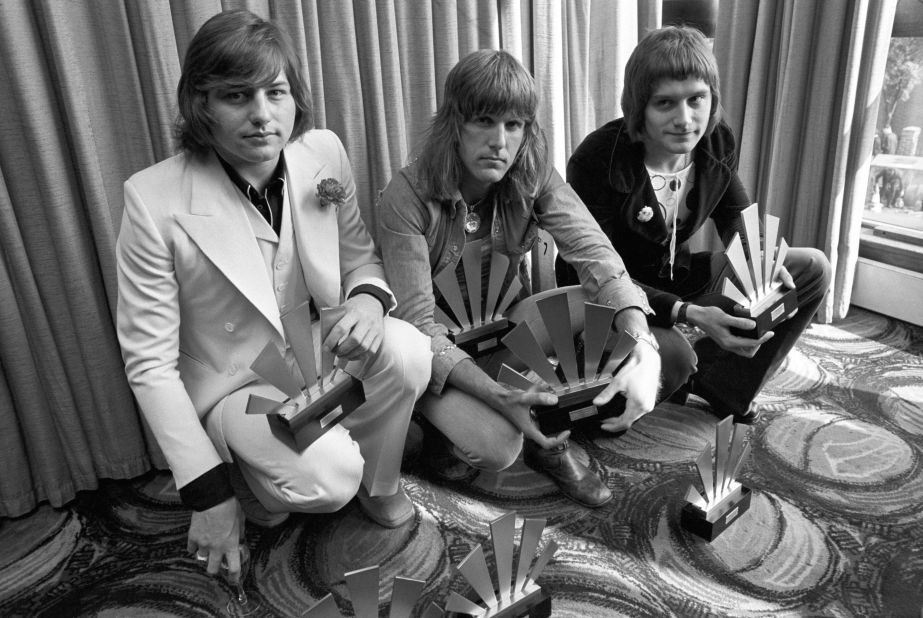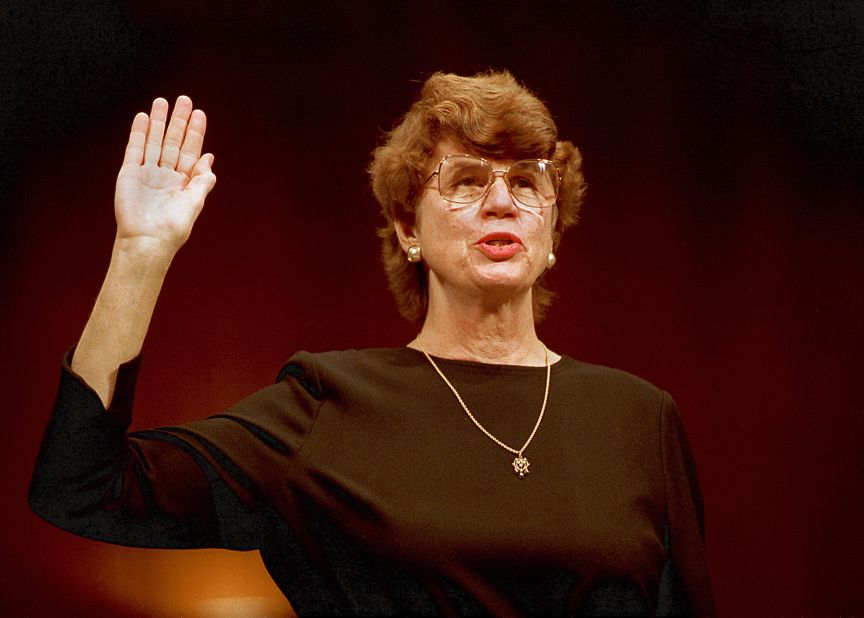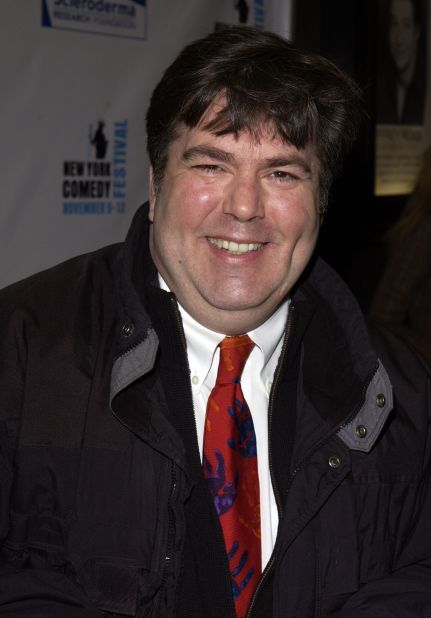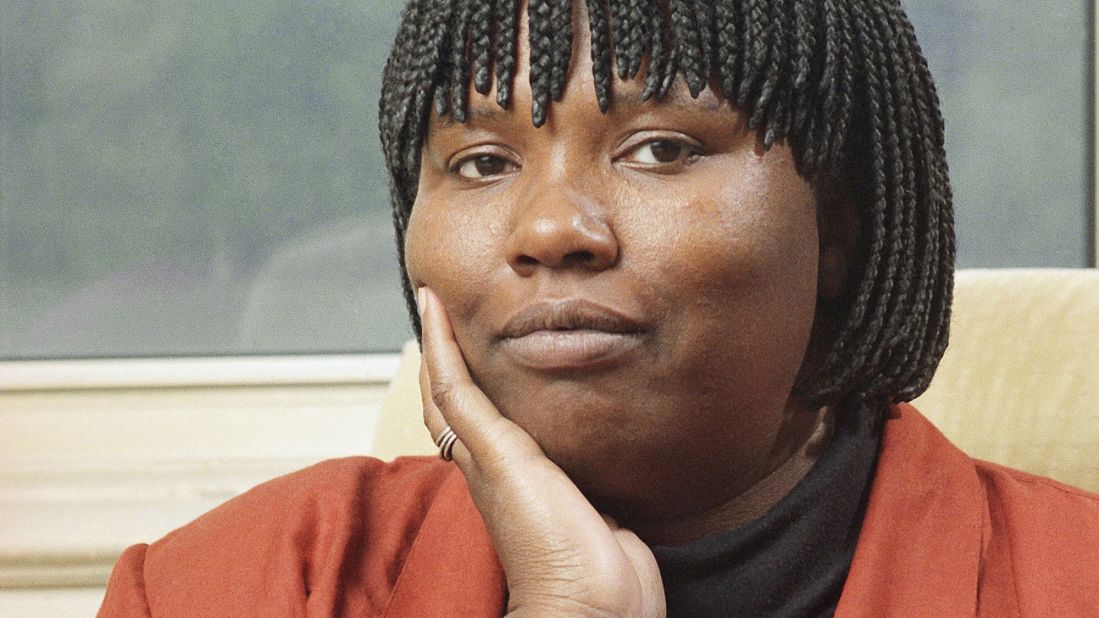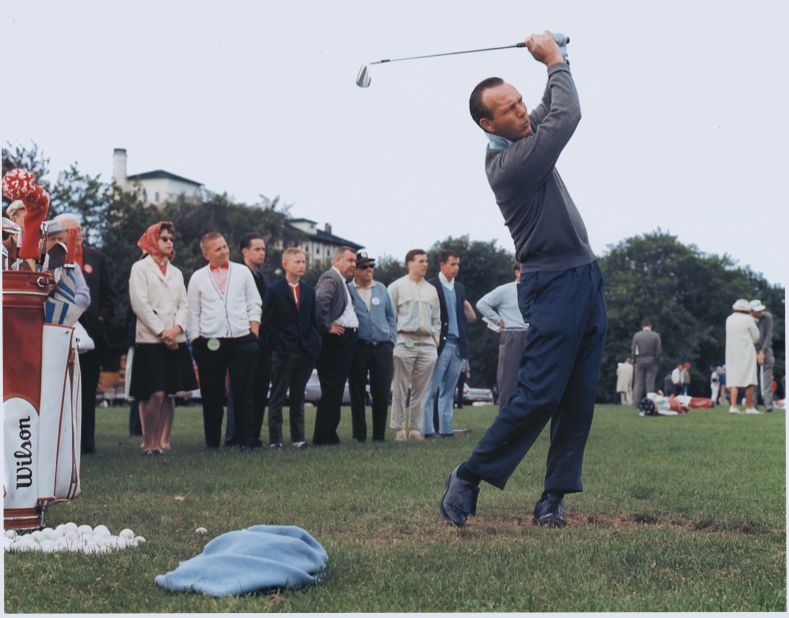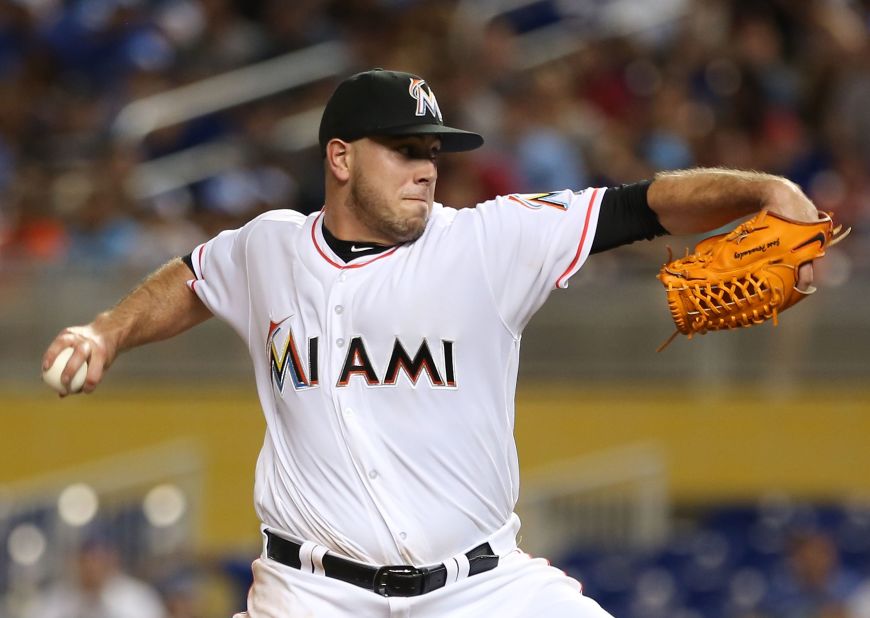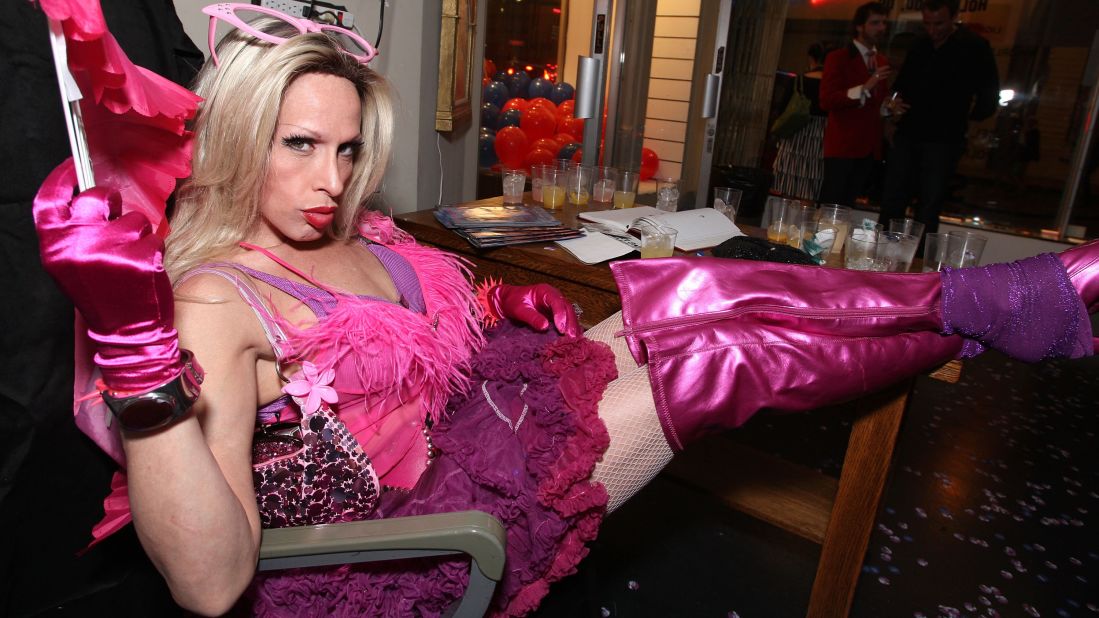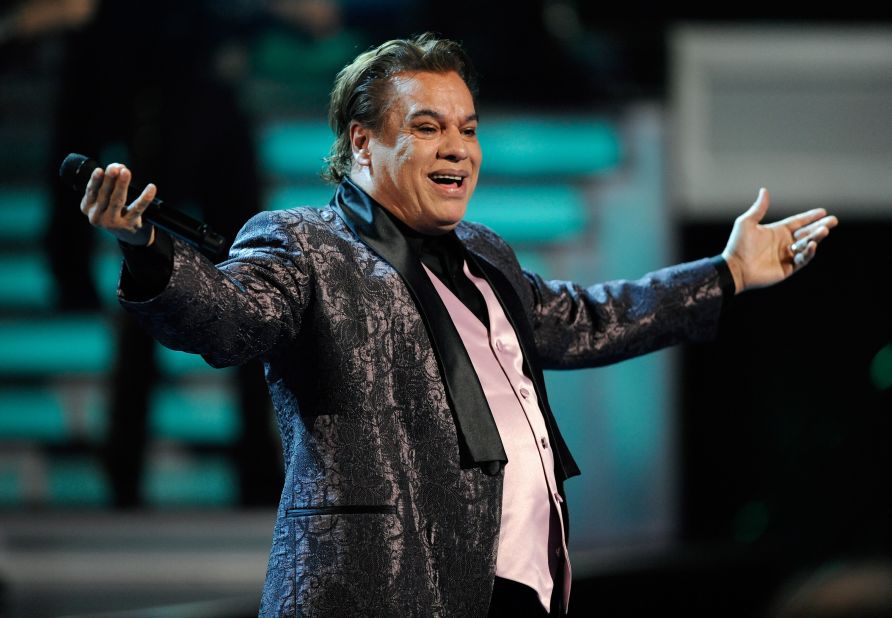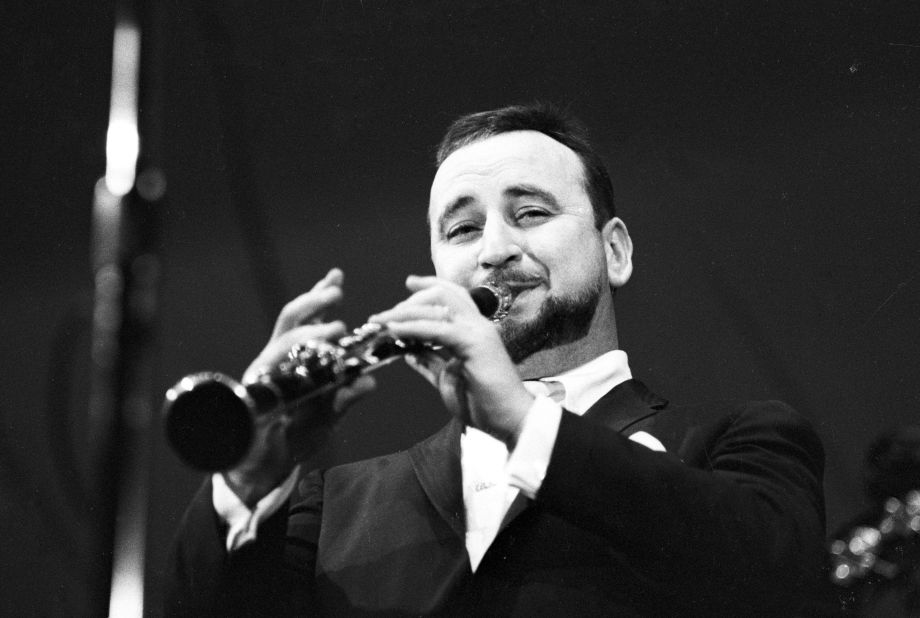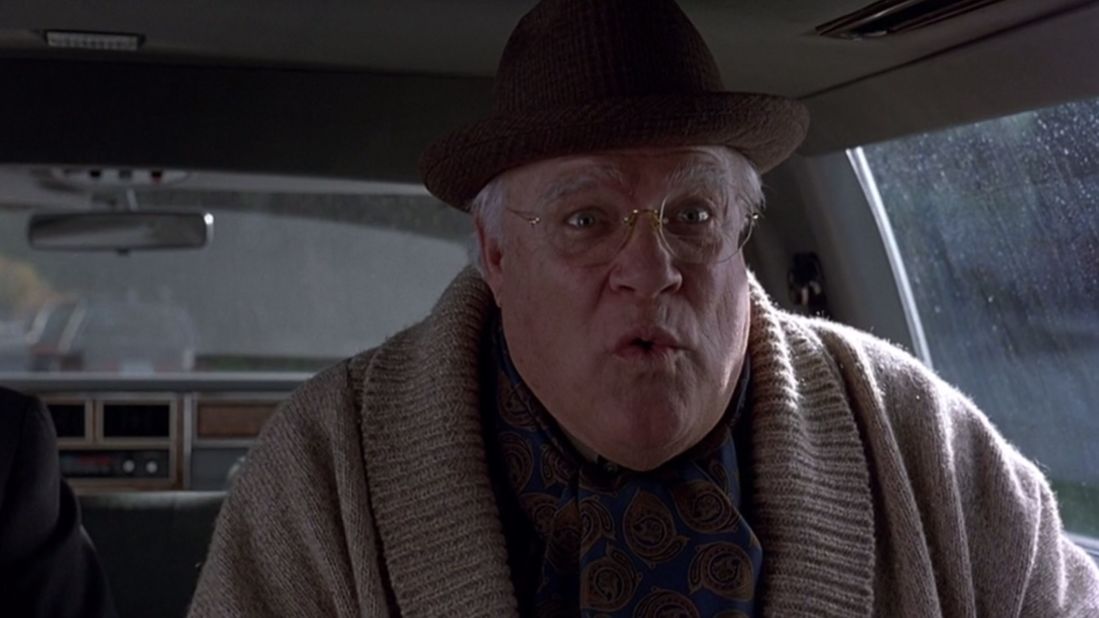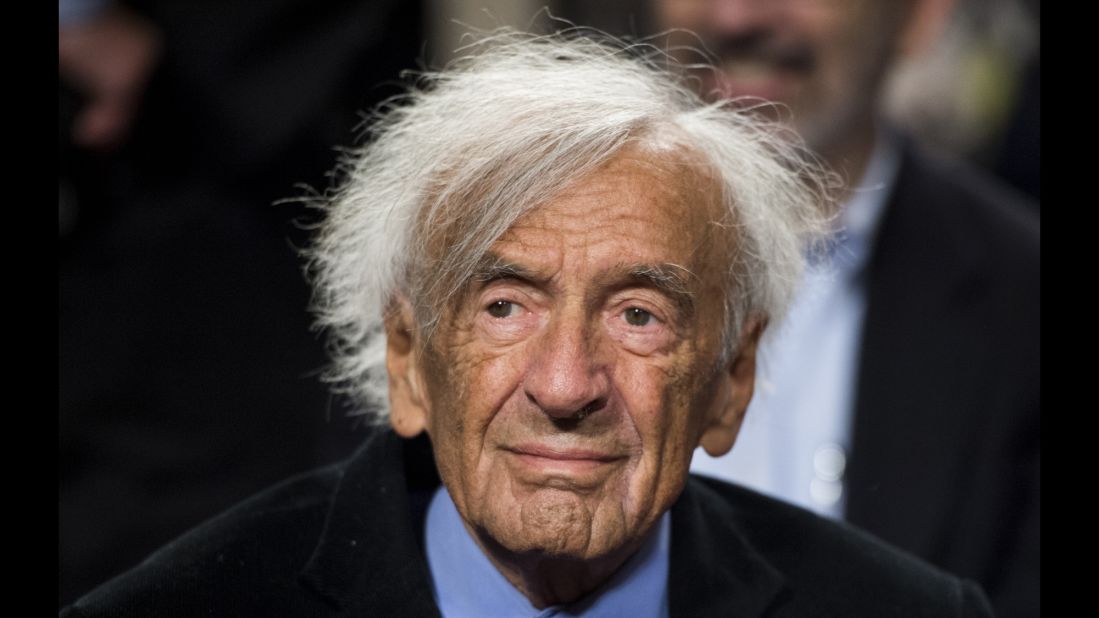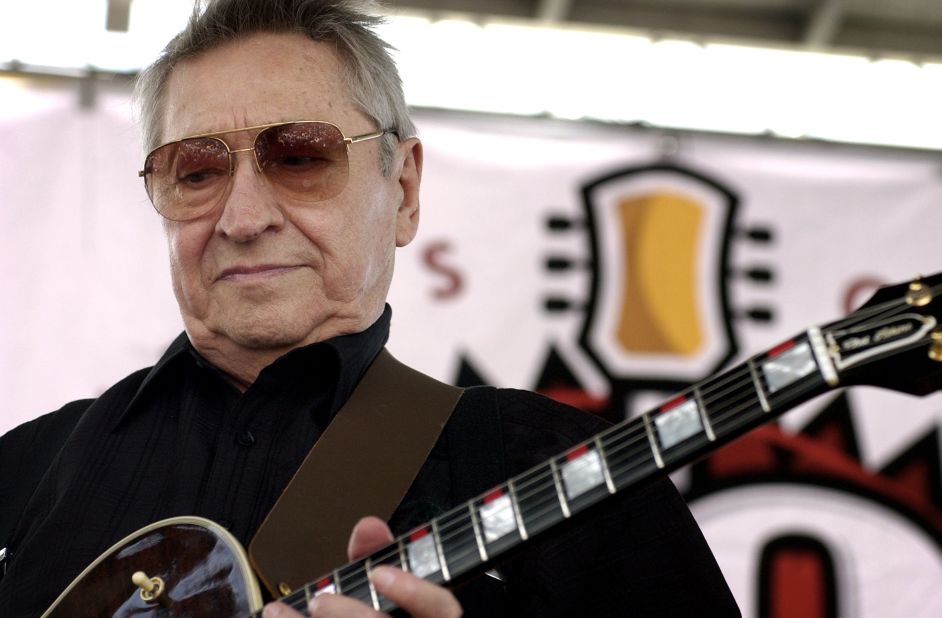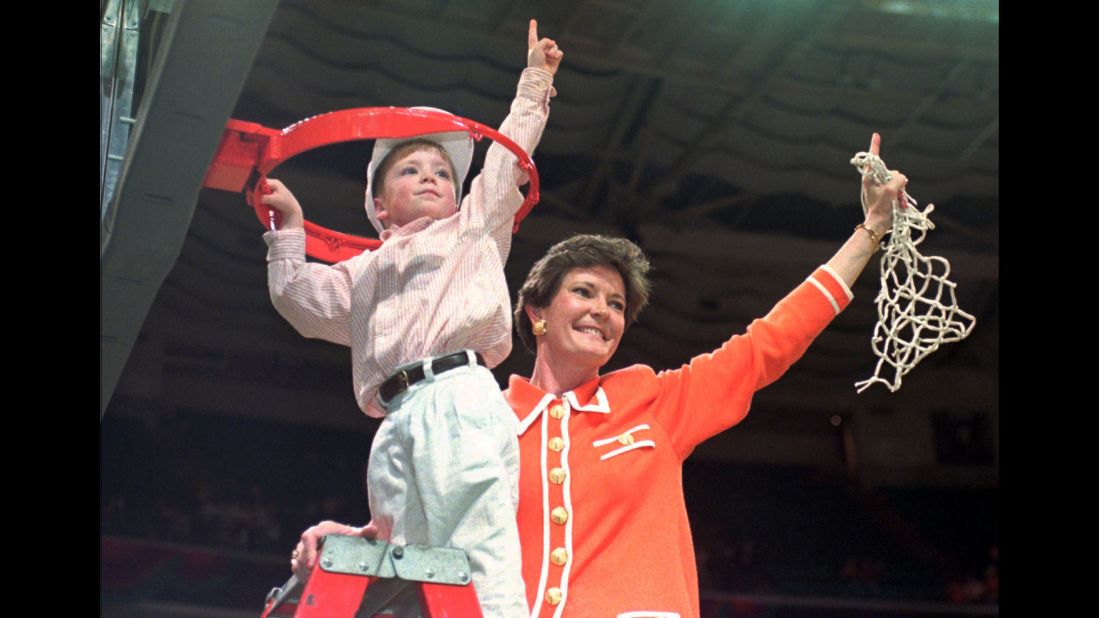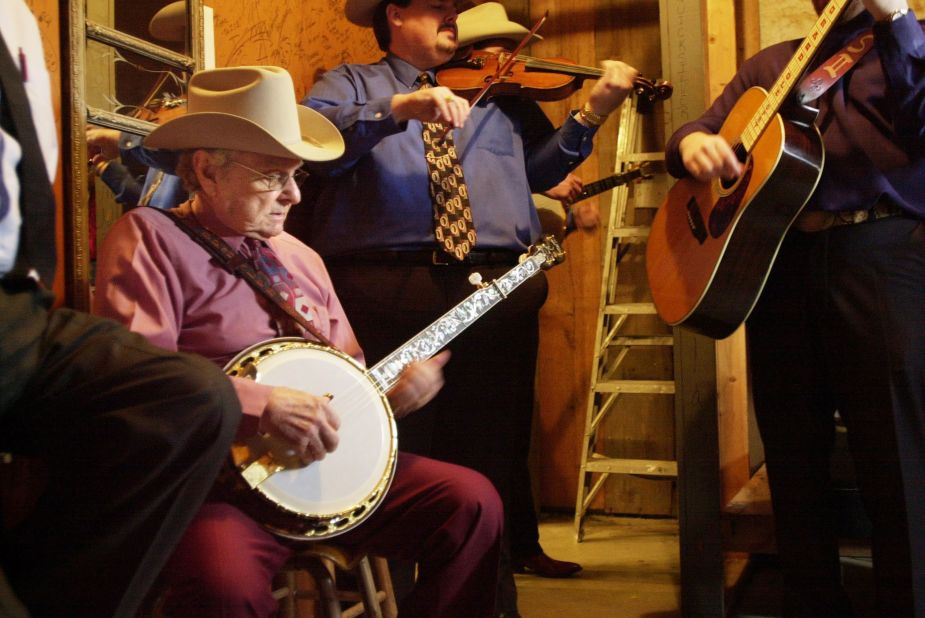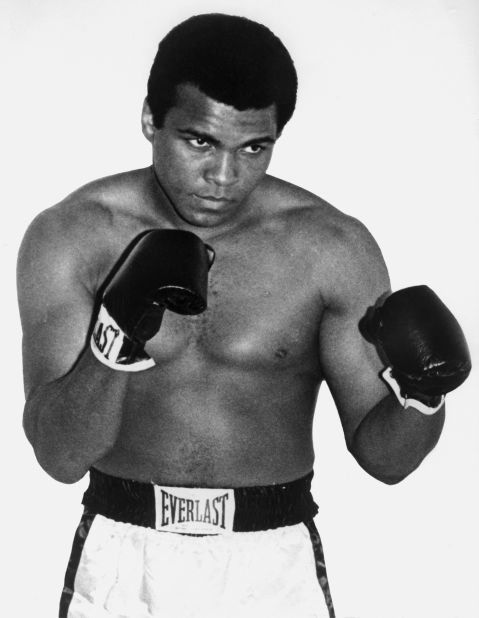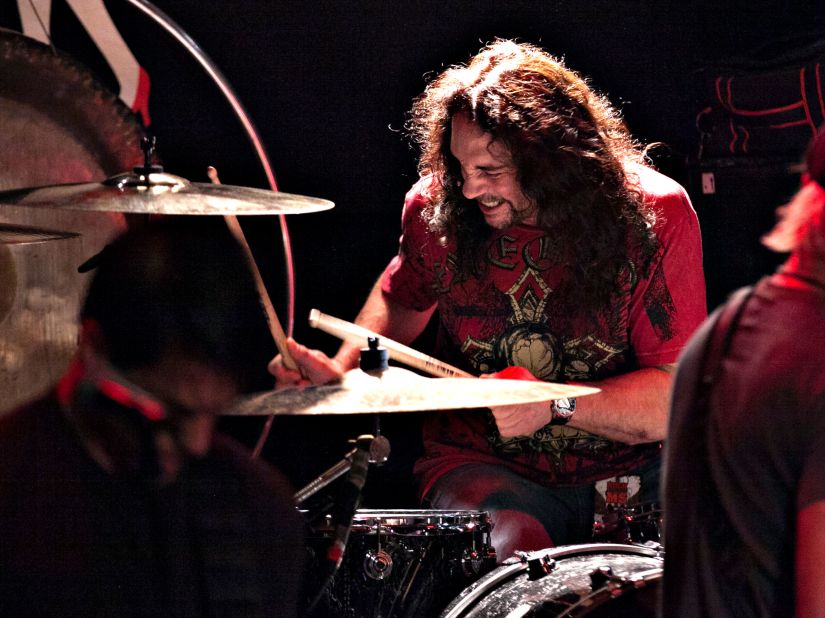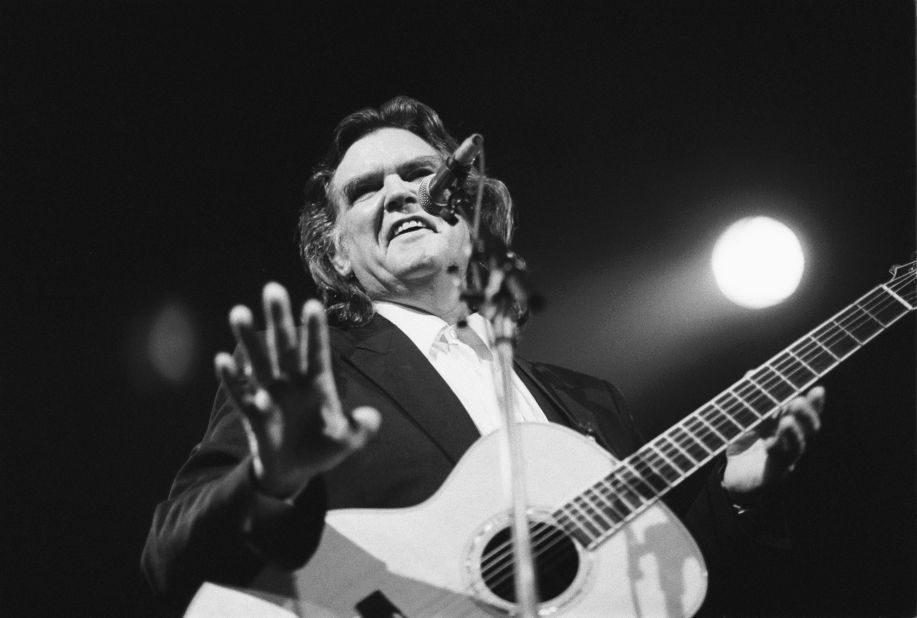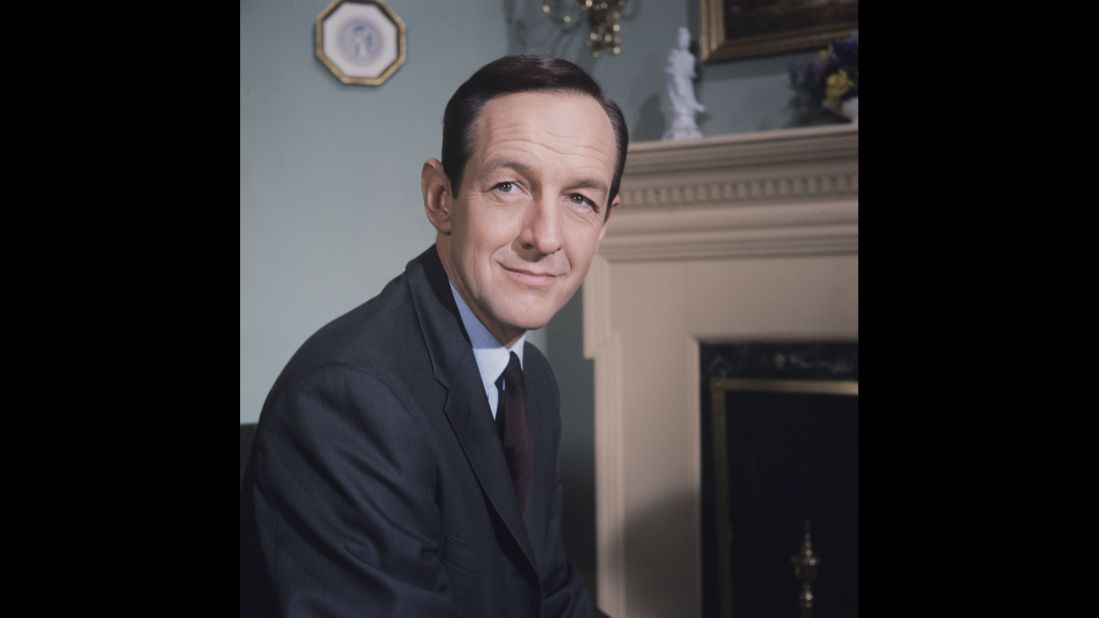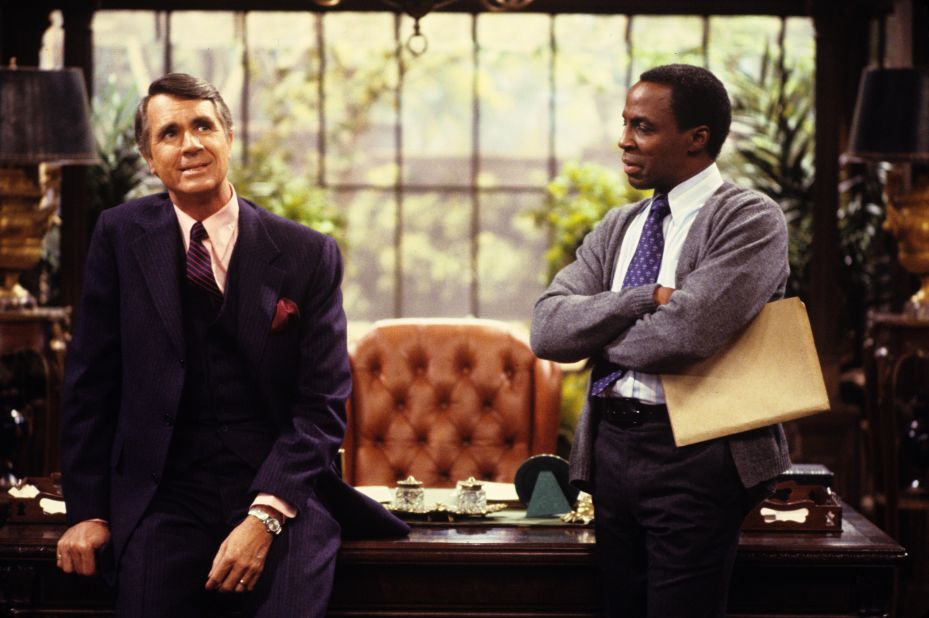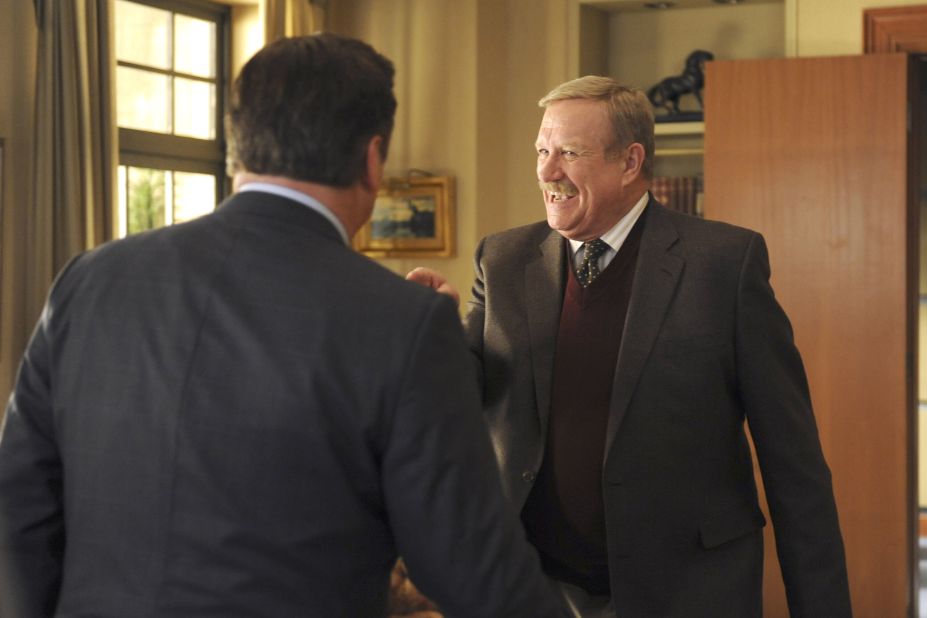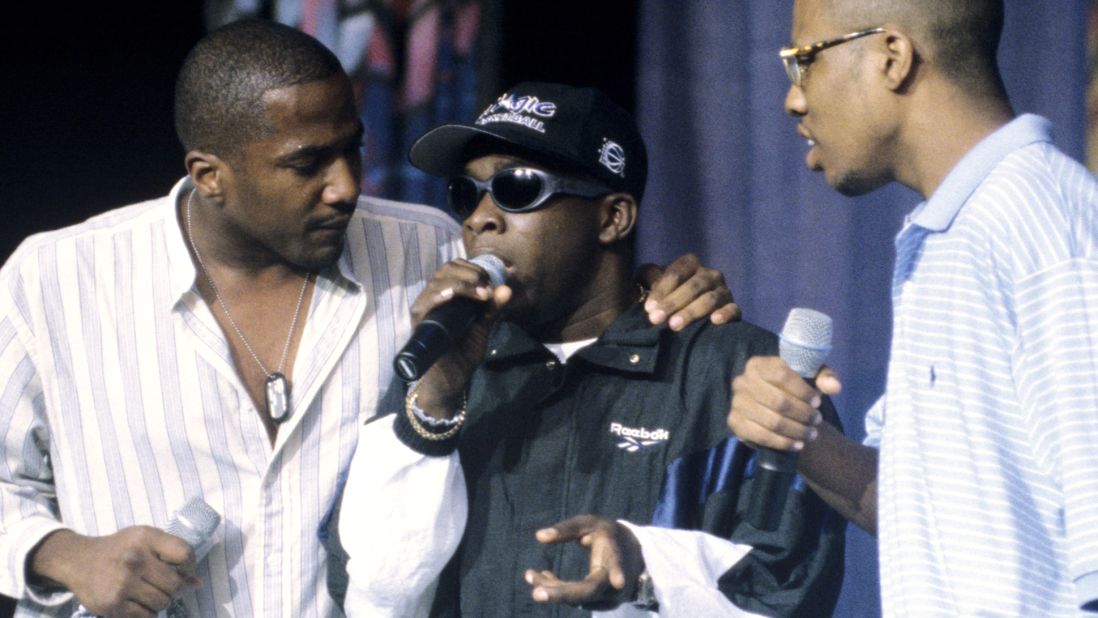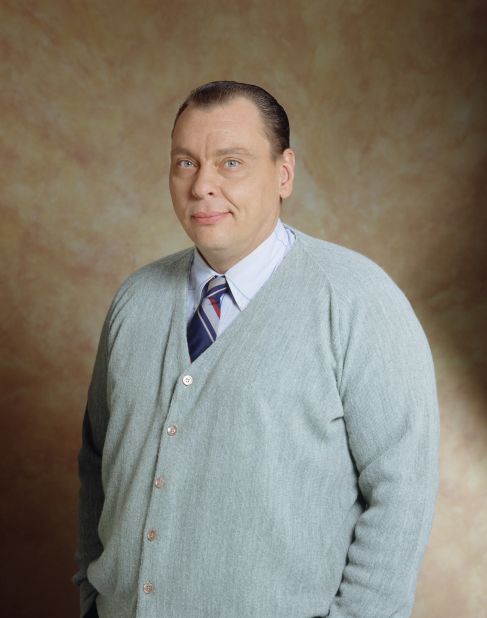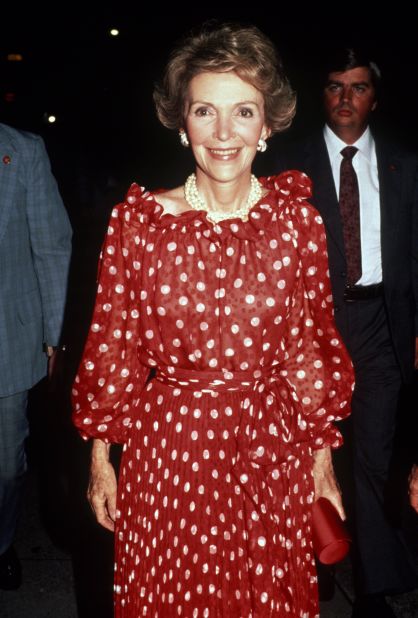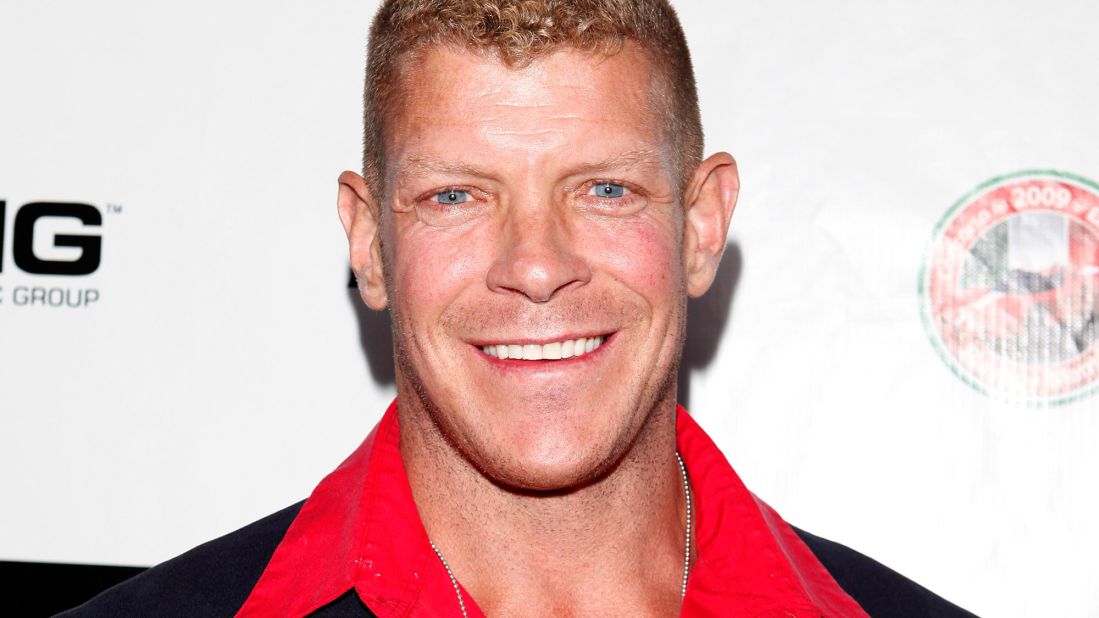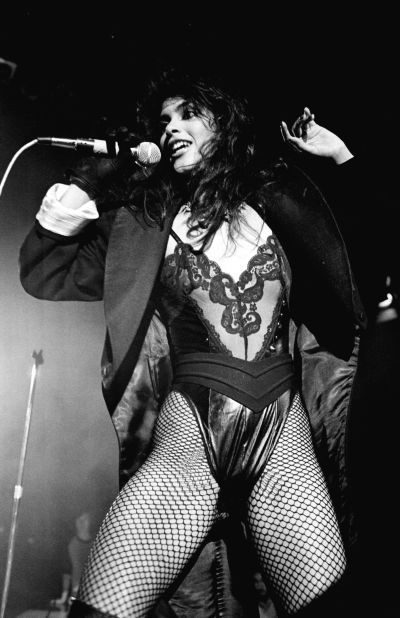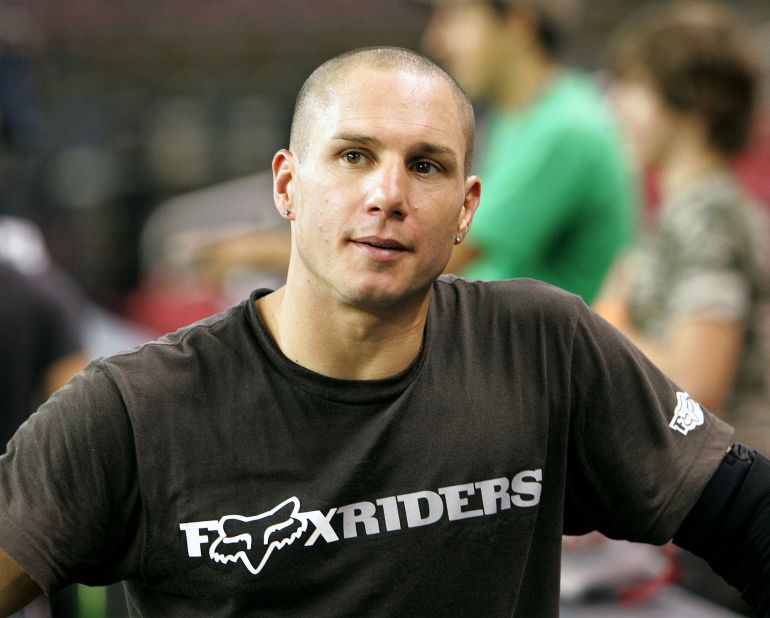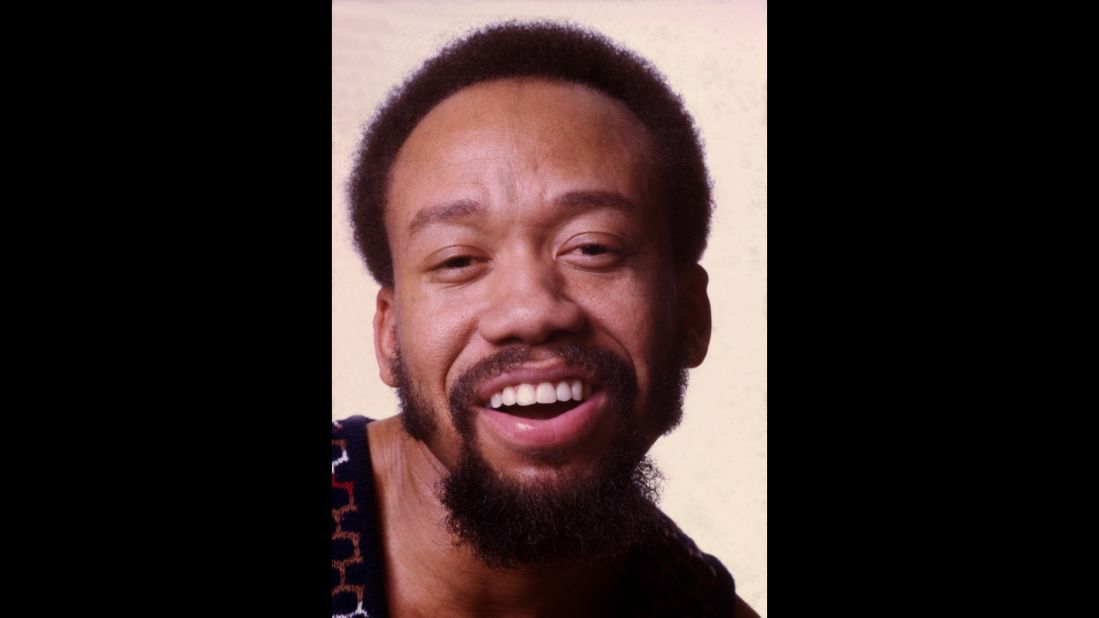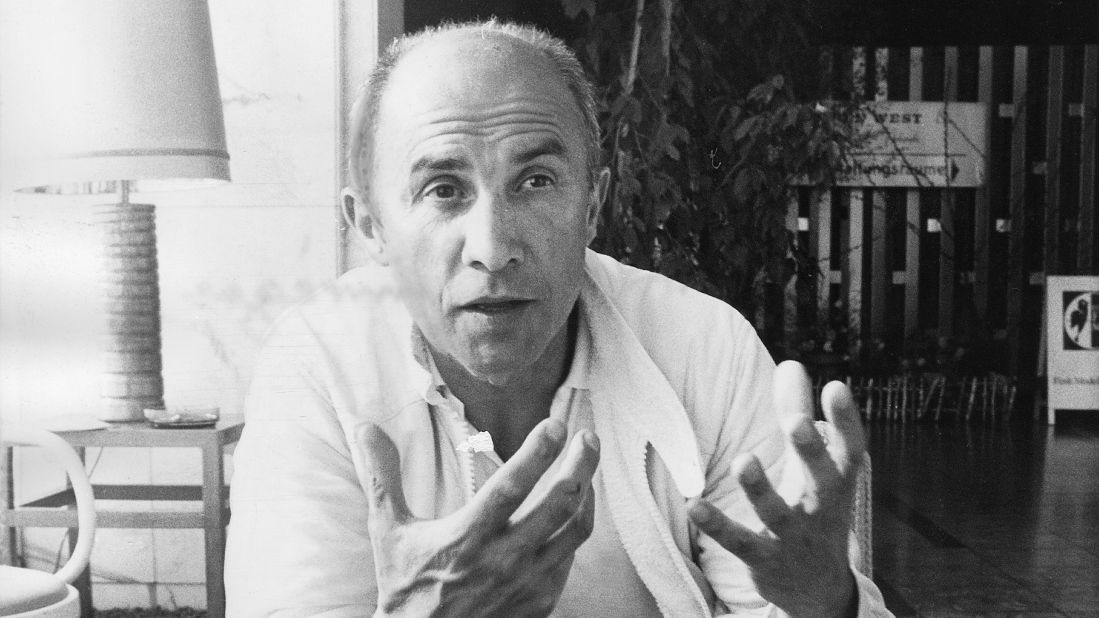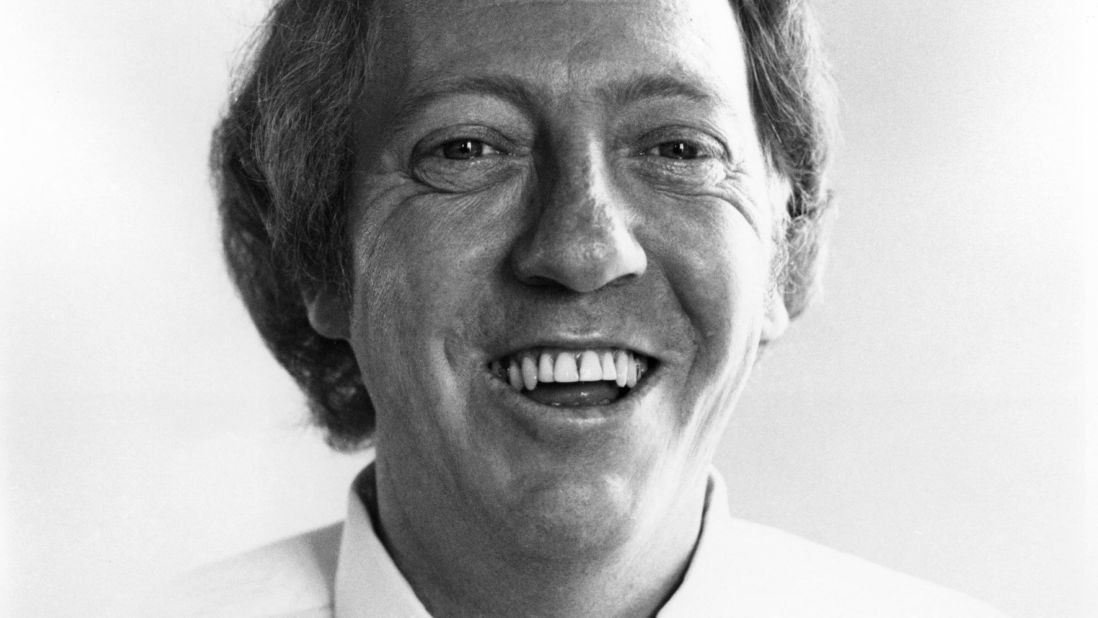 People we lost in 2016
In 2008 he was inducted into the Rock & Roll Hall of Fame in the United States.
"There are few artists in the realm of popular music who can truly be called poets, in the classical, arts-and-letters sense of the word," his tribute on the museum's website says.
"Among them are Bob Dylan, Lou Reed, Joni Mitchell and Phil Ochs. Leonard Cohen heads this elite class."
On his official Facebook page the only biography provided is one verse from his most popular song, "Hallelujah."
"I did my best, it wasn't much. I couldn't tell so I learned to touch. I've told the truth, I didn't come to fool you. And even though it all went wrong, I'll stand before the Lord of Song with nothing on my tongue but hallelujah."