Story highlights
The World Meteorological Organization's latest report warns of climate change
Concentrations of greenhouse gases in the atmosphere are increasing, agency says
Feeling like it's been hotter than ever this year?
You're not imagining things, according to the United Nations weather agency. The World Meteorological Organization said Monday that 2016 will "very likely" be the hottest year on record and blamed climate change for the growing frequency of extreme weather events.
Yes, we've heard this before. But this latest report comes at a crucial time, less than a week after US voters elected Donald Trump to be the country's next president.
Clinton: Trump called climate change a Chinese hoax
Environmentalists, scientists and world leaders are meeting this week in Morocco for the latest round of climate talks. And with Trump scheduled to take the reins in January, many of them are bracing for a fight.
The tycoon and reality TV star has described climate change as a hoax and promised to pull out of the international climate deal reached in Paris last year.
This much is clear: With Trump heading for the White House, political debates over the issue are very unlikely to cool down any time soon.
Key points from report
The WMO's report blamed climate change for the growing impact of extreme weather events.
"'Once in a generation' heatwaves and flooding are becoming more regular," said Petteri Taalas, the agency's secretary-general.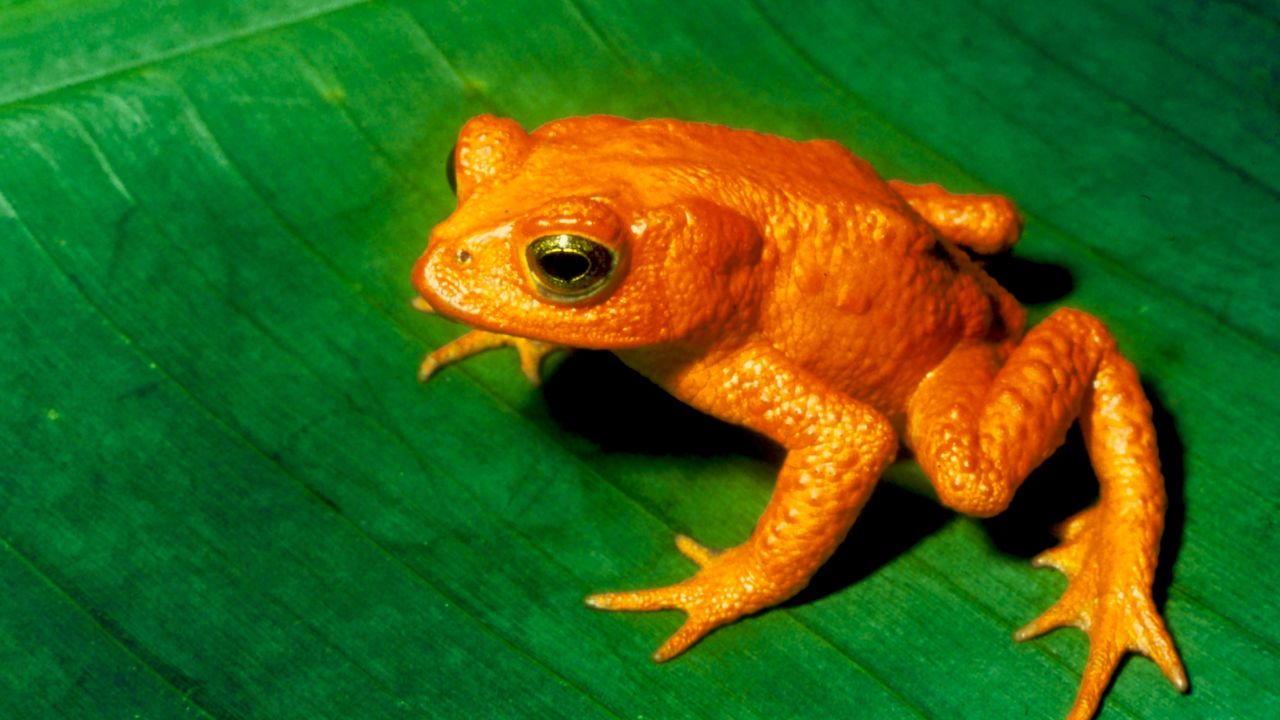 Effects of global warming around the world
Among the report's findings:
• Concentrations of major greenhouse gases in the atmosphere are also increasing to new records
• Arctic sea ice levels remain very low, and there was "significant and very early melting" of the Greenland ice sheet
• Major events of 2016 included Hurricane Matthew, the most damaging wildfire in Canadian history, floods, droughts and heatwaves
If 2016 does indeed set a new record, 16 of the 17 hottest years on record will have been in this century, the agency said.