Story highlights
Otto is the latest-in-season Atlantic hurricane since 2005
Storm is expected to make landfall Thursday near the Nicaragua/Costa Rica border
At least three people in Panama have died and four are missing as Hurricane Otto churns toward eastern Central America, Panamanian President Juan Carlos said.
By early Wednesday, the center of the Category 1 storm was 140 miles north of Panama City. Otto was moving west-northwest at 5 mph, packing maximum sustained winds of 75 mph.
Otto could become a Category 2 storm before making landfall near the Costa Rica-Nicaragua border around noon ET Thursday. Rainfall in the region could exceed 10-15 inches, producing life-threatening flash flooding and landslides. Hurricane warnings have been issued for parts of both countries.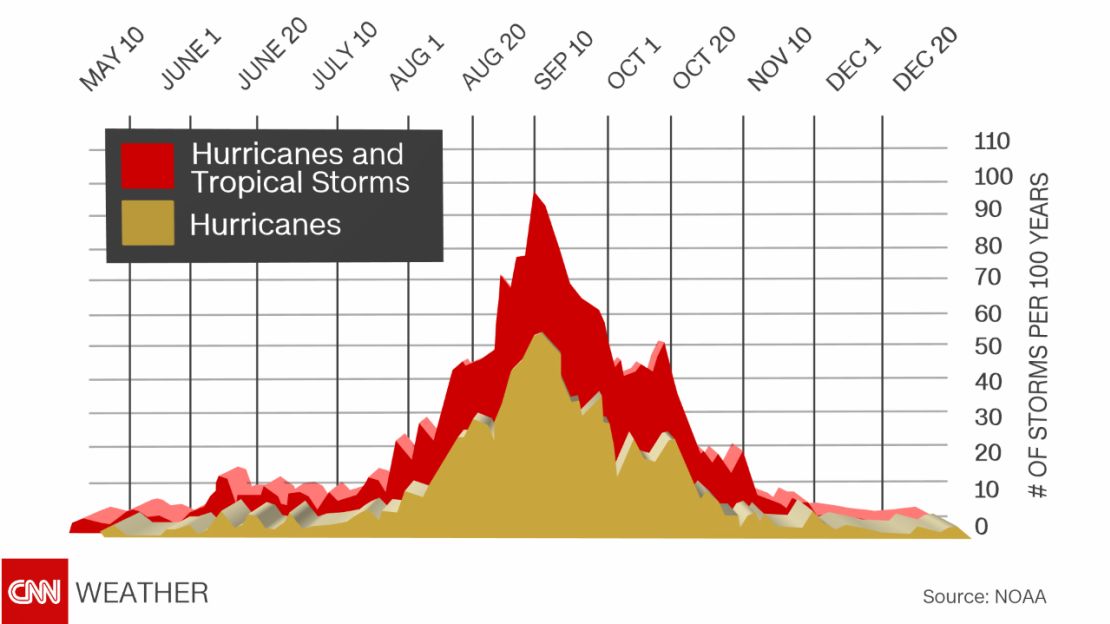 While the Caribbean is one of the few areas with warm enough water to support a hurricane this late in the season, a storm making landfall this far south is extremely rare.
This portion of Central America is unaccustomed to hurricane landfalls. It also has steep terrain, which makes the area prone to flooding and landslides from a slow-moving storm like Otto.
Otto formed in the southern Caribbean early this week. The storm has steadily strengthened and on Tuesday afternoon became the seventh hurricane of the season in the Atlantic basin.
Otto is developing later in the season than any Atlantic basin hurricane since Hurricane Epsilon in 2005. It is the latest hurricane to form in the Caribbean, supplanting Hurricane Martha of 1969 in the record book.
Otto is expected to be the southernmost hurricane landfall since Irene hit Nicaragua in 1971. If it makes landfall in Nicaragua it will be the first hurricane to do so since Ida in 2009.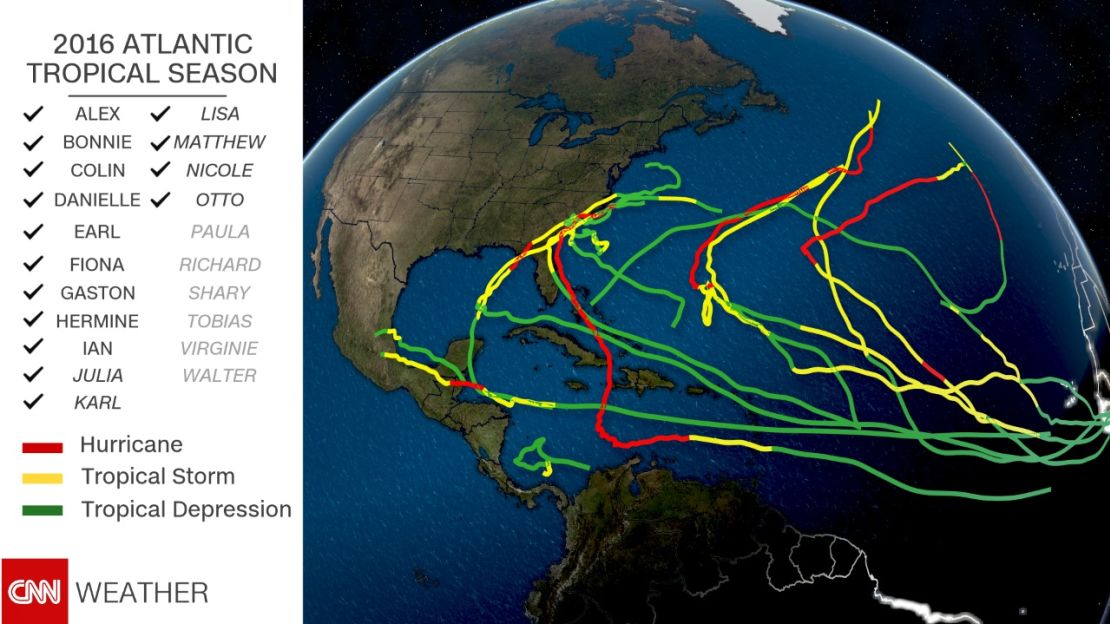 If Otto makes landfall in Costa Rica, it will be that country's first hurricane landfall in recorded history (since 1851).
Hurricane season officially ends on November 30, and while the month does sometimes have named storms, the season is generally winding down.
CNN's Judson Jones contributed to this story.