Story highlights
Russian chess prodigy Yuri Eliseev has died after falling from a Moscow balcony
Eliseev, 20, was a regular practitioner of the extreme sport parkour
A Russian chess grandmaster has died after plummeting from the 12th floor of a Moscow apartment block.
Chess prodigy Yuri Eliseev, 20, is reported to have lost his grasp on a balcony rail while apparently practicing parkour – the extreme sports discipline where people leap and hurdle through urban environments – and attempting to reach a neighbor's balcony.
"Tonight my close friend died - an outstanding chess player and analyst, one of the most talented people I know, Yura Yeliseyev," Daniil Dubov, another Russian chess prodigy wrote on Facebook in tribute to his friend.
"He was trying to climb from the window onto a balcony on the 12th floor but lost his grip."
Last year, Eliseev was crowned champion at the Moscow Open 2016 chess competition; he was previously awarded the coveted title of grandmaster in 2013, aged 17.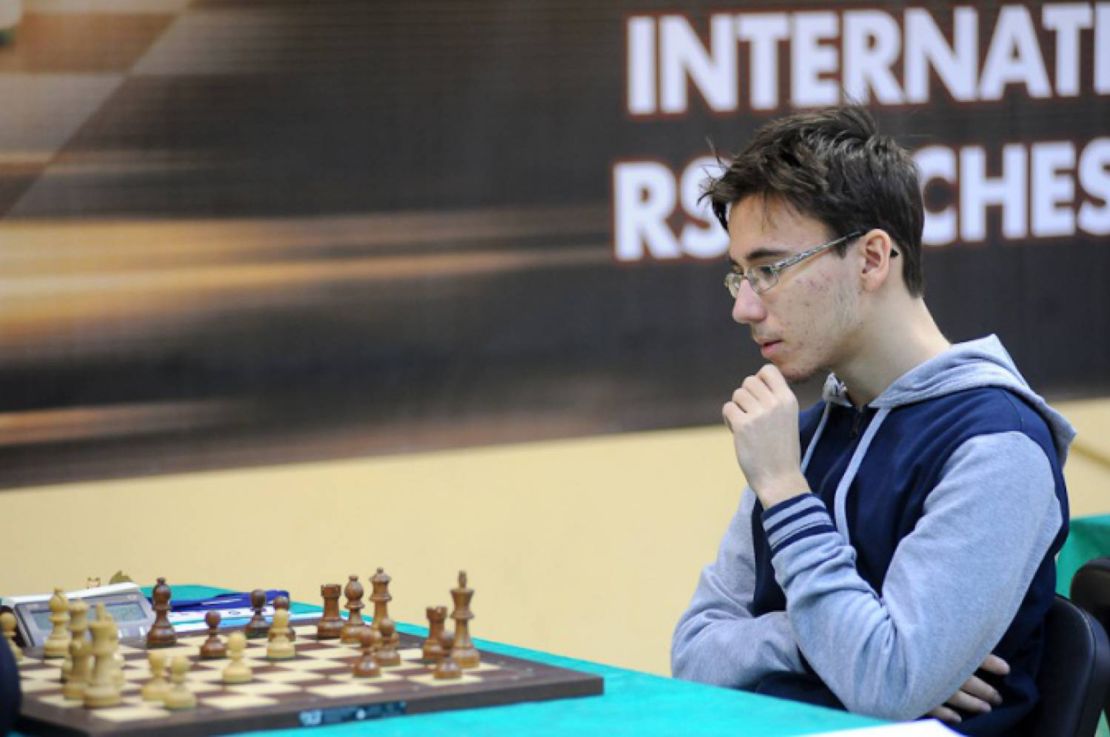 Local authorities have confirmed the death of a 20-year-old male who fell from an apartment building near the Pyatnitsky highway in Moscow. The Russian investigative committee's office said in a statement that the man died from his injuries at the scene.
They added that they are working to establish the exact circumstances surrounding the death, but that several of his friends were present in the apartment and witnessed the tragic incident.
The Russian Chess Federation has expressed "its sincere and deepest condolences to the family and loved ones of Yuri Eliseev."