Story highlights
Superyacht crew are 'sailing' across the sea for charity
From Holland to the Caribbean, 12 crew members will cycle over 4,500 miles
It might take a miracle to walk on water, but the crew of the Gene Machine superyacht are hoping to go one step further by crossing the Atlantic Ocean on a bicycle.
Over the course of 17 days, captain Fraser Gow and his 11-person team have been taking turns on a stationary bike, pedaling their way across 4,736 nautical miles (8,771 kilometers.)
Setting off on November 24 from AMELS Shipyard, Holland, their journey takes them past Gibraltar, and onwards all the way to the island of St. Maarten in the Caribbean.
Gene Machine has a cruising speed of 13 knots, meaning the crew are required to cycle an average of 516km per day as well as maintaining a speed of 21.5km per hour, if they're to keep up with their 55-meter superyacht.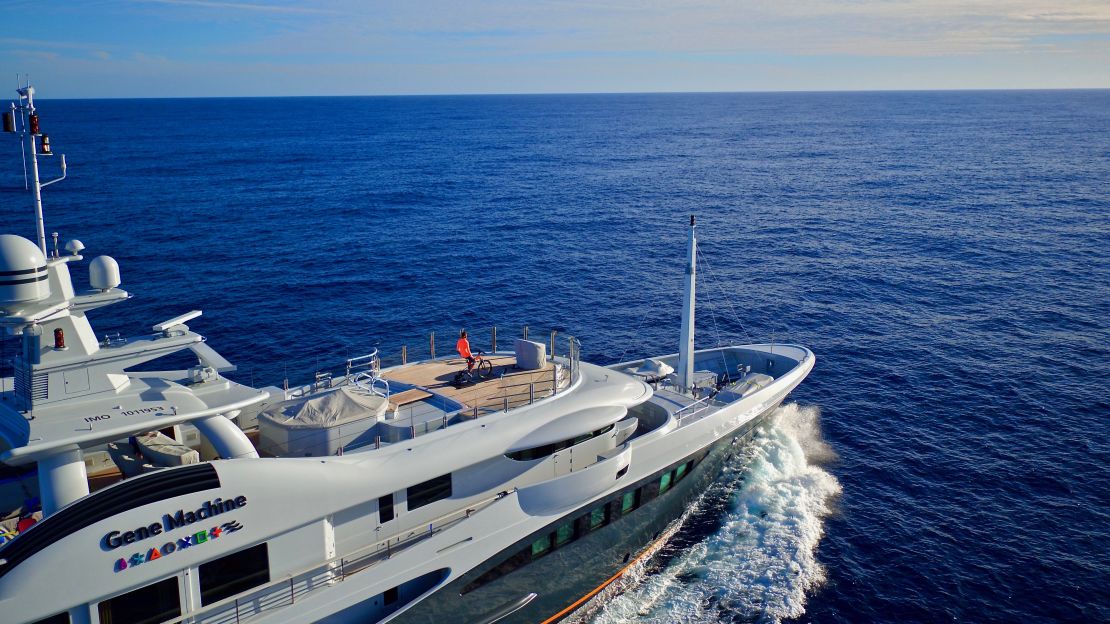 "At first everyone laughed it off as being impossible," Gene Machine captain Fraser Gow told CNN. "To the best of my knowledge, I have never heard of anyone else attempting to cycle across …
"However, after sitting down and crunching some of the numbers, we realized that it actually wasn't impossible, though it certainly was going to be quite a challenge!"
With the entire crew pulling together to cycle 24 hours a day the voyage hasn't been all plain sailing.
"We've had a few lumpy days that make riding a bike quite challenging," says Gow. "We do try our best to avoid bad weather as much as possible but sometimes it's impossible to outrun.
"A few of the crew have had to ride with a bucket in close proximity!"
Charity
The idea for the transatlantic cycle came about after Hannah Wallner, a crew member on board Gene Machine, lost her father to a heart attack in her native Tasmania.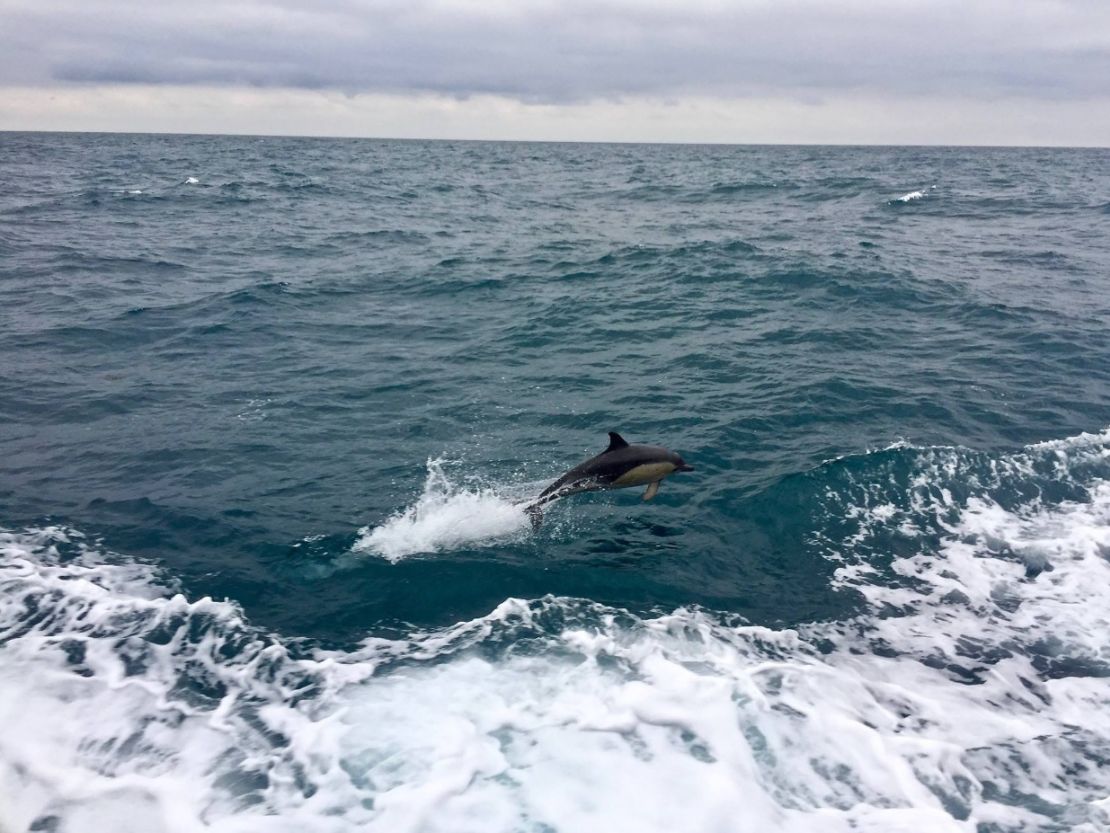 In his honor, their objective is not only to race the superyacht to the Caribbean, but also raise money for The Heart Research Institute and Ducks & Drakes Cancer Trust.
To that end, the crew have set up a donation page with the aim of raising £2 ($2.50) per kilometer cycled, with a live tracking device allowing anyone around the world to follow their progress.
Visit cnn.com/sport/sailing for more super yacht news and features.
"So far we have found it is quite similar to the story of the tortoise and hare," says Fraser.
"The yacht just trundles away at a steady unstoppable pace whilst the crew are having their good days and their bad days.
"At this stage it's too early to tell who will win!"