Story highlights
Flore-Aël Surun made portraits of shamans at a festival in France
The shamans she met had messages of peace and hope, she says
The moment Flore-Aël Surun set foot in the Festival du Chamanisme in Genac, France, she had a beautiful feeling, she said.
The Festival du Chamanisme, or Shamanism Festival, is an annual event that brings together shamans from around the world. Surun made portraits of some of the people who attended this year's festival.
"I was attracted to this (festival) because in my work, I always try to talk about people who act for peace," Surun said. "I really wanted to make a testimony about the friendship between all these people."
A shaman is believed to be a spiritual being, someone who is able to access altered states of consciousness to interact with and influence the world around them. Many shamanistic traditions involve shamans entering into trance-like states to perform rituals, such as when trying to heal somebody.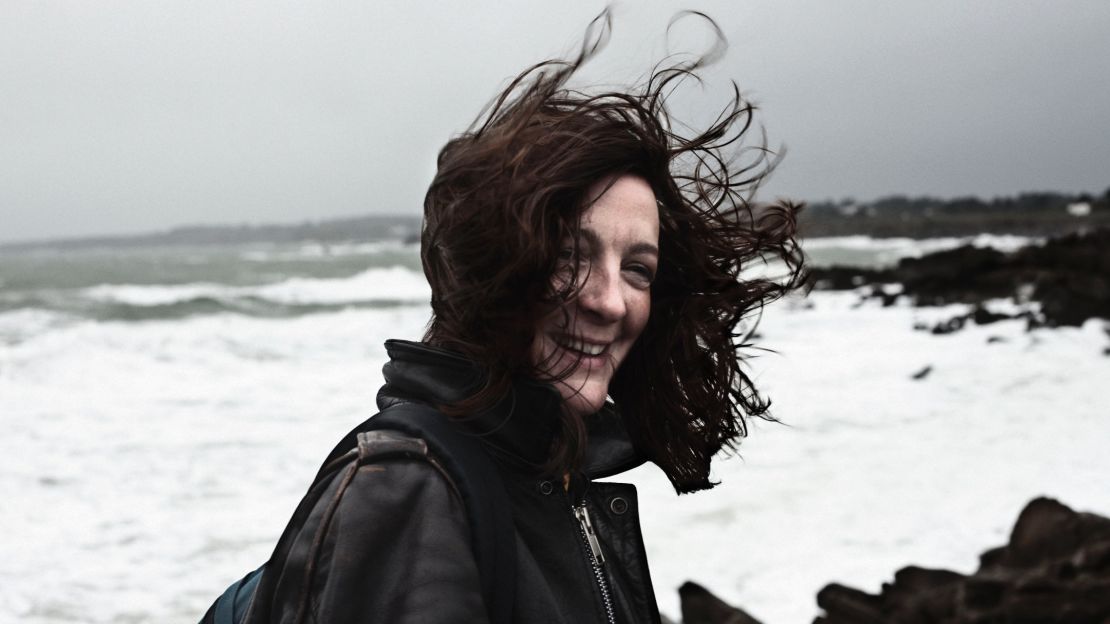 Surun, who is from France, said she observed as the shamans showed their respective rituals to one another.
"(One shaman) will show how they get entranced and how they make their healing (rituals), so the shaman from the other country can see," she said. "It's like everyone learns about the culture of the other one."
There is by no means just one definition or description of what it means to be a shaman, but Surun said the shamans she met were connected in their efforts to keep shamanistic traditions alive, as well as in their common messages of peace and hope.
"(They were) all together in the same wish for preserving the Earth and for friendship between cultures and people," Surun said. "It was a beautiful feeling I had. I think I almost cried because you can feel something really true and deep."
One of the most memorable moments Surun had was when she watched Ayangat, a shaman from Mongolia, sing a traditional song. Ayangat – seen in photo No. 3 in the gallery above – then asked if Surun and the other French people there could sing a song from their country.
But "La Marseillaise," the national anthem of France, is a sort of fight song.
"(Ayangat) said to us, 'You have to find your songs for peace and for the Mother Earth,' " Surun said.
Even though her time at the festival was a few short days, Surun feels what she experienced will be long-lived.
"I can say it changed my life," she said. "It was like discovering a whole new world for me. (The shamans had) such a beautiful message about trying to help each other and to try to take care of Mother Earth. All these messages – of positivity and hope and love – all these messages are disappearing."
Flore-Aël Surun is a French photographer and member of the Tendance Floue collective. Follow her on Facebook.