Story highlights
Neymar opens up on life in "MSN"
Says trio ready to fire Barcelona to yet more glory
He's one third of the world's most deadly strike force – but it's not all about flicks, tricks and goals for Neymar and his partners in crime.
Playing alongside Luis Suarez and Lionel Messi, Neymar has terrorized defenses across Europe.
At the age of 24, the Brazilian is the junior partner in a strike trio which scored 131 goals between them last season – nine better than the 122 the previous term.
But if you want the real secret to the trio's success, you have to dig a little deeper.
'Making history'
"I think it's about the care, respect, friendship and happiness that we have for being together," Neymar told CNN in an exclusive interview.
"Training together every day, helping one another on the pitch – we're making history and I hope it can continue for many more years.
"We have a great friendship. The only difference is three footballers, three star footballers in their respective countries, are here together at Barcelona.
"It's difficult for this to happen … three South Americans. It's something that we've changed."
Since moving to Barcelona from Brazilian club Santos in 2013, Neymar has won two league titles, two domestic cups, the Spanish Super Cup, the Champions League and the World Club Championship.
Playing alongside Uruguay's Suarez, who finished top scorer in La Liga last season, and Argentine Messi, a five-time world player of the year and the club's record goalscorer, he has established himself as one of the outstanding players on the planet.
READ: Brazil piles hurt on Leo Messi's Argentina
While there have been testing times, such as injury, and the recent announcement by Spain's public prosecutor to have the forward jailed for his alleged role in corruption over his transfer to Barcelona, he has managed to excel.
But even the best have doubts – and Neymar went through his own period of introspection soon after his move to La Liga.
Want to workout with Neymar? Well, now you can
'Be happy'
"I have a nice story about Messi," Neymar said.
"Soon after I arrived, it wasn't a great moment in my career and he was the one who helped me.
"He saw that I was sad, with my head down, that things weren't going right for me.
"He told me to keep going, to be happy and to play the way I know. He's a person who I admire a lot. He told me this and he helped me a lot at that moment in time."
Is the 'MSN' the best forward line in football? Have your say.
While the front three have flourished since Suarez's reported $128.5 million arrival from Liverpool in 2014, they have not had it all their own way.
Last season, Barcelona lost out on retaining the Champions League, losing to Atletico Madrid in the quarterfinals, as arch rival Real Madrid won the competition.
In Karim Benzema, Gareth Bale and Cristiano Ronaldo – collectively known as "BBC" – Real has its own fearsome front line.
And Neymar is wary of writing off the competition – despite the great rivalry between the two clubs.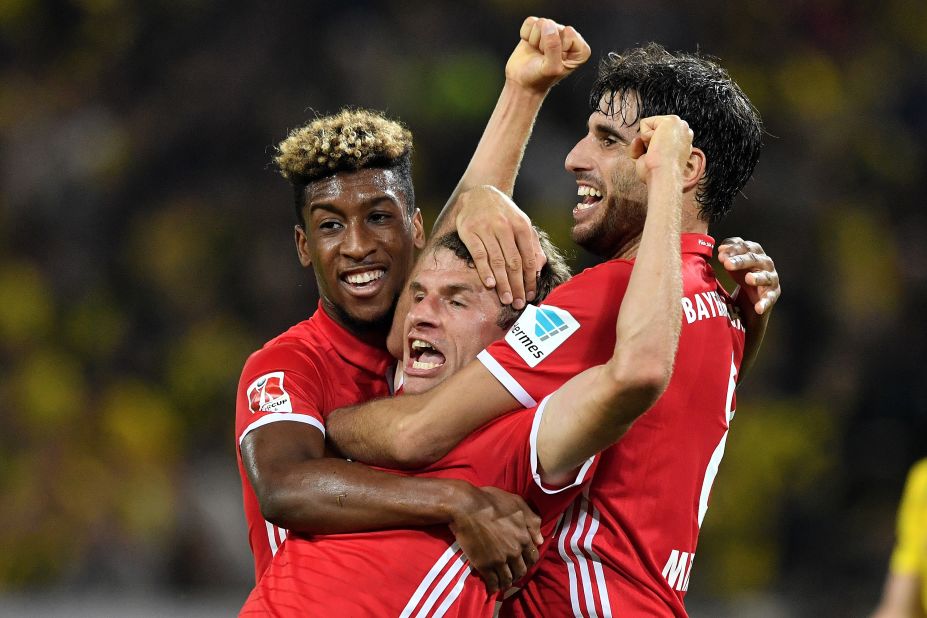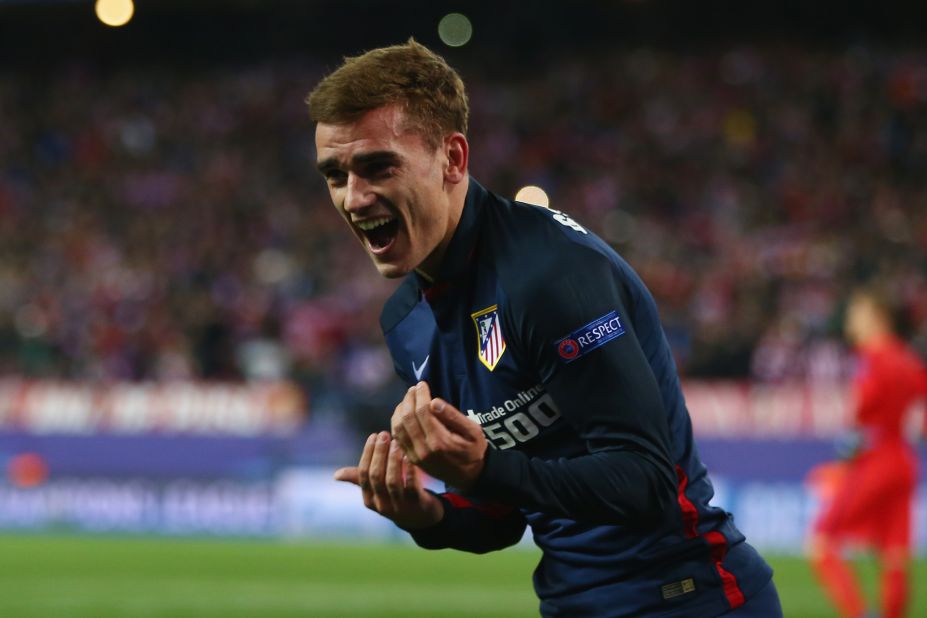 UEFA Champions League 2016-17: The contenders
"They are star footballers who are respected," Neymar added
"Cristiano Ronaldo has won the Ballon d'Or three times (which became four on Monday) and Bale is having a great season.
"Benzema is a great striker who I think is a superstar. It's a good battle, a healthy battle which we have in the Clásico."
Visit cnn.com/football for more news and videos
But which three is the most talented? And which does Neymar think has the upper hand?
"I wouldn't say which the best trio was because I don't like to," he adds while looking at a photo of his teammates.
" I never like to say that I'm better than anybody else – but this trio has made history and will continue to do so."
And if Neymar could choose one footballer from Real Madrid to play with at Barcelona, who would it be?
"Marcelo," replies Neymar, referring to his fellow Brazilian.