Story highlights
The move would deliver on President-elect Donald Trump's "America First" promise
The 10% proposal comes after GOP business interests expressed concern about a 5% tariff
President-elect Donald Trump's transition team is discussing a proposal to impose tariffs as high as 10% on imports, according to multiple sources.
A senior Trump transition official said Thursday the team is mulling up to a 10% tariff aimed at spurring US manufacturing, which could be implemented via executive action or as part of a sweeping tax reform package they would push through Congress.
Incoming White House Chief of Staff Reince Priebus floated a 5% tariff on imports in meetings with key Washington players last week, according to two sources who represent business interests in Washington. But the senior transition official who spoke to CNN Thursday on the condition of anonymity said the higher figure is now in play.
Such a move would deliver on Trump's "America First" campaign theme, but risks drawing the US into a trade war with other countries and driving up the cost of consumer goods in the US. And it's causing alarm among business interests and the pro-trade Republican establishment.
The senior transition official said the transition team is beginning to find "common ground" with House Speaker Paul Ryan and Ways and Means Committee Chairman Kevin Brady, pointing in particular to the border adjustment tax measure included in House Republicans' "Better Way" tax reform proposal, which would disincentivize imports through tax policy.
Aides to Ryan and Brady declined to say they had "common ground" with Trump, but acknowledged they are in deep discussions with transition staffers on the issue.
Curbing free trade was a central element of Trump's campaign. He promised to rip up the North American Free Trade Agreement with Mexico and Canada. He also vowed to take a tougher line against other international trading partners, almost always speaking harshly of China but often including traditional US allies such as Japan in his complaint that American workers get the short end of the stick under current trade practices.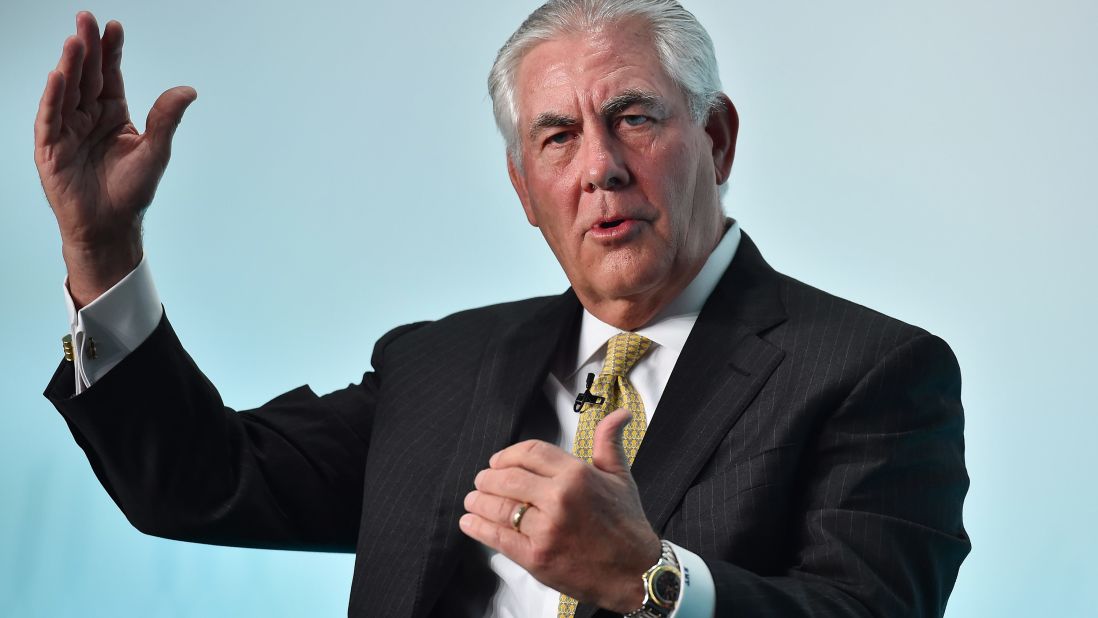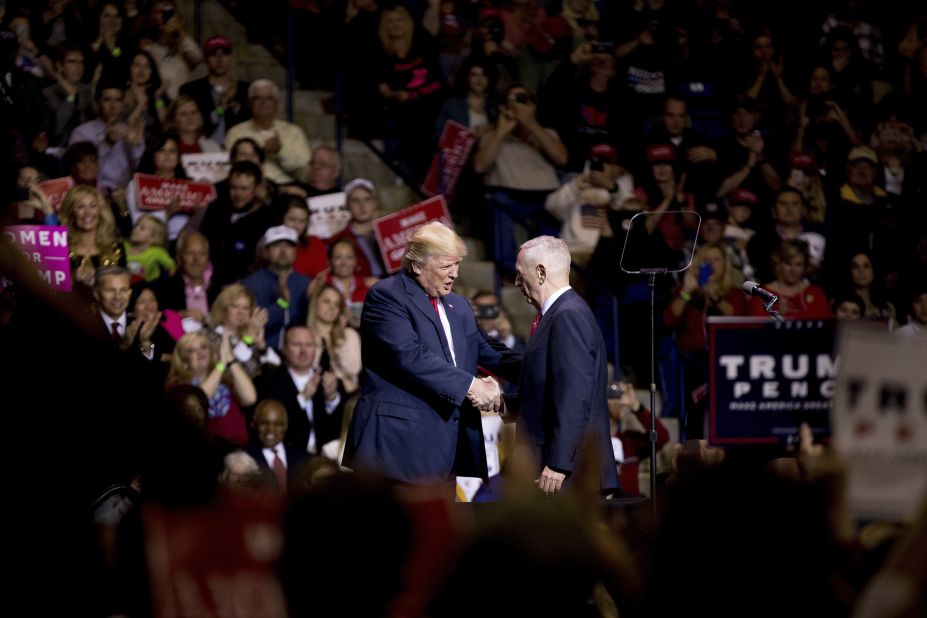 In transition: President-elect Trump
Gulf with GOP establishment
It is an area where there is a huge gulf between Trump's stated positions and traditional GOP orthodoxy. Business groups and GOP establishment figures – including Ryan and Senate Majority Leader Mitch McConnell – have been hoping the transition from the campaign to governing would bring a different approach.
Ryan did signal in a CNBC interview earlier this month that Trump's goals of spurring US manufacturing could be accomplished through "comprehensive tax reform."
"I'll tell him what I've been saying all along, which is we can get at what he's trying to get at better through comprehensive tax reform," Ryan said.
The pro-business GOP establishment says the new Trump administration could make clear it would withdraw from NAFTA unless Canada and Mexico entered new talks to modernize the agreement to reflect today's economy. That would allow Trump to say he kept a promise to make the agreement fairer to American workers without starting a trade war and exacerbating tensions with America's neighbors and vital economic partners.