Story highlights
Michael: "I spent the first half of my career being accused of being gay when I hadn't had anything like a gay relationship"
British singer, who died Sunday, said his music was always truthful and open
When George Michael came out as a gay man in an exclusive interview with CNN in April 1998, public attitudes about homosexuality were far different from how they are today.
Same-sex marriage was illegal, violence against gays or lesbians was not classified as a hate crime, and HIV and AIDS still carried a heavy stigma.
In that climate nearly 20 years ago, the British music superstar appeared on CNN and went public with his sexual orientation.
Michael, then 34, told CNN's Jim Moret that he did not have his first gay relationship until he was 27 and that he had decided to keep his sexuality private because of the way he was publicly scrutinized earlier in his career.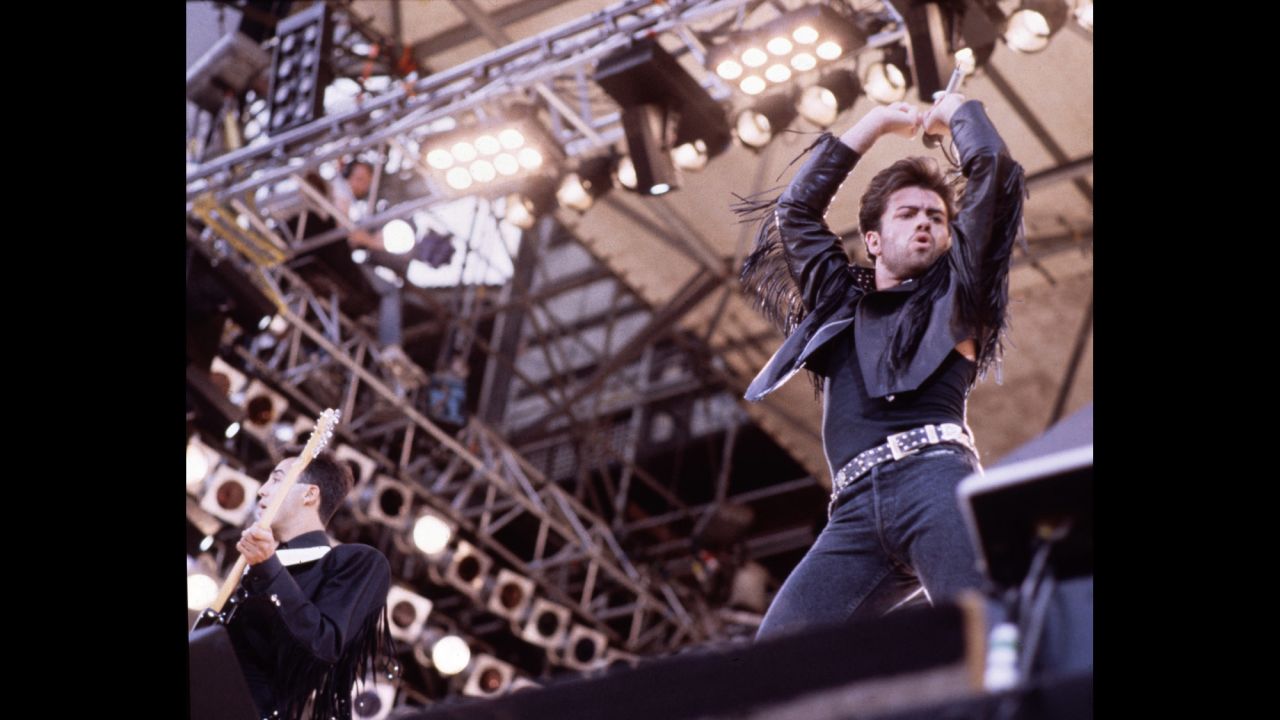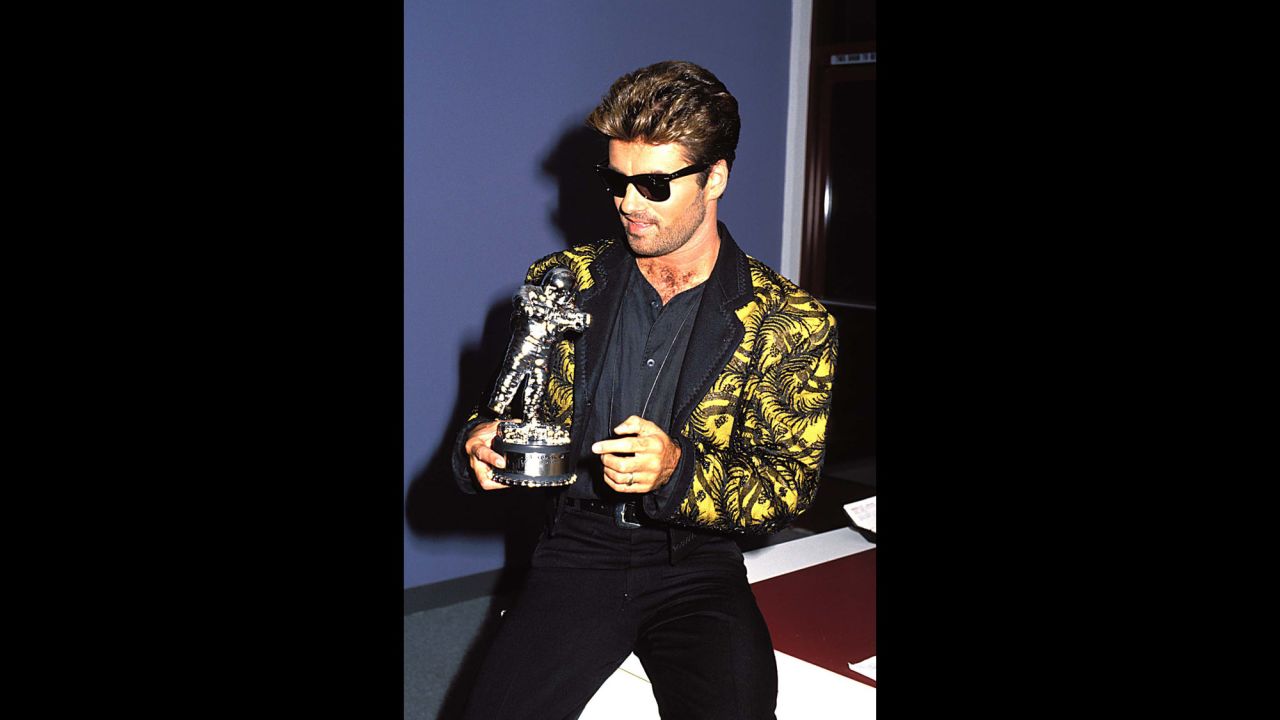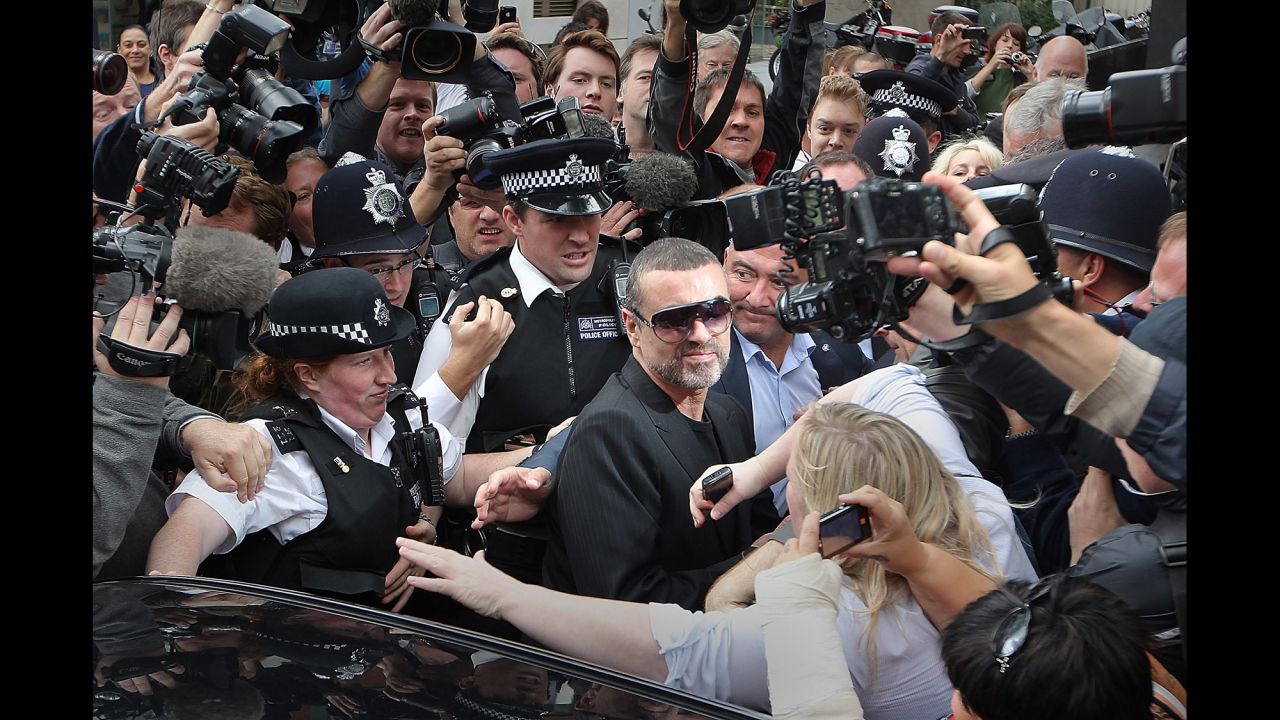 George Michael
"I spent the first half of my career being accused of being gay when I hadn't had anything like a gay relationship," Michael said in the interview. "So I spent my years growing up being told what my sexuality was really … which was kind of confusing."
The interview was significant for another reason: It was the first Michael had given since his highly publicized arrest for soliciting sex from an undercover officer in a public restroom in California three days earlier. Although the singer pleaded guilty to engaging in a lewd act in public, he contended he was a victim of entrapment.
Michael told CNN that by the time he realized he was gay and stopped having relationships with women, he was so angry at the way he had been publicly treated that he decided to keep his sexuality to himself. After his arrest in California, he said that the timing of the CNN interview was "a good of a time as any" to come out.
Michael, who died Sunday at 53, stressed that he had always been truthful and open about his personal life through his music. He said his earlier songs about women were truly about relationships he had with women.
His newer work, referencing relationships with men, reflected the changes in his personal life.
"In terms of my work – I've never been reticent in terms of defining my sexuality. I write about my life," he said.
Over time Michael became one of the world's most recognized gay-rights activists. Shortly after the CNN interview, he hosted the AIDS documentary "Staying Alive," which followed the experiences of young people living with HIV or AIDS around the world.
In 1992, when Queen frontman Freddie Mercury died of AIDS, Michael performed at a tribute concert with David Bowie and Elton John.
For the remainder of his career, Michael supported AIDS research and education, women's and children's organizations and groups working to end world famine.
CNN's Mark LeBien contributed to this story.