Story highlights
On an episode of The Axe Files, Obama discusses the role his mother played during his upbringing
Obama describes his mom as "eccentric in many ways"
As he prepares to leave the Oval Office after eight years, President Barack Obama recently reflected on the role his mother played on him becoming commander-in-chief, and how one of her biggest influences were her lessons on love.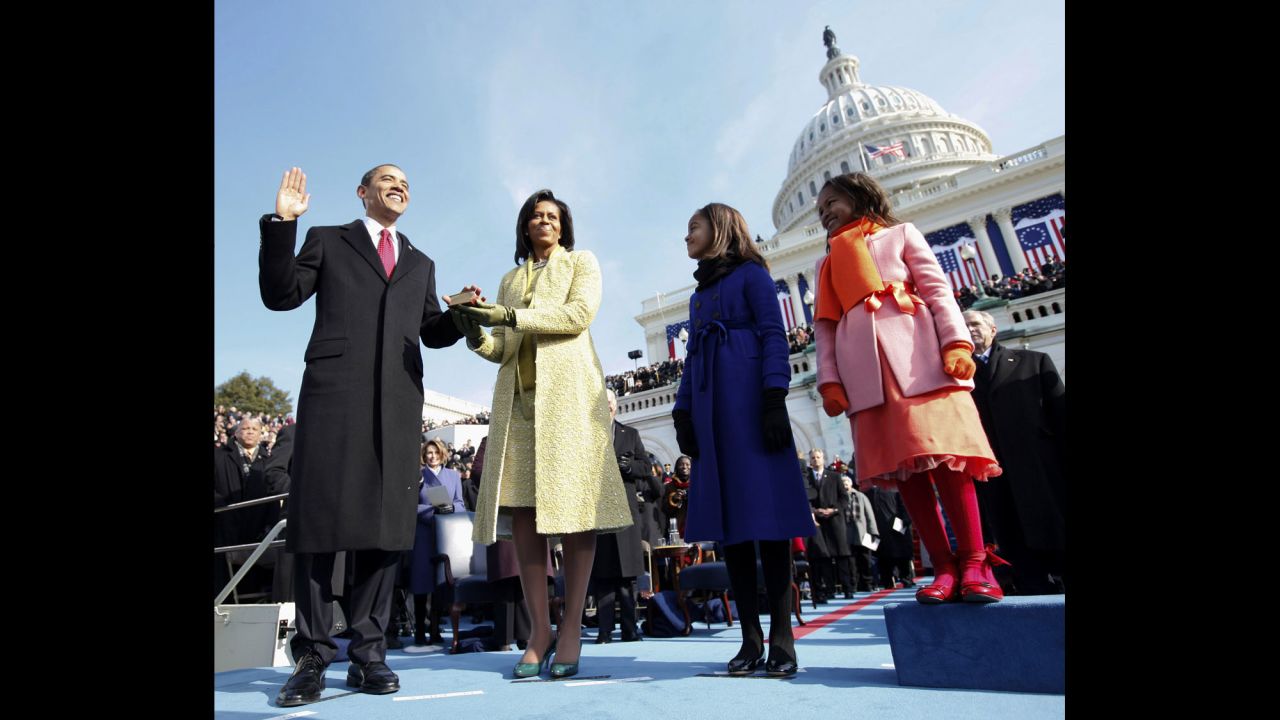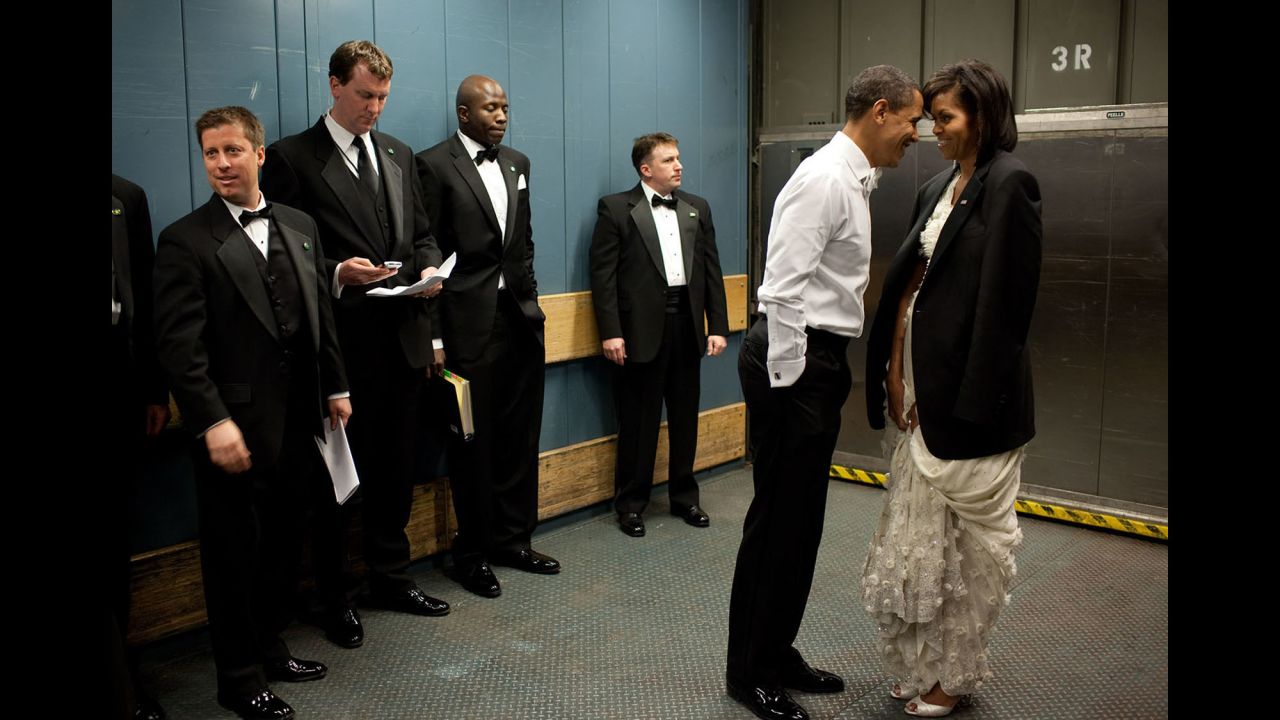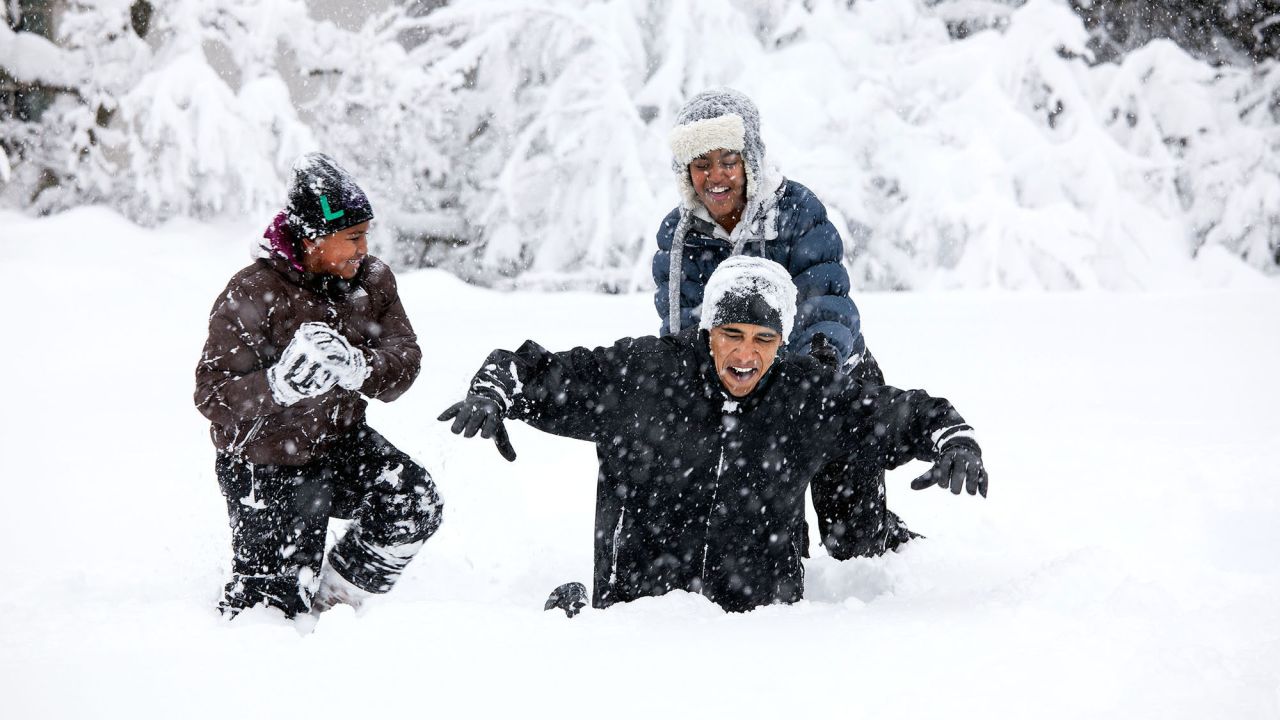 "For all the ups and downs of our lives, there was never a moment where I didn't feel as if I was special, that I was not just this spectacular gift to the world," Obama said, describing his childhood in an interview with former chief strategist David Axelrod in the latest episode of his podcast for The Axe Files.
In his 2004 book "Dreams from My Father," Obama wrote that his mother's lessons on the power of love have been the guiding forces in his life and served as pillars for accomplishing his achievements.
The President has often spoken about his nontraditional upbringing. He was born in Hawaii to a father from Kenya and a Caucasian mother from Kansas. After his father abandoned his family when Obama was around age two, his childhood was spent with his grandparents in Hawaii while his mother studied in Indonesia and married again.
His mother died in 1995, a year before her son won his first election in the Illinois state Senate.
Obama's exit interview: I could've won again
Obama described his mom as "eccentric in many ways" and "somebody who was hungry for adventure and skeptical of convention. But she loved the heck out of her kids."
His mother was 18 when she had him, and Obama said that age gap lent itself to a unique relationship. Despite this, it was one of love and support.
"In some ways, by the time I was 12, 13, she's interacting with me almost like a friend as well as a parent," Obama said. "I didn't always necessarily handle that well. It's not sort of a recipe for ideal parenting. But what I did learn was that unconditional love makes up for an awful lot, and I got that from her."
To hear the full conversation and others with Axelrod, click on http://podcast.cnn.com. To get "The Axe Files" podcast every week, subscribe at http://itunes.com/theaxefiles.