Story highlights
At least 24 cities have issued air pollution alerts
The fog and smog should begin to disperse Wednesday
As if recent red alerts for smog weren't bad enough, China has now issued its first-ever red alert for fog to go along with them.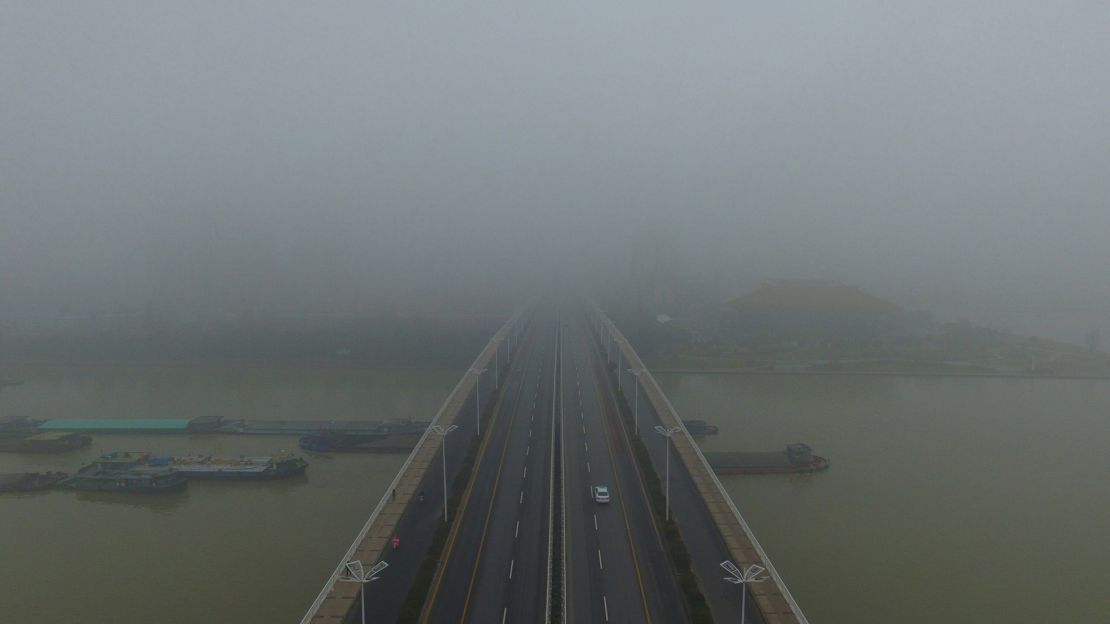 China's national observatory issued the fog alert Tuesday in a number of northern and eastern regions.
That followed some 24 cities issuing red alerts for air pollution. Red is the most serious level in the country's warning system.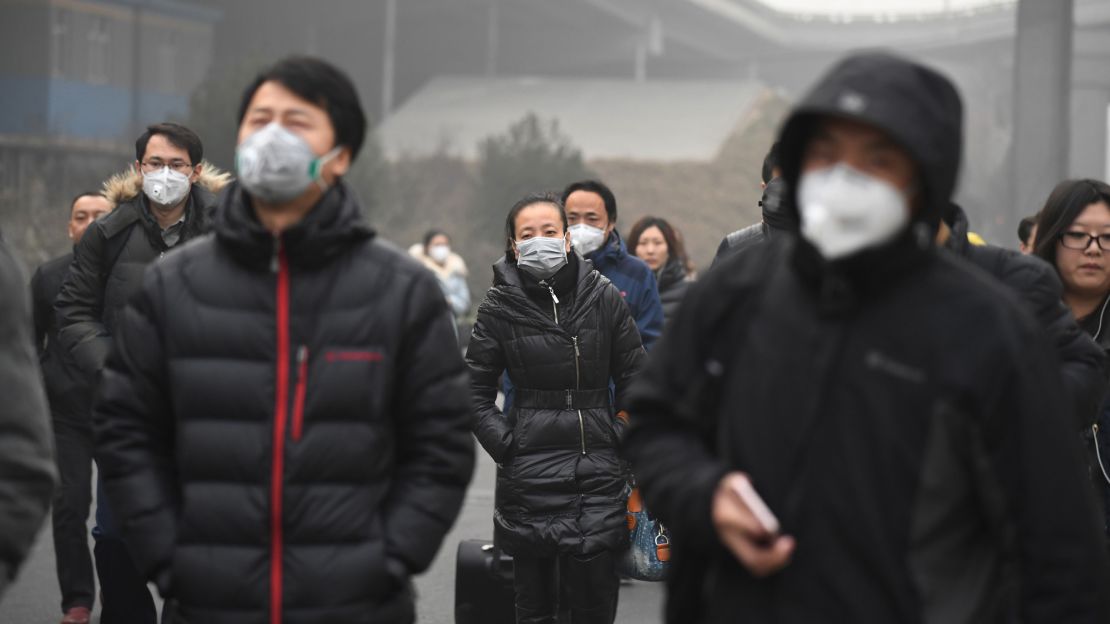 Through Wednesday, thick fog in parts of the Beijing-Tianjin-Hebei region will reduce visibility to less than 500 meters (about 547 yards), as well as in the provinces of Henan, Shandong, Anhui and Jiangsu, the National Meteorological Center said. In extreme cases, visibility may fall below 50 meters (55 meters) in those regions.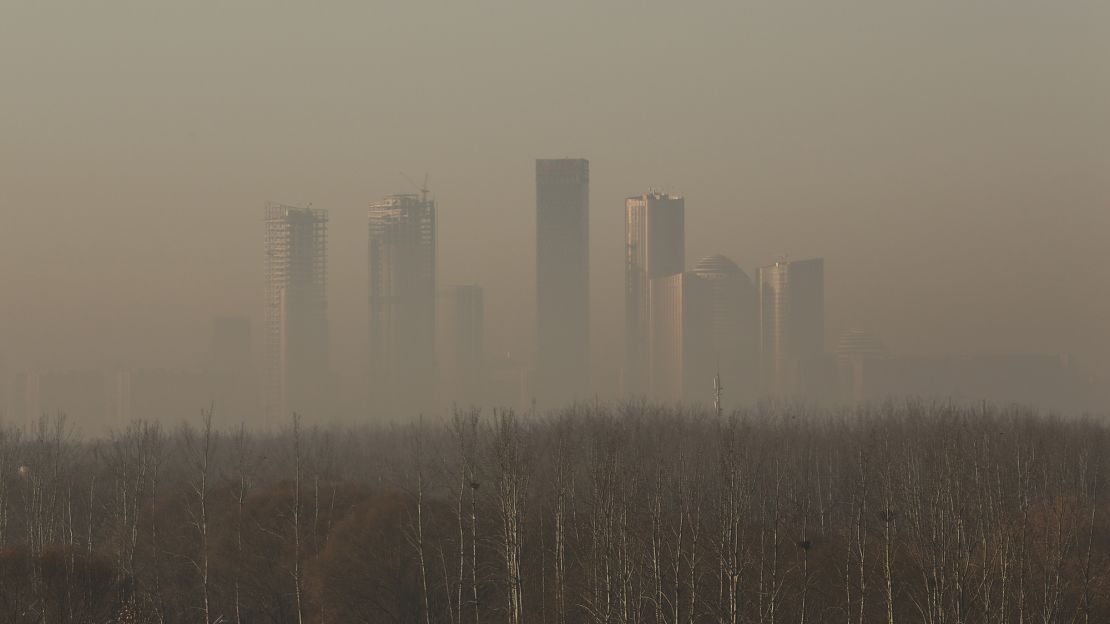 The center also renewed an orange alert for smog in the same period in northern, eastern and central China, with smog continuing to blanket the regions since Friday.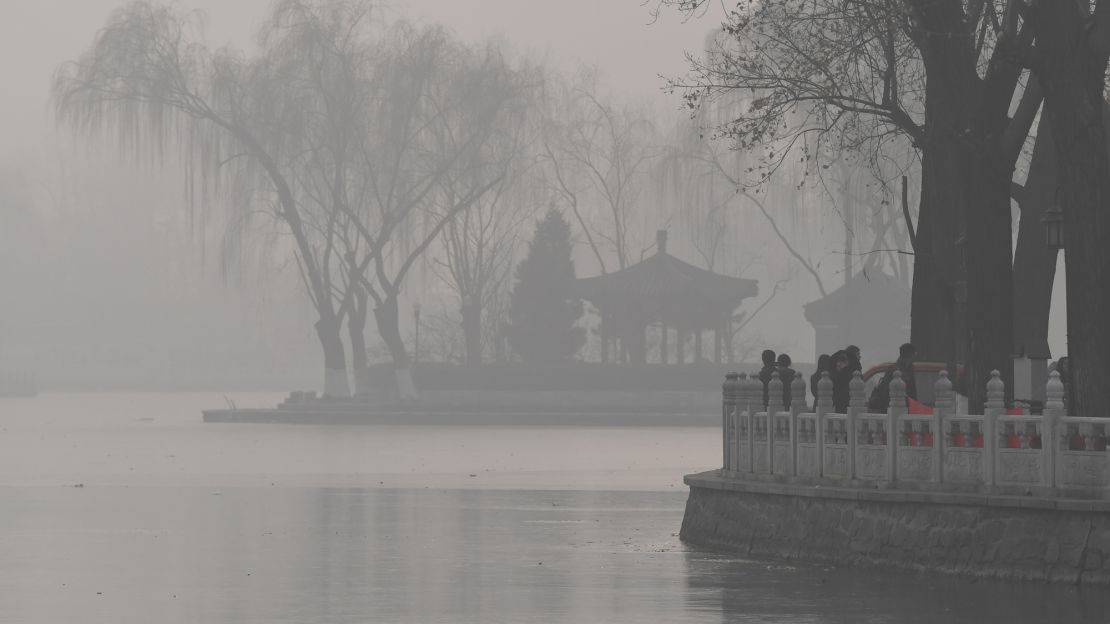 By Wednesday, the fog alert in Beijing had been downgraded to yellow, though the city issued a red alert for smog, according to the Beijing Meteorological Service.
CNN's Serena Dong in Beijing contributed to this report