Editor's Note: Paul Sracic is professor and chairman of the Department of Politics and International Relations at Youngstown State University and a former Fulbright scholar in Japan. The views expressed are his own.
Story highlights
Paul Sracic: Trump's threats to Ford, Carrier appear to have lead to tangible results: jobs retained in US
He has won the trust of a significant amount of voters and that will carry over into trust for his trade ideas, he writes
Ford Motor announced Tuesday that it would not invest in new manufacturing operations in Mexico, and instead would create 700 new jobs in Michigan. This follows on the heels of a similar announcement by the United Technologies unit, Carrier, in November that it would save hundreds of jobs at an Indiana plant, and not move them to Mexico.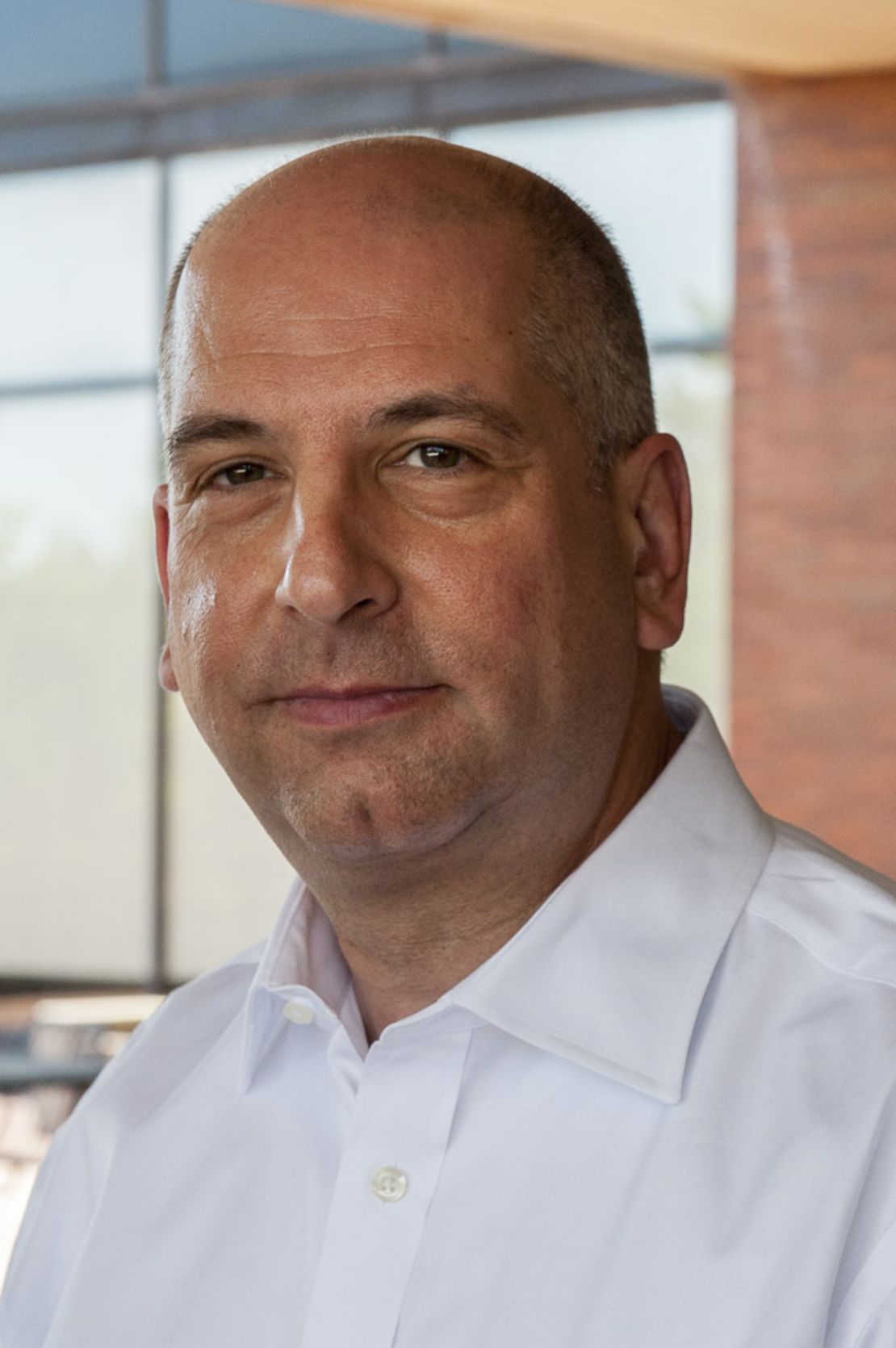 These moves did not take place in a vacuum. In each case, the companies faced an implicit, and sometimes explicit, threat from President-elect Donald Trump.
And it will be fascinating to watch what GM ultimately does in response to Trump's tweet Tuesday slamming the company's practice of selling some Chevy Cruze hatchbacks in the US that have been produced in Mexico, especially since GM recently announced plans to lay off potentially 1,200 workers from its Lordstown, Ohio, production line, where the sedan version of the Cruze is manufactured.
Many will point out that in these cases, we are talking about at most a few thousand jobs. Still, it is stunning to consider that all of this has happened in the weeks before Trump assumes the presidency and that it has happened as a result of threats, not actions.
And that may be an important harbinger about how the Trump administration will deal with economic and, in particular, trade issues after January 20.
Trump won, after all, in large part on a promise to reopen boarded up factories, keep jobs in the United States and "rip up" unfair trade deals.
So does this mean the US under President Trump will embrace protectionism in way not seen in almost a century? I don't think so. In fact, one can argue that the election of Trump might just have saved the free-trade movement.
Just as most analysts during the campaign failed to understand the strength of Trump's appeal to disgruntled Rust Belt voters in the upper Midwest, economic analysts are still missing the substance of his message on jobs and trade. Salena Zito, the one reporter who seemed to grasp Trump's appeal from the start, famously noted that Trump's supporters "take him seriously, but not literally," while the press, and his detractors, do just the opposite.
The distinction may also be true when it comes to Trump's trade policy. It's best not to take his protectionist campaign rhetoric too literally. Just as it is unlikely that Trump would have actually placed a 35% tariff on Ford cars being shipped from Mexico — because he, or his advisers, understand the dire consequences of setting off a trade war – the protectionist rhetoric is more of a threat than a plan of action.
Trump has basically said as much.
For example, in his 2000 book (written with Dave Shiflett), "The America that We Deserve," Trump explained that, "We need tougher negotiations, not protectionist walls around America."
More recently, two senior advisers to the Trump campaign, Peter Navarro, a UC Irvine Economist, and Wilbur Ross, a billionaire investor who is Trump's pick to head the Commerce Department, wrote that in a Trump administration, "tariffs will be used not as an end game, but rather as a negotiation tool to encourage our trade partners to cease cheating."
So rather than expecting a President Trump to unilaterally use the powers granted to him under, say, sections 122 and 301 of the Trade Act of 1974, to place tariffs of 15% or more on goods coming into the US, we ought to anticipate that these powers will serve as threats – though necessarily not empty ones – intended to soften up the negotiating positions of our partners.
But here is what is most important: If the strategy works, the prospects for new trade agreements, especially bilateral agreements, which Trump seems to favor, are very good.
This is particularly true in a relative sense. The fact is, support for expanding US free-trade agreements was not good even before the November results. After all, the granting of Trade Promotion Authority (TPA) to President Obama in June 2015 was highly controversial, and just barely passed in the House of Representatives.
The notion that the Trans-Pacific Partnership was ever going to be approved by Congress, though mistakenly promoted to our allies by the Obama administration, was always in doubt among those who were paying attention to the vote count.
Trump's victory, in fact, was the symptom of a larger anti-globalist disease that was going to infect the politics surrounding any free-trade agreements, regardless of whom the partners were or whom the president was.
But because Trump has been so outspoken on trade deals, he has the bona fides, especially with working-class voters in the upper Midwest, to potentially change the political landscape on the issue.
Trump likes to portray himself as the master negotiator – the expert in "The Art of the Deal." If a significant number of voters buy his branding of himself, they may also trust him when he reassures them some day by saying something like "this deal, unlike others negotiated by the US in the past, is a victory for American workers."
The analogy that comes to mind is President Nixon's ability to go to communist China to meet with Mao Zedong. Just as no one could claim that Nixon was soft on communism, no one can seriously charge Trump, so far, with being soft on trade.
The result will be that, while the TPP and its European counterpart, the Transatlantic Trade and Investment Partnership (TTIP), may be dead to the US, the prospects for bilateral agreements between, for example, Japan and the US, and the UK and the US, are actually brighter than they were on November 7.
And that is where the tweeting Trump will have a distinct advantage over his predecessors in the Oval Office. Indeed, this bargaining advantage with the American people will likely be enhanced by the manufacturing jobs Trump can already claim credit for saving at Carrier and Ford.
Of course, this assumes a level of skill on the part of the incoming administration. Tariffs may well be used as a bargaining chip, and damaging trade wars can emerge accidentally, even when the effects are counter to the interests of all the belligerents.
Still, for those who are mourning the demise of the free-trade era, there is a glimmer of real hope.