Story highlights
Book is slated for 6th edition after heavy sales in Germany
Mostly purchased by history enthusiasts, according to book publisher
In January 2016, the Institute of Contemporary History released the first reprint of Adolf Hitler's "Mein Kampf" since World War II. One year on, the German publisher says the book has sold some 85,000 copies and spent 35 weeks on Der Spiegel non-fiction best-seller list.
Dr. Magnus Brechtken, deputy director of the Institute of Contemporary History, told CNN the institute was "quite surprised" that public interest in the book was so strong in Germany.
The Munich based institute, which has previously published annotated editions of "Hitler's Speeches, Writings and Directives, 1923-1933," "Hitler's Second Book" and the diaries of ranking Nazis Joseph Goebbels and Alfred Rosenberg, said they initially planned to print 4,000 copies of the new edition.
But shortly after announcing its release, the institute received 15,000 pre-orders.
Now, the book is in its 5th edition, with plans to publish a 6th slated for later this month.
Who is buying the book?
Feedback from the book's distributors suggests most people purchasing the new edition are academics or people with a keen interest in historical events.
"People who are reading history books in general, like a biography of Hitler or a book on the Third Reich, are interested in getting basic research information on a text which has not been available in a critical edition so far," Brechtken said.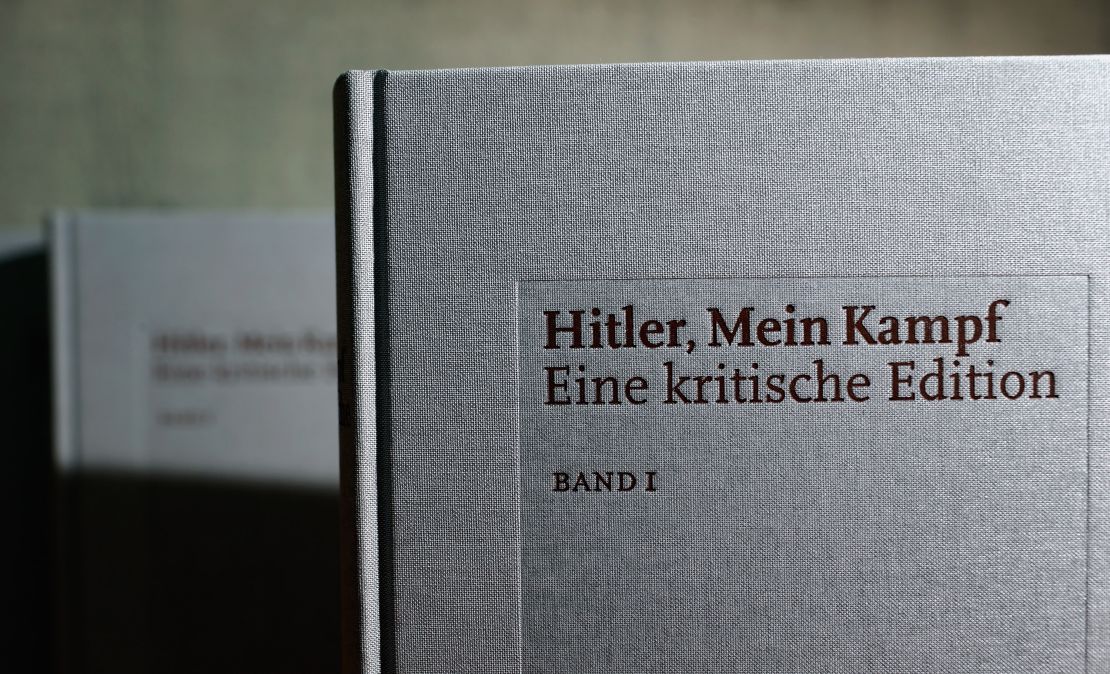 He added that critics concerned that the new edition could incite negative outcomes from far right groups should not be worried.
The annotated edition counters Hitler's original text and is the antithesis of their ideology, he said.
"In my opinion, far right groups are mostly unhappy with the new edition," Brechtken said.
"We had no reaction from the far right because they don't like the book. For them, they want the text just as it was in the original – they don't like that we have a critical edition, which is exactly why we have this edition."
"People who might want to read something from Hitler will never follow any of his thoughts when they are reading our book because Hitler is completely deconstructed in our edition," he said.
In a statement posted to the Central Council of Jews in Germany's website prior to the reprint's release, council president Dr. Josef Schuster said, "The Central Council of Jews in Germany is convinced that Hitler's scorning propaganda 'Mein Kampf' must remain prohibited," but that the group would "not object to a critical edition, contrasting Hitler's racial theories with scientific findings, to be at the disposal of research and teaching."