Story highlights
$100M to be invested in next 10 years
Ambitions to host the Rugby World Cup
(CNN) —
China is making headlines with its stratospheric spending on global football stars – but is it also undergoing a rugby revolution?
"The numbers in China are obviously mind-boggling," World Rugby CEO Brett Gosper tells CNN. "As a nation, it's the No. 1 target not just for sport but all businesses.
"We have a fixed objective of one million players in 10 years, but that's being readjusted by the federation to five years I believe. That's a pretty meteoric rise."
A year ago, it had 76,000 rugby players. In 2016, another 60,000 Chinese were introduced to the oval-ball sport, and officials there hope for as many as a million players in five years.
The country's politicians and sporting powers are keen on a quick step to rugby hegemony. A $100 million deal to market rugby in China was signed in October, and the effects of the long-term project are already beginning to be felt.
"Nowadays, a lot more people in China recognize the beauty of rugby," Cui Weihong, secretary-general of the China Rugby Football, told CNN.
"That's why we're continuously trying to push for the progressive development of rugby in China."
As its population approaches 1.5 billion – roughly 20% of the world's total – it is understandable that World Rugby is leaping at the chance for the game to conquer the territory. But is it really possible to achieve such a gargantuan rise in playing numbers in such a short space of time?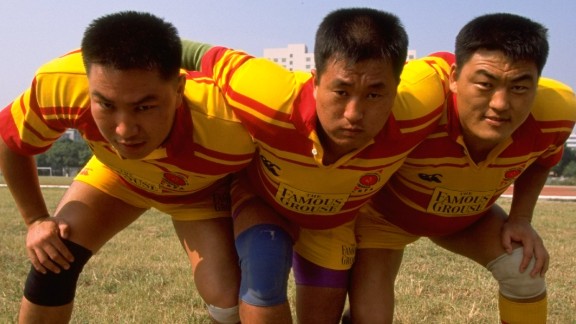 Photos: World Rugby's $100M mission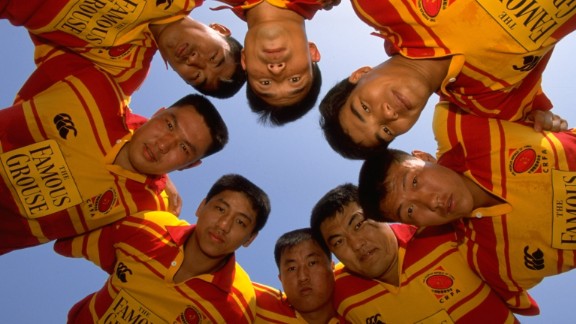 Photos: World Rugby's $100M mission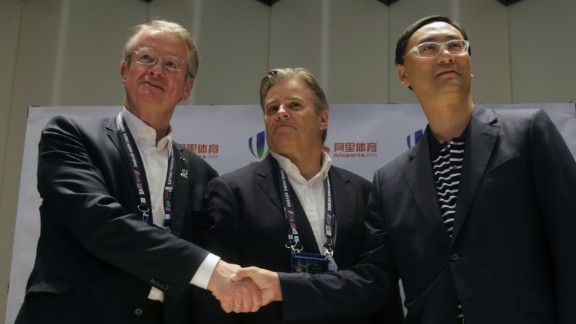 Photos: World Rugby's $100M mission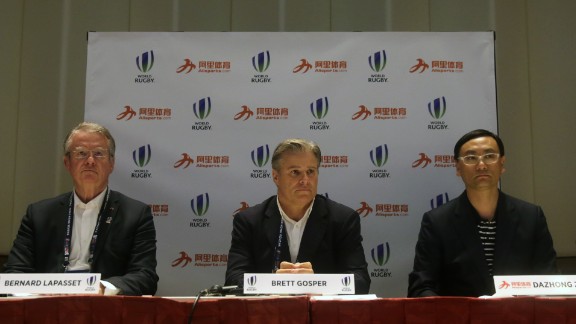 Photos: World Rugby's $100M mission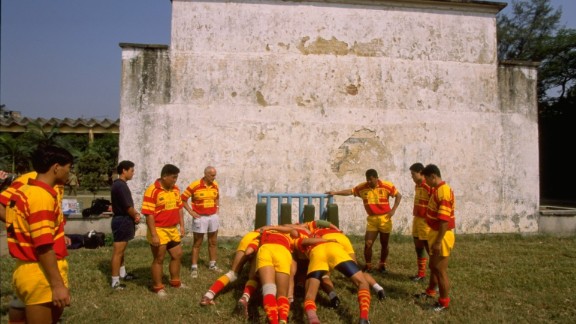 Photos: World Rugby's $100M mission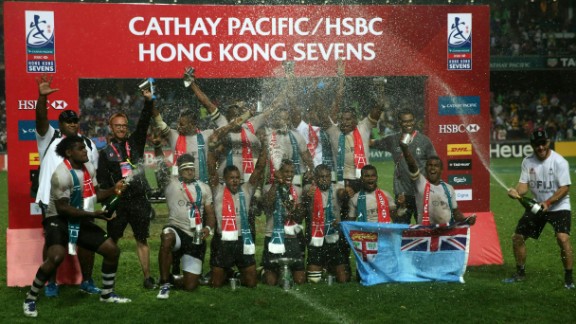 Photos: World Rugby's $100M mission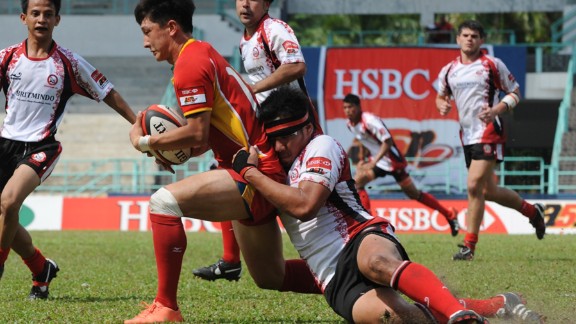 Photos: World Rugby's $100M mission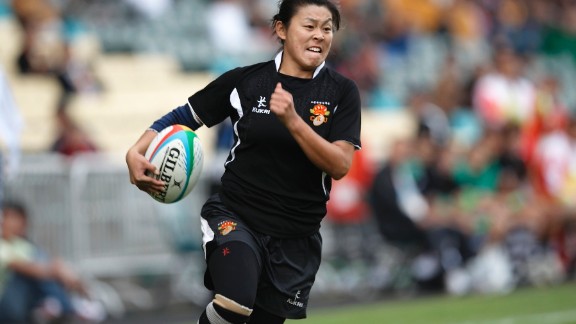 Photos: World Rugby's $100M mission