Story highlights
The decline of ticket sales helped lead to the move
Taking elephants off the road and high operating costs hurt the business
The Ringling Bros. circus is closing down after more than 100 years in operation, according to a press release from Feld Entertainment, which has owned the circus for the last 50 years.
"I have made the difficult business decision that Ringling Bros. and Barnum & Bailey® will hold its final performances in May of this year," CEO Kenneth Feld said.
High operating costs and the decline of ticket sales "made the circus an unsustainable business for the company," Feld said.
And after "the transition of the elephants off the road, we saw an even more dramatic drop" in ticket sales, Feld said.
Before taking the final bow, the Ringling Bros., will perform 30 shows across the United States between now and May.
For years, the elephants have been in the spotlight and their dance routines featured prominently in the shows.
But due to mounting criticism from animal rights groups, the Ringling Bros. phased out the elephant acts entirely.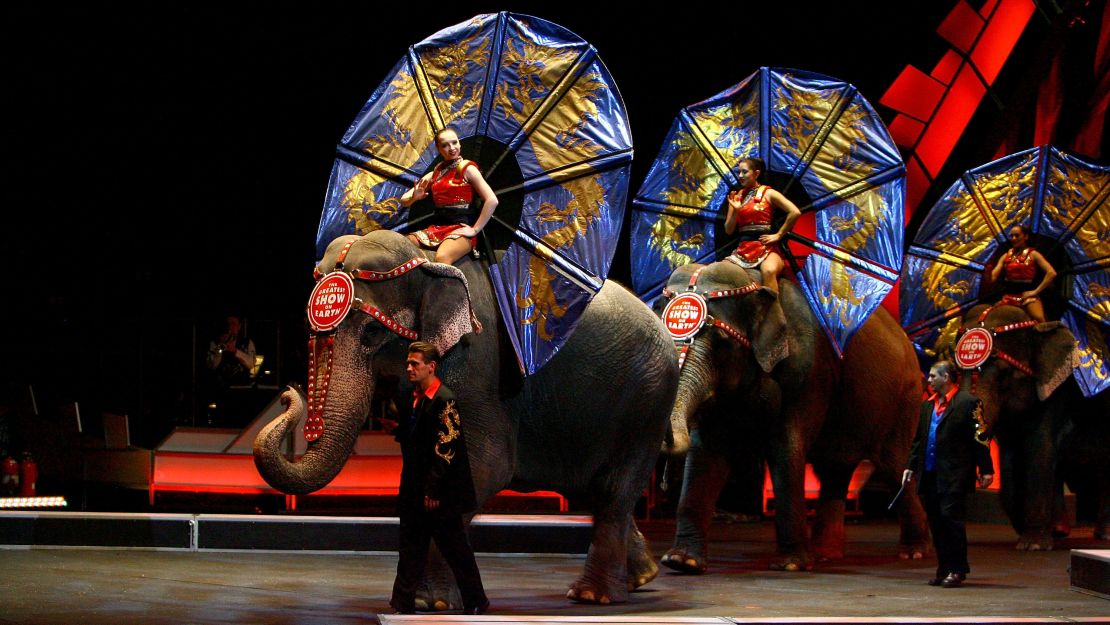 Off stage, the Ringling Bros. runs an elephant conservation center which sits on 200 acre of rural land in Florida, between Tampa and Orlando.
Created in 1995 by Ringling, the facility focuses on the care and study of Asian elephants – an endangered species that it had used in its shows.
Public outcry
But several animal rights groups repeatedly criticized, picketed and sued Ringling Bros. for its treatment of the animals.
The animal rights group, PETA, spent years petitioning against the treatment of circus animals.
The Humane Society of the United States, a longtime critic of the show's animal welfare practices, acknowledged that Ringling Bros. has made changes over the past century and a half, but claims the changes didn't happen quickly enough.
"It's just not acceptable any longer to cart wild animals from city to city and have them perform silly yet coercive stunts," the society's President and CEO Wayne Pacelle said in a statement Sunday. "I know this is bittersweet for the Feld family, but I applaud their decision to move away from an institution grounded on inherently inhumane wild animal acts," Pacelle said.
In 2011, Feld Entertainment agreed to pay a fine of $270,000 to the US Department of Agriculture for alleged violations of the Animal Welfare Act.
The company did not admit wrongdoing but promised to implement new training for all personnel who handle animals.
Ringling Bros. has made recent changes to its traditional lineup to capture the attention of more attendees.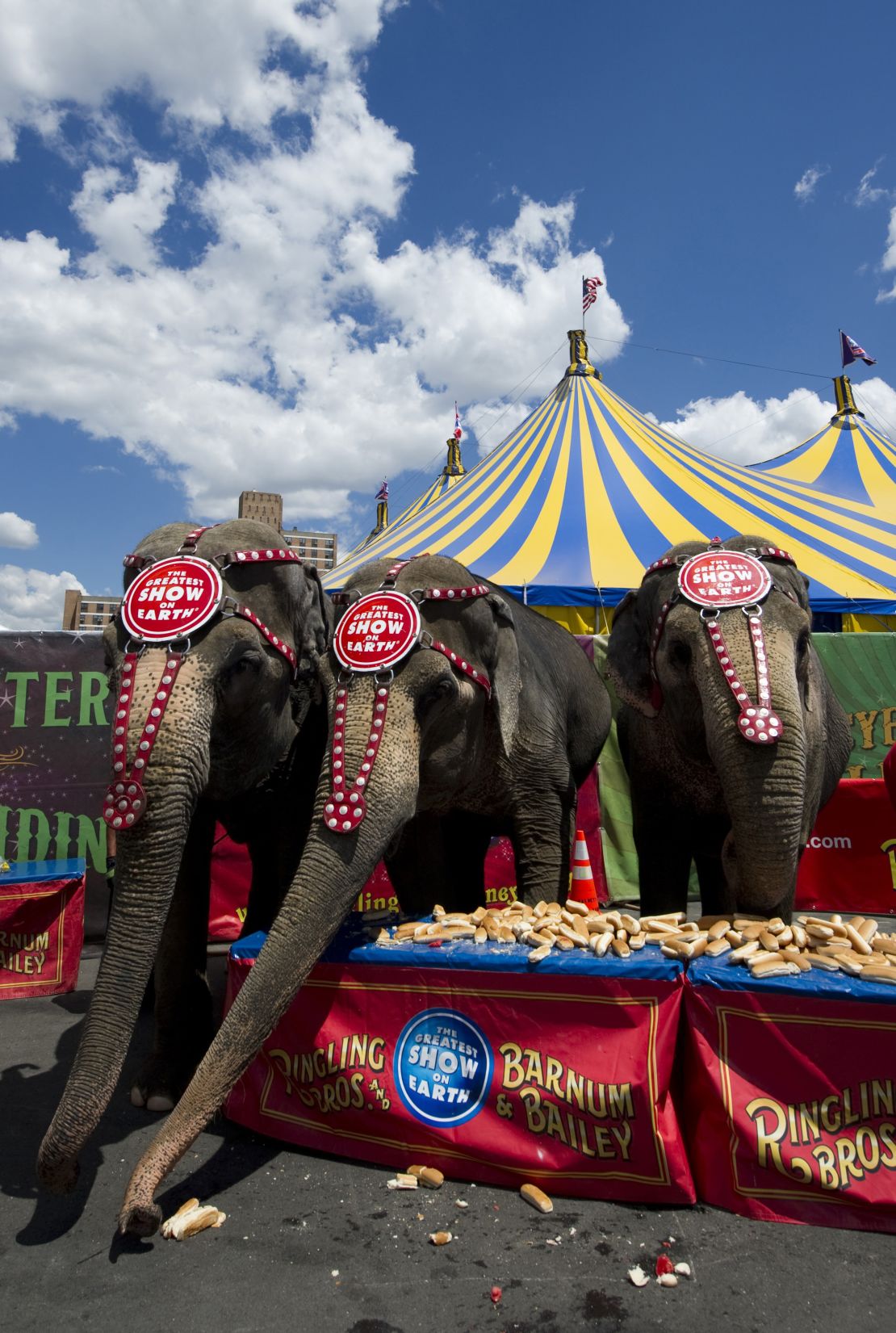 Just this week, the first-ever female ringmaster, made her circus debut in Orlando, Florida.
The full cast of the circus is between 250 and 300 people. With three performing units, the circus visits about 115 cities each year.
Ringling Bros. was founded in Baraboo, Wisconsin, in 1884 by five of the seven Ringling brothers.
The family ran the circus until 1967 when it was sold to Feld Entertainment, according to the Wisconsin Historical Society.
CNN's Faith Karimi contributed to this report