Story highlights
Caterpillars are destroying crops in Zambia, Zimbabwe and Malawi
Region still suffering from effects of a severe drought that left 40 million dependent on aid
They destroy like swarms of locusts, breed like rabbits, and are masters of disguise.
Multiple species of armyworm moths are laying waste to vast tracts of farmland across southern Africa. In their larval stage, the inch-long pests have destroyed thousands of hectares of crops in Zimbabwe, Zambia, and Malawi – threatening food security and livelihoods in a region still reeling from a devastating spell of drought.
As the insects continue to multiply and spread, national governments and aid agencies are struggling to contain them.
Native and alien species
Zimbabwe is currently the worst affected country.
The UN Food and Agriculture Organization (FAO) reports that armyworms are present in seven of the country's eight provinces, with estimates of 70% crop destruction in some areas.
The outbreak includes both the native African armyworm (Spodoptera exempta) and the fall armyworm (Spodoptera frugiperda) – a non-indigenous, or alien, species that originated in the Americas and is even more destructive.
"This is affecting almost every maize farm that uses irrigation," says Dr. Godfrey Chikwenhere, chief entomologist at Zimbabwe's Ministry of Agriculture. "We cannot assess the total cost yet."
The fall armyworm escapes detection by burrowing inside maize stems, says Chikwenhere, whereas local farmers are used to looking for the caterpillar on the outside of plants.
The invasive species can lay six generations of around 50 eggs in a single location, leading to rapid colonization and destruction of territory.
The Zimbabwean government is circulating information and pesticides among farmers to help them combat the threat, but faces a long struggle to turn back the tide.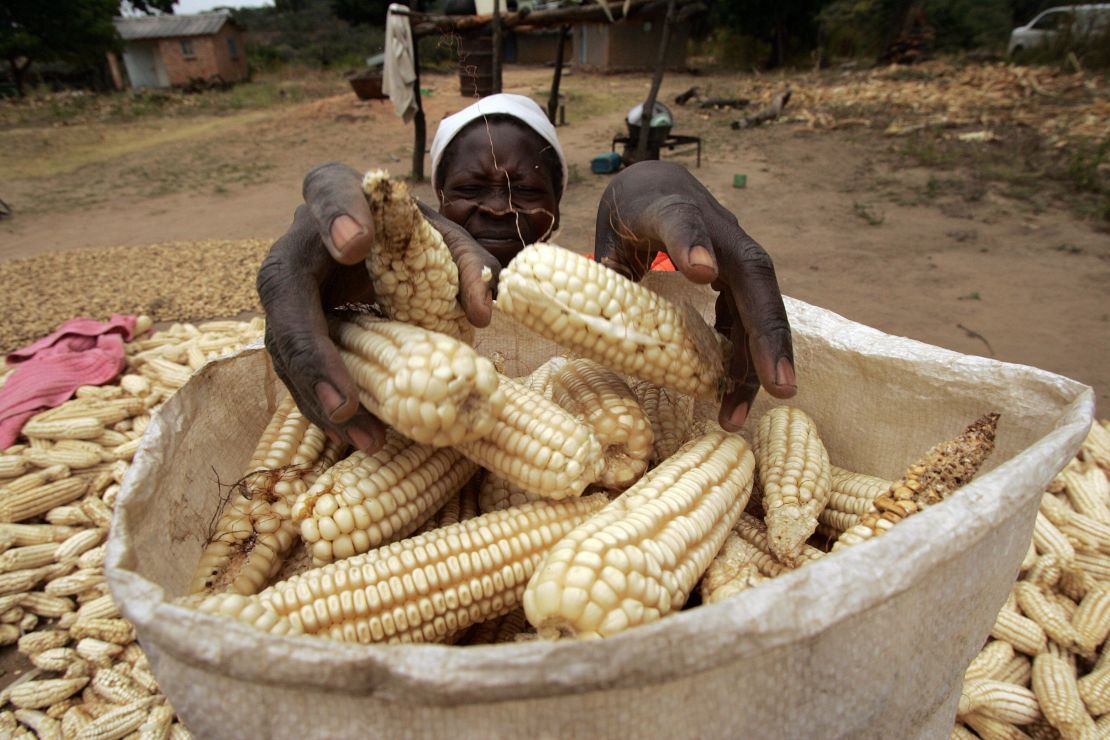 Zambia deploys the air force
Neighboring Zambia has taken drastic measures to halt the march of the armyworm, which gets its name from the large, army-like groups it forms when on the move.
Over 100,000 hectares of farmland have been infested, and the government has dispatched army planes to spray the affected areas with pesticides. Officials are confident of success.
"We have managed to contain the outbreak," says Peter Lungu, head of the technical services at Zambia's Ministry of Agriculture. "A number of government agencies and departments are collaborating and we have disaster management units providing chemicals and safety materials."
Intensive surveillance is ongoing and Zambia remains vulnerable to invasive pests, according to Moses Mwale, director of the Zambia Agricultural Research Institute.
"We can only deal with an outbreak once it has happened," he says. "We cannot eliminate such outbreaks in future but we must be constantly on the lookout… and we need to be sure that all international airports are properly equipped to inspect plant products coming from outside and scientists are properly trained to do the surveillance."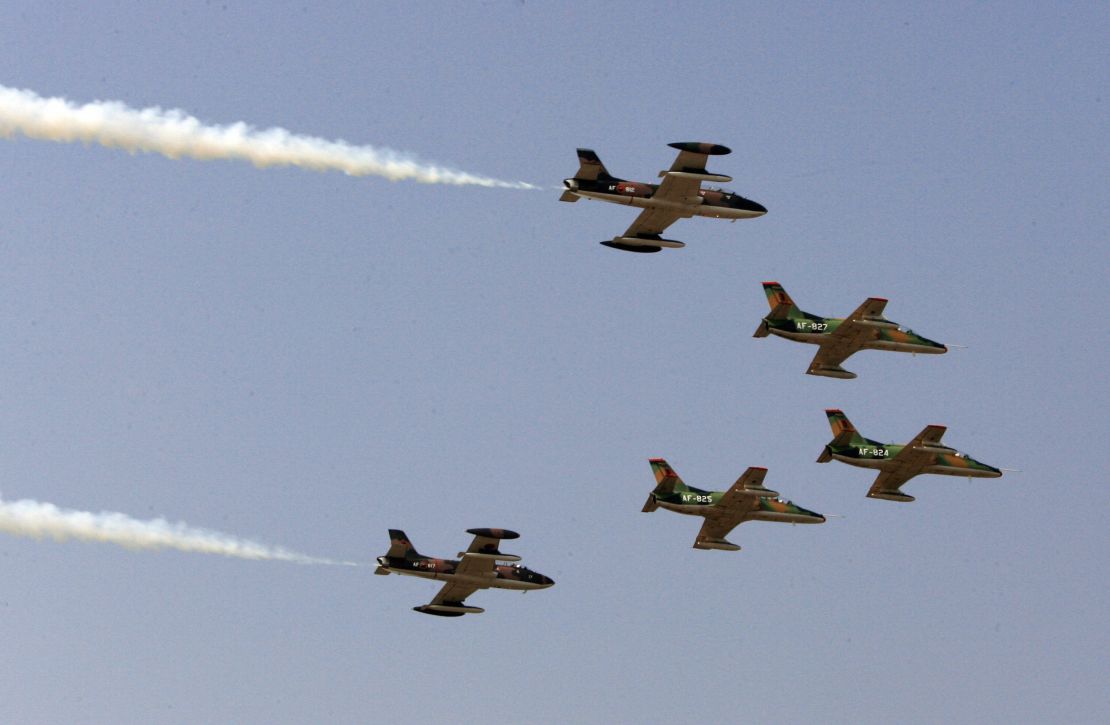 Out of control?
Outbreaks of different strains of armyworm have also been reported in Namibia and Malawi – where the government recently reported the destruction of 2,000 hectares of maize.
"Any one of the outbreaks could potentially have a devastating impact on food security," says Dr Chimimba David Phiri, FAO Subregional Coordinator for Southern Africa, highlighting the knock-on effect after a recent severe drought that left 40 million people dependent on aid. Maize is a staple food crop in southern Africa and a poor, worm-affected harvest is likely to have serious effects.
Phiri adds that the fall armyworm in Zimbabwe represents the greatest threat, particularly if it spreads to further crops.
"If it spreads across large areas of Zimbabwe and even beyond we have major concerns," he says. "So far we have not heard about problems with [Zimbabwe's] sugar plantations, which could be economically devastating."
Hard to kill
The fall armyworms moths are born survivors, according to Georg Goergen, an entomologist at the International Institute of Tropical Agriculture who is a long-time researcher of the species.
"This species is the number one pest of the Americas," he says. "We saw it last year in Nigeria and Togo and it has spread much faster than expected."
In North America the species migrates over huge distances, from Florida in the South to Canada in the North, and Goergen expects them to spread further in Africa.
"The next step will be countries such as Kenya and Tanzania… I don't know if it can cross the Sahara."
The entomologist is involved with research efforts to find an effective pesticide to control the caterpillars. He says the existing chemicals being used in Africa are unlikely to succeed.
In the US, genetically modified crops have been used to combat them, although they have developed defences.
As the armyworm crisis deepens, the search for a solution is at risk of becoming desperate.