Story highlights
Men's final in Melbourne Sunday
Renews one of tennis' great rivalries
They've reached 237 ATP finals between them, winning 157 titles and 31 grand slams.
But few showdowns between Roger Federer and Rafael Nadal have been as keenly-anticipated as this.
Sunday's Australian Open clash is the tennis greats' first grand slam final meeting since 2011. With the players entering the twilight of glittering careers, it's fair to say it's the one everyone hoped for, but few expected.
Looking at their meetings to date, going back to 2004, what does the past tell us about the Federer-Nadal rivalry?
Head to head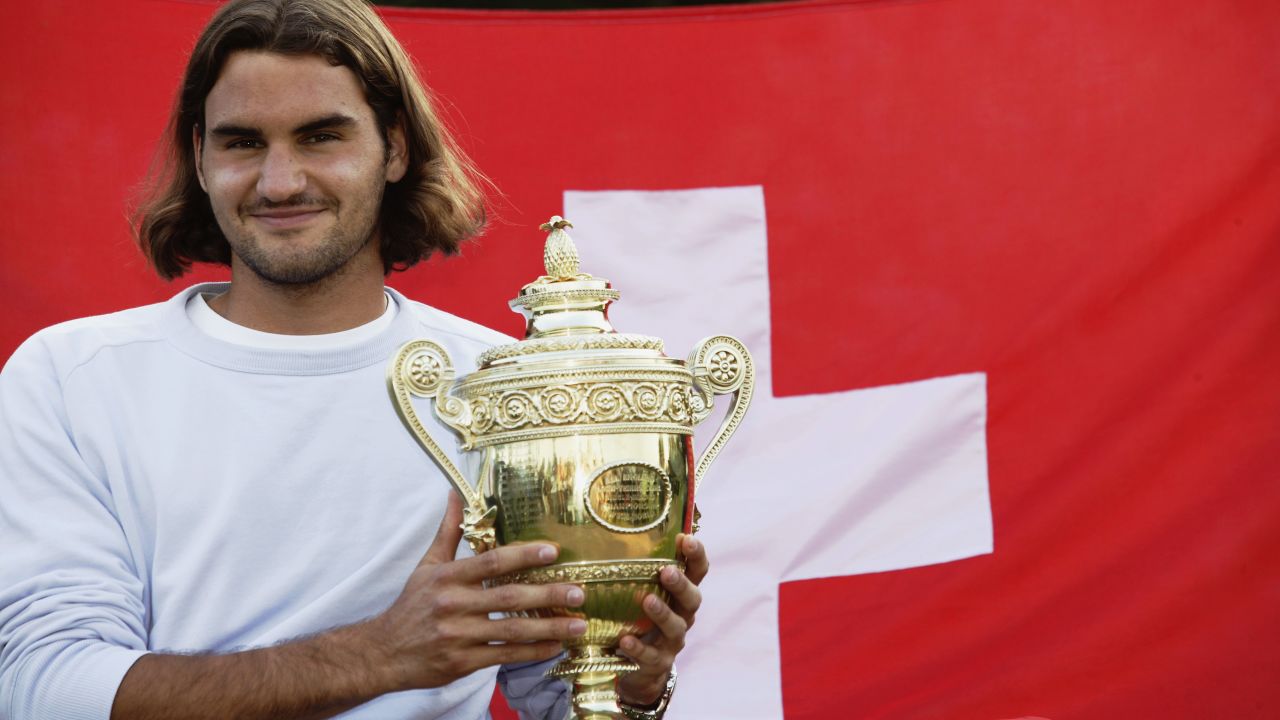 Federer, now 35, had already won 12 grand slams before Nadal clinched his first major title away from the clay of Roland Garros – at Wimbledon in 2008.
With a record 17 to his name, the elegant Swiss is the most decorated men's player.
Yet Nadal, five years his junior, certainly has the edge when it comes to head-to-head matches that count the most.
In their 11 grand slam encounters, the Spaniard has his number, boasting nine wins to two.
Who do you think will win in Melbourne? Have your say on our Facebook page.
Federer has emerged victorious in only 11 of their 34 meetings to date – with Nadal getting the better of him in over 67% of matches.
The Spaniard isn't called the King of Clay for nothing. On the surface found at Roland Garros, Madrid, Rome and the Monte Carlo Masters, Nadal has won 13 (87%) of their 15 competitive clashes.
Five of those clay wins were at the French Open – four times in finals – at a tournament where Nadal lifted the trophy a record nine times between 2005 and 2014.
The only player to break his period of hegemony was Federer in 2009, after Nadal lost to eventual finalist Robin Soderling in the fourth round.
On grass, they have met on far fewer occasions, but all three matches were Wimbledon finals.
Nadal's sole head-to-head win on the surface came in 2008 after a similar era of dominance by Federer, who had triumphed in the preceding five finals at the All England Club.
When it comes to hard courts – the surface used at the US and Australian Opens – the players are relatively evenly-matched.
Federer won their last meeting – at Basel's Swiss Indoors in 2015 – but that was his first on a hard court against Nadal for three years.
Visit cnn.com/tennis for more news and videos
At the Australian Open, they have met in two semifinals (2012, 2014) and one final (2009) – Nadal has won all three.