Story highlights
Patriots rally from record 25-point deficit
Beat Atlanta Falcons 34-28 in overtime
How does it rate in all-time comebacks?
Trailing 28-3 with a little over a quarter to play in the Super Bowl final, the New England Patriots were down and seemingly out.
But in a frenzied knee-knocking climax, Tom Brady's men produced an astonishing comeback, overcoming a 25-point deficit – the biggest in Super Bowl history – to defeat the Atlanta Falcons 34-28 in Houston.
Quarterback Brady described the match as a "hell of a football game" – and it has been hailed as one of sport's greatest turnarounds.
READ: Outrageous catch helps win Super Bowl
CNN Sport looks at other great comebacks that rival it:
Cleveland Cavaliers vs. Golden State Warriors, 2016 NBA finals
No team had ever come back from 3-1 down to win the best-of-seven NBA finals – until the Cavaliers defied history to end a 52-year drought.
Inspired by LeBron James, the Cavaliers won the deciding game 93-89 to deny Steph Curry and the Golden State Warriors a second successive title.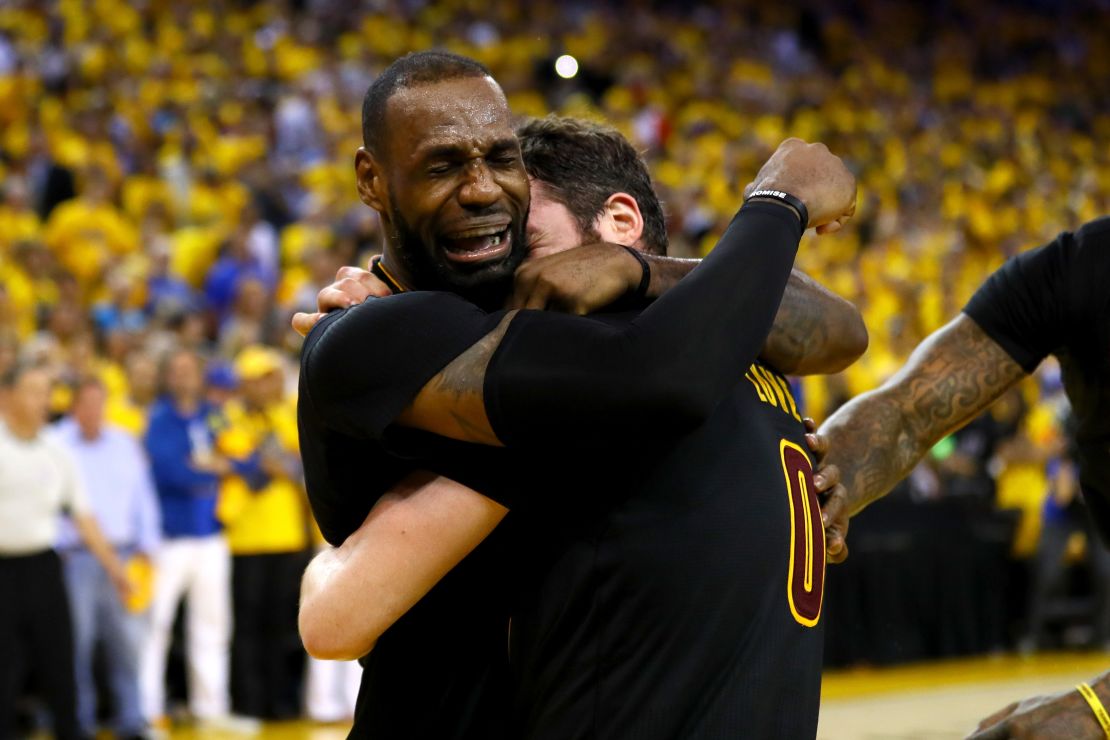 Europe vs. USA, 2012 Ryder Cup's Miracle of Medinah
America led 10-6 overnight and needed just four and a half points on the final day to reclaim the Ryder Cup, but Europe produced not only one of the most remarkable comebacks in Ryder Cup history, but one of the most astonishing feats in sport.
The 14½-13½ victory matched the record fightback achieved by Ben Crenshaw's US team in Boston in 1999, which overhauled a four-point deficit, and remains the best from a European side in the competition.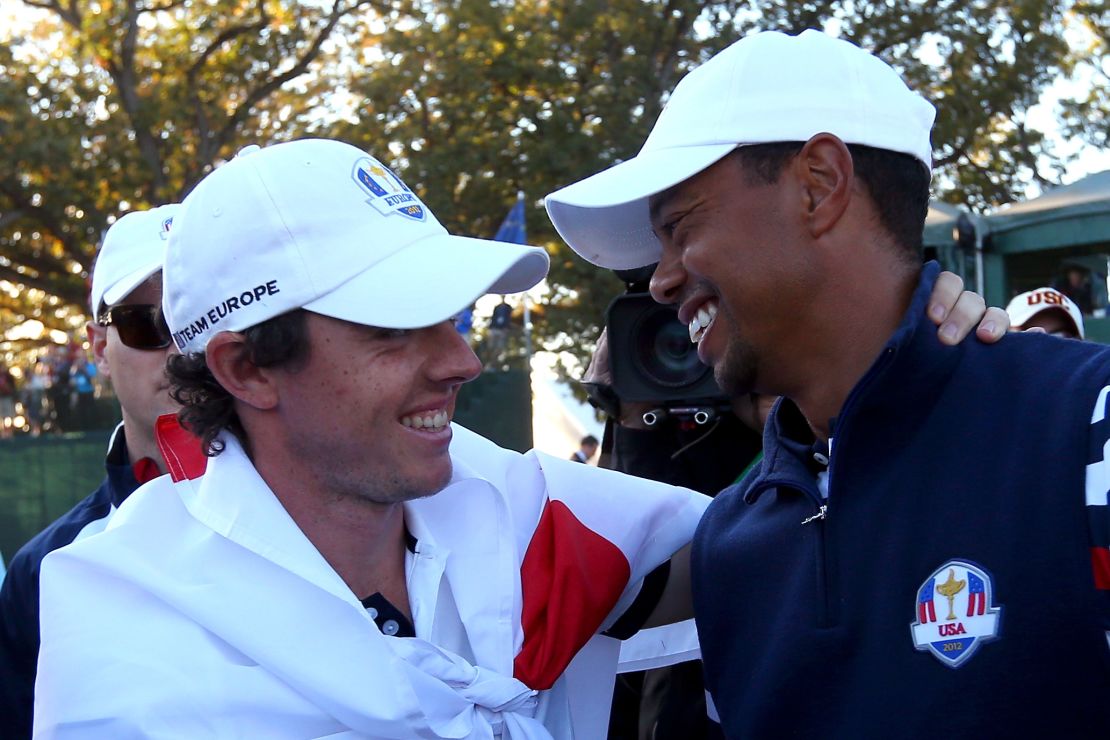 Chicago Cubs vs. Cleveland Indians, 2016 World Series
The Chicago Cubs were 3-1 down in the best-of-seven series and blew a three-run lead in the final game, but fought back to secure a monumental 8-7 victory over the Cleveland Indians.
"Losers no more" read one sign in the stadium as Cubs fans celebrated and wept as their baseball team won its first World Series title since 1908.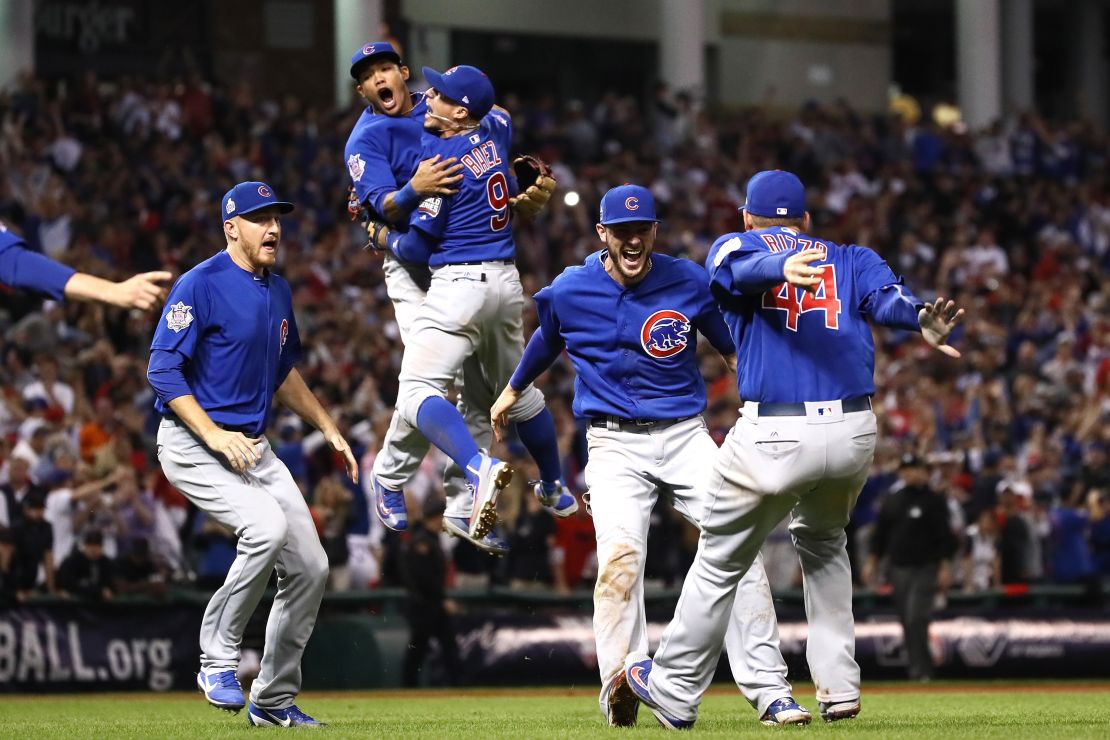 Liverpool vs. AC Milan, 2005 Champions League final
Liverpool trudged off the pitch at half-time trailing 3-0 to the Italian giants and experienced the ignominy of listening to jubilant Milan players celebrating in the other dressing room. But led by inspirational captain Steven Gerrard, the Reds dragged themselves level at 3-3 and went on to win the penalty shootout.
The English team won European football's top club title for the fifth time, and manager Rafael Benitez admitted his side had won "when all seemed lost."
READ: The greatest Champions League finals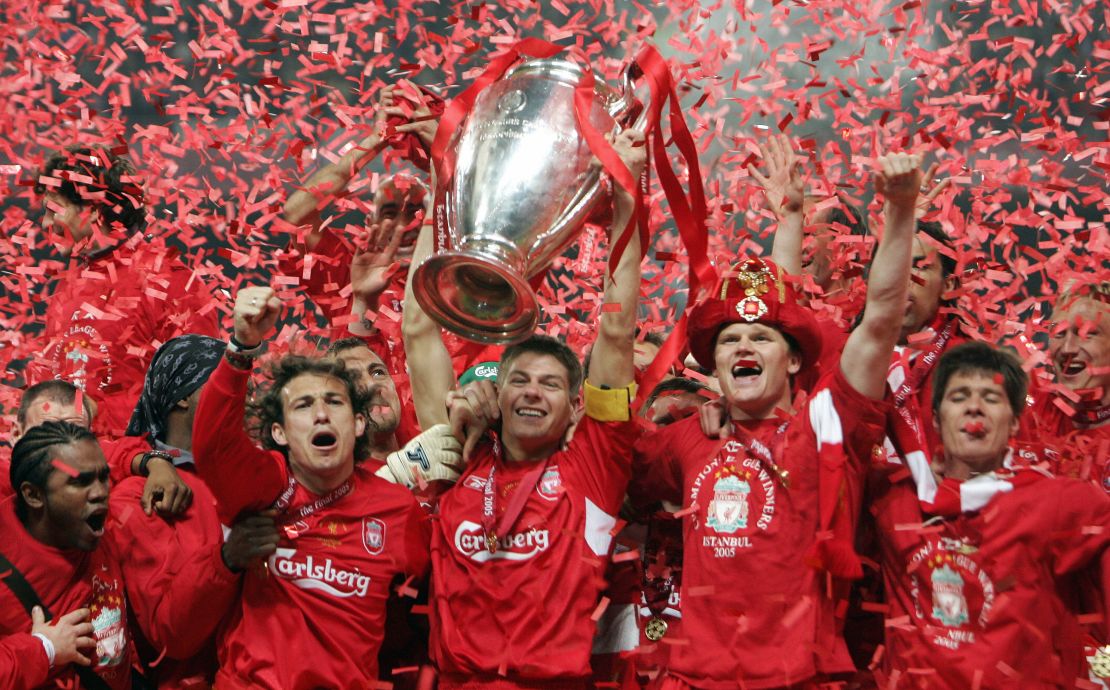 America's Cup, 2013
Oracle Team USA trailed Emirates Team New Zealand 8-1 in the first-to-nine series at sailing's elite competition.
"We were looking down the barrel of a gun," the defending champion's skipper Jimmy Spithill admitted.
Have your say on our Facebook page
Visit cnn.com/sport for more news and videos
But, against the odds, the American syndicate won eight consecutive races, beating its rival by 44 seconds in the winner-takes-all finale in San Francisco.