Story highlights
Uncle Toni to stop coaching Nadal
Started coaching Rafa at the age of four
Rafa's uncle to focus on family, work at academy
Pair have won 14 grand slams together
It's one of the most familiar scenes in tennis – Uncle Toni rising from his seat to cheer on Rafael Nadal.
But from 2018, one of the most successful player-coach partnerships in the game will become a rarer sight as Toni Nadal has decided to stop accompanying his nephew to tournaments.
"He wants to spend more time with his family and at the academy," Rafael Nadal's spokesman Benito Perez-Barbadillo told CNN in a phone interview Wednesday.
Rafael's old friend and former Roland Garros winner Carlos Moya and former tennis pro Francisco Roig will take the reins full time, with Toni available if needed.
Toni Nadal, who is 57 years old and has three young children, is the director of the Rafa Nadal Tennis Aacademy, which opened last fall on the Spanish island of Mallorca. It currently has 75 children enrolled.
"There is a bigger team in place and Toni feels it's better to focus on something else, such as the academy, rather than traveling," Perez-Barbadillo said. "It's a hard life, the traveling."
Golden slam
The partnership between Rafael and Toni began in the town of Manacor, Mallorca when the now 30-year-old Rafael was just four.
Although Rafael was naturally right-handed, his uncle persuaded him to play left-handed, believing it offered him an advantage.
Under Toni's guidance, Rafael became one of the most physically fit and mentally strong players on the men's Tour. His breakthrough came in 2005, when he won the first of a record nine French Open championships at the age of just 19.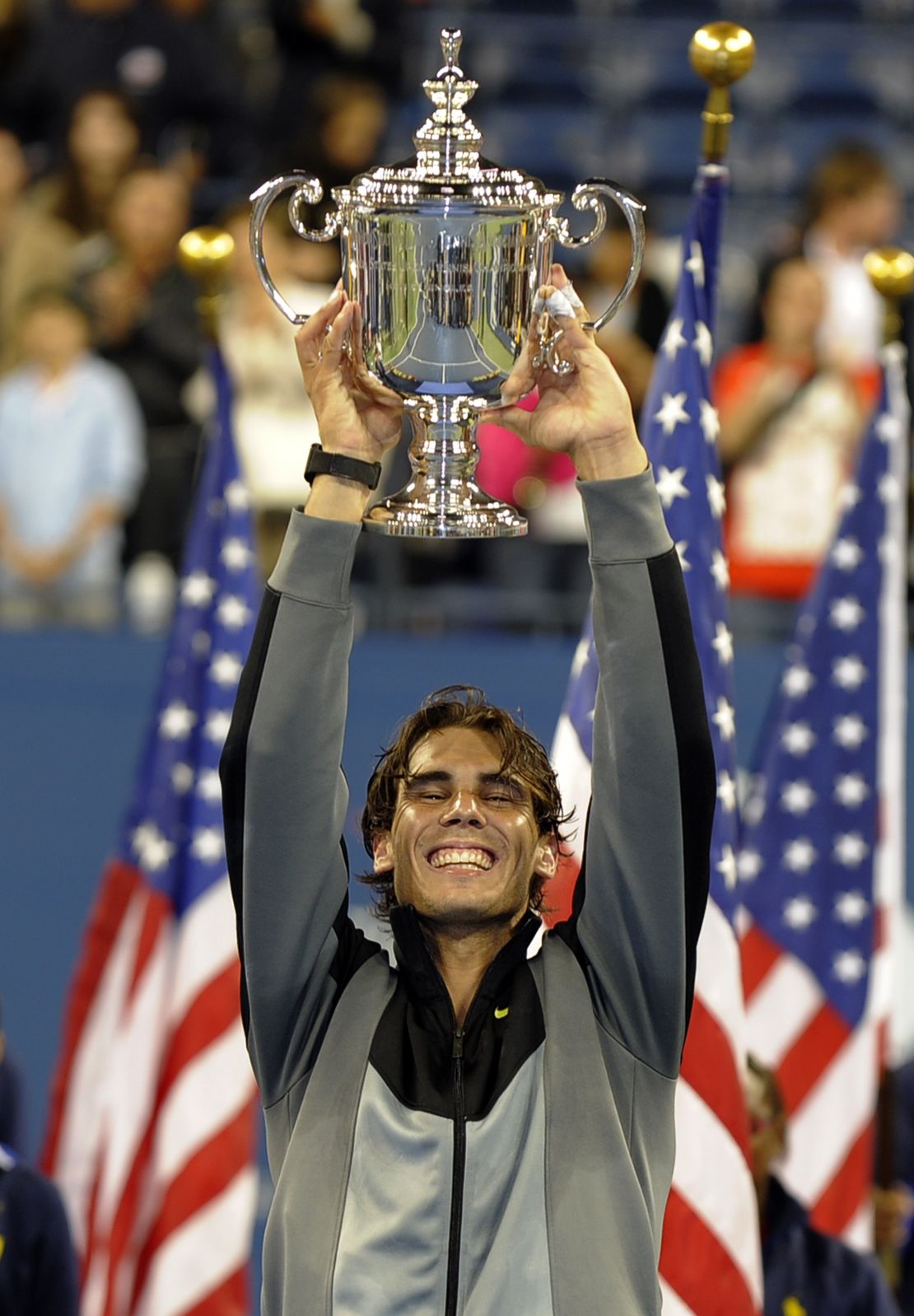 Nadal has amassed 69 singles titles, including 14 grand slam championships, and occupied the No. 1 ranking for 141 weeks. In 2010, Nadal became only the second man after Andre Agassi to complete the career Golden Slam of all four major tennis tournaments and Olympic gold when he won his first US Open.
Rafael won his last grand slam at the 2014 French Open, his fifth Roland Garros title in a row.
Having been written off by many after an injury-plagued 2016, Nadal reached the final of last month's Australian Open, where he lost to his long-time rival Roger Federer.
READ: Federer beats Nadal in Melbourne thriller
READ: Why tennis needs Federer-Nadal rivalry
READ: 18 reasons to love Roger Federer
READ: Rafael Nadal to teach the secrets of his success at new academy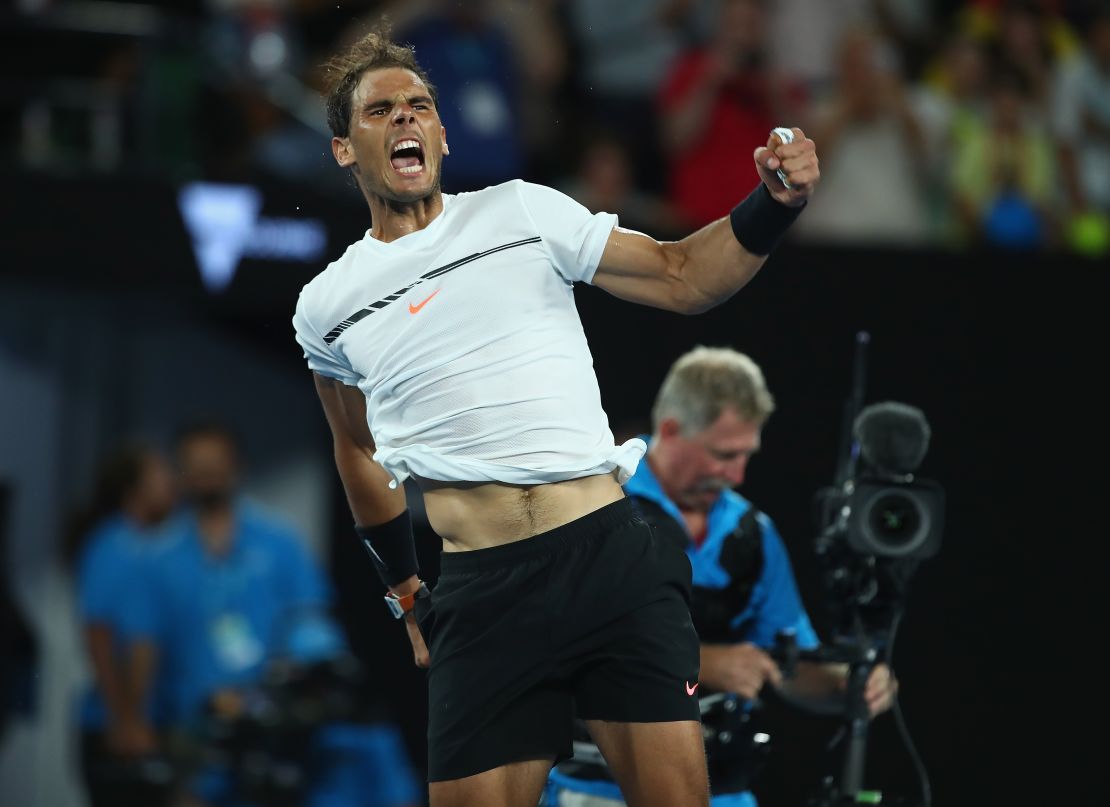 'Good hands'
Although Toni has decided not to travel with Rafael full-time from next year, he will make himself available whenever his nephew needs him, Perez-Barbadillo said.
Just like in previous years, Roig will accompany Nadal at the start of the US hard court swing in Indian Wells in March, while Toni will join him at the next event in Miami before they head to Monte Carlo for the season's first clay-court event.
"There is no split, no rupture," Perez-Barbadillo said. "It's all very natural and organic."
Toni Nadal told Spanish newspaper El Espanol earlier this week: "Rafa is in good hands.
Visit cnn.com/tennis for more news and videos
"I have been thinking this thoroughly. It's the right time to do it," Nadal told the paper. "It has been a very long journey, loads of seasons. If instead of my nephew, I had coached somebody else, I would have stepped down much earlier."