Story highlights
Restaurant tycoon Mike Ilitch died on Friday at the age of 87
The Detroit native had paid for Rosa Parks' apartment in a safer area of the city
Those who knew Mike Ilitch, the Little Caesars founder and Detroit Tigers owner who died last Friday, have spent the past few days fondly remembering his impact on friends, on Detroit residents, and on the sports community.
Ilitch also had an impact on the daily life of one of the most iconic figures from the civil rights movement.
For more than a decade, Ilitch had quietly paid for Rosa Parks' apartment in downtown Detroit, according to CNN affiliate WXYZ.
That story came to light thanks to Damon Keith, a Detroit native and federal judge.
"They don't go around saying it, but I want to, at this point, let them know, how much the Ilitches not only meant to the city, but they meant so much for Rosa Parks, who was the mother of the civil rights movement," Keith told WXYZ.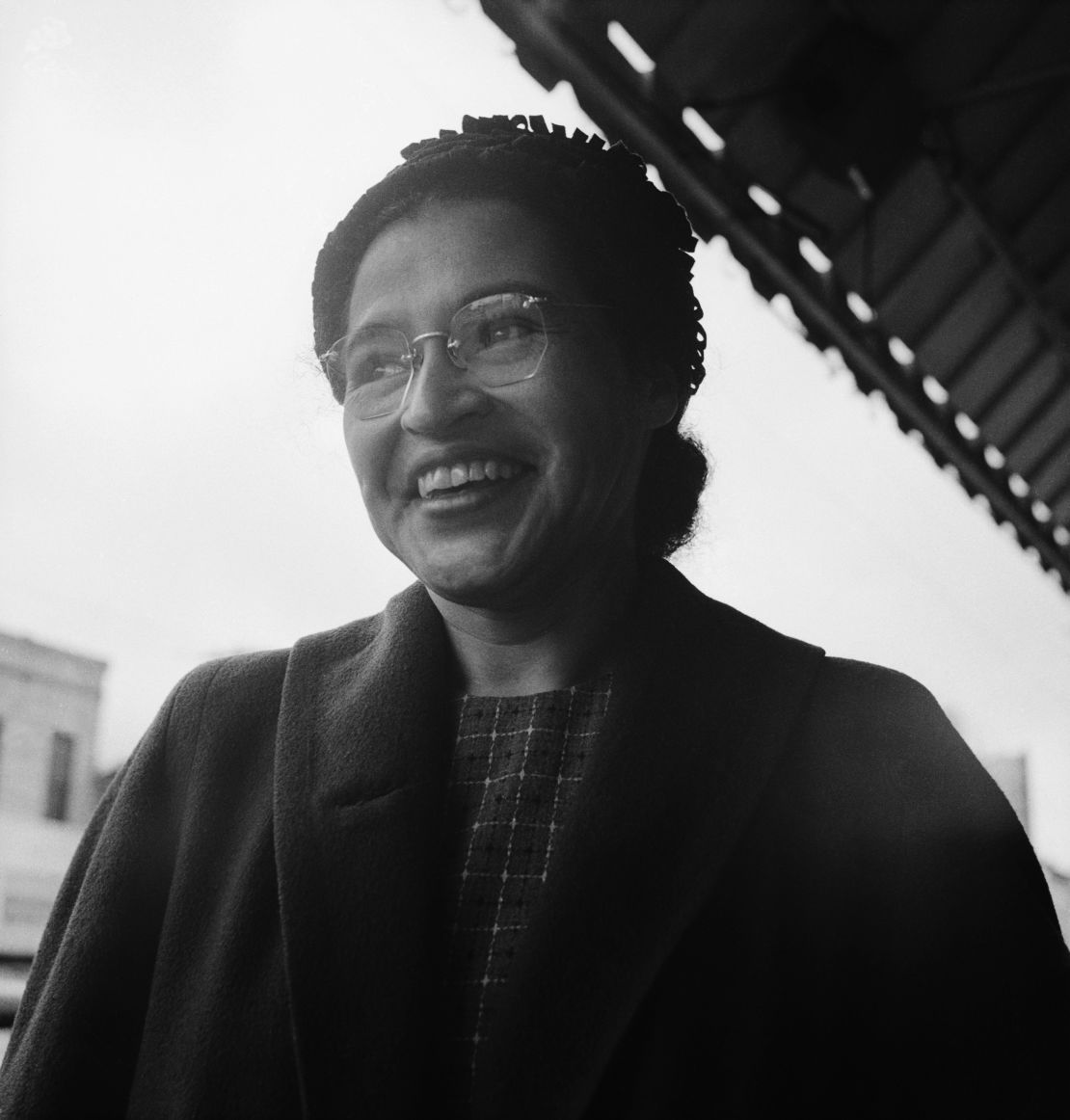 Shortly after her famed defiance of segregation sparked the Montgomery, Alabama, bus boycott, Parks moved to Detroit and became an important presence in the city for years afterward.
But in 1994, Parks was robbed and assaulted in her home at the age of 81.
Keith, himself an important legal figure in the civil rights movement, worked to find Parks a new, safer apartment at the Riverfront Apartments in Detroit, according to the Sports Business Daily.
Ilitch read the story in the newspaper and called Keith, offering to pay for Parks' housing indefinitely. With no fanfare, Ilitch continued paying for the apartment until Parks died in 2005, Keith said.
The entire episode was made public in 2014 in a story from Sports Business Daily. Keith even showed the reporter a copy of a 1994 check for $2,000 from Little Caesars Enterprises to Riverfront Apartments.
It has taken on a new life in light of Ilitch's death on Friday at the age of 87.
Michigan Lt. Gov. Brian Calley posted on Facebook a link to an article on the subject on Friday. "It will give you a sense of the kind of man Mike Ilitch was," he wrote.
The Parks' donation further shows Ilitch's commitment to Detroit, where he was born and raised. Ilitch established Little Caesars headquarters there, owned the Detroit Tigers and Red Wings, and helped usher in a new era for the city, Keith told WXYZ.
"You'll never discover new oceans unless you have the courage to lose sight of the shore. Mike and (his wife) Marian had the courage to lose sight of the shore and discover new oceans," Keith said.
"They kept pushing Detroit, and had it not been for them, I am saying, Detroit would not be in the renaissance that they're in now."