Story highlights
Voters backed Brexit without knowing the cost, Blair says
Process of leaving EU will dominate government agenda for years
Former UK Prime Minister Tony Blair has issued a rallying cry for pro-European Union Britons of all parties to unite to persuade the electorate who voted for Brexit they were wrong.
In a speech in London, Blair said voters had backed leaving the EU without knowing the true cost and should have the opportunity to reconsider once the full details of what is involved become clear.
"The people voted without knowledge of the true terms of Brexit. As these terms become clear, it is their right to change their mind. Our mission is to persuade them to do so," he said.
The former leader of the Labour Party was speaking at an event organized by the pro-EU Open Britain campaign group, hosted by the financial news agency Bloomberg.
Brexit 'at any cost'
Britain voted last June to leave the EU by 48% to 52%. Blair said he does not want a second referendum, as there would be no point until it was clear what was at stake.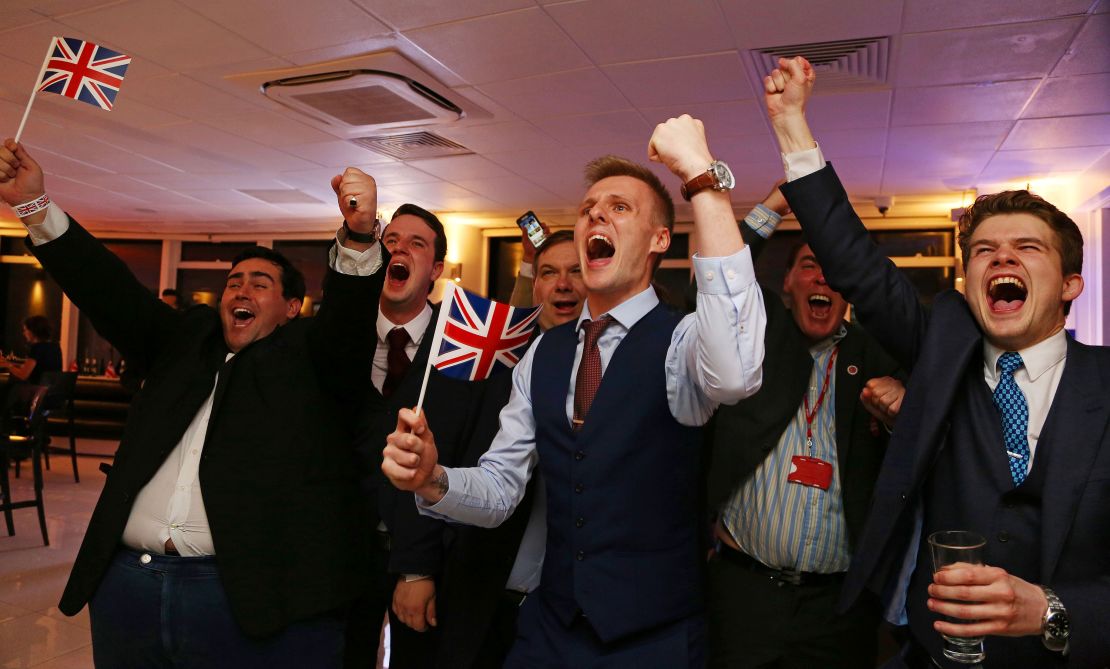 "Those driving this always wanted a Hard Brexit. Indeed even the term Hard Brexit requires amendment. The policy is now Brexit at any cost." he said.
"Our challenge is to expose relentlessly the actual cost, to show how this decision was based on imperfect knowledge which will now become informed knowledge, to calculate in 'easy to understand' ways how proceeding will cause real damage to the country and its citizens and to build support for finding a way out from the present rush over the cliff's edge."
Brexit consequences not understood
He said that people don't yet understand the real consequences of "leaving the largest free trade block in the world," such as prolonged and intricate negotiations with all trading partners on complicated issues like tariffs and other barriers governments put up to stop competitors entering their markets.
This will dominate the agenda of any government for years, taking the focus away from important issues like the decline of the National Health Service and "ironically" controlling immigration, he said.