Story highlights
Revis faces five charges, four of which are felonies, arising from an alleged physical altercation on Sunday
An attorney for Revis says the Jets cornerback is the victim
A prominent NFL player is facing multiple charges, including four felonies, following an alleged physical altercation in Pittsburgh last weekend.
New York Jets cornerback Darrelle Revis, 31, has been charged with two felony counts of aggravated assault and one count each of felony robbery and conspiracy. Revis also has been charged with a misdemeanor count of terroristic threats.
There are conflicting versions of what happened.
According to a statement from the Pittsburgh Police Department, a 22-year-old man approached Revis in Pittsburgh during the early hours of Sunday, followed him and recorded video of him with a cell phone.
Police say Revis took the man's phone, tried to delete the video and then threw the phone into the street.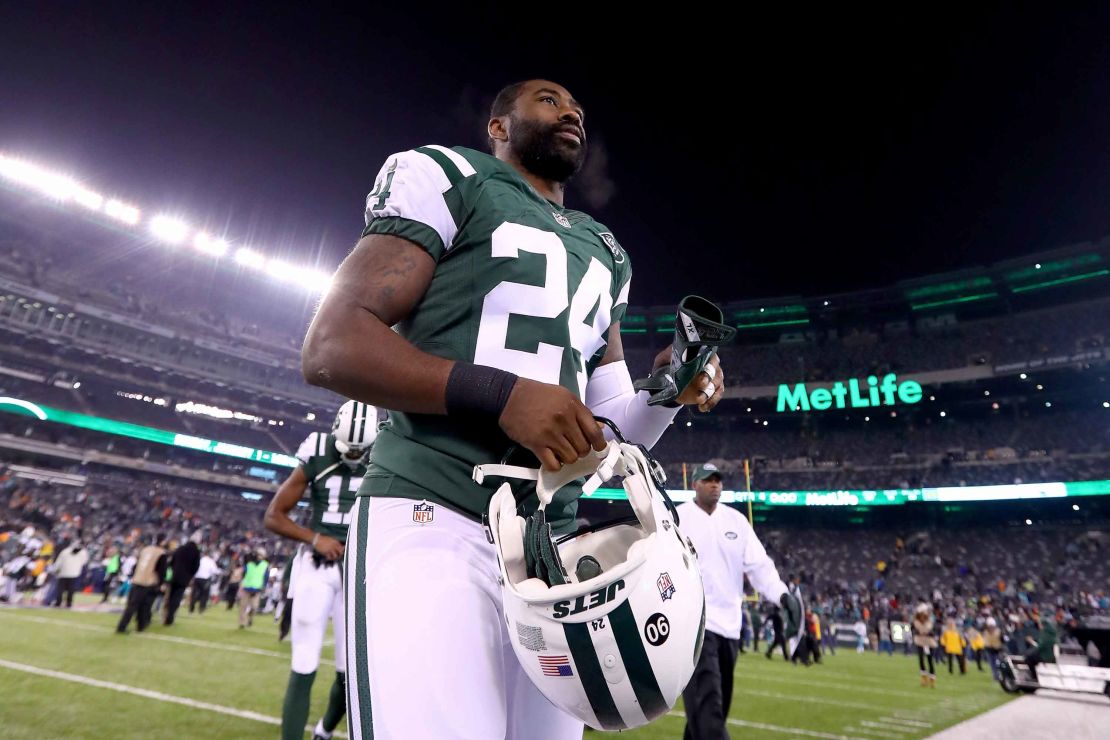 Then, according to police, things turned physical. The report says that two men – the 22-year-old as well as a 21-year-old who came to help him – were knocked unconscious and remained that way for 10 minutes.
Police say officers were sent to the scene around 2:43 a.m. and that investigators were able to confirm the identity of Revis by watching the phone video.
Revis, however, has a different account than police.
According to a statement from his attorney, Blaine Jones, Revis, who was in Pittsburgh to visit family and friends, went to a location in the Southside neighborhood that he was in process of developing, where the incident took place. Jones said in the statement that Revis was assaulted at that location by "at least five people" and that Revis sought medical attention afterward.
Revis grew up in the nearby city of Aliquippa and played college football at the University of Pittsburgh.
Jones said Revis will turn himself in but that Revis feared for his life, saying "without question" that the NFL player was the victim.
"He was not the aggressor that night," Jones told reporters Thursday. "He was one thousand percent the victim. He tried to retreat. He did everything in his power to try to get this situation to die down, to de-escalate the situation that the other group started."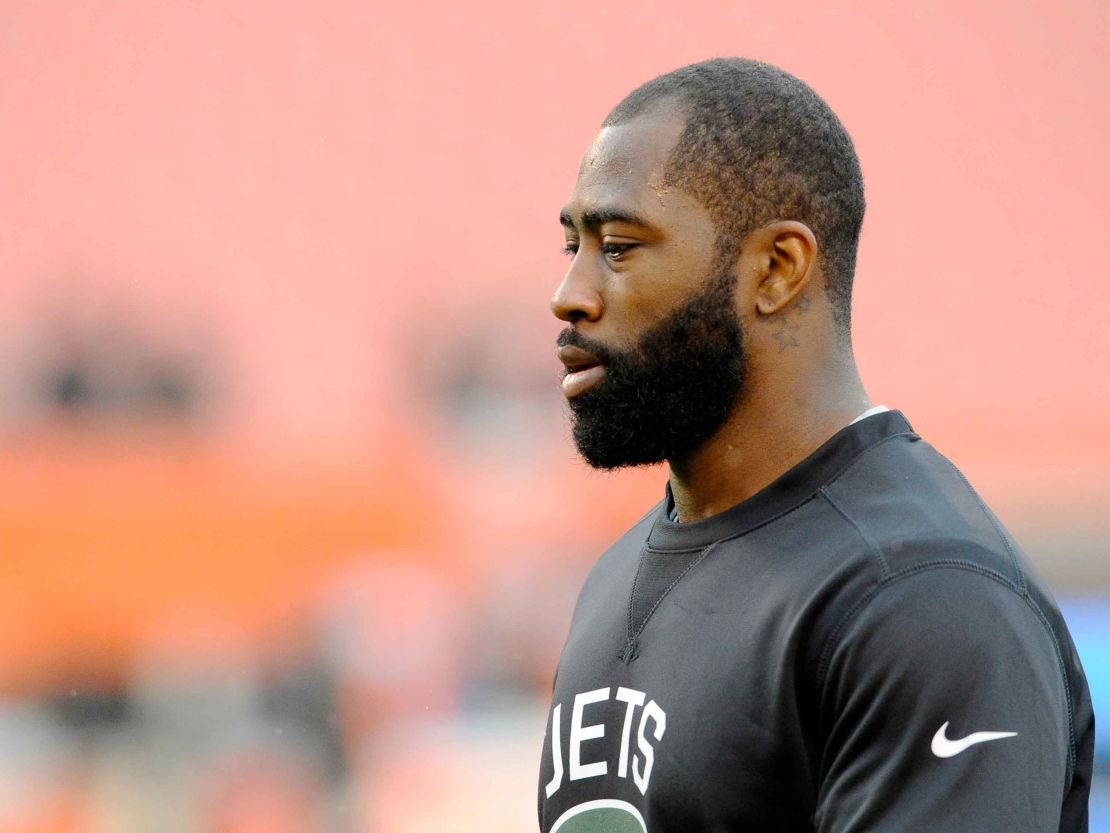 "Darrelle was by himself when he was physically assaulted by one of the men," Jones continued. "Unfortunately, at what point in time do you say enough is enough?"
When asked if Revis threw any punches, Jones responded: "All I can tell you is that if any punches were thrown, they were thrown in self defense. But Darrelle did not initiate any of the physical contact."
A spokesperson with the New York Jets told CNN on Thursday that the organization is aware of the incident, has spoken to Revis and would have no further comment at this time.
Revis recently completed his 10th NFL season, the majority of which have been with the Jets. For several years, he was considered the best cornerback in the NFL. But his future with the team is unclear. Before this alleged incident, there was speculation that the Jets might cut Revis in a move to save salary cap space. In addition to his $13 million base salary, he is due a $2 million roster bonus on March 11.
CNN's Chris Boyette, Jennifer Moore and Jason Durand contributed to this report.