Story highlights
"The White Helmets" won an Oscar for Best Documentary Short
It was the first time a Netflix film took home an Academy Award
"The White Helmets," a documentary about volunteer rescue workers in Syria, took home the Oscar for Best Documentary Short Sunday.
It was the first Academy Award win for Netflix, which distributed the film.
Khaled Khatib, a cinematographer and press officer for the Syrian White Helmets, thanked supporters on Twitter.
"The world stands with the white helmets. Standing ovation at the Oscars. We have won," he said.
The 40-minute film follows three rescue workers with the White Helmets – also known as the Syrian Civil Defense – who train in Turkey to provide emergency medical assistance to civilians caught in Syria's civil war.
"If we win this award, it will show people across Syria that people around the world support them," Khatib told CNN before the awards. "It will give courage to every volunteer who wakes up every morning to run towards bombs."
Khatib was not able to fly to the United States to attend the event.
In a statement Sunday, the White Helmets said Khatib couldn't attend the Oscars "due to his passport being canceled by the Syrian regime, despite having been issued a US visa specifically to attend the awards ceremony."
The Syrian government did not comment on the claims.
When asked about Khaled's situation, US Department of Homeland Security spokesperson Gillian Christensen told CNN: "A valid travel document is required for travel to the United States."
'I wish this war would stop'
In an interview with CNN before the Oscars, Khatib spoke of his hopes for Syria as well as his experiences working with the White Helmets.
"I took a camera and started volunteering for (them) because I wanted the world to know what the White Helmets are doing and what is happening in Syria," he said.
Khatib recalled the moment the White Helmets rescued a child from under the rubble during one of his first rescue missions.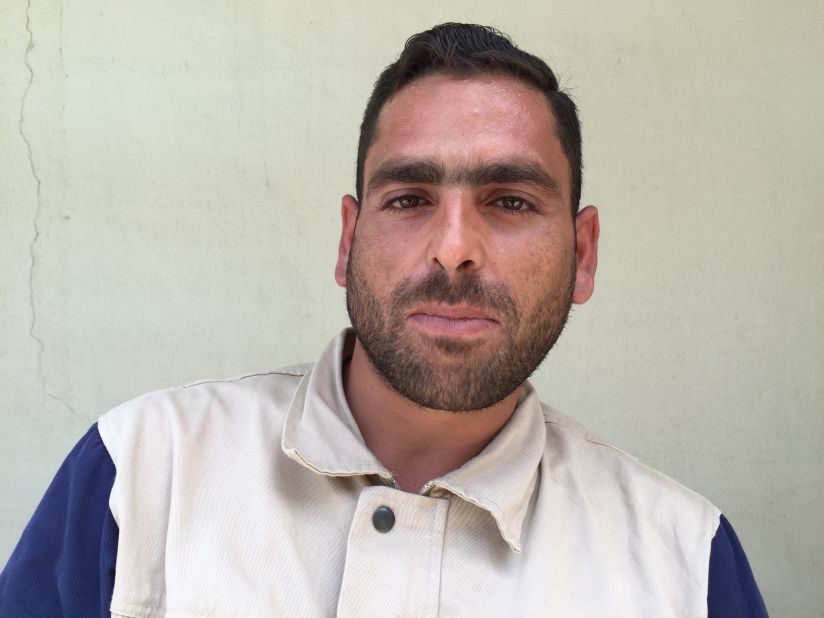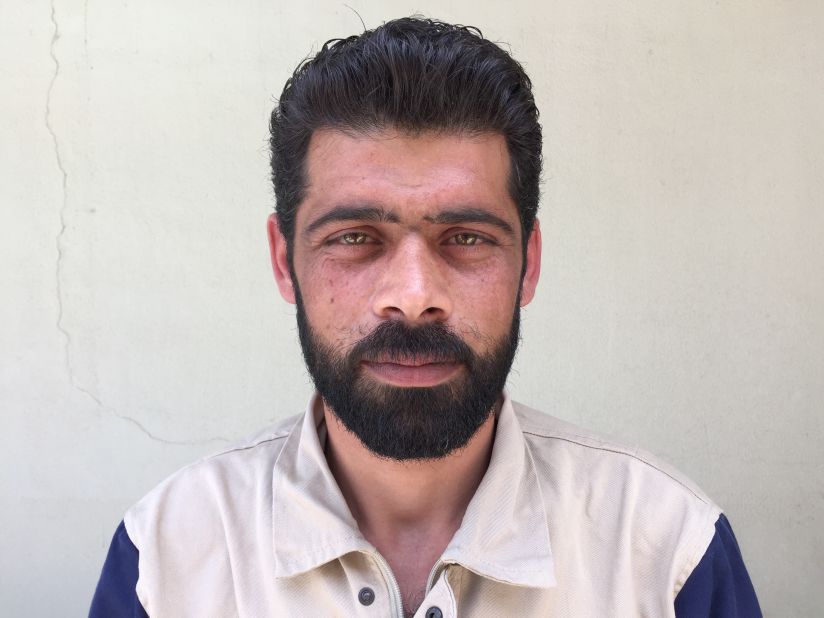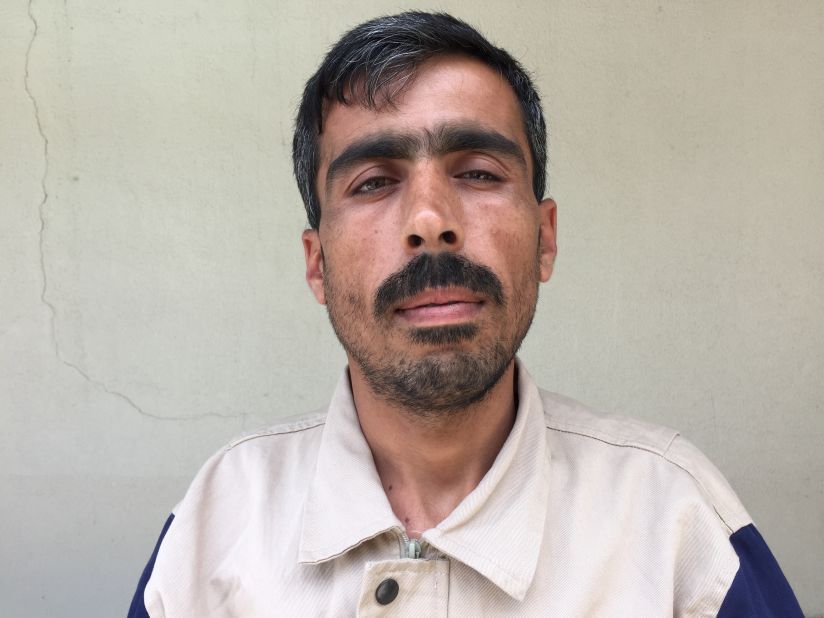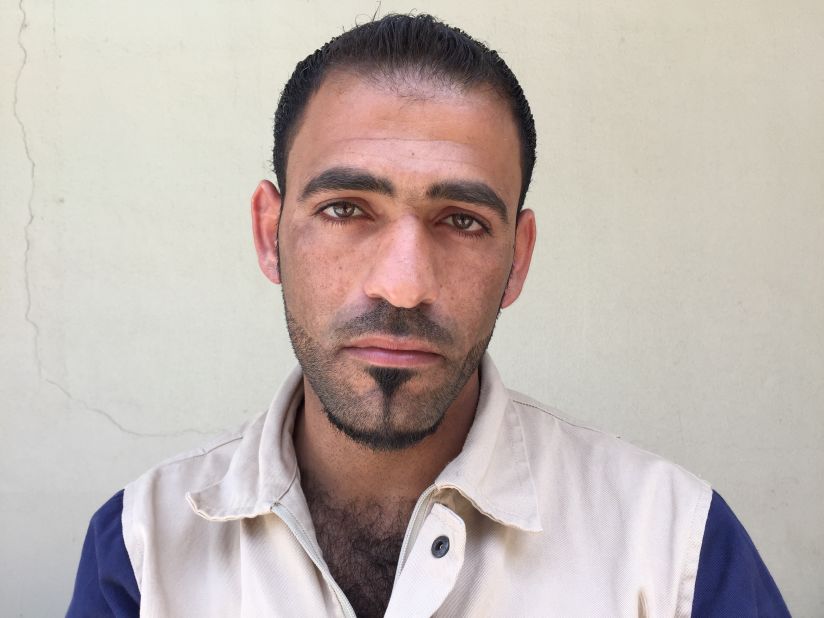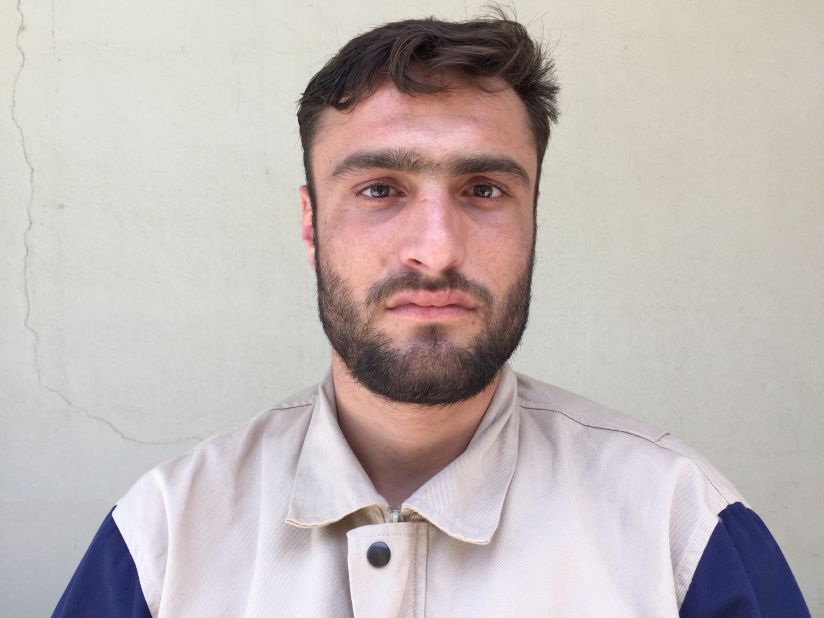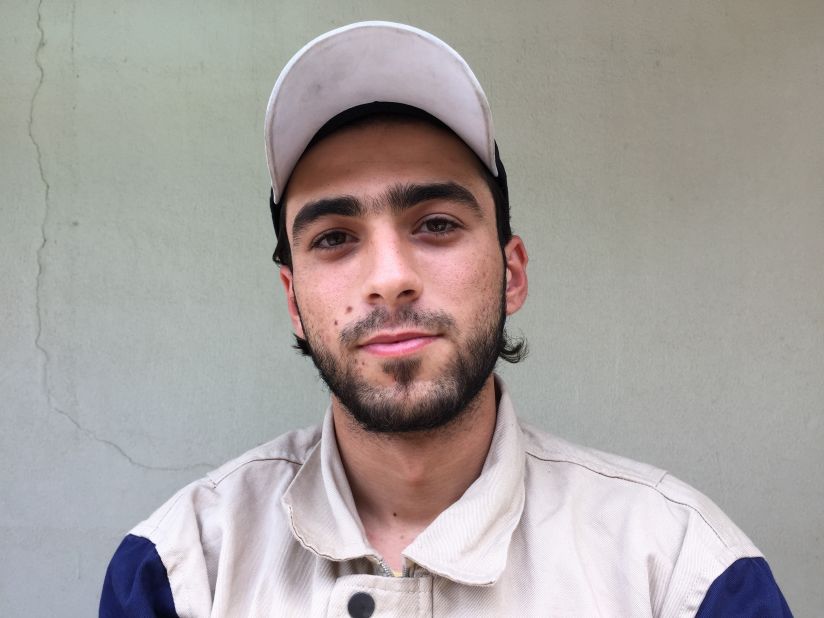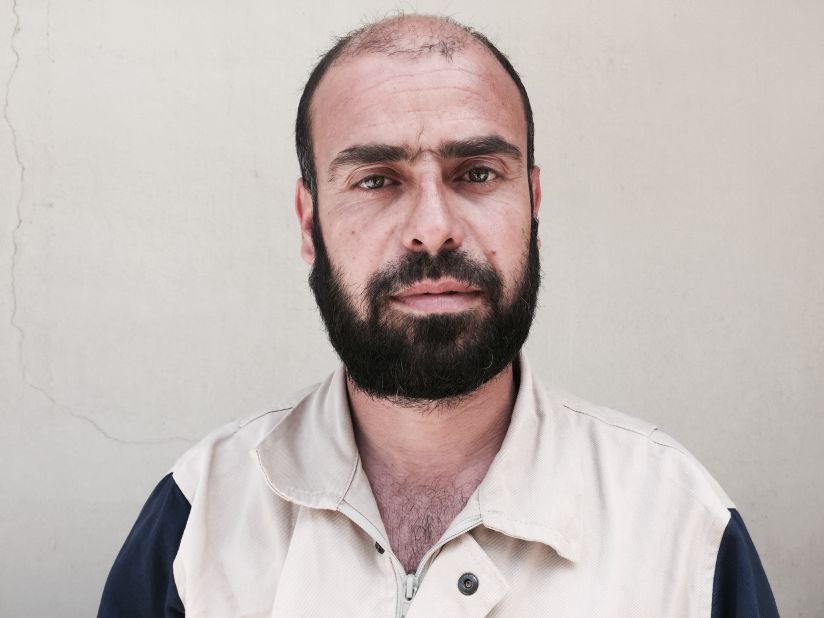 Meet the White Helmets
"I recorded this moment. It got a lot of YouTube views, and I took the decision to continue my work," he said. "It is easy for anyone to kill someone, but it's very hard and very difficult to save lives."
When asked about his hopes for the future, Khatib said he hoped to finish his education which had been put on hold by the war.
"I wish this war would stop tomorrow," he said. "We want to rebuild Syria, rebuild the stores, hospitals, the markets and the universities. We want to liberate Syria and let the refugees return to the country."