Story highlights
'Robocar' was built in less than a year
20 cars planned to compete on track
Driverless car has top speed of 200 mph
Does this AI race car signal a new dawn for motorsport?
Roborace, the proposed racing series for robot cars, has revealed its design for what the company say is the world's first driverless electric racer.
The 'Robocar' took less than a year to build, and its creators are confident the futuristic design will help make driving cleaner and safer – at the race track and on city streets.
The car will be one of 20 identical vehicles that will compete in the Roborace series which is scheduled to start later this year.
The Robocars will compete on the same track used in Formula E, the all-electric world championship.
"Roborace opens a new dimension where motorsport as we know it meets the unstoppable rise of artificial intelligence," Roborace's chief design officer Daniel Simon said in a statement.
German-born Simon has previously created vehicles for Hollywood blockbusters including "Tron Legacy" and "Oblivion."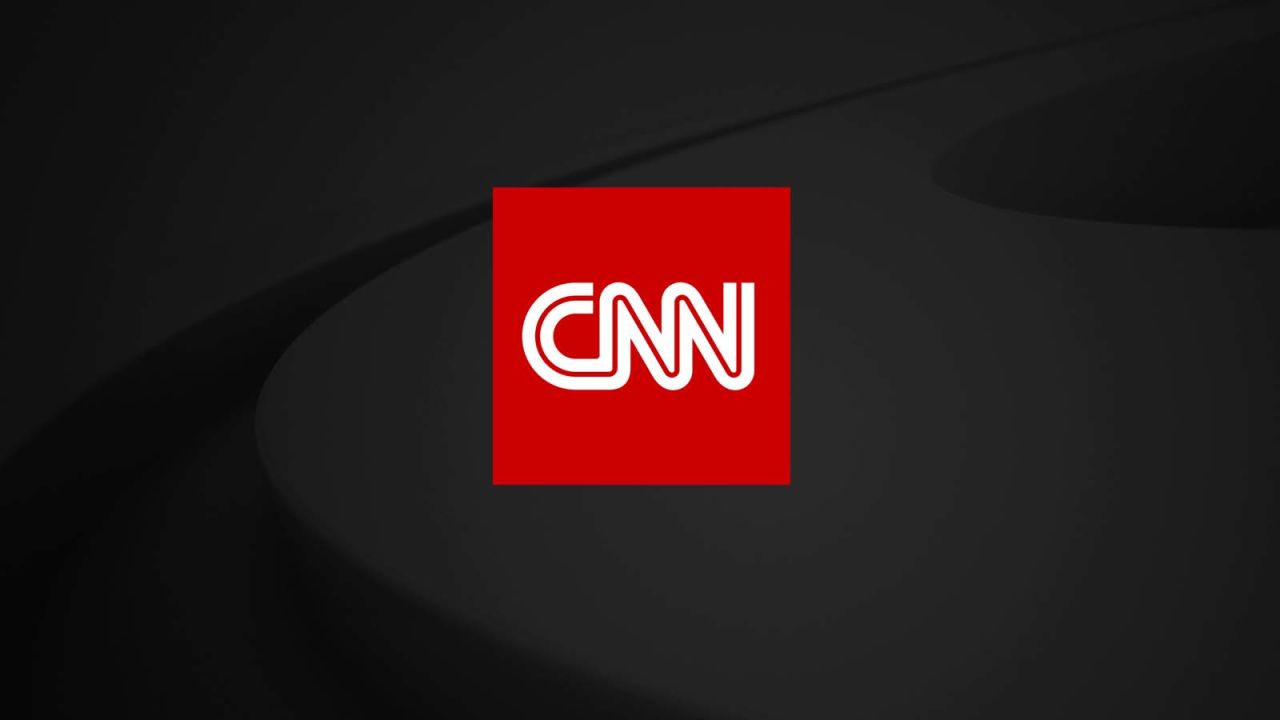 Automotive 'space race'
The autonomous AI technology powering the project has already completed two successful track trials.
In Morocco last November in Morocco a prototype, Devbot #1, navigated several laps of the Moulay El Hassan circuit ahead of Formula E's Marrakech ePrix
Last month, Roborace trialed two vehicles on track together for the first time.
"What we are doing is at the forefront of technology right now," Roborace's Justin Cooke told CNN last November following the car's track debut.
READ: Driverless race car makes track debut
"There are two or three kinds of space races, if you will – some people are going to Mars, we're developing robotic cars and I think it's probably one of the most, if not the most exciting space in the world right now."
Visit cnn.com/motorsport for more news and videos
Driverless cars will 'transform our cities'
The car's predominantly carbon fiber build weighs 975 kilos and measures just under five meters in length.
Four 300-kilowatt motors powered by a 540-kilowatt battery will propel the car to speeds in excess of 200 mph (320kph).
READ: 'I never thought I was gifted,' says triple WTC champion
Formula E returns with the Mexico ePrix, round four of the 2016/17 world championship, on April 1.