Story highlights
Kushner and Flynn sat down for about 10 minutes at Trump Tower with Sergey Kislyak
JD Gordon also disclosed Thursday that he had met with Kislyak
President Donald Trump's senior aide Jared Kushner and ousted adviser Michael Flynn met with the Russian ambassador to the United States at a time when the Trump administration's relationship with the Russians was under close scrutiny.
Kushner and Flynn sat down in December at Trump Tower with Sergey Kislyak, according to a senior administration official, who described it as an "introductory meeting" and "kind of an inconsequential hello."
The meeting lasted for about 10 minutes, the official added.
Who is Sergey Kislyak, the Russian ambassador to the United States?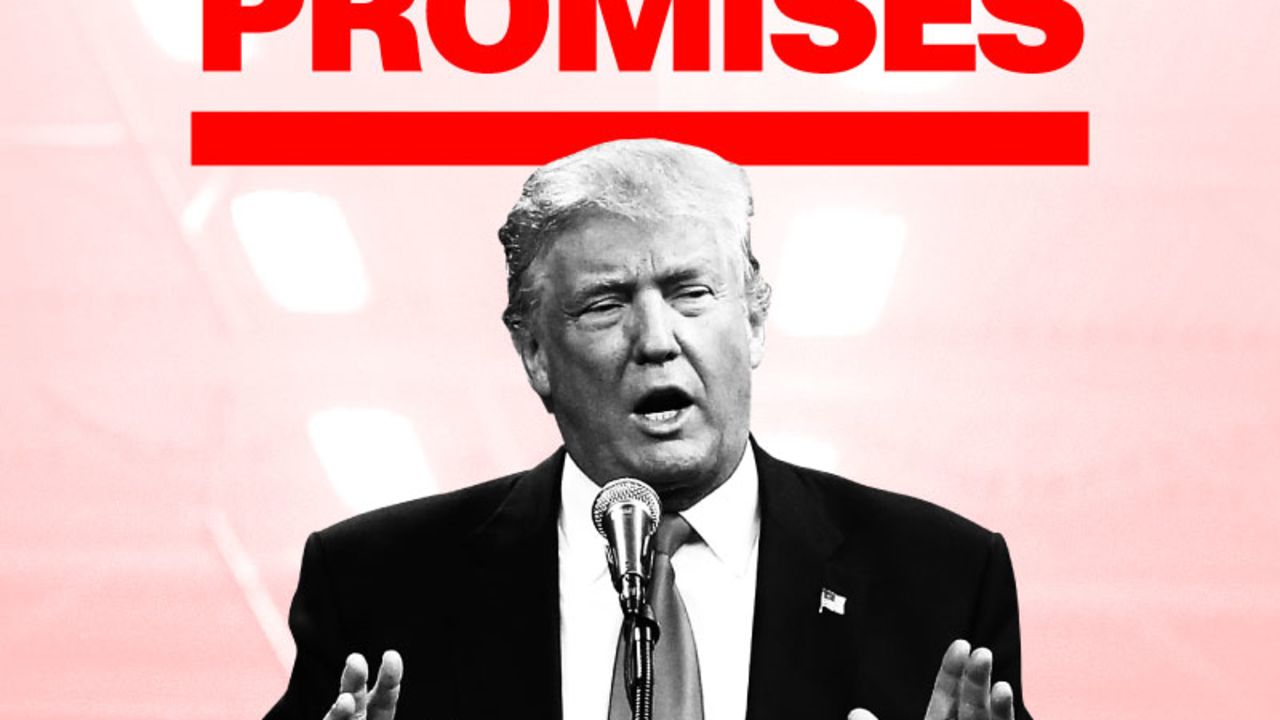 Flynn was fired from his role as a national security adviser after he misled the administration about his conversations with Kislyak, and Attorney General Jeff Sessions on Thursday said he would recuse himself from investigations into the Trump campaign relationship with Russia after news emerged that he too had spoken privately with the ambassador.
Kushner's involvement in a meeting was first reported by The New Yorker, and Flynn's by The New York Times.
The administration official disputed the idea that accepting a meeting with the Russian ambassador could be cause for concern in light of the discussion about Russian meddling in the US election, characterizing the meeting as merely an attempt to meet key international players during the transition to power. The official added that Kushner met with dozens of other ambassadors.
Another national security adviser to the Trump campaign, J.D. Gordon, also disclosed Thursday that he had met with Kislyak, this time during the Republican National Convention in Cleveland in July. That meeting was first reported by USA Today.
Gordon told CNN that along with national security advisers Carter Page and Walid Phares, Gordon stressed to the Russian envoy that he would like to improve relations with Russia. Gordon added that at no time did any inappropriate chatter come up about colluding with the Russians to aid the Trump campaign.
"This is not any different than anything I said publicly and on panels," Gordon said.
Phares emphatically denied meeting with Kislyak in Cleveland. "I did not meet with the Russian ambassador, though I met with many other diplomats" in Cleveland, he wrote in a blog post for the New English Review on Saturday.
In a statement to CNN, Page said he would not comment on any meetings and added that he "never did anything improper" with regard to Russia.
Page did confirm that he met with Kislyak in Cleveland, however, in an interview with MSNBC's Chris Hayes on Thursday night.
"I do not deny that," Page said.
Gordon had advocated for language in the GOP platform that the Ukrainians not be armed in their battle against pro-Russian separatists, an effort was ultimately successful.
But Gordon says he was simply advocating what Trump himself had expressed – that he did not wish to see major war break out over the situation in Ukraine.
CNN's Kevin Liptak and Eli Watkins contributed to this report.