Story highlights
This is the third time in 13 years Hanks has gifted an espresso machine
"Keep up the good fight for the truth, justice and the American way," Hanks wrote
The White House press corps won't need to worry about staying caffeinated covering the new administration thanks to a new espresso machine gifted by actor Tom Hanks on Thursday.
Hanks surprised the press corps for the third time in 13 years with an espresso machine and added a note encouraging the journalists to continue their work.
"Keep up the good fight for the truth, justice and the American way," Hanks wrote in a note accompanying the gift, which was delivered by mail. "Especially for the Truth part."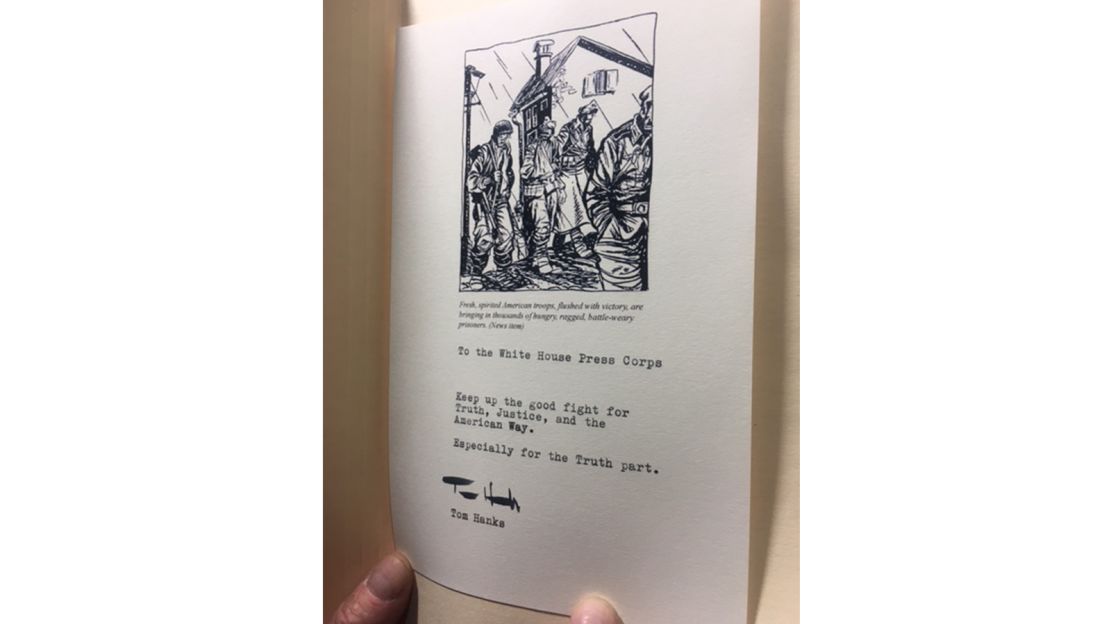 Hanks first sent the press corps an espresso machine in 2004, when he and his family were visiting the White House. The actor was apparently surprised to find working journalists in the press area without a simple coffee pot and had an espresso machine delivered a short time later.
In 2010, after visiting the White House grounds again with director Steven Spielberg, Hanks came back to the press area to check on his machine and told the press they weren't using it correctly.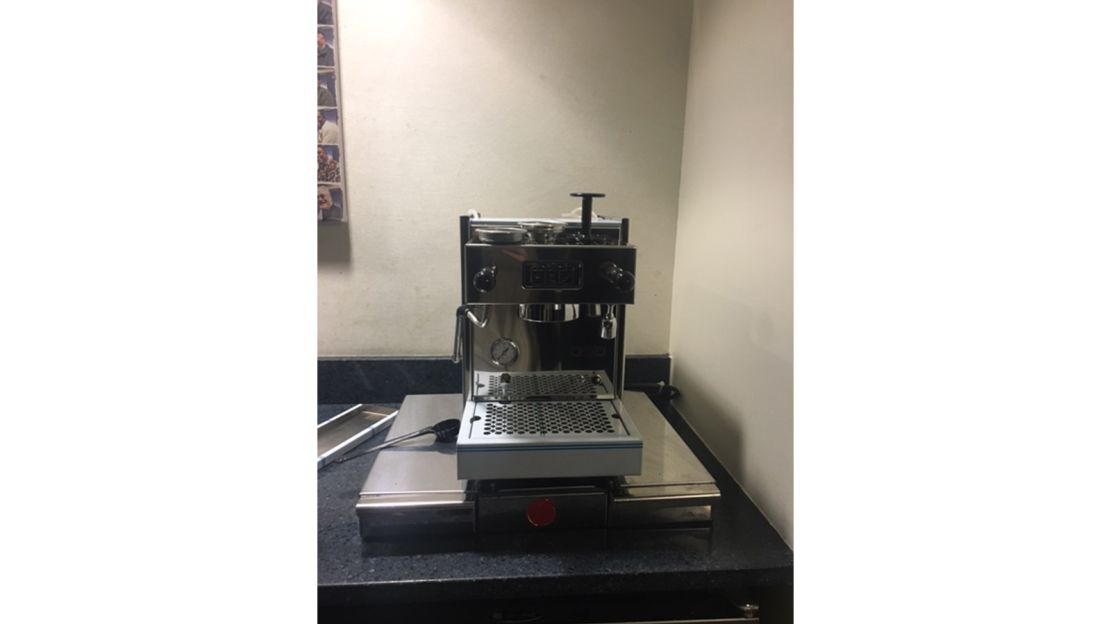 "You know you are supposed to clean this after every use," Hanks joked. "You are supposed to wipe that off. Look at the buildup there!"
Hanks then sent another machine that week, saying, "Let me see what I can do for the poor slobs of the fourth estate."