Sergey Kislyak is the diplomat's diplomat – an envoy of extensive experience whose career spans the Soviet era and that of the Russian Federation.
On his third extended posting to the United States, Kislyak finds himself at the heart of a political firestorm in Washington, his encounters with associates of President Donald Trump under close scrutiny.
First, his dealings with Trump's short-lived National Security Adviser Mike Flynn led to Flynn being fired for failing to be entirely up front about them; now, two meetings with Attorney General Jeff Sessions are causing heat for the Trump administration.
So who is Kislyak, and what is his role in the controversy?
'Effective and experienced'
The former US ambassador to Russia, Michael McFaul, said recently that Kislyak had held "all the most important jobs in the Foreign Ministry – except one." Describing him as "effective and experienced," McFaul added: "You're never confused about what country he's representing."
Speaking at a Stanford university event with Kislyak in November, McFaul also recalled "the fantastic lunches at his residence" in Washington.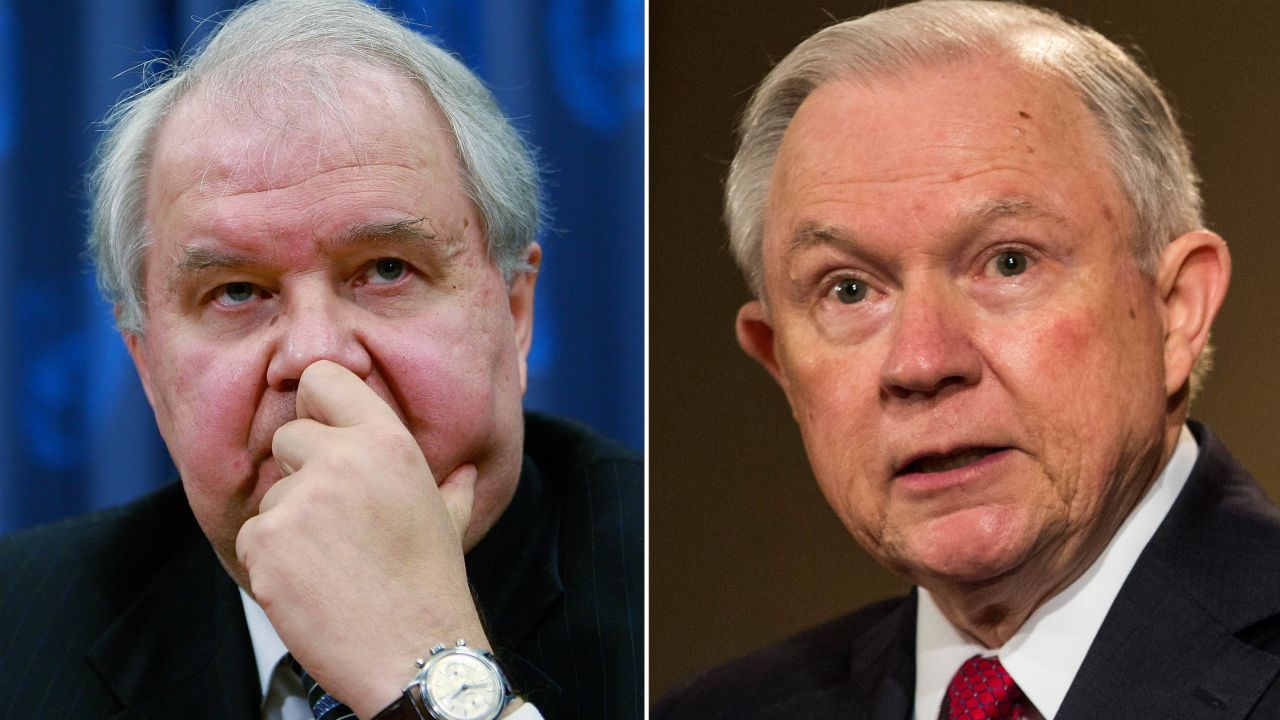 Current and former US intelligence officials have described Kislyak as a top spy and recruiter of spies, a notion that Russian officials have dismissed. Kremlin spokesman Dmitri Peskov said that "nobody has heard a single statement from US intelligence agencies' representatives regarding our ambassador," and attacked the "depersonalized assumptions of the media that are constantly trying to blow this situation out of proportion."
Foreign Ministry spokeswoman Maria Zakharova added sarcastically: "I'll reveal a top secret — diplomats do work, and their job is to establish contacts with people."
Kislyak, 66, trained as an engineer in Moscow and then attended the Soviet Union's Academy of Foreign Trade before joining the Foreign Ministry in 1977, at the height of the Cold War.
His first tour of duty as an envoy to the US was between 1985 and 1989, at the height of then-President Mikhail Gorbachev's efforts to open up and reform the Soviet Union.
Former US diplomats say Kislyak's forte was arms control – a specialism he pursued after the collapse of the Soviet Union. He was Russia's ambassador to NATO between 1998 and 2003. As Deputy Foreign Minister a decade ago, he led the Russian side in talks with the US on extending and amending arms control agreements, and showed a detailed grasp of the technicalities, according to experts in the field.
Posting to Washington
Kislyak has been Ambassador in Washington for nine years – an unusually long spell. He arrived shortly before President Obama was elected. And in the early days of his Administration, then Secretary of State Hillary Clinton famously presented Russian Foreign Minister Sergei Lavrov with the 'reset' button – designed to herald a fresh start in relations. But for much of the time since, relations have at best been lukewarm and have frequently been worse, especially after Vladimir Putin became President for a second time in 2012.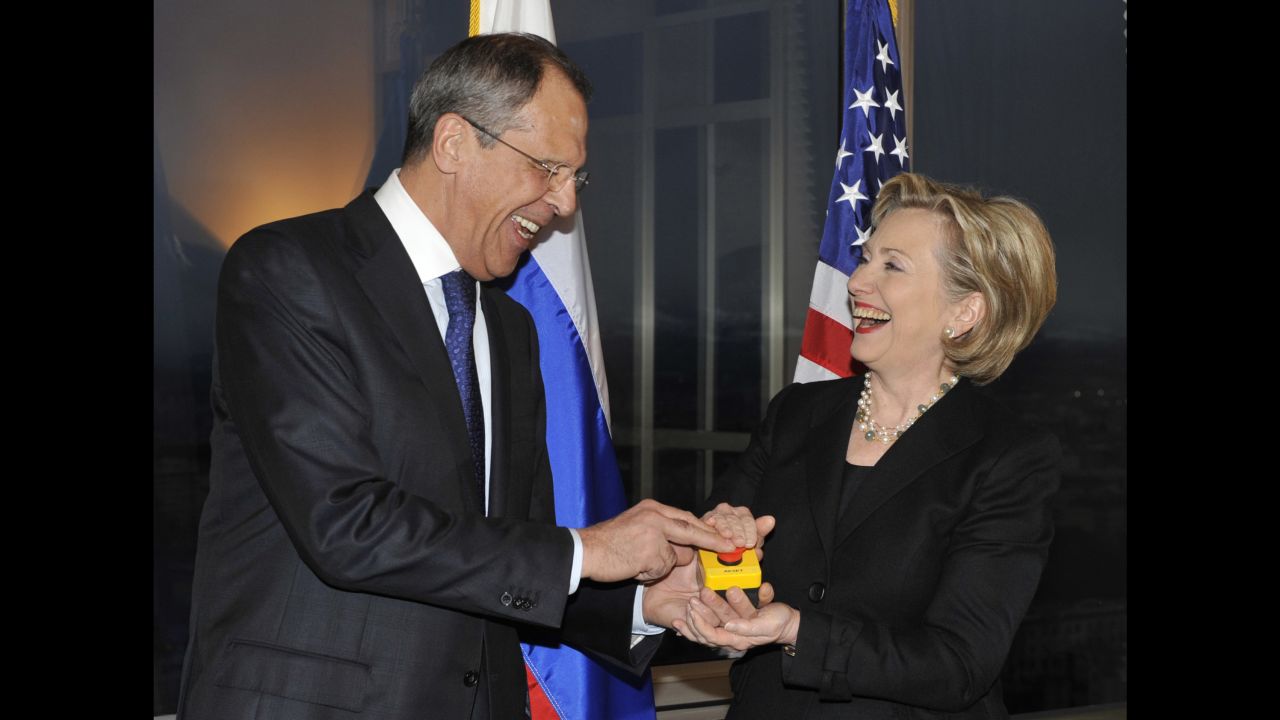 In public, Kislyak has been a candid commentator on relations between Moscow and Washington, saying in November that "we are living through the worst time in our relationship" even though the ideological divide of the Cold War was long gone.
There were – he said – more things to unite than to divide Russia and the US: the struggle against terrorism, religious intolerance, climate change. But arguments over Ukraine, NATO's expansion into the Baltic states and the imposition of sanctions over Crimea had led to a situation in which "we have learned to live without you and you have learned to live without us."
'Collateral damage'
Kislyak was in the audience at the Mayflower Hotel in Washington last April when then-candidate Donald Trump made his first major foreign policy speech, saying: "I believe an easing of tensions, and improved relations with Russia—from a position of strength only—is possible, absolutely possible."
Kislyak keeps up a regular schedule of public appearances and speaking engagements across the US. In October, he told the Detroit Economic Club that Russia had become an unexpected and unneeded factor in the US election campaign.
"We have become collateral damage in the fight between the two parties here," he said.