Story highlights
A study links Trump votes to places with higher substance abuse, suicide mortality rates
Luzerne County, Pennsylvania, voted for Obama in 2012 but then Trump in November
Wilkes-Barre, Pennsylvania
CNN
—
Luzerne County is nestled in the mountains of northeastern Pennsylvania.
The county seat, Wilkes-Barre, lies on the edge of the Susquehanna River, which snakes through the region before emptying into the Chesapeake Bay.
Ryan Cooper grew up in Wilkes-Barre. It will always be home to the 29-year-old veteran, despite the struggles he's faced here.
Cooper joined the Army in 2009, following in his father's and grandfather's footsteps after two years at Widener University. "It was the most fun I never want to have again," he said of his time in the service.
But after he came home from Afghanistan in 2011, he had a hard time adjusting to life back in Pennsylvania. He'd been trained to do one thing, he said, and it didn't translate well to the civilian world.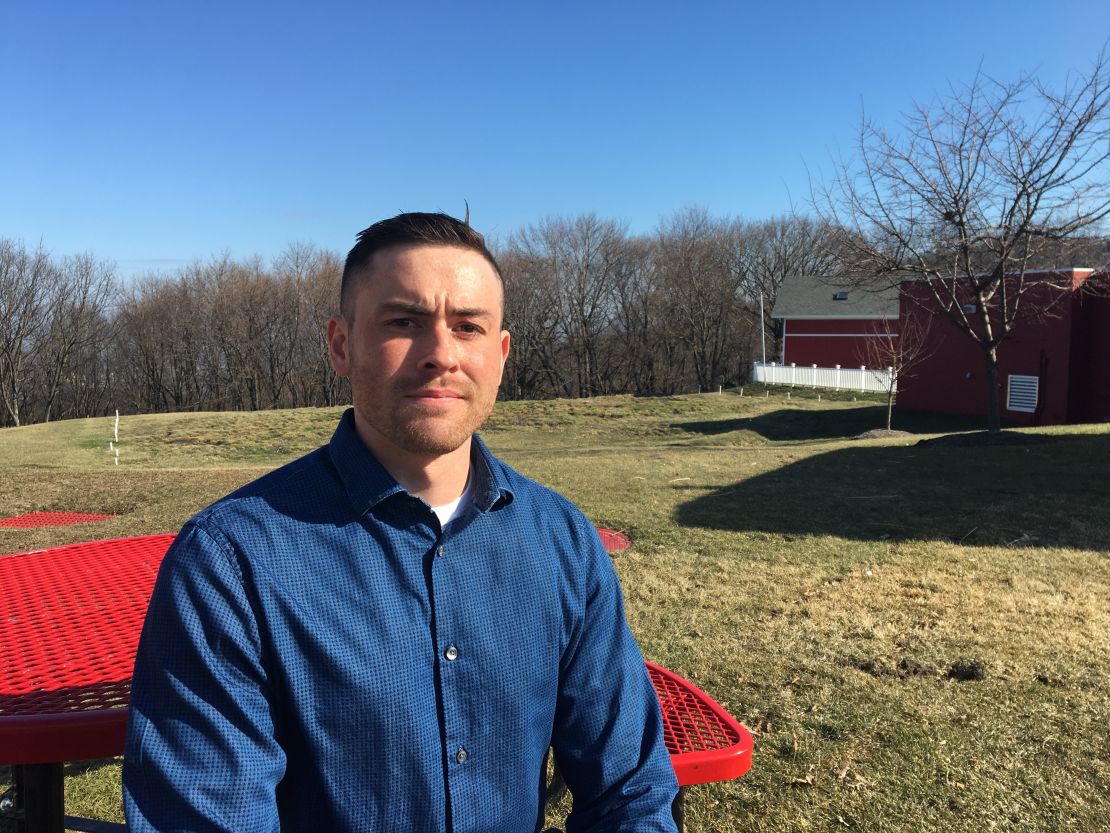 Then there was the post-traumatic stress disorder, a struggle that he quietly kept to himself. Being an infantryman, Cooper believed he didn't need help; this was a problem he could solve on his own.
So he tried to go back to school at the University of Hawaii but couldn't get through the semester. Back home in Wilkes-Barre, he tried to work, but decent jobs were becoming harder to find. He felt like he didn't belong, he said.
"I was disillusioned, all around," Cooper said.
That disillusionment led him to seek out prescription painkillers from his doctor to dull the mental pain, he said. But he was an "addict from birth," and when the prescriptions ran out, he sought them out illicitly. According to Cooper, the medication led him to something far more destructive: heroin.
"My addiction didn't kill me," he said. "But it took me to a place where I wish it did."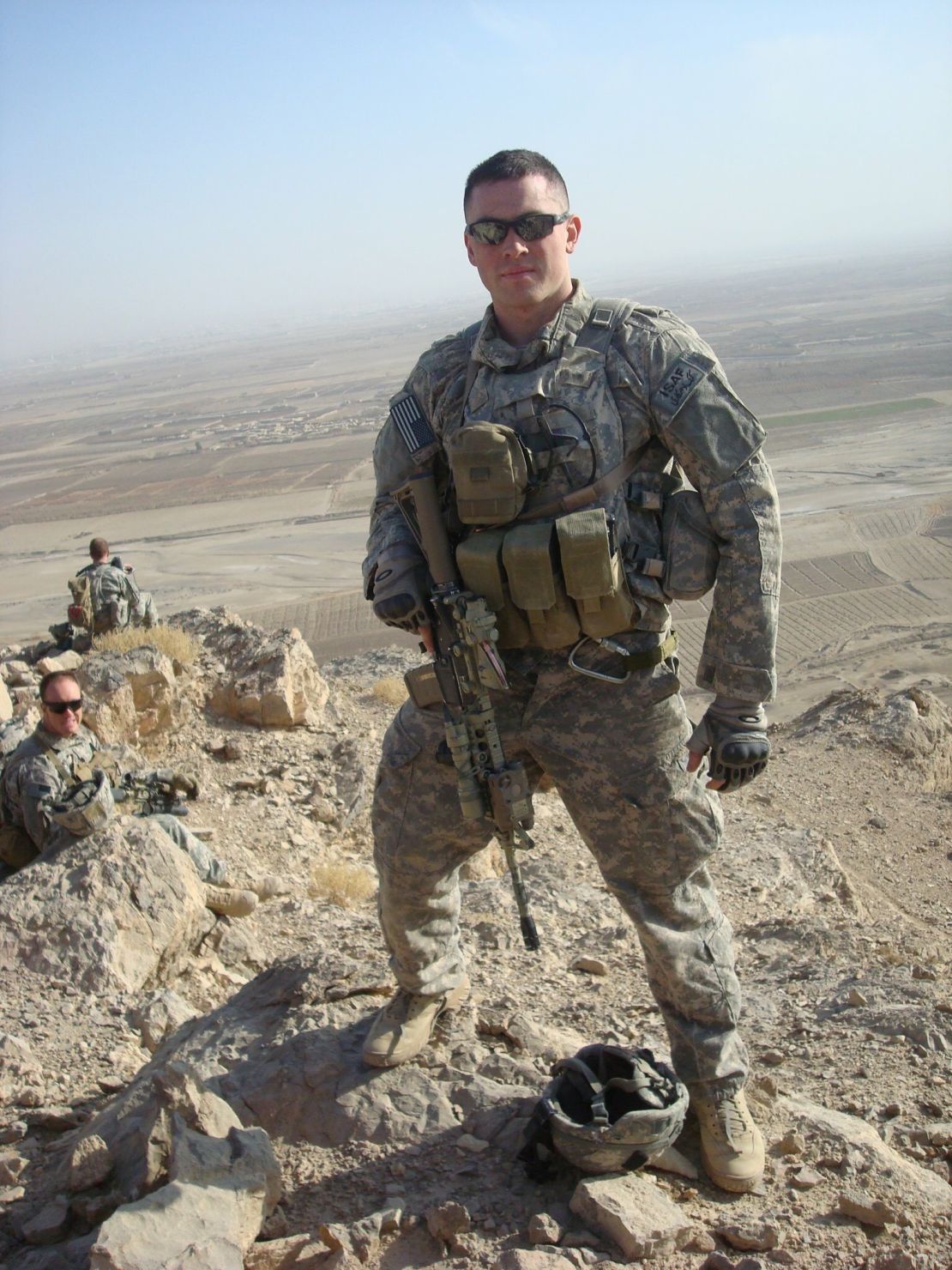 According to the Centers for Disease Control and Prevention, heroin and opioid overdose is the leading cause of accidental death in the Keystone State. In 2015, 3,264 people died from drug overdoses there, a 20.1% increase from the year before.
Shannon Monnat, a professor of rural sociology from Penn State University, attributes the state's opioid epidemic to the socioeconomic problems that plague places like Luzerne County. Jobs are dwindling, particularly those in the industries that used to be so prevalent in the Rust Belt.
"There's a lot of blue-collar hard workers in this area," she said. "And when the jobs just aren't there, they sink into depression or that feeling of general hopelessness." And it's hopelessness that might send some – like Ryan Cooper – to drugs.
But others may opt for a different solution.
'Another kind of fix'
Monnat published a study late last year that analyzed more than 3,100 counties across the country. In 80% of them, Donald Trump's election results outperformed Mitt Romney's in 2012 – particularly in the counties with the highest drug, alcohol and suicide mortality rates.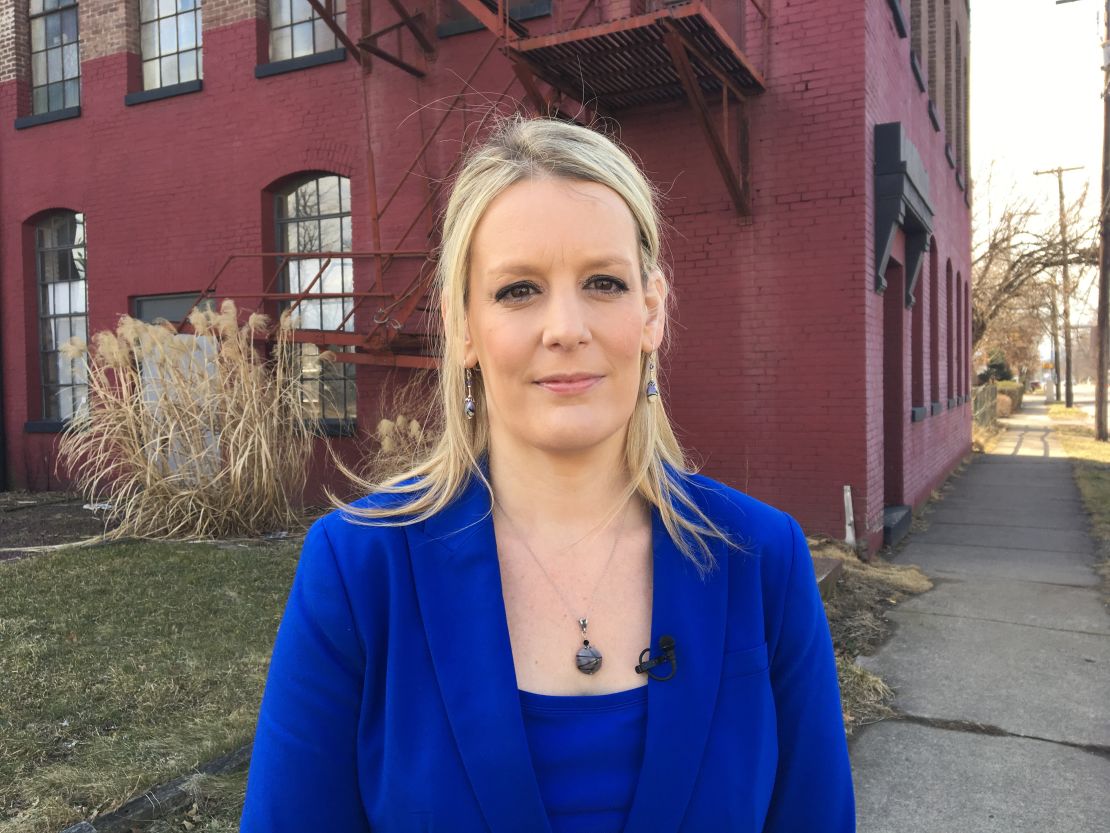 Luzerne County enthusiastically re-elected Barack Obama in 2012. According to the Pennsylvania Board of Elections, he won by a 5-point margin. But in 2016, voters overwhelmingly showed up for Trump, who won Luzerne County by a dramatic 20 points. The shift suggests that they were looking for something different, something Obama had not been able to give them.
"Some people turn to self-medicating," Monnat said. "And some people turn to another kind of fix, which may be voting for a candidate that is proposing some radical change: burning the place down."
Other sociologists aren't sure of the correlation Monnat's drawn. Andrew Gelman, a professor of statistics and political science at Columbia University, called the conclusion "overdetermined." He said that the more likely correlation is a negative one between Trump votes and the average level of education and income in a community.
"Education and income are correlated with a lot of things including good health," he wrote in an email. "I don't see any way from these data to reasonably attribute things to drugs, suicide, despair, etc., or just to a particular socioeconomic message."
But Charles Gallagher, professor of sociology at La Salle University, backs Monnat's study. He said her research is "consistent with other work on this topic."
"Communities in economic distress, many of whom voted for Obama, saw in Trump a populist champion that could reverse the decades economic slide in these rural communities," he said. "Research has documented the explosion of opioid abuse and overdoses is in rural and suburban white communities, particularly in areas that have seen their local economies devastated by post-industrial economic decline.
"Hers is a simple statement of association; rural counties with very high rates of drug use voted for Trump at a higher rate," Gallagher said.
'This area's relying on him'
In November, Cooper checked into the Clearbrook Manor rehabilitation facility. He's been sober for nearly three months, he said, but he's focused on taking things slow. He's getting reacquainted with his family, and he hopes to get back to school soon.
Cooper didn't vote because he was in treatment at the time. If he had, he said, he probably wouldn't have voted for Donald Trump.
But regardless of who the President is, he said, "I just want to hold them to their word. Whether they're doing A or B, I just want them to do it and show they're going to follow through with what they say they're going to do.
"This area's relying on him," Cooper said of Trump. "So I hope he doesn't steer them wrong."
CNN's Tristan Smith contributed to this report.