Story highlights
Turmoil grows after government tries to strip power from opposition
Opposition again calls for protests nationwide
(CNN) —
Hundreds of people again took to the streets of Venezuela's capital Thursday to demonstrate against President Nicolas Maduro, a day after three people were shot dead during protests in the South American nation riled by an economic crisis and political rifts.
For the second day, the opposition, which accuses Maduro of creating a dictatorship, asked marchers to meet at 26 points throughout Caracas and try to converge on the office of the government's top human rights official.
It wasn't clear whether these marchers would have any more success reaching the office than Wednesday's thousands of demonstrators, who were directed away from government buildings by security forces firing tear gas canisters.
Video from Agence France-Presse showed hundreds, some carrying Venezuelan flags, walking through the city streets early Thursday afternoon. In a scene similar to the day before, police in riot gear lobbed tear gas canisters in front of a line of protesters, scattering some.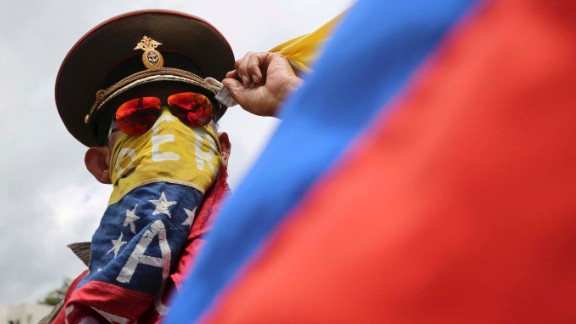 Photos: Crisis in Venezuela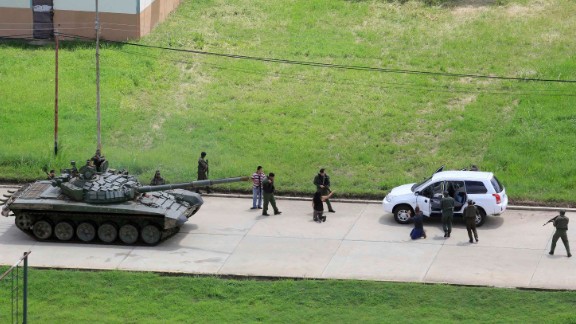 Photos: Crisis in Venezuela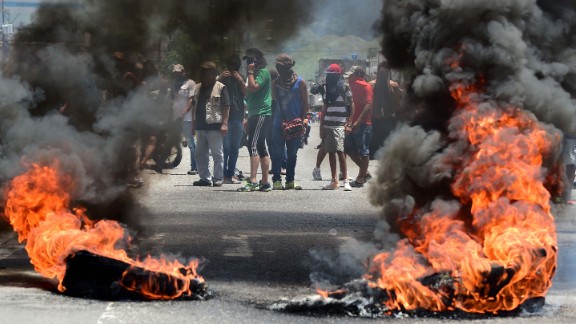 Photos: Crisis in Venezuela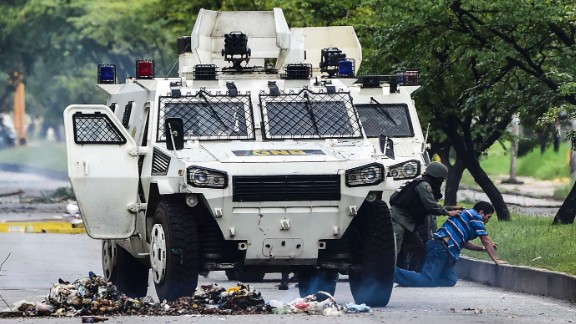 Photos: Crisis in Venezuela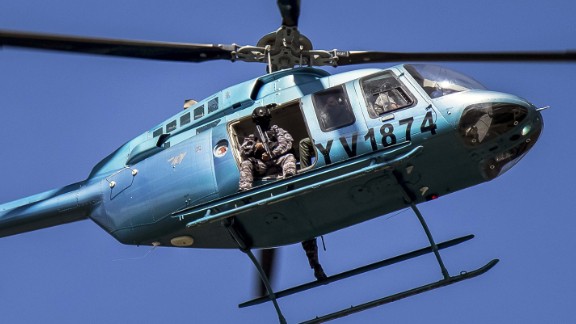 Photos: Crisis in Venezuela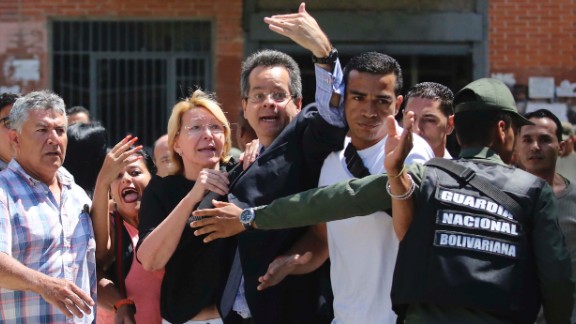 Photos: Crisis in Venezuela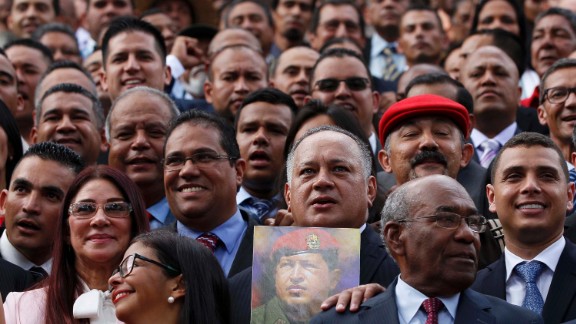 Photos: Crisis in Venezuela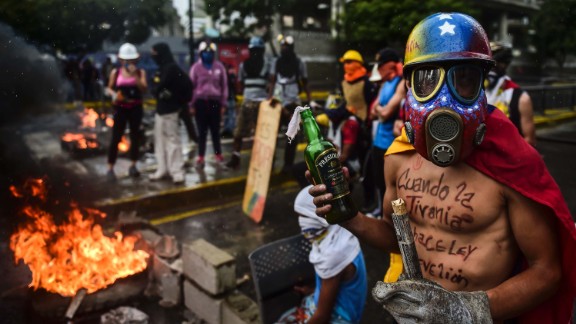 Photos: Crisis in Venezuela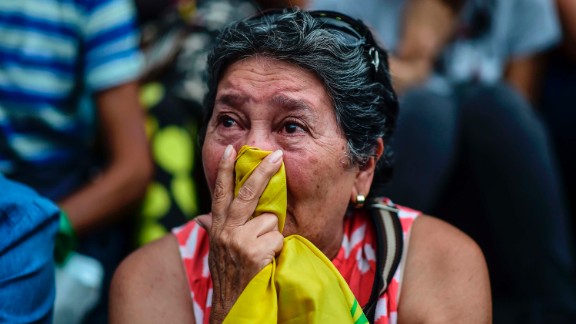 Photos: Crisis in Venezuela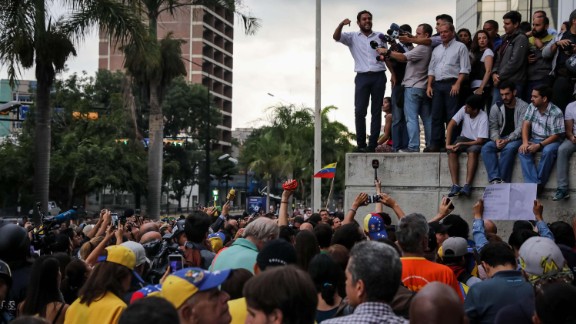 Photos: Crisis in Venezuela
Photos: Crisis in Venezuela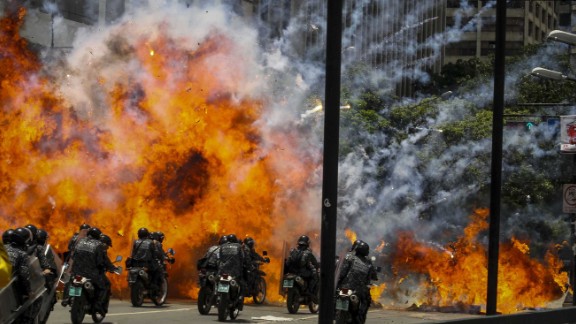 Photos: Crisis in Venezuela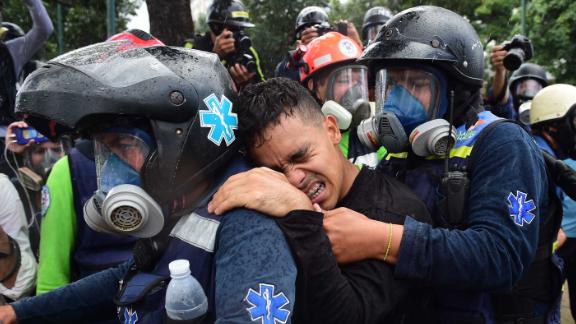 Photos: Crisis in Venezuela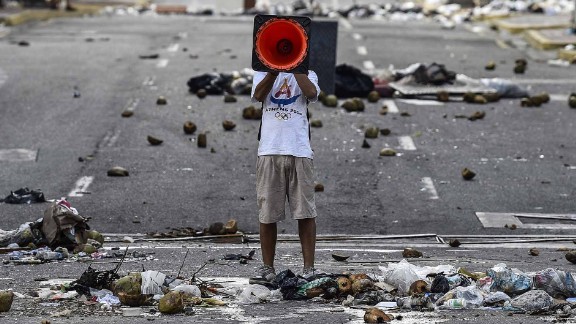 Photos: Crisis in Venezuela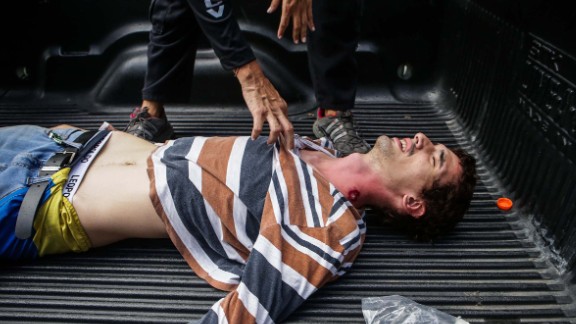 Photos: Crisis in Venezuela
Photos: Crisis in Venezuela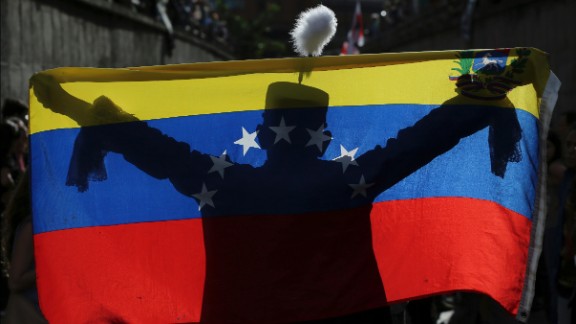 Photos: Crisis in Venezuela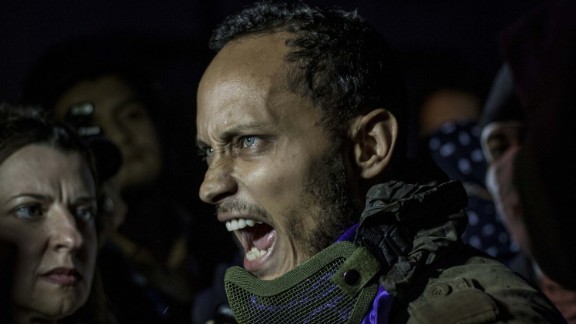 Photos: Crisis in Venezuela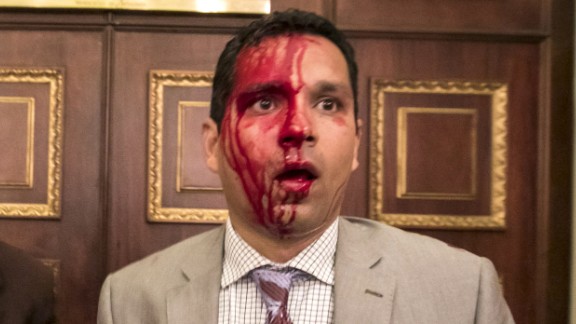 Photos: Crisis in Venezuela