Story highlights
Unknown woman stands down armored vehicle amid protests on the streets of Caracas
Image is reminiscent of the man who stood before a row of tanks in 1989 in China's Tiananmen Square
It was another day of violent protests in Venezuela's capital of Caracas, where a convoy of armored trucks, or "rinocerontes," inched forward on a major highway as smoke drifted overhead.
Opposition leaders had planned "the mother of all marches" to mark a holiday commemorating the country's independence from Spain. At least three people were shot and killed, and the streets were littered with debris and blood.
Then a woman stepped out of the smoke and in front of one of the hulking National Guard trucks, stopping them in their tracks.
And amidst the chaos came a lasting moment.
The unknown woman, known locally only as "La Dama," wore a hat adorned with Venezuela's national colors and the country's flag draped around her neck.
In a video posted to Twitter, she ran up to the truck until she got in front of it and it stopped. Unfazed by a nearby explosion, she placed her hands on the vehicle's front fender.
Another video by La Patilla's Eduardo Ríos captured the scene a few moments later.
As the woman stood before the truck, a voice on a loudspeaker barked out. A man popped out of a turret atop the truck and tossed an object towards the woman, who stepped calmly out of its way. It skittered down the street.
Then the rinoceronte began backing up. Instead of walking away, the woman followed it.
AFP photographer Juan Barreto also captured the standoff in a stunning photo.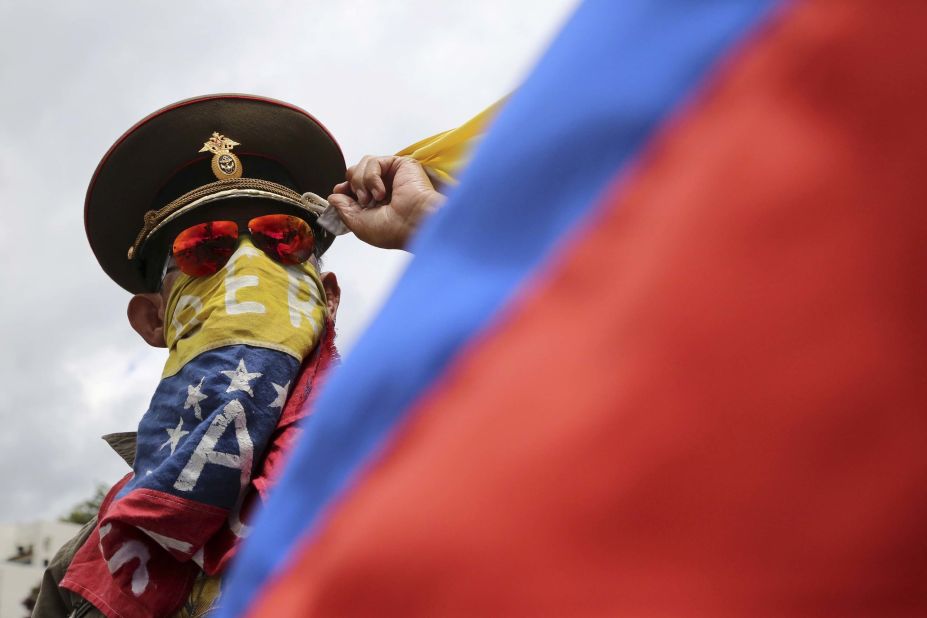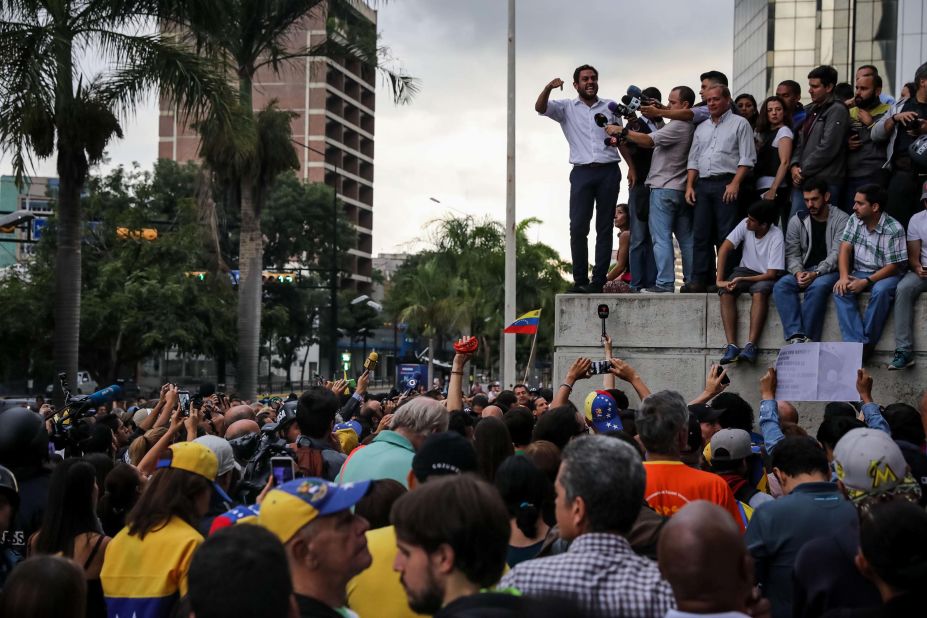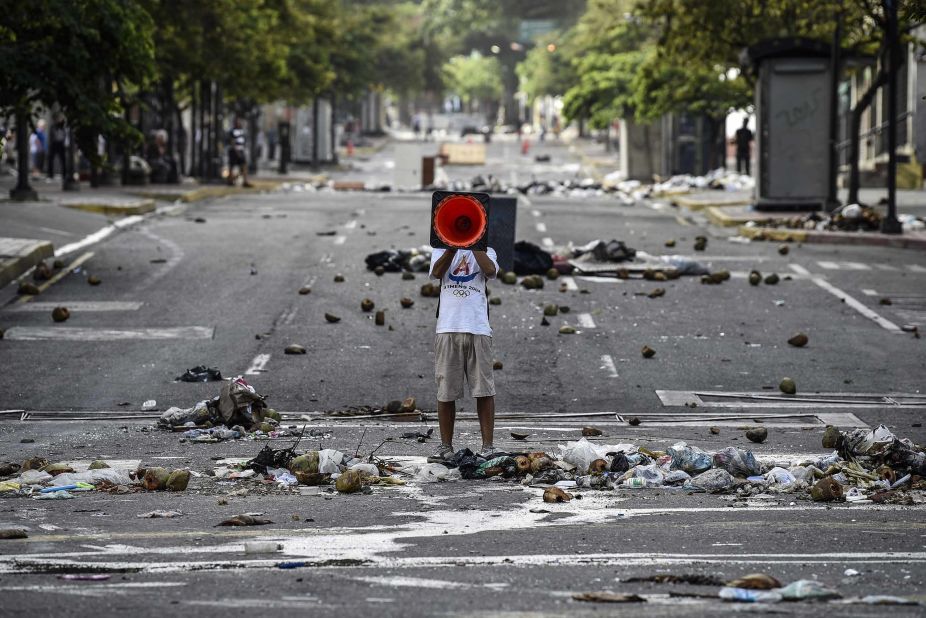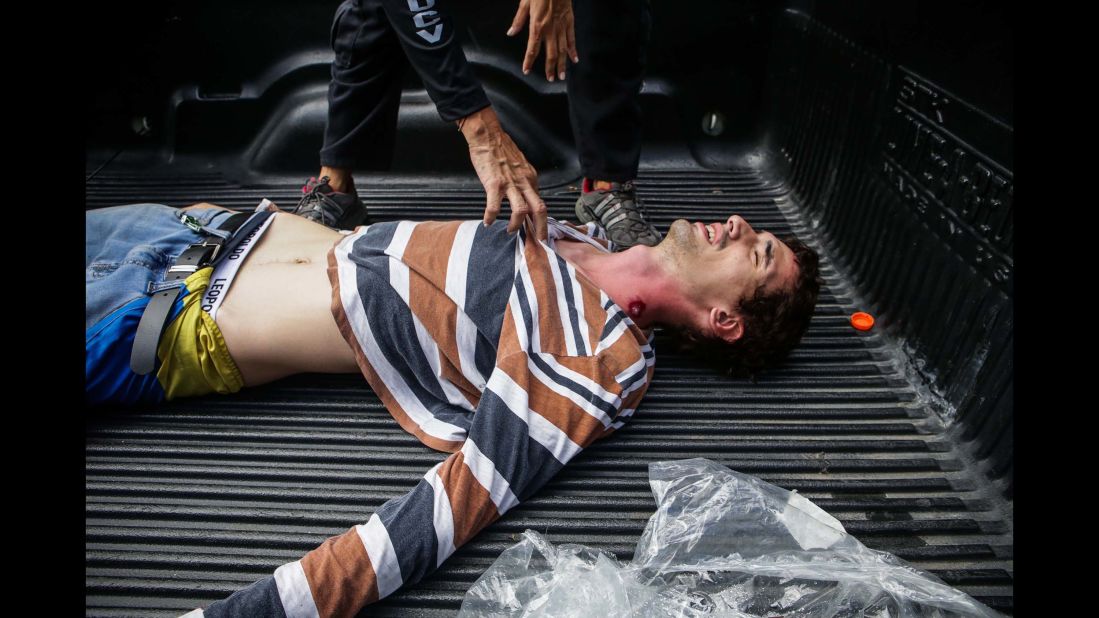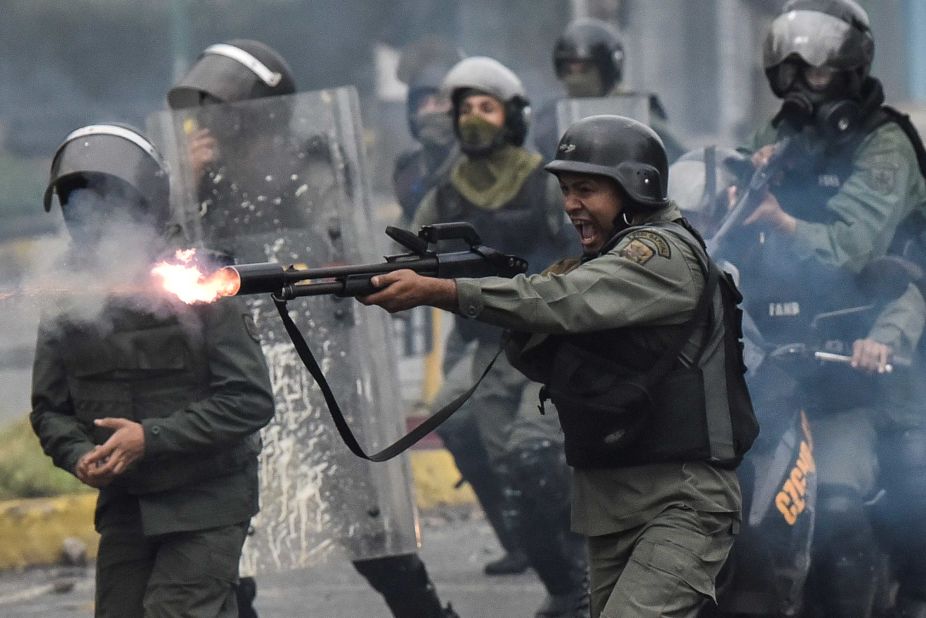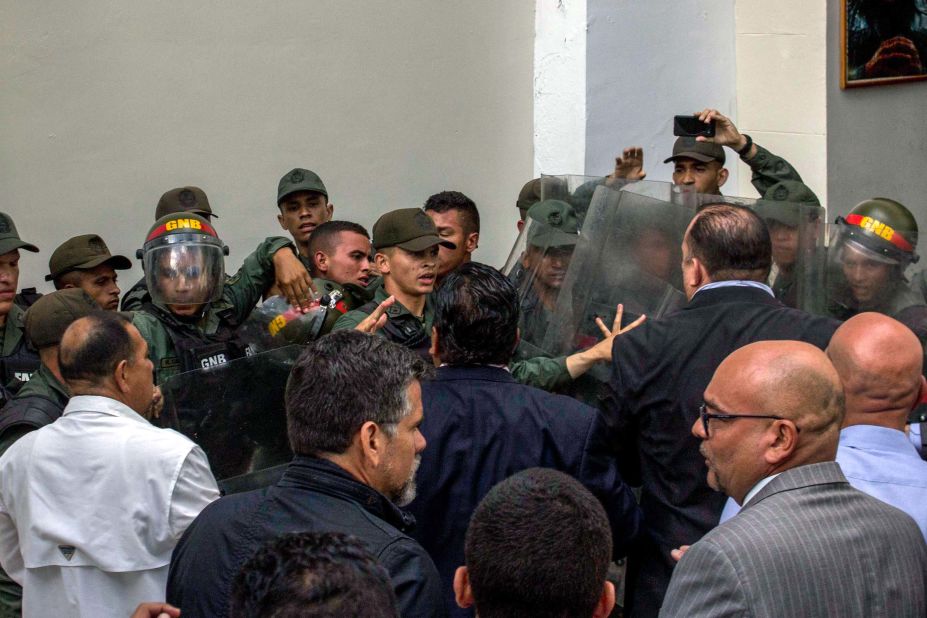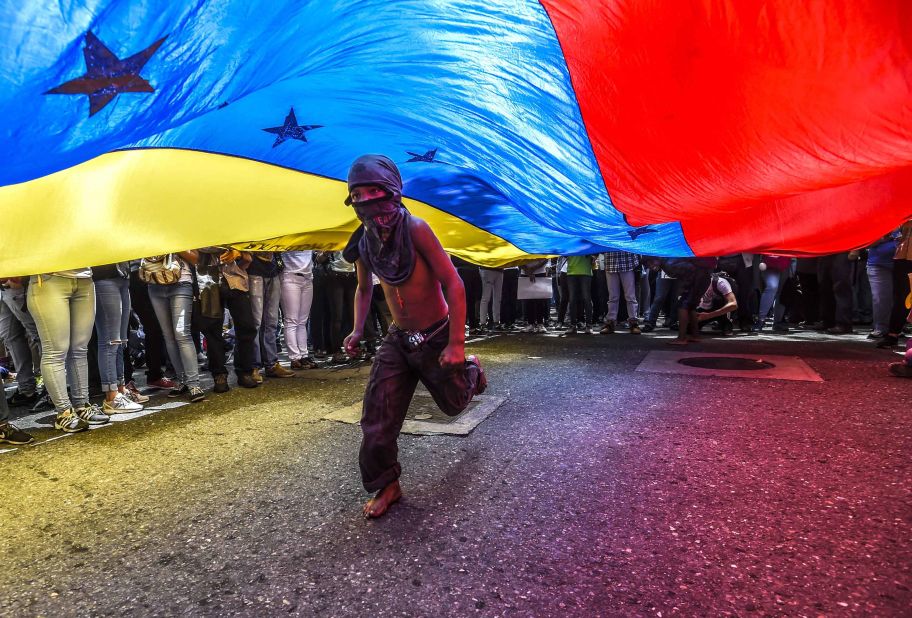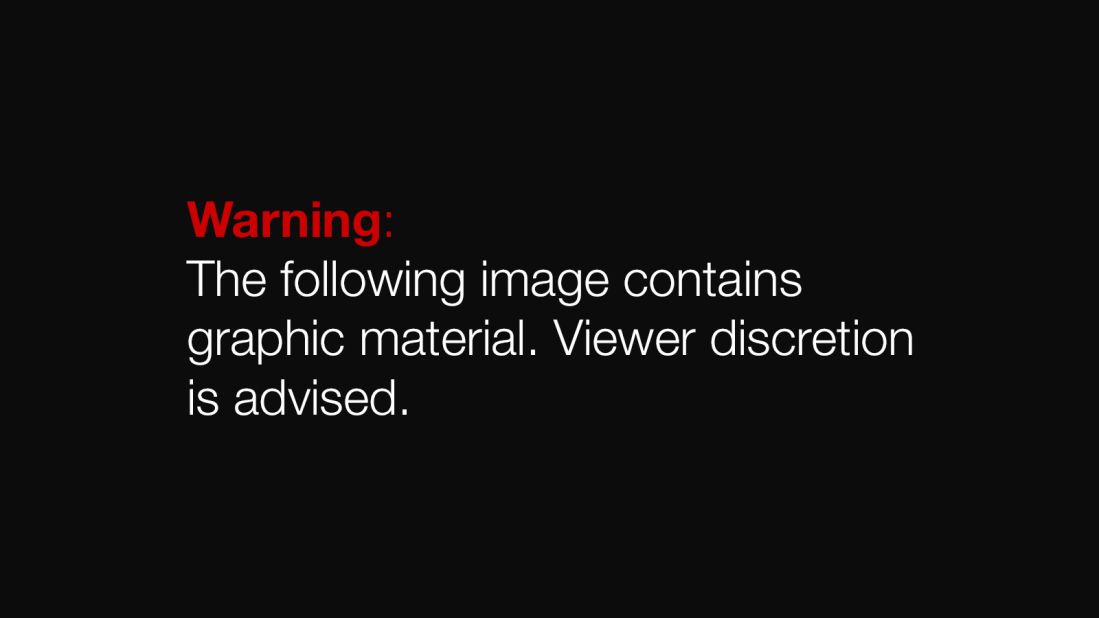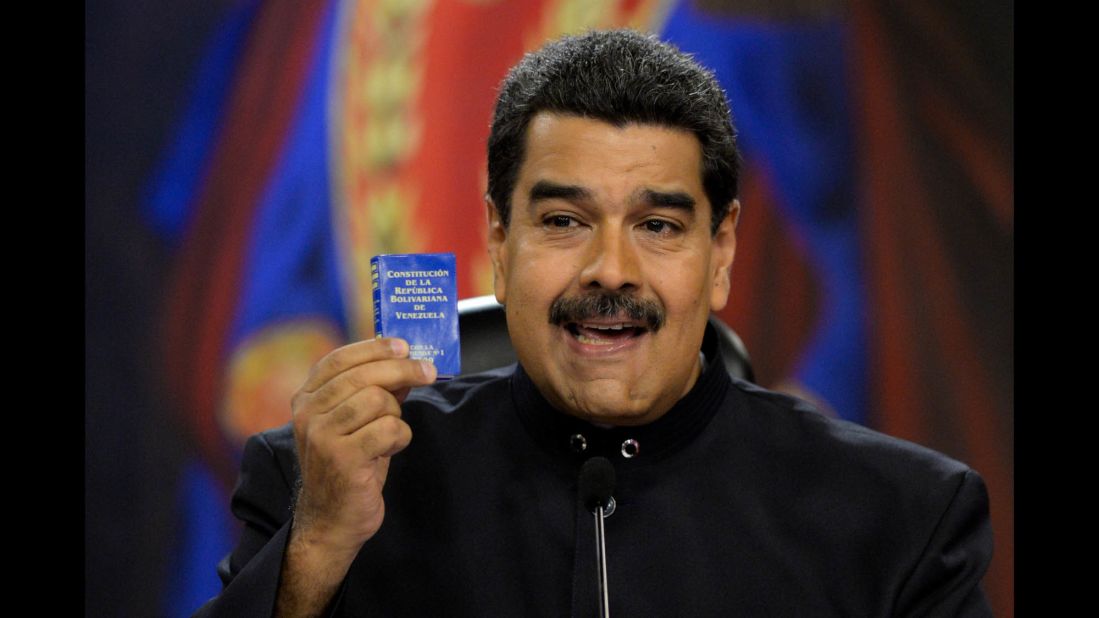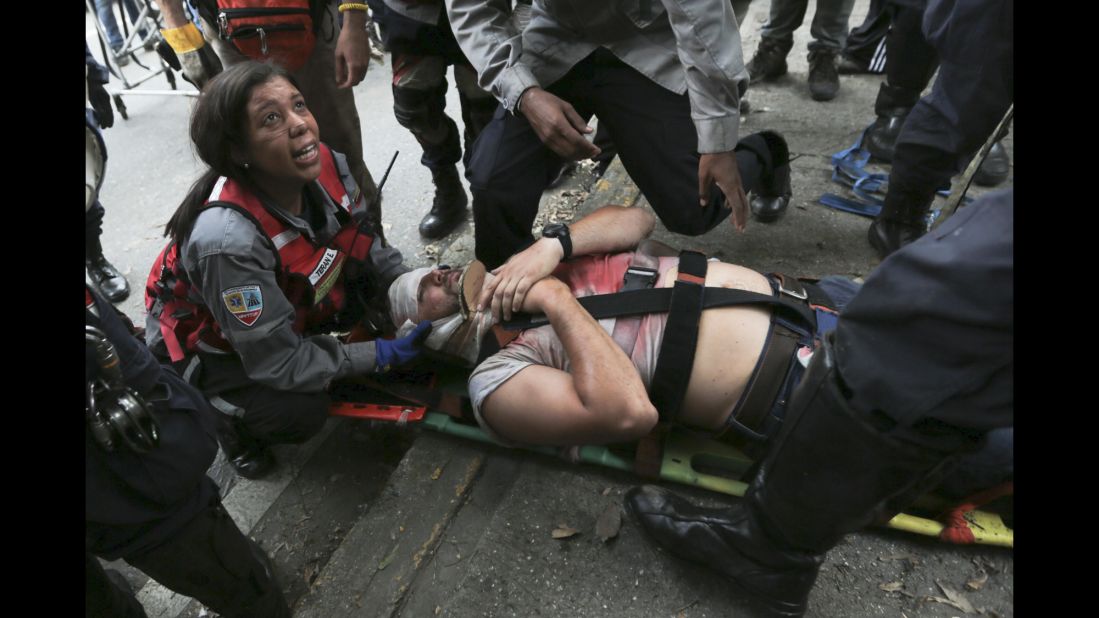 Crisis in Venezuela
The image is reminiscent of Tiananmen Square's Tank Man, who stopped a column of four Chinese military tanks on June 5, 1989.
Tank Man, too, was unknown. But almost 30 years later, the iconic footage of his brave act remains immediately recognizable to millions around the world.
1989: Man vs. tank in Tiananmen square
Caracas has been rocked by anti-government protests in recent months amid rising unemployment and food shortages.
Lilian Tintori, wife of opposition figure Leopoldo Lopez, mentioned "La Dama" and China's Tank Man in a speech Wednesday evening.
"I feel so proud of Caracas. Look at the photo – the video – of the woman who stood in front of the tank," she said.
"What did the tank do?" she added. "It reversed. It has to reverse."
CNN's Natalie Gallon and Ana Melgar contributed to this report.