Story highlights
New: Marchers pay tribute to those who have died in anti-government demonstrations
Clashes grew this month between opposition and President Nicolas Maduro's supporters
After weeks of violent protests that left at least 22 people dead, Venezuelans took to the streets Saturday dressed in white to pay tribute to those who were killed in the latest anti-government demonstrations.
The peaceful demonstrations drew several hundred people, mostly singing or praying, as well as a large police presence.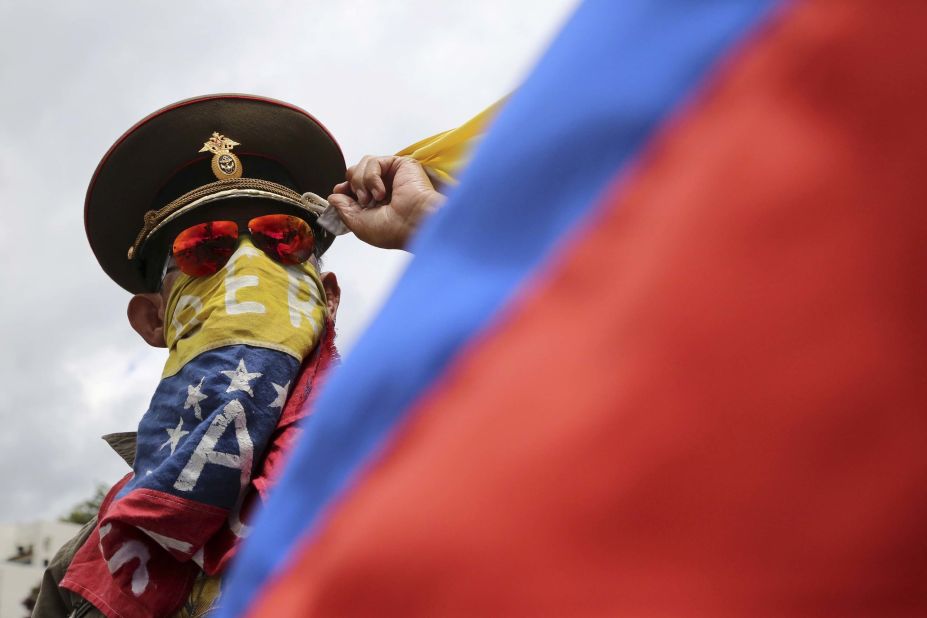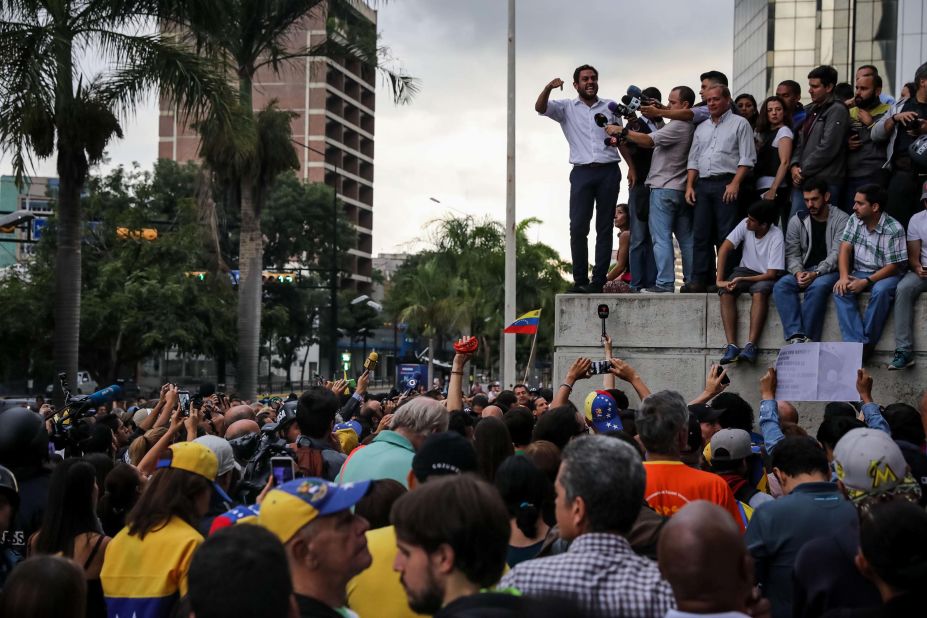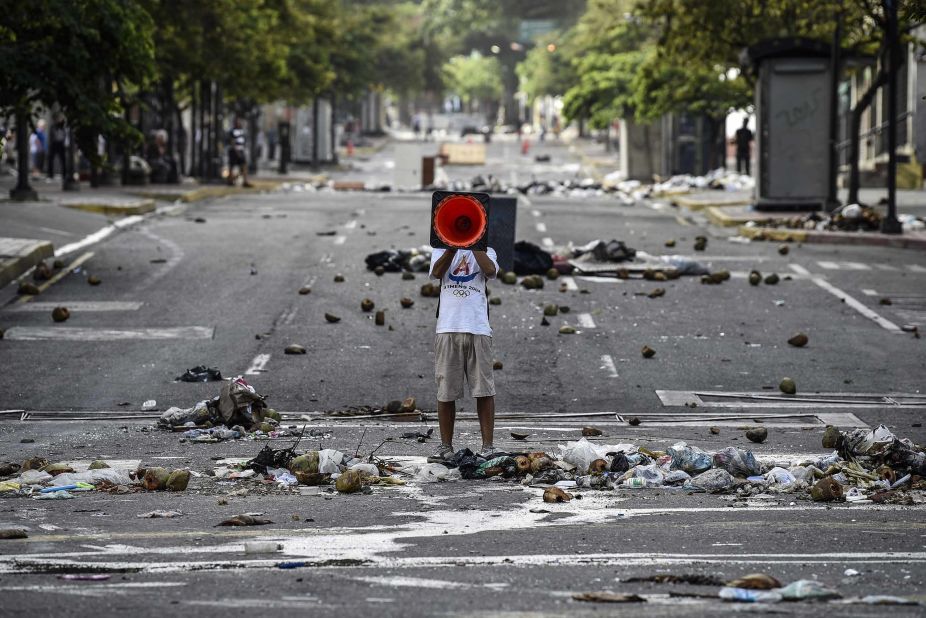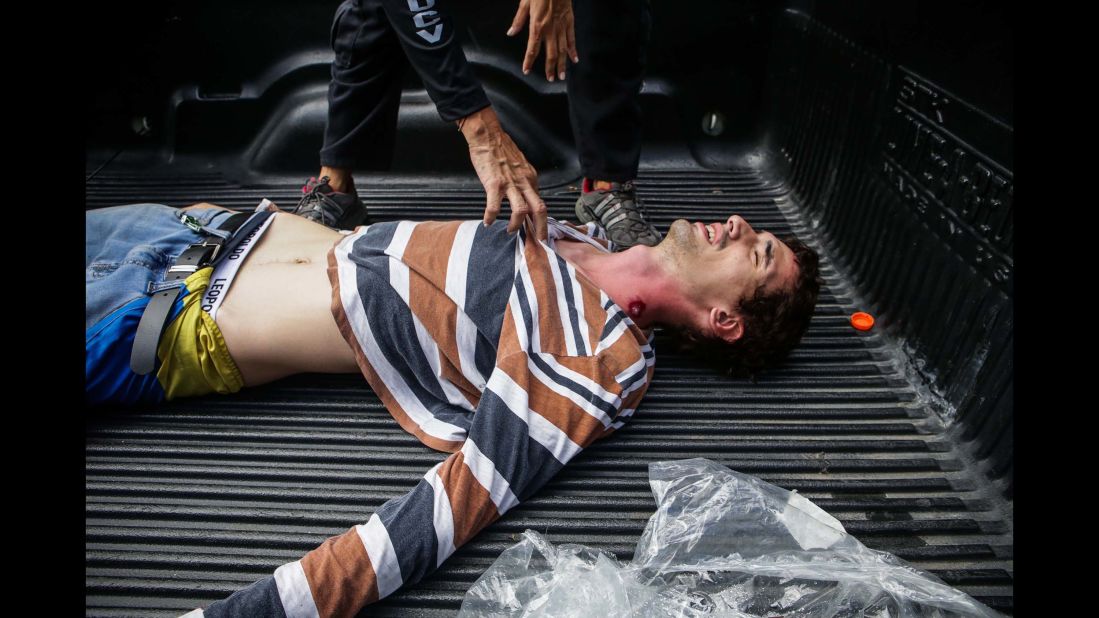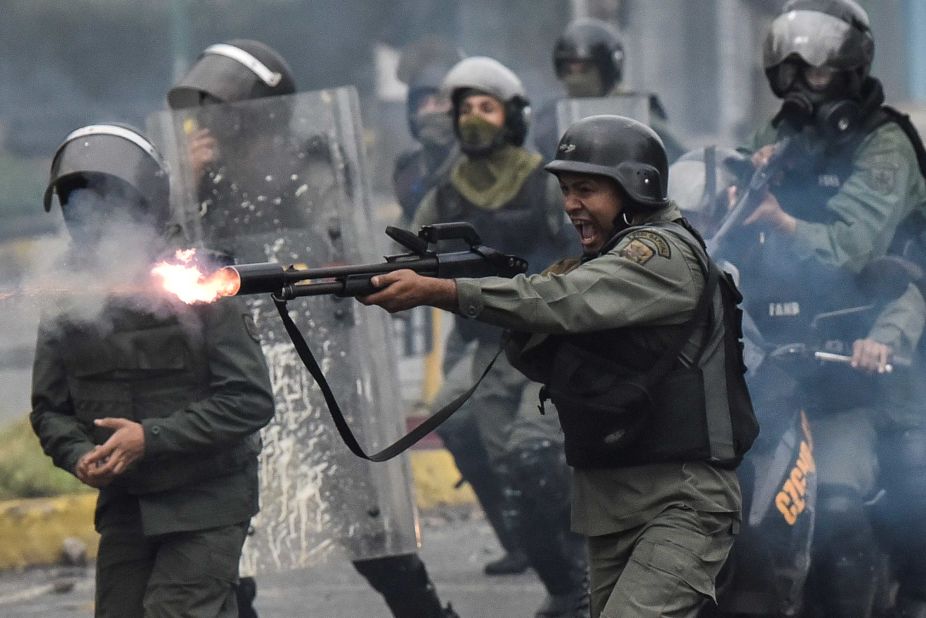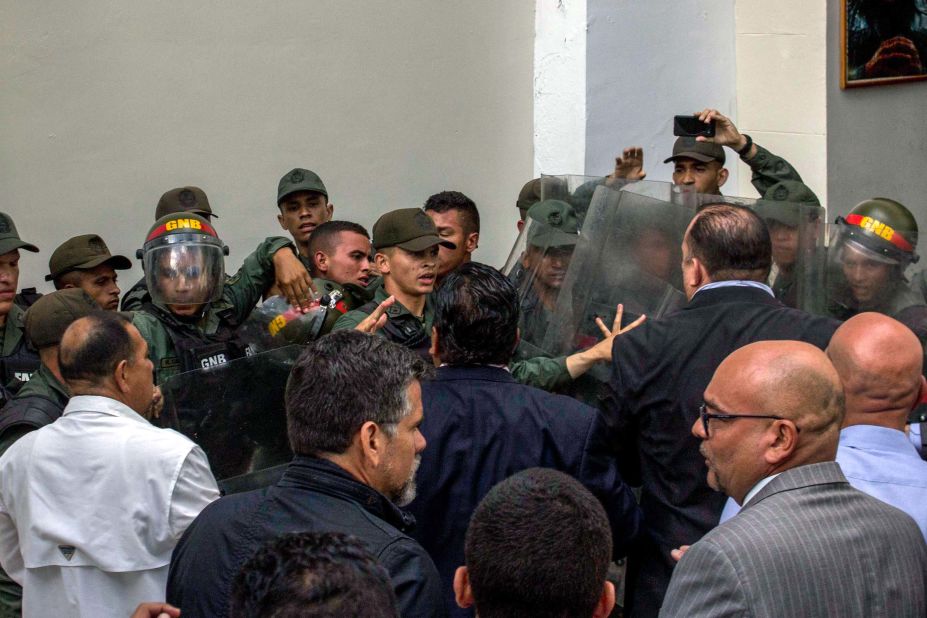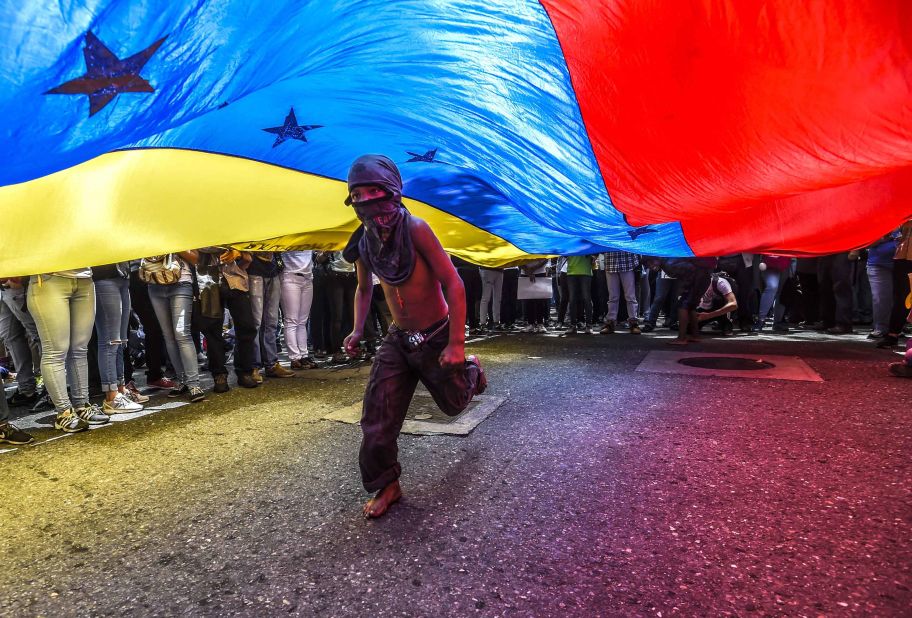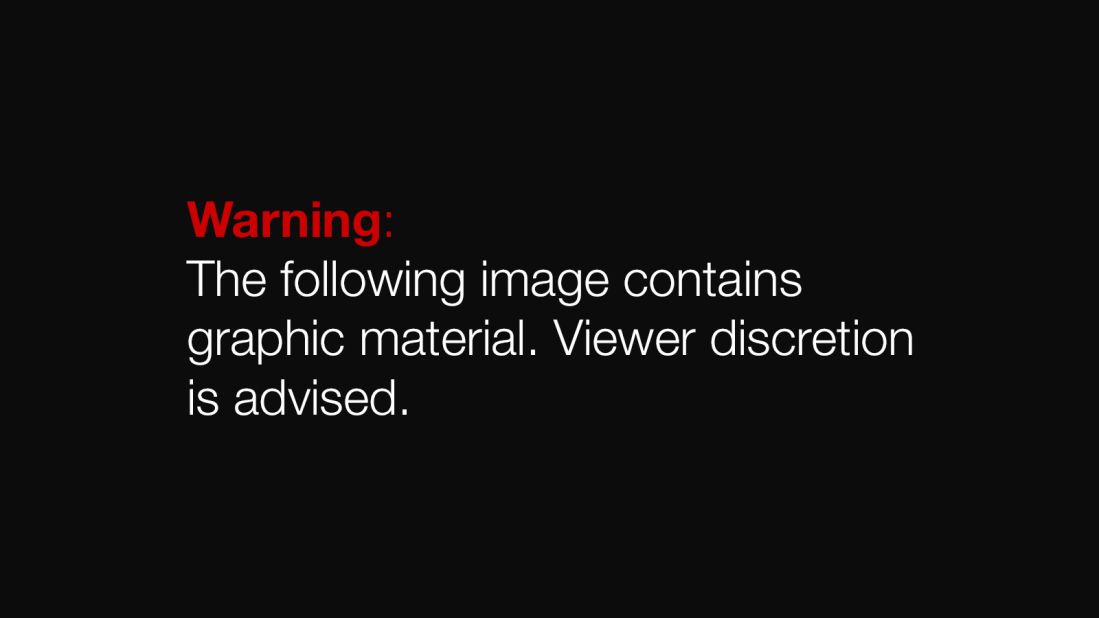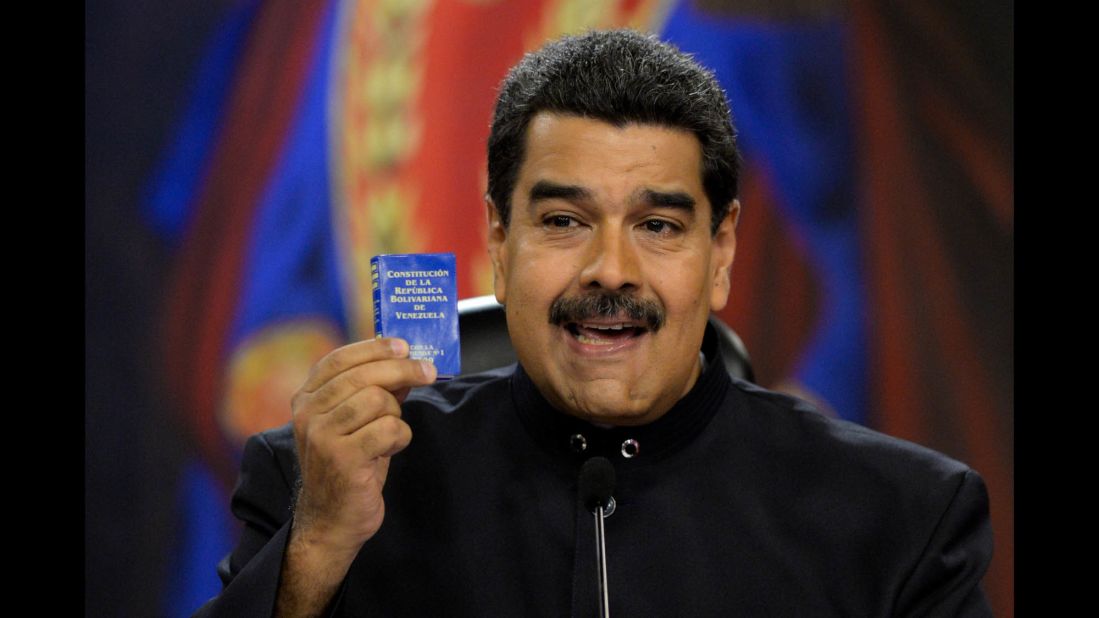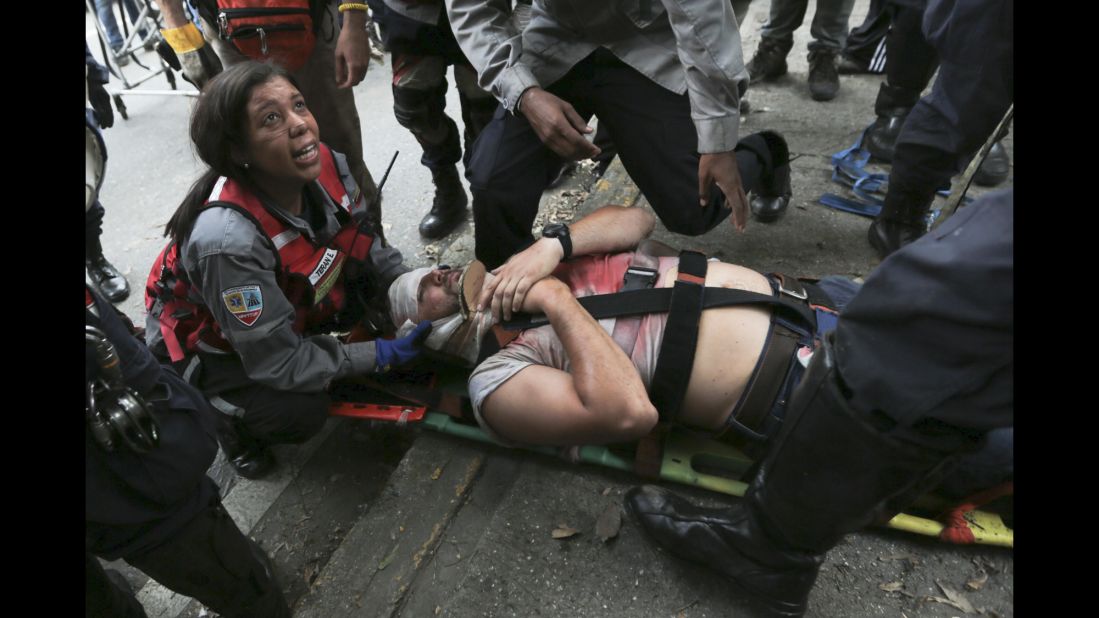 Crisis in Venezuela
They began after at least 13 people were killed in one day this week.
Nine were electrocuted as they tried to loot a bakery during chaotic anti-government protests Thursday night in Caracas, according to Venezuelan Communications Minister Ernesto Villegas.
Three others were fatally shot, and an additional death was reported, but details were not immediately available.
Six people also suffered gunshot wounds as other businesses, including two liquor stores, were looted, and attacks were reported in the city's metro system, Villegas said.
Rising toll
The death toll from incidents related to the protests this month has jumped to at least 22 people.
Within the first two weeks of April, six people were killed during anti-government protests. Three others were killed Wednesday in a series of protests that opposition leaders described as the "mother of all marches."
Maduro, 54, has been defiant. Instead of taking steps to reduce tensions with the opposition, he has taken a confrontational tone with members of the opposition and protesters, whom he calls "vandals and terrorists."
Venezuela: How paradise got lost
On March 29, the Venezuelan Supreme Court dissolved parliament and transferred all legislative powers to itself. The court later reversed its decision, but protests had already begun.
Tensions have risen as Maduro called protesters "vandals and terrorists," and security forces used cannons and tear gas canisters.
The Human Rights Foundation has condemned the deaths.
"The democratic world must stand firm in support of the young men and women in Venezuela who are risking their lives for freedom and democracy by rejecting Nicolas Maduro's dictatorship," Thor Halvorssen, the foundation's president, said in a statement.
CNN's Florencia Trucco, Mariano Castillo, Natalie Gallón, Stefano Pozzebon, and Gisela Crespo contributed to this report.