Story highlights
Demme's films included "Stop Making Sense," "Married to the Mob" and "Philadelphia"
He won an Oscar in 1992 for directing "The Silence of the Lambs"
Filmmaker Jonathan Demme, whose Oscar-winning thriller "The Silence of the Lambs" terrified audiences and introduced one of the most indelible villains in movie history, died Wednesday morning in New York. He was 73.
He died of complications from esophageal cancer, according to a statement from his publicist.
Demme won consistent acclaim as the director of such diverse movies as the Talking Heads concert film "Stop Making Sense"; "Philadelphia," the 1993 drama starring Tom Hanks as a lawyer battling AIDS; and "Beloved," the 1998 Oprah Winfrey movie based on Toni Morrison's bestseller about a 19th century slave haunted by the ghost of her daughter.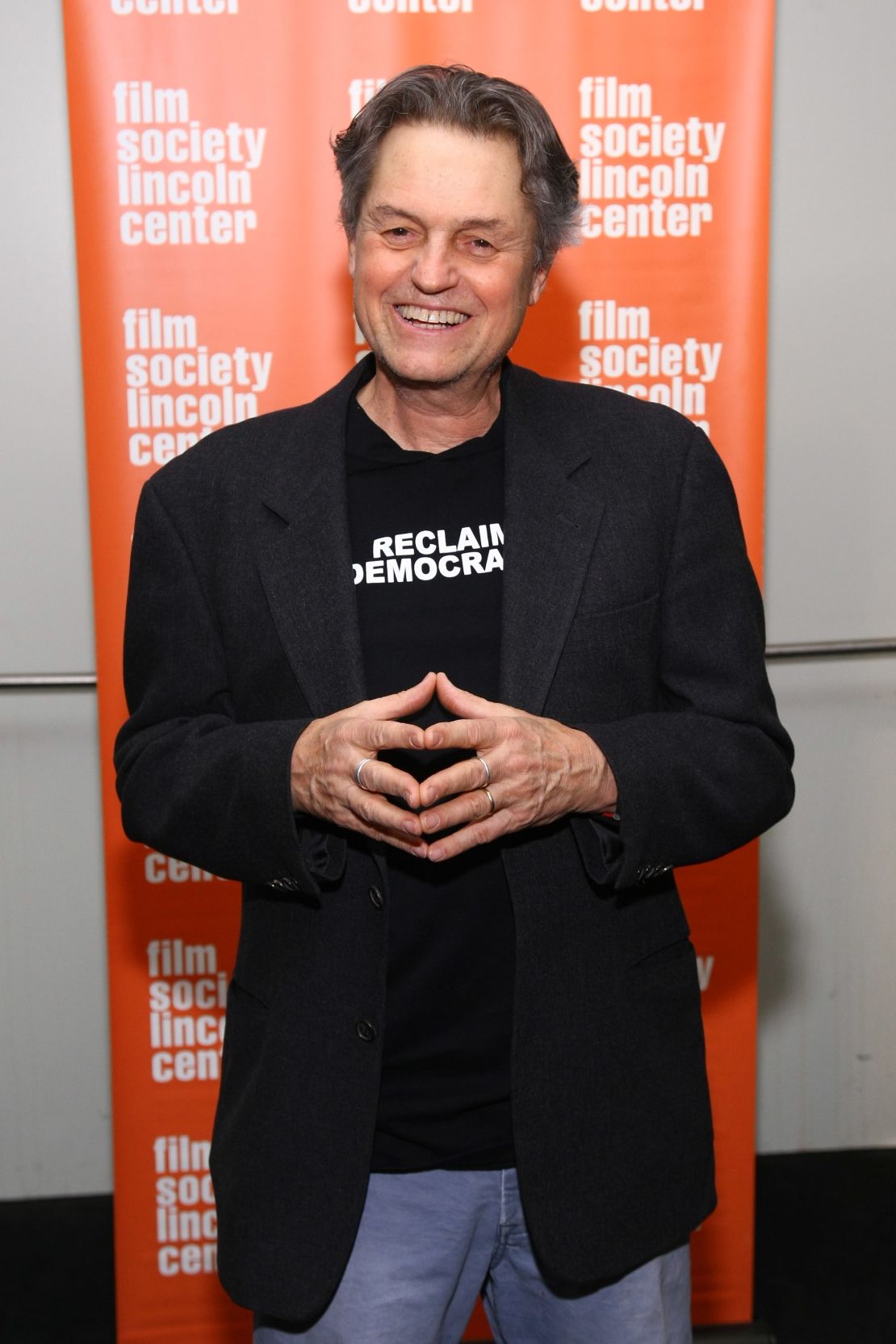 But it's "Silence of the Lambs" for which he was best known. The 1991 movie, based on Thomas Harris' novel, swept the Academy Awards the following year, winning Oscars for best picture and its two stars, Jodie Foster and Anthony Hopkins, whose Hannibal Lecter character became a cultural icon. Demme also won the Oscar for best director.
The movie was a box-office hit, spawned several sequels and a TV series, and chilled viewers with its portrait of Lecter, a refined but cannibalistic serial killer who bragged about eating a victim's liver "with some fava beans and a nice Chianti."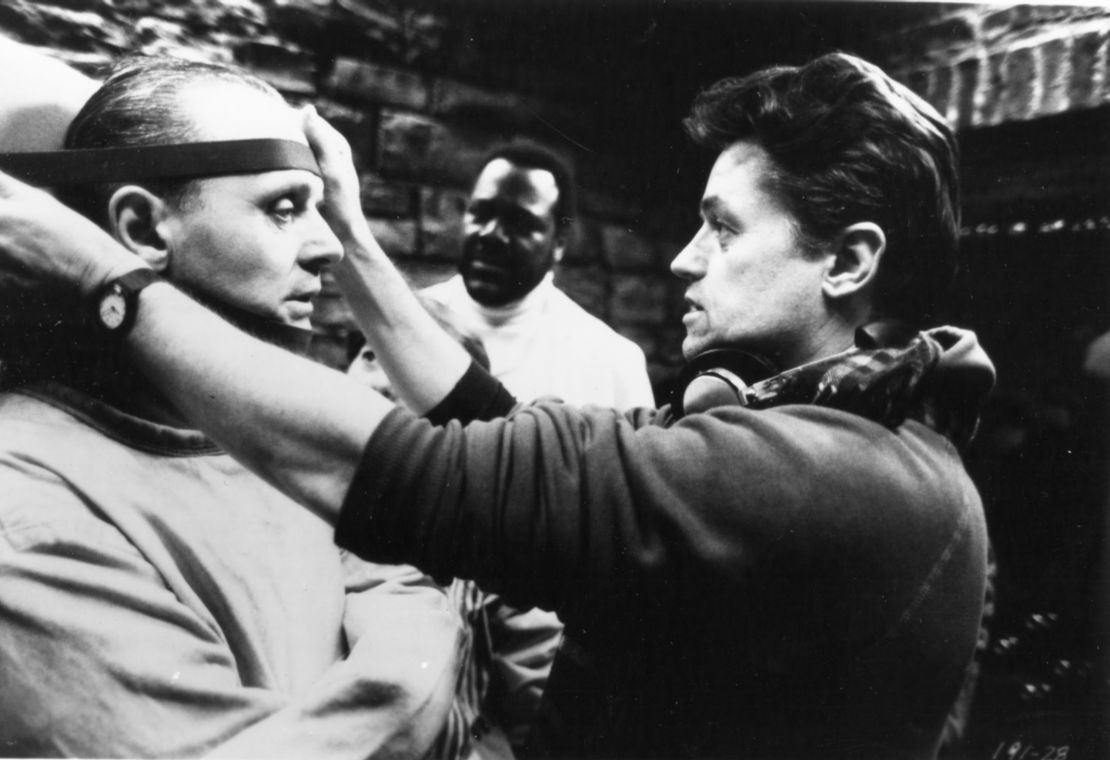 Over a career that spanned four decades Demme directed an eclectic mix of films, including the Michelle Pfeiffer comedy "Married to the Mob," the Melanie Griffith-Jeff Daniels road-trip adventure "Something Wild," a remake of political thriller "The Manchurian Candidate" with Denzel Washington, and the Anne Hathaway indie drama "Rachel Getting Married."
He also was a big lover of music, filling his movies with songs and directing documentaries or videos for such artists as Neil Young, the Pretenders, Bruce Springsteen and Justin Timberlake.
"Sadly, I can confirm that Jonathan passed away early this morning in his Manhattan apartment, surrounded by his wife, Joanne Howard, and three children," the publicist said. There will be a private family funeral.
Demme was known for a compassionate approach to his characters and his use of dramatic close-ups, most effectively in "Silence of the Lambs'" tense exchanges between Hopkins ("quid pro quo, Clarice") and Foster's young FBI trainee.
By Wednesday afternoon tributes to Demme were pouring out of Hollywood.
"I am heartbroken to lose a friend, a mentor, a guy so singular and dynamic you'd have to design a hurricane to contain him," Jodie Foster said in a statement to Rolling Stone. "Jonathan was as quirky as his comedies and as deep as his dramas. He was pure energy; the unstoppable cheerleader for anyone creative."
"Jonathan taught us how big a heart a person can have, and how it will guide how we live and what we do for a living," Tom Hanks, who won an Oscar for "Philadelphia," said in a statement to Entertainment Weekly. "He was the grandest of men."
Unlike many directors of his generation, Demme didn't go to film school. He broke into the industry through a friendship with cult filmmaker Roger Corman, who hired him to write and direct such low-budget genre movies as "Caged Heat," about inmates in a women's prison.
Demme's critical breakthrough was "Melvin and Howard," a 1980 film about a much-disputed encounter between gas station owner Melvin Dummar and reclusive billionaire Howard Hughes.
Other films included "Swing Shift," a period romance with Goldie Hawn; "Swimming to Cambodia," a Spalding Gray monologue; and the documentary "Jimmy Carter Man from Plains," about the former president.
His final film was 2015's "Ricki and the Flash," starring Meryl Streep as an aging rocker.
CNN's Stella Chan contributed to this story.