Editor's Note: This story is part of a special focus on South Africa and how it is shaping the future and paving the way for the rest of the continent.
Story highlights
South African firm to produce budget Android smartphone
It wants to bridge the gap between 2G and 3G
A South African start-up will next month begin mass producing a $30 smartphone, which it describes as the first of its kind to be manufactured in Africa.
Johannesburg-based Onyx Connect is gearing up to launch a four-inch entry-level smartphone for about $30 that includes front and rear cameras, 1GB RAM, 8GB ROM, 1.3GHz quad core processor and runs the latest Android 7 Nougat.
While most low-cost smartphones come preloaded with apps that can use up half the storage space, Onyx will give the user a "clean" phone.
"We have a clean Android OS – which is Google certified… that allows the user to decide what they want to load on their phone," Onyx sales director Andre Van der Merwe tells CNN.
This allows Onyx to cater for a number of African languages by providing a suggested listing of country-specific apps.
Onyx says it has also tackled the universal issue of battery life by embedding an app in the phone that allows users to charge the phone a lot faster and give them extra battery life.
"The reason you're getting a 30 percent faster charging time is because we're turning off all the applications running in the back while charging," Van der Merwe explains. "We're not putting in an extra charge."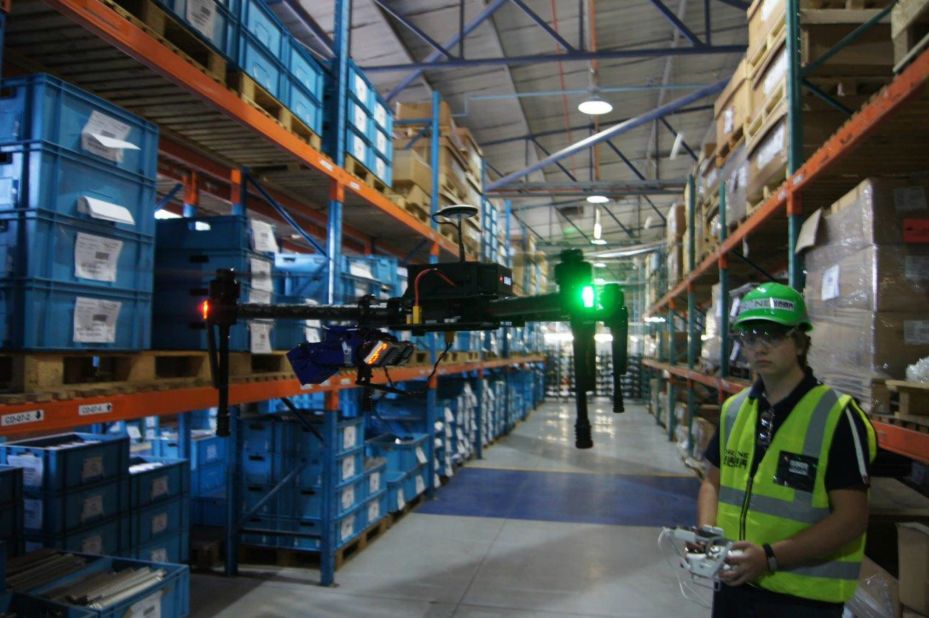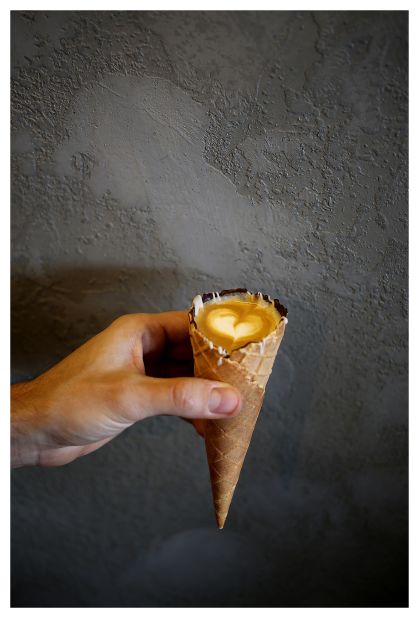 The best new ideas out of South Africa
Combating Chinese competition
The Onyx smartphone is somewhat comparable to Chinese electronic giant Huawei's basic smartphones currently dominating the South African market, explains Van der Merwe.
Huawei was Africa's number-three smartphone vendor in 2016, behind Samsung and Transsion, according to research firm International Data Corporation (IDC).
Other budget smartphones already available in South Africa include offerings from Huawei and Alcatel, priced at around $40.
But Van der Merwe says its biggest competition comes from sub-$50 "white label" smartphones, which are made in China, only to be imported and marketed in South Africa under an African brand name.
First African smartphone?
Whether the Onyx phone will actually be the first smartphone manufactured in Africa depends on how you define manufacturing – and whether the definition includes assembling the phone from imported parts.
"We've had local assemblies for quite some time," explains Arthur Goldstruck, head of South African business tech research firm World Wide Worx, giving the example of South African firm Mint Mobile.
"Each time we hear these kind of claims (of a phone made in Africa) we expect someone to actually start manufacturing the parts in South Africa or in Africa," he adds, "but inevitably, it goes back to the economics which we have, in that it makes far more sense to either import the phones directly or to import the parts and assemble them locally."
Onyx will import its components from overseas, building its smartphones from the circuit board up in South Africa – which it says distinguishes it from other phones assembled in the country.
"We're going from a bare board to populating that board, to doing our own plastic molding," says Van der Merwe.
He says the plan is to build up resource and development teams in South Africa and start bringing more of the business home.
"Besides the fact that we're very proud that it's manufactured in South Africa, it has a knock on effect wherever it's going out and being supported," he says.
Five ways South Africa leads the continent
The affordability of 3G
Perhaps the phone's most attractive feature will be its affordability, as it allows African consumers to move from 2G to 3G, says Van der Merwe.
"A lot of people have a feature phone but really want a smartphone," he says.
Of the 215 million mobile handsets shipped to Africa last year, 56% were feature phones, according to the IDC.
The smartphone market lagged behind with 95.4 million units shipped in 2016.
"Your high end guys like Samsung are playing in the very high leagues. We're not at that level and we don't aim to be. That's not the market we want to play in," says Van der Merwe.
"We're trying to bridge the gap between 2G and 3G and the affordability between that."
Chris Giles contributed to this report.