They were parents, sons, daughters, sisters, brothers, friends, colleagues and classmates. Some were waiting to collect their children, others were enjoying what should have been a fun night of pop music.
Twenty-two people died in Monday's concert attack in Manchester. Here are some of their stories.
John Atkinson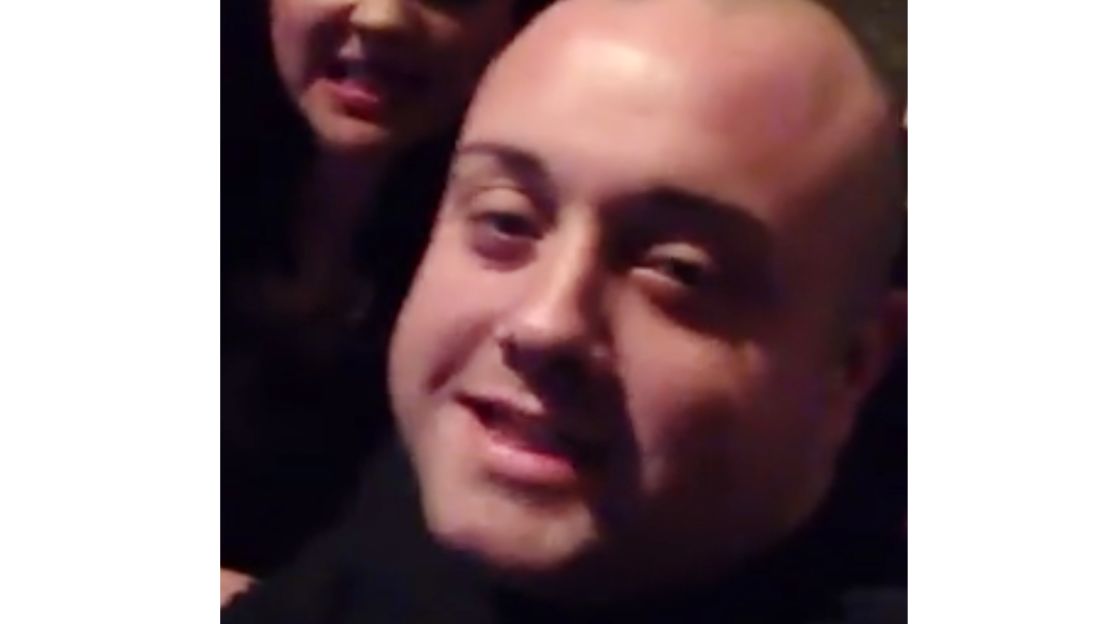 Student John Atkinson from the Greater Manchester area is among the dead, according to local politician Ivan Lewis, who spoke to members of Atkinson's family at a vigil in Radcliffe on Tuesday morning.
There was an outpouring of grief from friends and family on social media.
"Sleep tight John Atkinson. Thoughts and prayers with all your family and the other 21 people who lost there lives last night," Lee Paul, one of Atkinson's friends, said in a post on Facebook.
The principal of Bury College, where Atkinson was a student, told CNN that the community was "shocked and saddened."
"We are shocked and saddened by the news of former Bury College student John Atkinson who sadly lost his life during Monday evening's incident," Bury College Principal Charlie Deane said in a statement. "Our thoughts go out to John's family and friends."
Freak Dance Radcliffe, a dance studio in his hometown, described Atkinson as a "member of our dance family" in a post on Facebook.
"John was always an amazingly happy gentle person and a real pleasure to teach when he came to our adult classes and even competed for Freak Dance," the statement read. "Our thoughts are with the family at the very sad and hard time!"
Courtney Boyle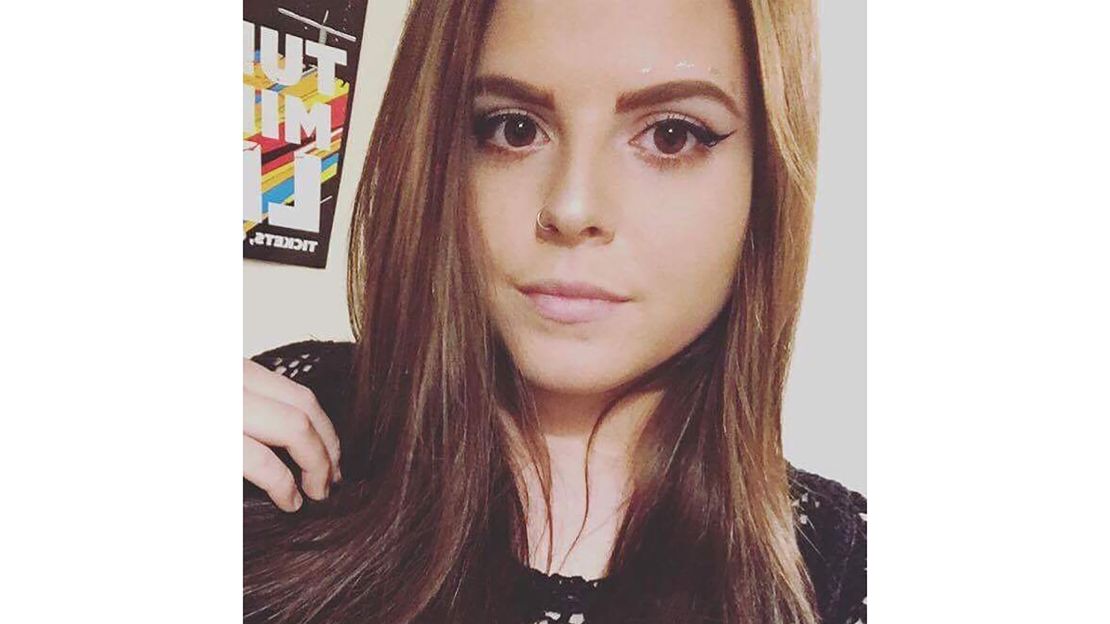 Courtney Boyle, a 19-year-old from Gateshead, was killed at the concert alongside her stepfather Philip Tron, the family confirmed.
"My stunning amazing beautiful daughter, you were my rock, you made me so proud with all you had achieved, and my gorgeous crazy Philip, you made my world a happy place," Boyle's mother said in a statement. "Now you are both my angels flying high in the sky."
"I am going to miss my baby girl Courtney Boyle for the rest of my life," her father said.
Boyle's boyfriend described her as an "adventurer" and a "precious, joyous soul."
"She made people feel loved and feel safe," he said, describing her as his soulmate. "No one had what that lass had, she was like no other … Nobody has ever made me as happy as her and I'm the person I am today because of her."
Kelly Brewster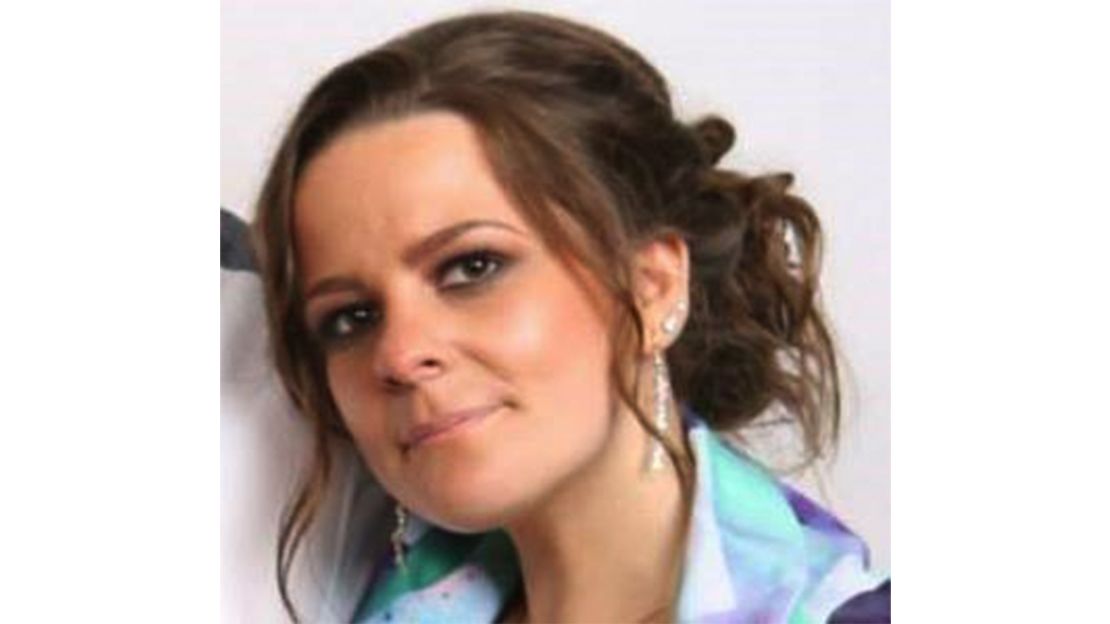 Kelly Brewster's partner, Ian John Winslow, informed his Facebook friends the night after the tragedy that she had died.
"Kelly really was the happiest she has ever been and we had so many things planned together," he wrote.
Brewster lived in Sheffield, where The Star newspaper reported she went to the concert with her sister and a niece. They were injured in the blast as they were walking behind Brewster, the newspaper said, citing an uncle.
The Star also reported that Winslow's father said Brewster, 32, and Winslow had been together for three years and had recently put down a deposit for a house and were thinking about having a baby.
A woman who was close with Brewster shared her memories on her Facebook page.
"Heaven has gained another angel Kelly, you were a hero right down to your last moments," Payton Williams wrote. "I will always remember our dinners out in champs and you giving me to confidence to travel with contiki alone. I will always remember giving you a lift home when mum worked her late shifts because I didn't want you to have to catch the bus. …
"I'll remember you spilling drinks down your top at the house warming party and ending up in just a vest. I'll remember you making paper games with Phoebe and 'eating is cheating'."
Georgina Callander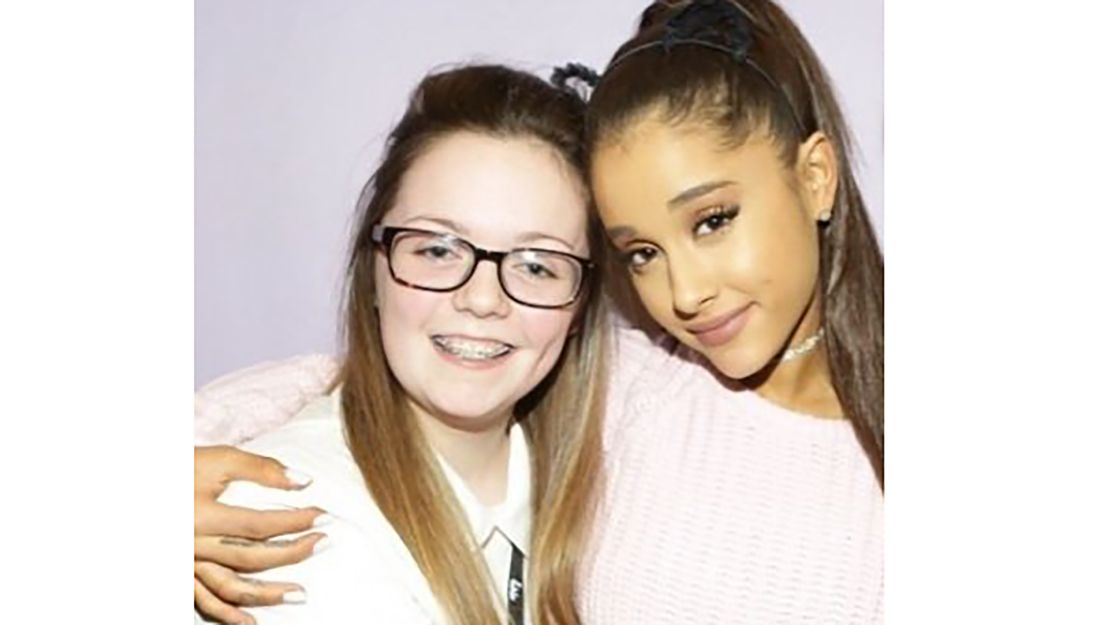 Superfan Georgina Callander was killed, according to Bishop Rawstorne Church of England Academy, where she had previously been a student.
The 18-year-old had tweeted at the pop star the day before the concert. "So excited to see u tomorrow," she posted ahead of the show.
Peter Rawlinson, deputy headteacher at Bishop Rawstorne, told CNN that Callander's family called the school with the news.
"Georgina was a lovely young student who was very popular with her peers and the staff and always made the most of the opportunities she had at the school," the school said in a statement.
Callander met Grande in 2015. Photos on her Facebook page showed a fun-loving teenager who liked pop groups like One Direction and Fifth Harmony.
Olivia Campbell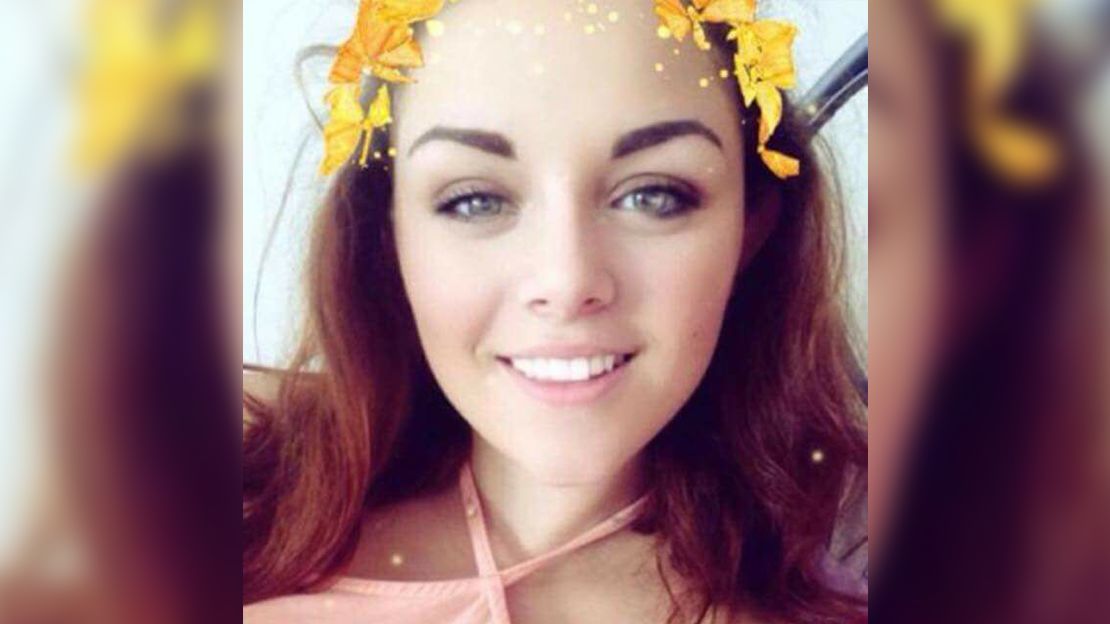 Olivia Campbell, a 15-year-old girl who attended the concert with her friend, died in the attack, according to a Facebook post on her mother's page.
"RIP my darling precious gorgeous girl Olivia Campbell taken far far too soon go sing with the angels and keep smiling mummy loves you so much," read the post by Charlotte Campbell.
Olivia's mother and her stepfather Paul Hodgson issued an emotional plea on CNN on Tuesday, seeking help to find their daughter after they didn't hear from her.
Campbell told CNN her daughter called from the venue before the attack.
"It was half past 8. She said the acts were amazing. She was waiting for Ariana to come on, she was so happy. She thanked me and said she loved me and that was the last I heard from her," she said.
Liam Curry and Chloe Rutherford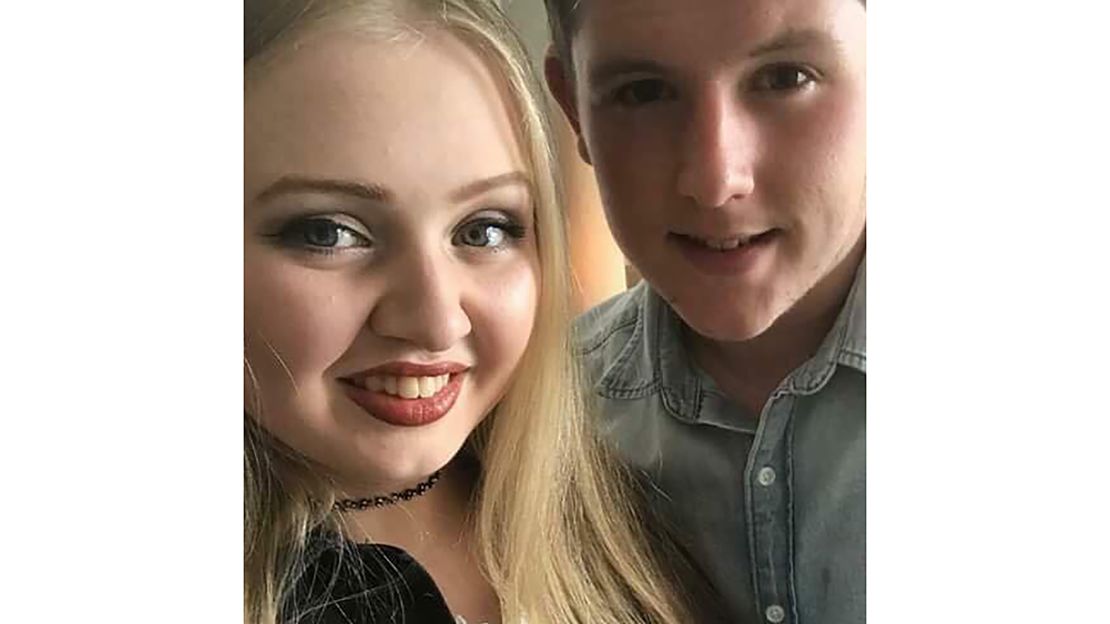 The families of Chloe Rutherford, 17, and Liam Curry, 19, confirmed their deaths in a tribute released by Greater Manchester Police.
"On the night our daughter Chloe died and our son Liam died, their wings were ready but our hearts were not," the tribute said.
The two "were perfect in every way for each other and were meant to be."
"Chloe always described herself as ditzy, who Liam adored and would do anything for, including dealing with Chloe's demands for chocolate," the families said.
The two loved to travel together, exploring new cities.
"They wanted to be together forever and now they are," the tribute said.
Wendy Fawell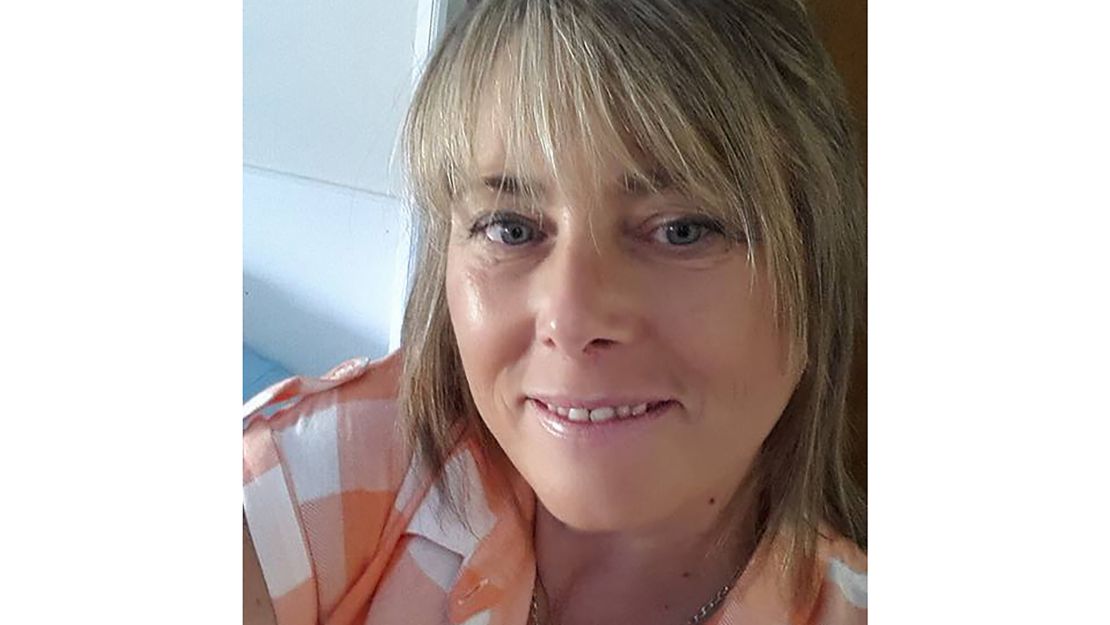 Gathered at a maypole in Otley, West Yorkshire, residents honored victims of the Manchester attack, including local resident Wendy Fawell, on Thursday morning.
"It is tragic to hear confirmation that Wendy Fawell was killed in the Manchester attack," local politician Greg Mulholland said in a statement. "The whole town of Otley and neighboring communities are devastated at this news and are in mourning for Wendy."
"When locals came together in a vigil in Otley on Tuesday night, [they] joined together in reflection and prayer in the hope that Wendy would be found safe, sadly that has not happened and the news that people feared has now come through," he added.
St Oswald's Church of England Primary School in Guiseley, where Fawell had worked, said on Twitter: "It is with deepest sadness that I confirm that our former colleague Wendy Fawell was killed in the Manchester bombing."
Adam Fawell, believed to be Wendy's son, confirmed her death in a post on a public Facebook group for those still missing after the Manchester blast.
"Didn't survive the blast. R.I.P Mum xxx," Fawell wrote.
Family and friends posted their condolences on social media, sharing photos of Fawell.
"I am heartbroken beyond belief. I have lost my best friend and [confidante] Wendy Fawell. A beautiful, lady who I will have treasured memories of. Nite god bless sweetheart," Debbie Mcdowell said on Facebook.
Martyn Hett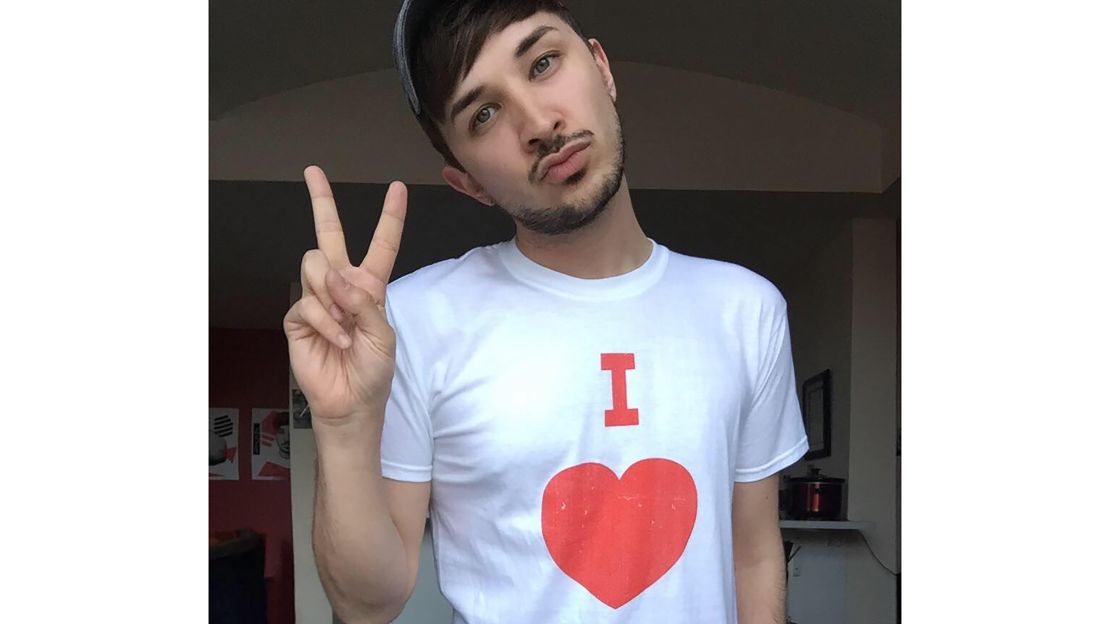 Martyn Hett, a 29-year-old man from Greater Manchester, was named as one of the victims by his brother, Dan Hett.
"They found my brother last night. We are heartbroken," Dan said in a tweet on Wednesday.
"Martyn was the icon of all our lives. His infectious laugh and his niche sense of humour will stay with us forever," Hett's family said in a statement. "He lived for every moment of every day and fitted an entire lifetime of memories into his 29 years."
The news of Hett's death triggered an outpouring of support on social media, where he had been very active. A huge Mariah Carey fan, Hett was honored by the pop star herself in a post on Instagram
Hett's Instagram and Facebook accounts captured his vivacious personality in photos of him laughing with friends and family.
Hett's close relationship with his mother made headlines last year when he posted about her knitting on Twitter. People came together to support her after she struggled to make any sales at her craft fair stall. He featured the full story in a Twitter moment, titled: "How Twitter fell in love with my mother."
Alison Howe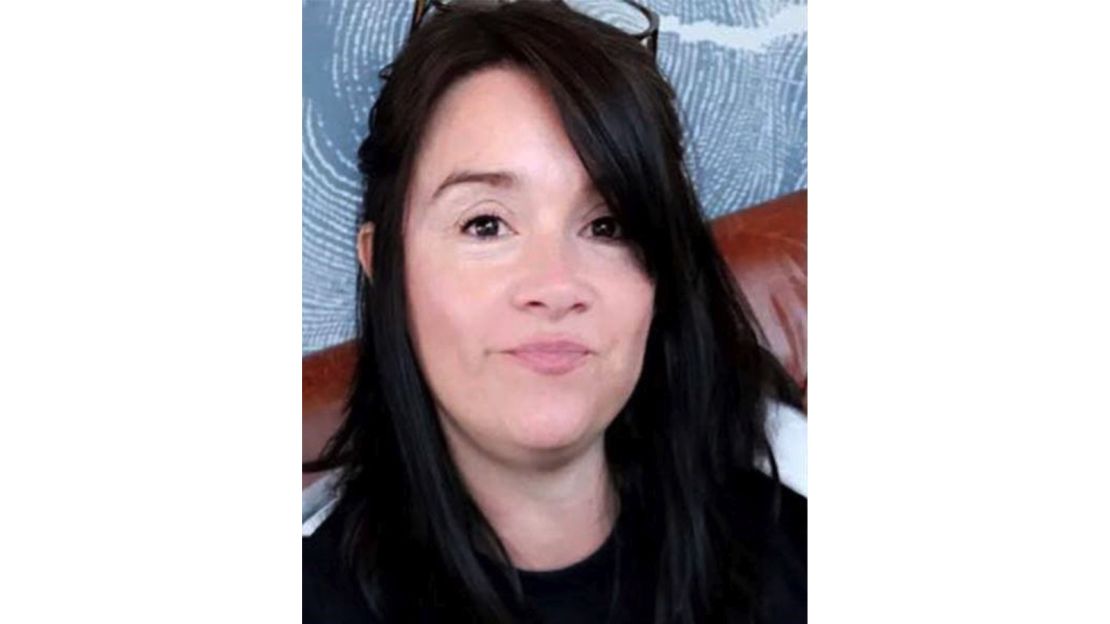 Alison Howe was at the Manchester Arena with a friend to pick up their daughters.
Her husband, Steve Howe, told CNN affiliate ITV that his daughter, Darcy, called after the explosion, saying her mother wouldn't answer her phone.
Howe called his wife and then a friend who worked at the arena. He said he had hoped his wife was unable to answer her phone because she was unconscious.
Howe and her friend Lisa Lees were killed.
"I can't describe the pain. And I'm not a weak man. We are broken in half," Steve Howe told ITV. "I've still got enough in me to try to do something about this if other people will help me."
ITV reported that Howe's son Jason called his stepmother caring and beautiful.
"She was amazing to us all," Jason Howe said.
Megan Hurley
Megan Hurley, a 15-year-old student from Halewood was killed in the attack, family friend Helen McDermott told CNN on Friday. She set up a fundraising page to help give "a beautiful send off for Megan who was taken far too early."
A vigil was held for the teen at her school, Halewood Academy on Thursday afternoon.
Hurley's aunt also confirmed the death on a message posted to Facebook, where she requested that reporters "give my family some privacy and respect at this devastating time."
The family requested that no photo of Hurley be posted in the media.
Nell Jones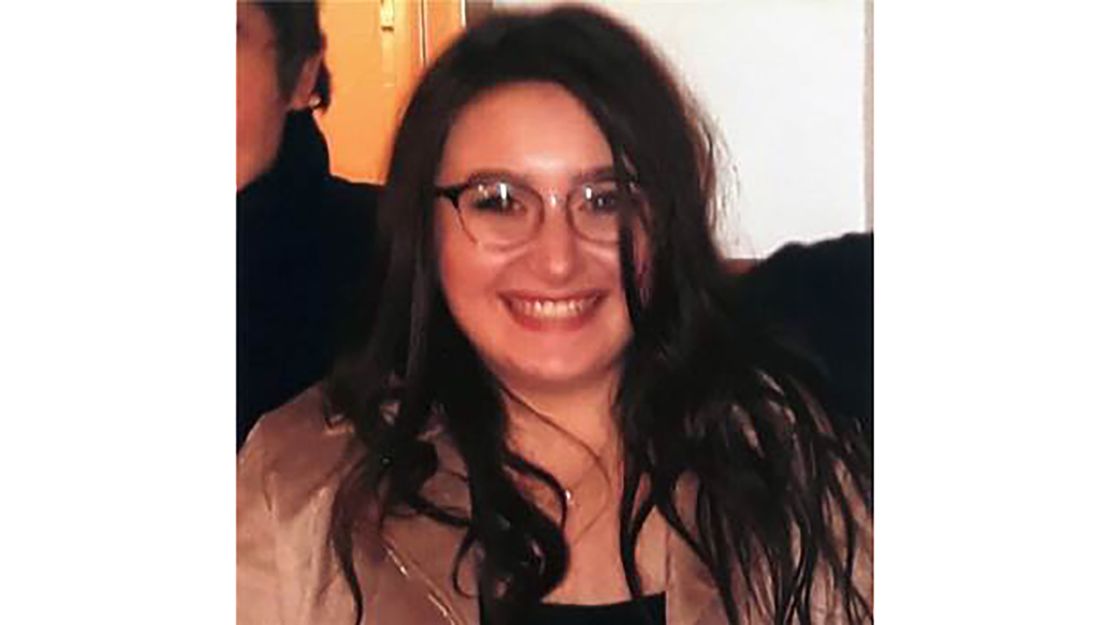 Holmes Chapel Comprehensive School & Sixth Form College have confirmed that one of their students, Nell Jones, a teenager from Cheshire, was among the dead.
"Nell's family have been searching for her since the incident in the hope that they would find her being cared for in hospital. Unfortunately, the police have now confirmed that Nell died at the scene," the school's headteacher, Denis Oliver, said in a statement. "Nell was a very bright and popular student