Story highlights
Here is a timeline with everything you need to know about the key players in the Russia-White House story and their roles in some of the most pivotal moments so far
The Justice Department and both chambers of Congress are investigating whether there were improper contacts between those in the Trump orbit and Russia during the 2016 election
After months of dramatic congressional testimony, bombshell news reports and partisan jousting, the ever-evolving saga about alleged Russian tampering in the 2016 presidential election and investigation into possible collusion by members of Donald Trump's campaign continues to pick up momentum as new revelations seem to surface on a daily basis.
Currently, the Justice Department and both chambers of Congress are investigating whether there were improper contacts between those in the Trump orbit and Russia during the 2016 election.
Here is a summary of known connections between Trump associates and Russia.
The latest development comes as fired FBI director James Comey prepares to testify publicly in the Senate on June 7, where he will confirm bombshell accusations that President Donald Trump pressured him to end his investigation into a top Trump aide's ties to Russia.
Comey will appear before the Senate intelligence committee, which is investigating possible connections between the Trump campaign and Russia during last year's presidential election.
The committee released Comey's prepared testimony ahead of the hearing. Read the full comments here.
CNN has also learned that Russian government officials discussed having potentially "derogatory" information about then-presidential candidate Trump and some of his top aides in conversations intercepted by US intelligence during the 2016 election.
One source described the information as financial in nature and said the discussion centered on whether the Russians had leverage over Trump's inner circle. The source said the intercepted communications suggested to US intelligence that Russians believed "they had the ability to influence the administration through the derogatory information."
But the sources, privy to the descriptions of the communications written by US intelligence, cautioned the Russian claims to one another "could have been exaggerated or even made up" as part of a disinformation campaign that the Russians did during the election.
Sources have also told CNN that then-FBI director Comey knew that a critical piece of information relating to the investigation into Hillary Clinton's email was fake – created by Russian intelligence – but he feared that if it became public it would undermine the probe and the Justice Department itself.
As a result, Comey acted unilaterally last summer to publicly declare the investigation over – without consulting then-Attorney General Loretta Lynch – while at the same time stating that Clinton had been "extremely careless" in her handling of classified information. His press conference caused a firestorm of controversy and drew criticism from both Democrats and Republicans.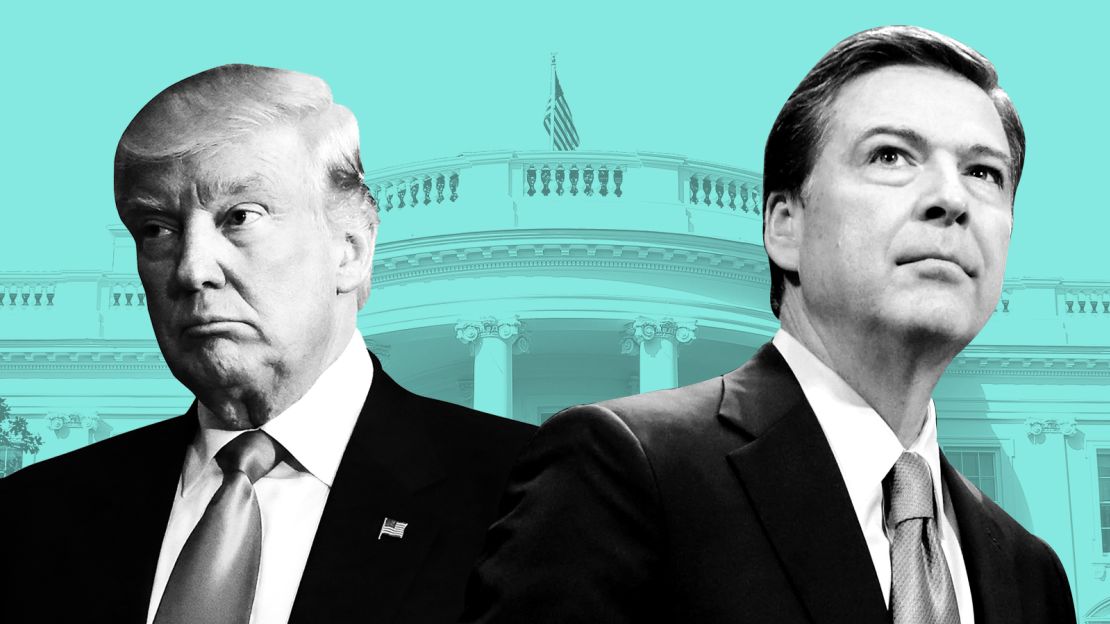 Comey's actions based on what he knew was Russian disinformation offer a stark example of the way Russian interference impacted the decisions of the highest-level US officials during the 2016 campaign.
The FBI's criminal probe is also increasingly touching on the multiple roles of senior White House adviser Jared Kushner on both the Trump campaign and the Trump transition team.
Points of focus that pertain to Kushner include: the Trump campaign's 2016 data analytics operation; his relationship with former national security adviser Michael Flynn; and Kushner's own contacts with Russians, according to US officials briefed on the probe.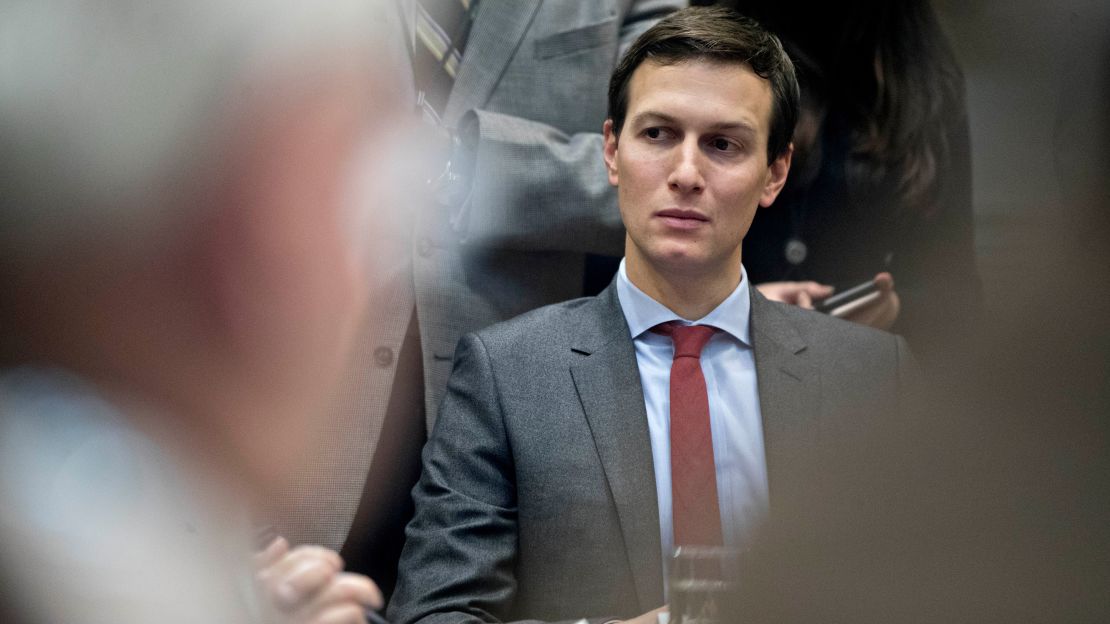 That news came on the heels of CNN's reporting that Attorney General Jeff Sessions did not disclose meetings he had last year with Russian officials when he applied for his security clearance, according to the Justice Department.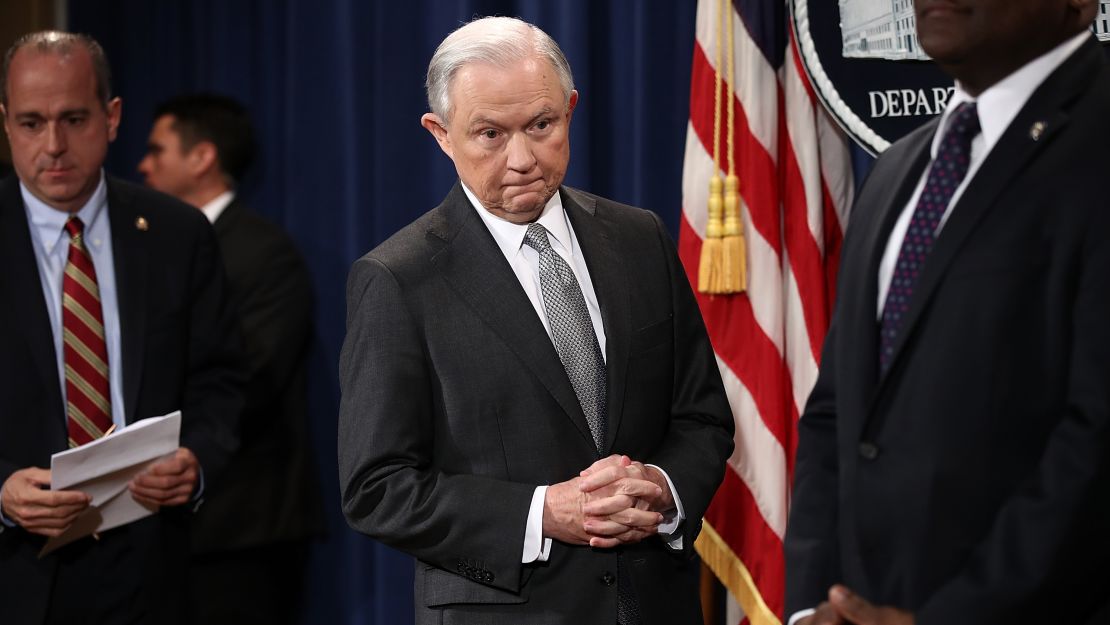 Sessions, who met with Russian Ambassador Sergey Kislyak at least two times last year, didn't note those interactions on the form, which requires him to list "any contact" he or his family had with a foreign government or its representatives over the past seven years, officials said.
To obtain a security clearance, a federal official is not required to list the meetings if they were part of a foreign conference he or she attended while conducting government business. Sessions' meetings, however, do not appear to be tied to foreign conferences.
Sessions is just the latest in a growing list of current and former Trump associates who have come under fire for being less than forthcoming about their past links to Russia.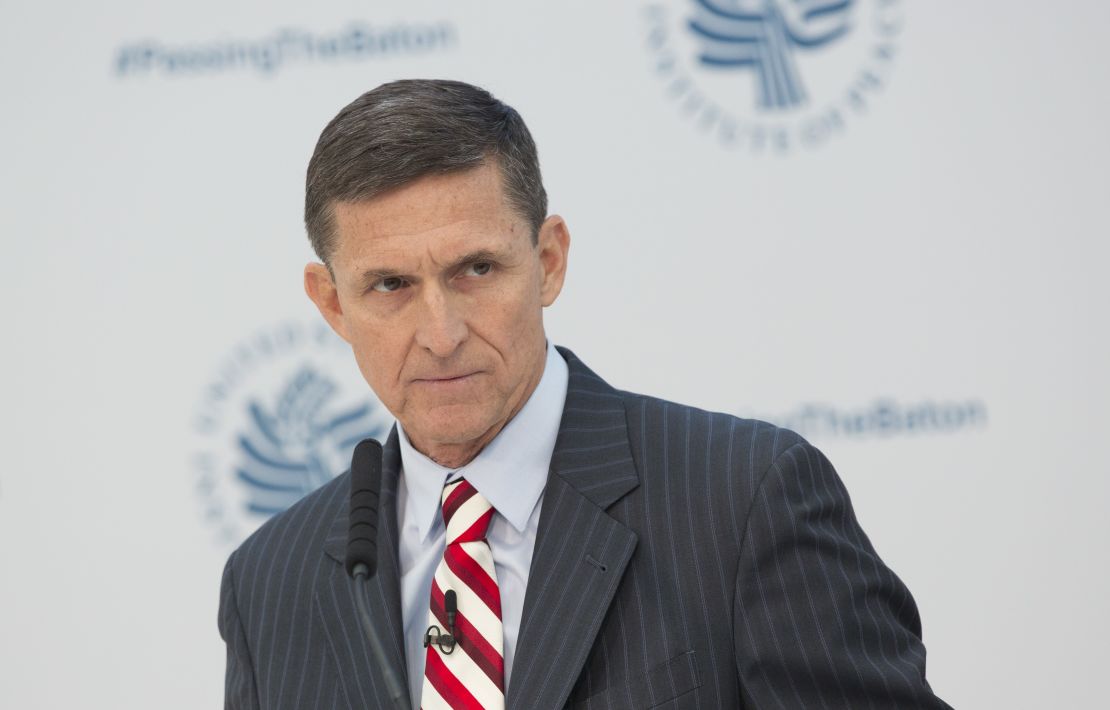 Trump's former national security adviser Michael Flynn continues to make headlines despite saying he would invoke his Fifth Amendment rights rather than comply with a subpoena and disclose records about his meetings with Russian officials.