Story highlights
Gong Yoo is the star of the recent smash hit television series "Guardian: The Lonely and Great God"
The South Korean actor is known for taking on a wide range of roles
"Call me Joseph," says Gong Yoo, modestly.
It's an ironic suggestion, because if there's one thing that this tall, chiseled mega-star clearly is not, it's an average Joe.
Currently South Korea's most popular leading man, Gong is the star of the recent smash hit television series "Guardian: The Lonely and Great God" – better known as "Goblin".
For playing the titular character, a god-like guardian with supernatural powers who seeks a human bride to end his immortal life, Gong won the best actor prize at the 53rd Baeksang Arts Awards, considered the Golden Globes of South Korea.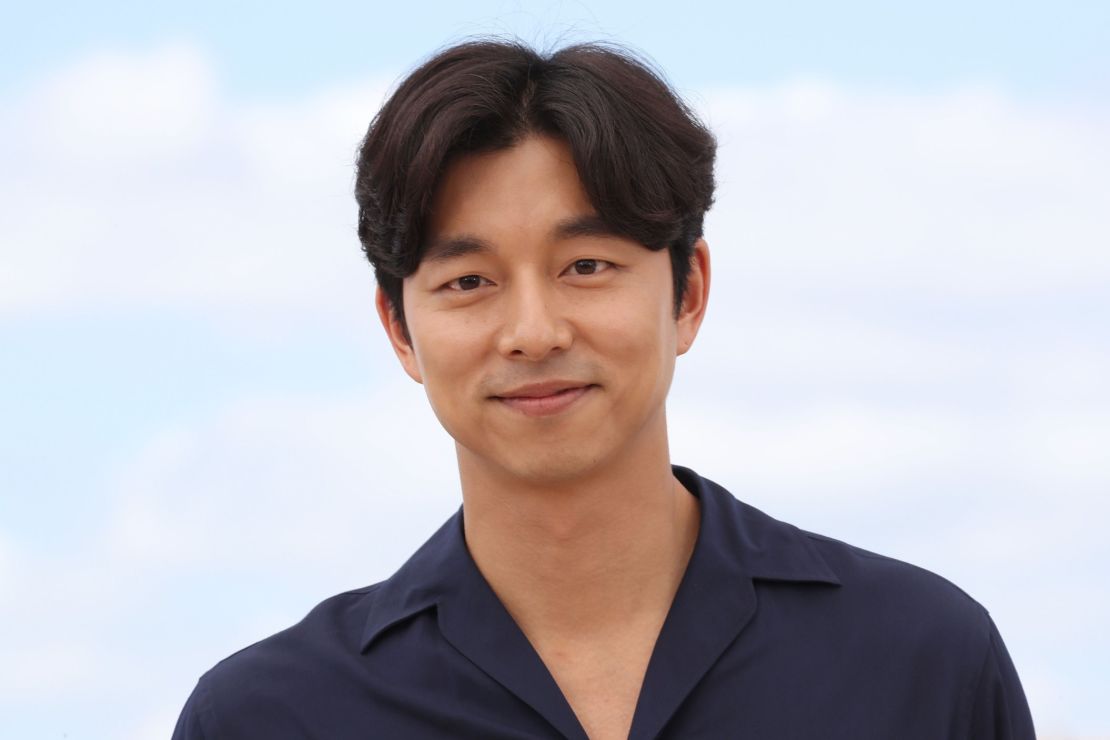 The show has achieved the second highest television ratings in Korean history.
"It's a piece I was really worried about. I certainly never thought Asia and the world would love it so much," he tells Talk Asia.
While the 37-year-old heartthrob has been in the entertainment industry for nearly two decades, a string of successful projects in recent years, combined with the growing global mass appeal of South Korean popular culture, has propelled his fame across Asia and beyond.
"I am someone who likes creativity," Gong tells Talk Asia.
"I tend to pick projects that give me a sense of freshness. So my filmography, especially after hitting my 30s, has become a lot more diverse."
Big break
Gong's big break came in 2007 in the TV rom-com "Coffee Prince", in which he played a rich café owner who falls in love with a member of his staff he (mistakenly) believes to be male.
The drama drew attention for addressing homosexuality, still a taboo in conservative South Korea.
Then in 2011 – after completing his mandatory military service – Gong showcased his serious acting chops in "Silenced", a film based on the true story of the sexual abuse of at least eight children at a school for the hearing-impaired in Gwangju.
Again, it was a role that tackled a controversial issue.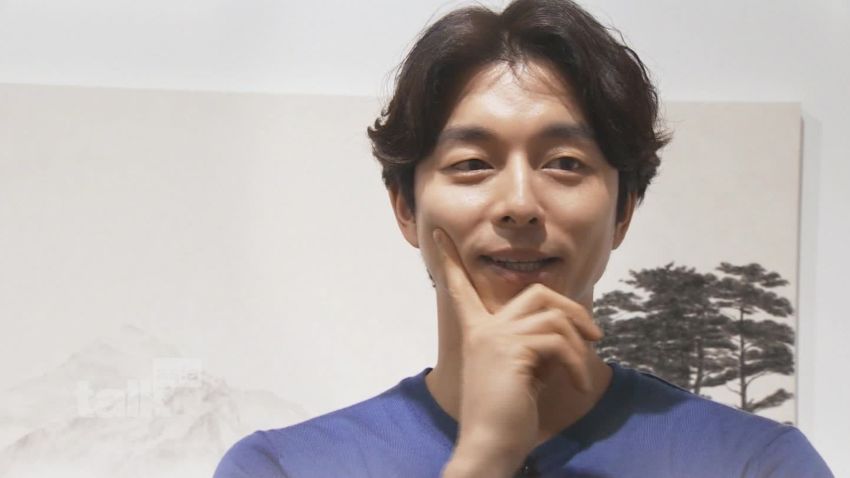 Of the six people who were indicted for the abuse, only two received jail sentences and both were for less than a year. Two others were given suspended sentences while the remaining pair was acquitted.
The film sparked public outrage over the justice that had – or perhaps hadn't – been served, and led to the passing of the "Dogani Law", which imposed tougher punishments for sex crimes against children and the disabled.
For Gong making the film was a landmark moment in shaping the direction of his career.
"This was one of the first times when I thought, if I really have some sort of influence … isn't this something I should be using it for?" he says.
"Rather than taking to the streets to protest, the most effective thing I could do as an actor would be (to use my popularity to) push for funding … so this film could be made."
Mainstream success
In 2016, Gong made his breakthrough in the international market with the zombie apocalypse thriller "Train to Busan", which debuted at the prestigious Cannes Film Festival.
The film sold nearly five million tickets in its opening week in South Korea – a record in that country.
Gong Yoo reflects on his favorite roles
Gong says he is proud to work on projects that raise the profile of his home nation internationally.
"Rather than me gaining international recognition (for 'Train To Busan'), I am proud that these creative projects from Korea are being recognized and loved."
"Twitter, Instagram, I don't do it at all"
Amid this soaring popularity, however, it's easy to sense that in some ways Gong is the reluctant star. A celebrity who often craves to be average Joseph.
"The camera," Gong says, in reference to the press intrusion on his private life, "I hate it. That's something I need to endure while working as an actor. In the end, because of fame, 'Gong Yoo' exists. It's the driving force that keeps me going.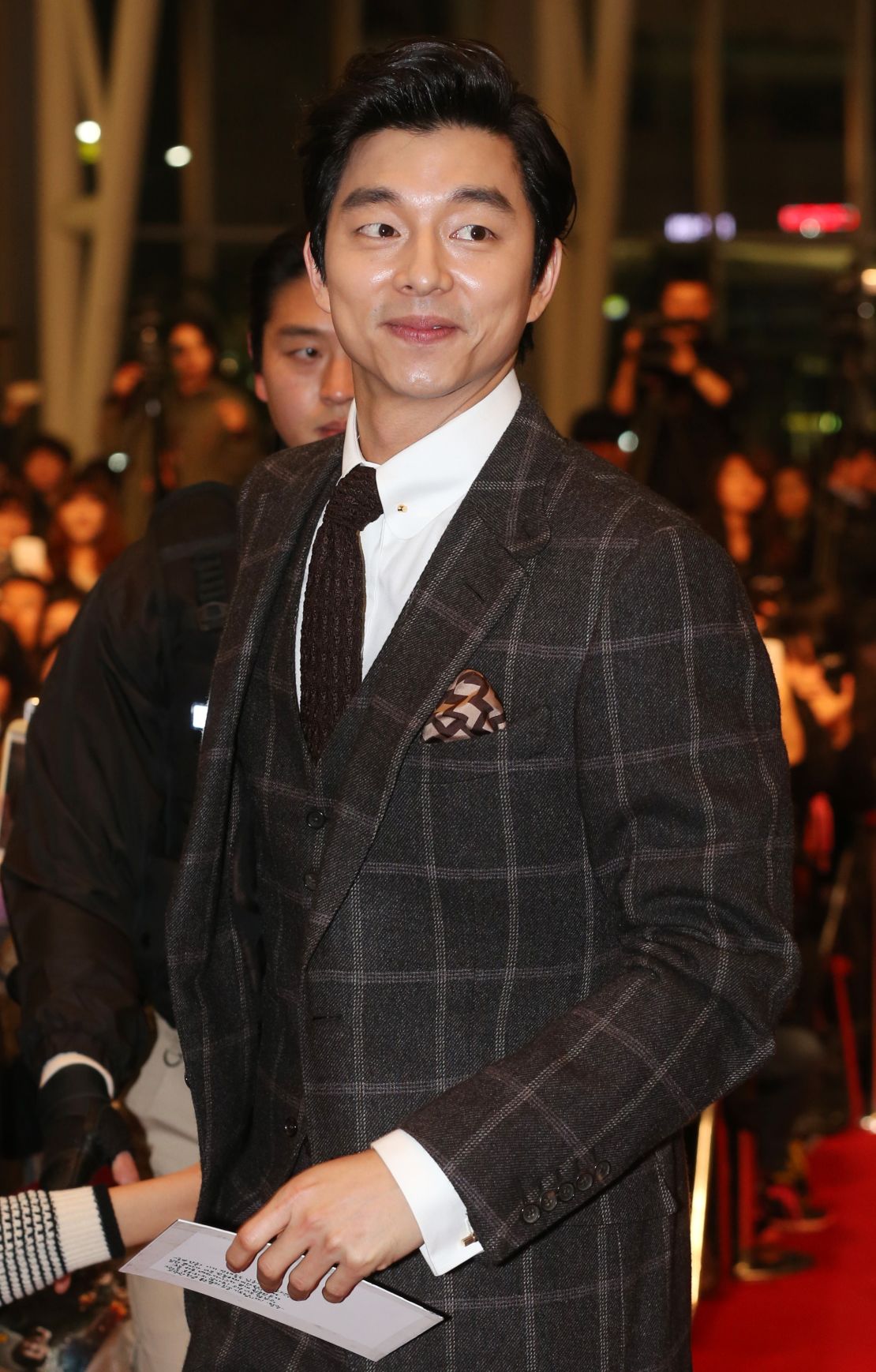 "But if there's something you gain, there's also something you can lose. Therefore, I try not to showcase my personal life."
For example, Gong has openly discussed his dislike for and distrust of social media.
"Twitter, Instagram, I don't do it at all. This," he says, referring to our interview, "is better than social media."
While acting may leave little chance to escape the spotlight, Gong has, on balance, decided the price of fame is worth paying to be able to practice his craft.
"When I become a character in a movie or drama … I can think about the character only and not the complicated matters of my own life," he says.
"I feel ecstasy in those moments and it's what keeps me going as an actor. It's not about the money, it's not about the honor."