Editor's Note: Michael D'Antonio is the author of the book "Never Enough: Donald Trump and the Pursuit of Success" (St. Martin's Press). The opinions expressed in this commentary are his.
Story highlights
On Friday, the Washington Post reported that Jared Kushner tried to open a secret channel with the Russians during the transition
Michael D'Antonio: Despite this controversy, President Trump is unlikely to turn his back on his most loyal adviser and son-in-law
Having managed nine days abroad with just a few slip-ups blamed on exhaustion, our President has returned to a White House in crisis. In his absence, the scandals, which can be summarized under the heading "Trump and Russia," now threaten Donald Trump's top adviser, who also happens to be his son-in-law.
In any other administration, an official who becomes the target of an investigation into possible election meddling by a foreign power would find he is no longer welcome in the Oval Office. In Trump's administration, where a President is actually willing to entrust his inexperienced son-in-law with a huge portfolio of responsibilities, we should expect business as usual. Though, according to the Washington Post, he may have betrayed his country by seeking and then hiding contacts with shadowy Russians, Kushner will stay in Trump's inner circle because he has never been disloyal to the President.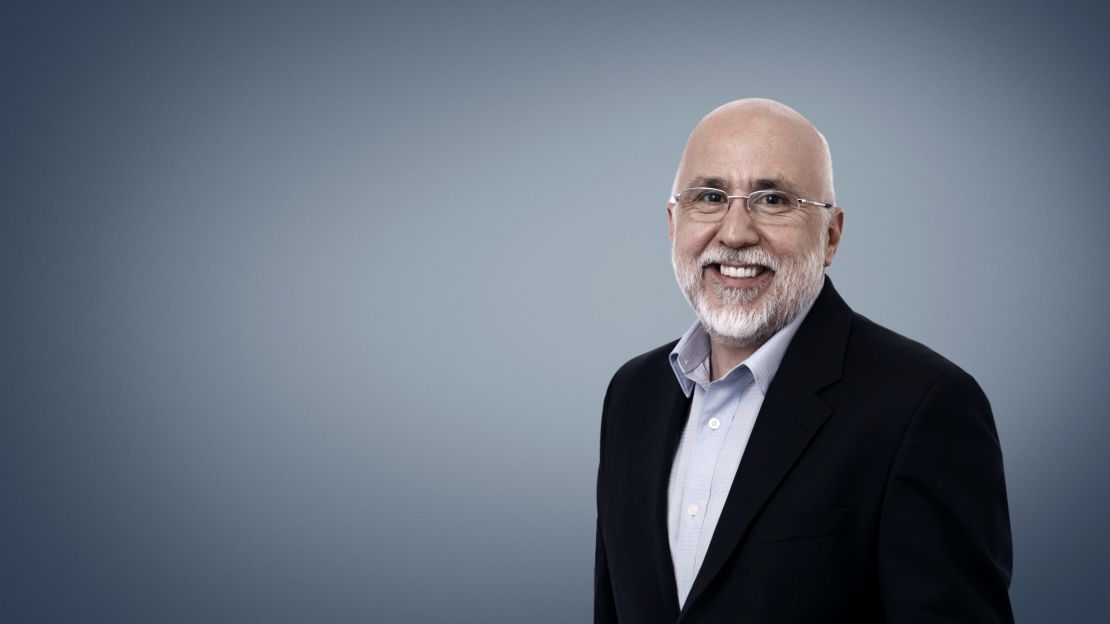 Understanding Kushner's position begins with understanding the code that governs "Trump World." In the President's view, nothing matters more than loyalty to him, and those who demonstrate it will be given more responsibilities and more rewards. Kushner, who earned Trump's confidence during the 2016 campaign, has jostled for primacy with Trump's Svengali, Stephen Bannon – but the President, who describes himself as a fighter, likely admires this aggression. Combined with Kushner's steadfast support during the campaign and after, this trait marked Kushner as a true Trump loyalist.
In his life before the presidency, Trump the businessman sought those who could be trusted to put their boss first. When hiring, he put little stock in experience or education, preferring people who were willing to use any means necessary to fulfill an order.
A good example is Matthew Calamari, who was hired as a bodyguard in 1981 after Trump saw him tackle disruptive fans at the US Open tennis matches. Calamari has stayed with Trump ever since, rising to chief operating officer. His son now works for the organization, too. With Calamari and his son, Trump followed a pattern of training his associates from an early age, which meant that he could groom them to fit a certain mold.
Trump also trained his children, Ivanka, Eric and Donald Jr. As adults, each was installed in a glass-walled office just one floor below their father's executive suite. They demonstrated their loyalty by never getting caught expressing dissent and rose to become his most powerful associates. It is little wonder that Trump's favorite child, Ivanka, got an office in the White House or that her husband Jared became first among three top presidential advisors.
Although he was not raised by Trump, Kushner's background suggested he was well matched for his father-in-law's style of leadership. He is also from a real estate family that prizes loyalty. And during the campaign, when he was asked to explain his preference for Trump, Kushner replied with two words: "Family first."
Since joining the White House, Kushner has never broken character in public. Serene and expressionless, with his hair, complexion and clothes smoothed to porcelain perfection, he reveals no independent thoughts, feelings or voice. Although some have assumed that Kushner tries to moderate the President, recent reports suggest he can sometimes play to Trump's worst instincts. According to The New York Times, Kushner allegedly pushed the firing of FBI Director James Comey. He also seems to have wanted the President to oppose Robert Mueller's appointment as special counsel assigned to investigate the Russian mess.
Given Kushner's loyalty, the contacts he had with Russians both during and after the campaign must be seen as an expression of the President's own priorities. Trump has long expressed admiration for Russian autocratic leader and international pariah Vladimir Putin. When Kushner met with Russia's ambassador and Putin's friendly banker, Sergey Gorkov, he made such a risky move that it could well have come from the mind of Trump himself.
If Kushner had been a CIA agent and reached out to the Russians to establish a secret communication channel, former Acting CIA Director John McLaughlin said it would have been treated as espionage. But at the very least, these actions suggest Kushner's naiveté and insensitivity to the kinds of actions that constitute a betrayal of his country.
One has to wonder why Kushner would take such a risk – particularly with the Russians. Here it's instructive to know that he surely believed that the man who would soon be inaugurated as President would always have his back. Kushner could act under such an assumption because Trump has generally been loyal to those who are loyal to him.
Yes, Trump has publicly ditched campaign managers and advisers including Corey Lewandowski and Roger Stone, but privately he has remained in contact with them. Stone, in particular, has appeared over and over in Trump's political dramas, proving that if the boss believes you have his interests at heart, there will always be another role. And Lewandowski is being mentioned for a new post at the White House.
When Trump was sole proprietor of his family businesses, he made loyalty the number one requirement for those who served him. The problem then, as now, was that a loyalty-first regime requires that underlings relegate other vital considerations – facts, ethics, even the law – to secondary status. A private organization may operate successfully under these conditions, but as Trump's many business bankruptcies suggest, even those devoted to one-man rule might do better with input from those who have higher standards.
In politics and government, men like Richard Nixon stand as tragic examples of the limits of personal loyalty. The disgrace visited upon Nixon and his aides who sought to commit and then cover up the crimes of Watergate was a victory for the rule of law and the values of democracy, which proved stronger than the loyalist cult of personality that had formed around the President.
Extreme loyalty is a trap for everyone involved. It motivates people to bend and break the rules and to continue doing it when common sense and the law dictate a new, more honest course. Trump and Kushner are now ensnared together. Special Counsel Mueller and his investigators, who are not part of "Trurmp World," are expected to be loyal to the law and the facts. At some point, their work may force a choice between Kushner and Trump. If family – or rather, the President – comes first, Kushner will have to sacrifice himself.