Editor's Note: John Tanzer is the leader of WWF-International's oceans program and an adjunct professor at the Australian Research Council's Centre for Coral Reef Studies at James Cook University and the Global Change Institute at the University of Queensland. Fredrik Lind is a senior partner of The Boston Consulting Group, where he leads the firm's Social Impact and Technology, Media & Telecommunications practices in the Nordics. The opinions expressed in this commentary are theirs.
Story highlights
Declining ocean conditions pose a threat to the economy, but with a plan, the ocean economy can be rebuilt, authors say
The first United Nations Ocean Conference is being held this week to address ocean conditions and the ocean economy.
Trillions of dollars in goods and services, as well as food, countless jobs and myriad intangible benefits are provided by the oceans. But much of the asset base that makes all this possible is poorly managed, threatening to undermine the well-being of future generations.
It's against this backdrop that the first United Nations Ocean Conference is taking place this week in New York. The challenges inherent in reviving the ocean economy are not trivial, and failing to overcome them will imperil the lives and livelihoods of hundreds of millions of people.
We estimate the oceans generate $2.5 trillion in goods and services annually, putting the gross marine product, or GMP, on par with the GDPs of the United Kingdom and Germany. This is produced by fish stocks, coral reefs, mangroves and other marine and coastal assets that have an economic value exceeding $24 trillion. But these assets are being exploited and destroyed at an alarming rate.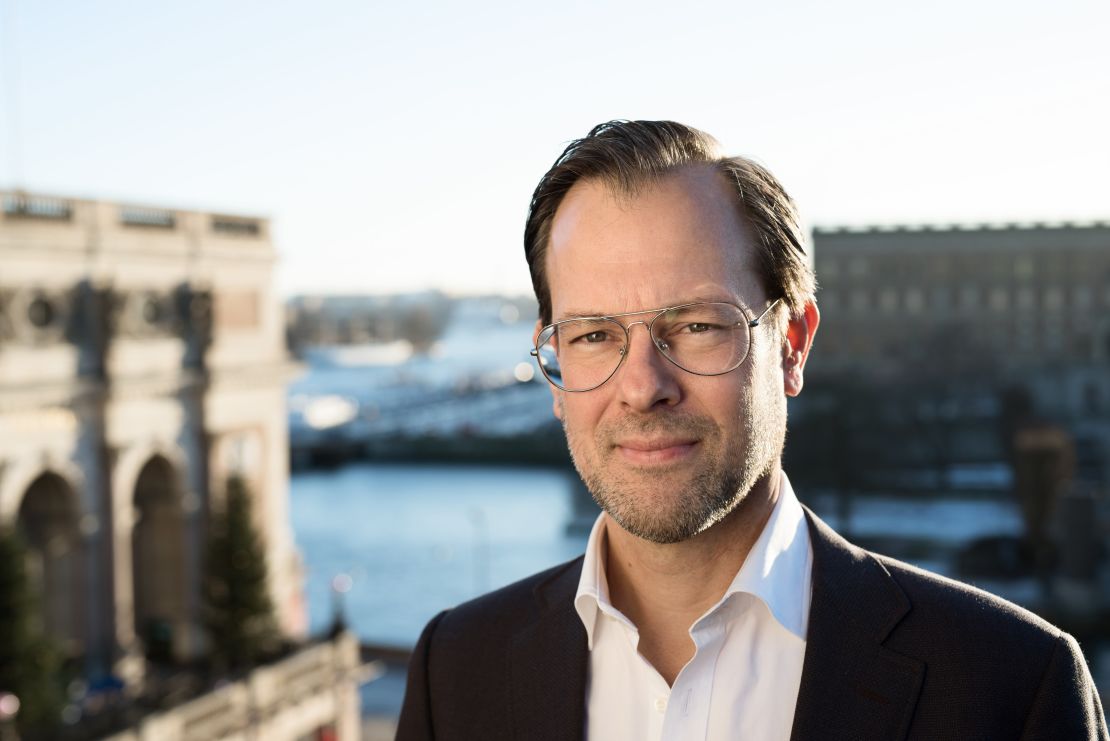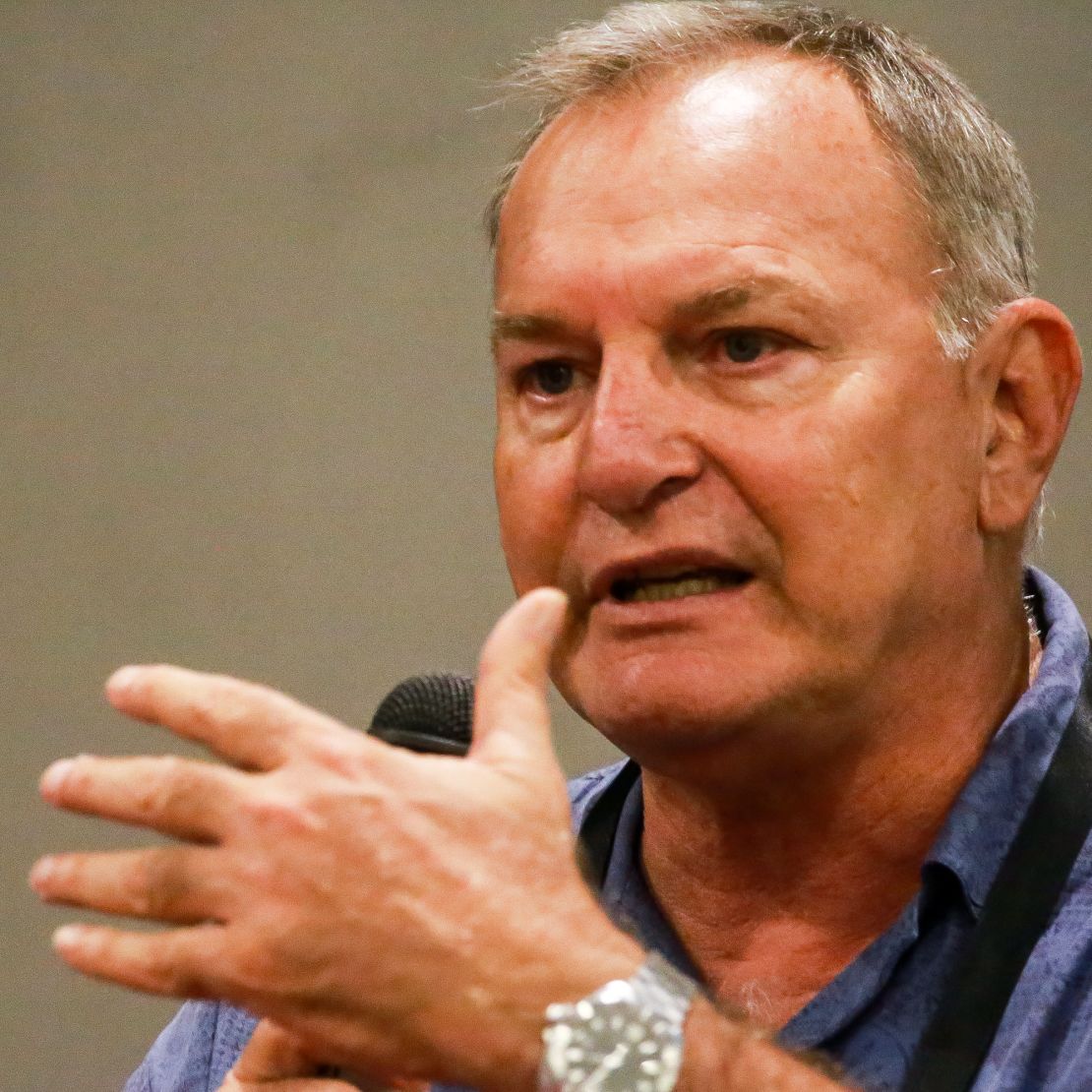 The picture varies considerably by region. In the Pacific island region of Melanesia and in the Western Indian Ocean, coastal fisheries are at or near capacity. Despite growing areas of local depletion, on a regional basis only a few species so far are overfished. Coral reefs are relatively healthy here compared to the sobering global picture of decline but are nonetheless deteriorating, with nearly 60% in the South Pacific and three-quarters or more across most of the Western Indian Ocean at risk. So there is no room for complacency.
At first UN Ocean Conference, island nations plead for help
Elsewhere the picture is worse. The Mediterranean has been declining rapidly for decades due to intensive coastal development — including inadequately planned tourism in many areas — unsustainable fishing and pollution.
This is also the case in the Baltic Sea, where nutrient pollution has contributed to "dead zones," which now encompass an area greater than the size of Denmark. The resulting decrease in biodiversity threatens human health and triggers severe economic losses. BCG has estimated the difference between a healthy and an unhealthy Baltic Sea to be more than 500,000 jobs and $36 billion in annual value added by 2030.
While every marine region requires a tailored approach to achieve sustainability, delegates to the UN Ocean Conference should focus on such common building blocks as managing resources for long-term productivity, maintaining key habitats, and tackling climate change with greater resolve.
Productivity. A large part of the world's GMP, which represents the annual estimated value of the goods and services provided by our planet's oceans, comes from the extraction of living resources like fish, shellfish and crustaceans, which too often are removed in quantities larger than can be replenished. It is critical that fishing interests, processors, retailers, consumers and governments manage extraction with an eye on long-term productivity and sustainability. Helping small-scale fishing communities, which make up the majority of fishing jobs and a major proportion of the global catch, to maintain ocean productivity and food security must be a priority. It is also vital to manage fish stocks as fundamental parts of broader marine ecosystems, recognizing that overharvesting and destructive fishing practices have far-reaching consequences.
Key habitats. In the oceans, as on land, certain places are especially important to the health of the broader ecosystem. Well-protected habitats such as coral reefs, mangroves, seagrass meadows, and seamounts not only sustain themselves but also often function as spawning grounds and nursery areas, replenishing fisheries elsewhere. Ecologically and economically, it is much less costly to maintain these habitats than restore them.
Climate change. The local pressures on the oceans and coasts everywhere are amplified by the global pressures of ocean warming and acidification. To have any chance of maintaining healthy and resilient ocean ecosystems, such as mangroves and coral reefs — which face a perilous outlook, measured in decades, not centuries — we also need to tackle climate change with much greater effect. If not, we will see accelerating damage and steep declines in productivity.
While solving the oceans' problems will require unprecedented levels of action, cooperation and innovation, notable efforts are underway and are being continuously improved. One such initiative is the Marine Stewardship Council seafood certification program, which the World Wide Fund for Nature, Unilever and others created some 20 years ago to leverage market demand to drive more sustainable fishing practices.
Get our free weekly newsletter
Sign up for CNN Opinion's new newsletter.
There have also been improvements to the effectiveness of marine protected areas and habitat management practices in places as diverse as Malaysia, Chile, Fiji, and the Ross Sea off Antarctica. New business models are being created – responsible shark diving and photography are growing in popularity, for example, rather than shark fishing. But these are just the beginning.
We can still stop and reverse much of the damage that has been done to the oceans and ocean economy and enable healthy returns for generations to come. The UN Ocean Conference provides an unprecedented opportunity to shape a decisive plan to accomplish this.
Success will also require private sector participation. Business leaders need to confront the challenges facing the oceans — 70% of our planet — that have often invisibly borne a large part of the cost of human development over the past decades.
It's clear what's needed to restore the oceans' productive capacity. We can do it because we care or because it's profitable. It doesn't matter, we just need to act.