Story highlights
Trump's first full Cabinet meeting was Monday
It's not the typical way presidents have convened the top members
(CNN) —
The first meeting of President Donald Trump's full Cabinet evolved into an unusual tribute session Monday as heads of his executive branch agencies hailed the opening five months of Trump's administration while the President himself listened on closely.
It's not the typical way presidents have convened the top members of their governments. Usually, a Cabinet meeting begins with short remarks from the President before more detailed talks among the group behind closed doors.
Instead, Trump opened with a lengthy statement touting his own work before having each Cabinet secretary provide their own assessment of the administration's progress so far.
What resulted were rapid-fire plaudits from the nation's top government officials.
"I think we've been about as active as you can possibly be and at a just about record-setting pace," Trump said, even though he has no significant legislative achievements and some of his top agenda items are stalled in the courts.
Those setbacks weren't noted Monday as Trump's inner-circle offered their praise.
Vice President Mike Pence spoke first: "This is the greatest privilege of my life is to serve as vice president to a president who's keeping his word to the American people."
Next up was Attorney General Jeff Sessions, who has caught Trump's ire of late for his recusal from Russia-related matters: "It's an honor to be able to serve you in that regard and to send the exact right message, and the response is fabulous around the country."
And on it went, with each official describing in glowing terms their admiration for Trump's work.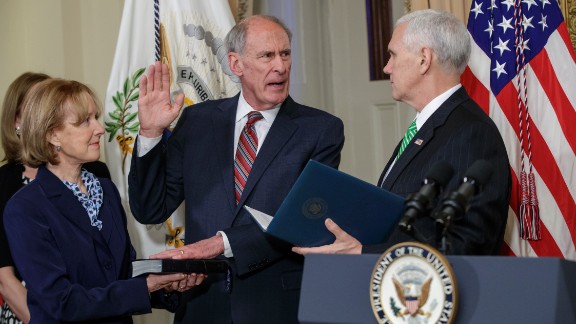 Photos: Trump's nominees and their confirmation hearings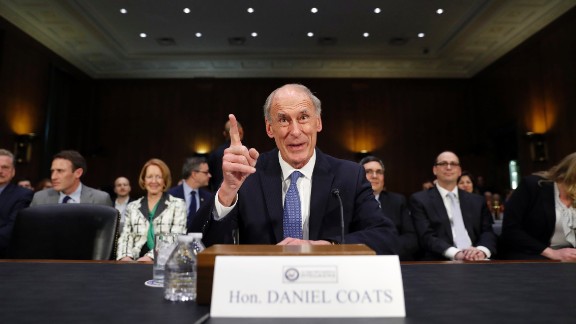 Photos: Trump's nominees and their confirmation hearings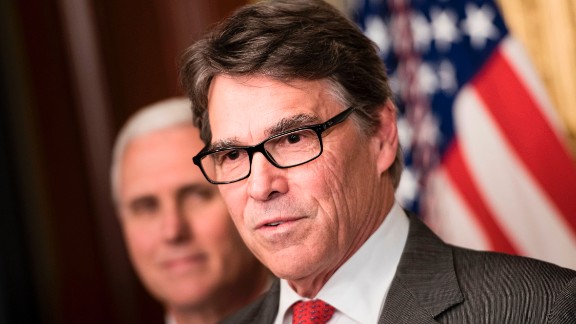 Photos: Trump's nominees and their confirmation hearings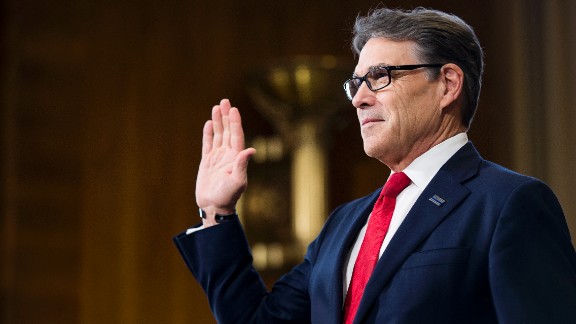 Photos: Trump's nominees and their confirmation hearings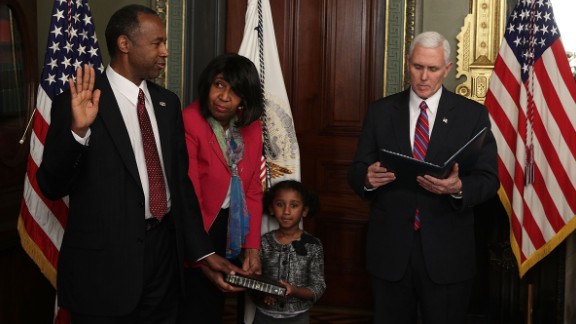 Photos: Trump's nominees and their confirmation hearings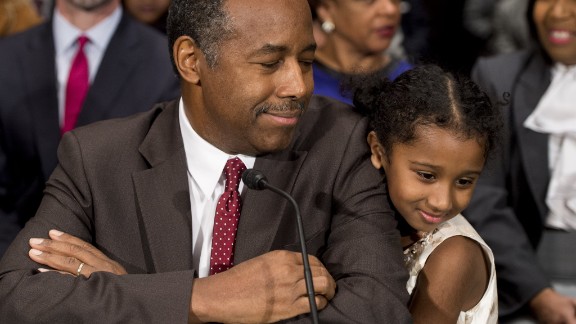 Photos: Trump's nominees and their confirmation hearings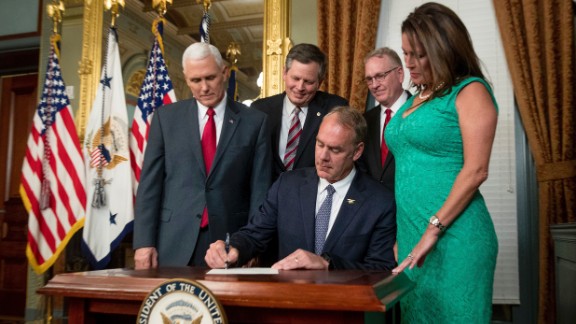 Photos: Trump's nominees and their confirmation hearings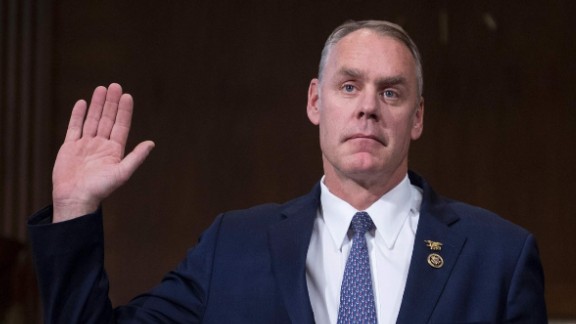 Photos: Trump's nominees and their confirmation hearings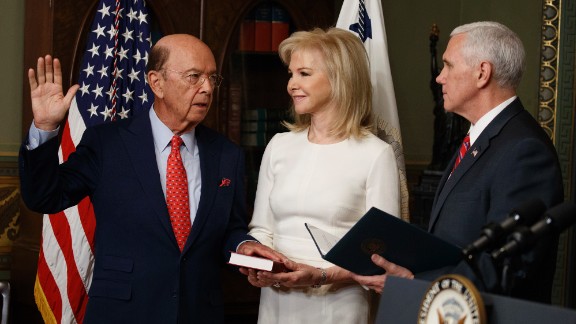 Photos: Trump's nominees and their confirmation hearings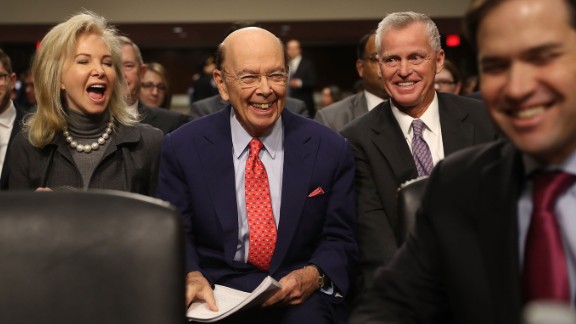 Photos: Trump's nominees and their confirmation hearings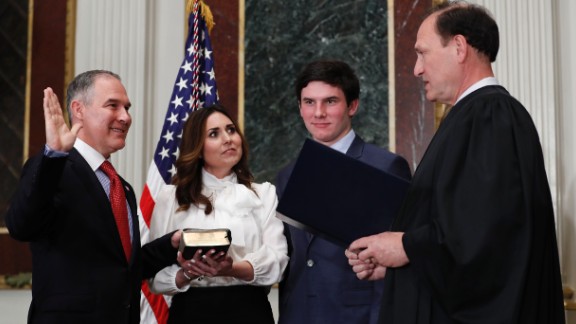 Photos: Trump's nominees and their confirmation hearings