They've been around for more than 40 years, but until now the Democratic Unionist Party have been less well known outside of Northern Ireland.
This week, however, the party has hit the headlines as British Prime Minister Theresa May – having lost her Parliamentary majority – attempts to woo their support.
May met with DUP leader Arlene Foster at Downing Street on Tuesday to try and finalize an agreement. But talks with the party – which is politically to the right of her Conservative Party – have proved controversial.
What is the DUP?
Formed at the height of the conflict in Northern Ireland, the Democratic Unionist Party is proud to be British and fiercely loyal to the British monarch.
Northern Ireland's dominant unionist party, they face off against republican party Sinn Fein, which wants to unite Northern Ireland with the Republic of Ireland. The DUP views the Republic as an existential threat to Northern Ireland's place in the UK.
The DUP was founded by the firebrand Protestant preacher Ian Paisley in 1971 and the party remains socially conservative.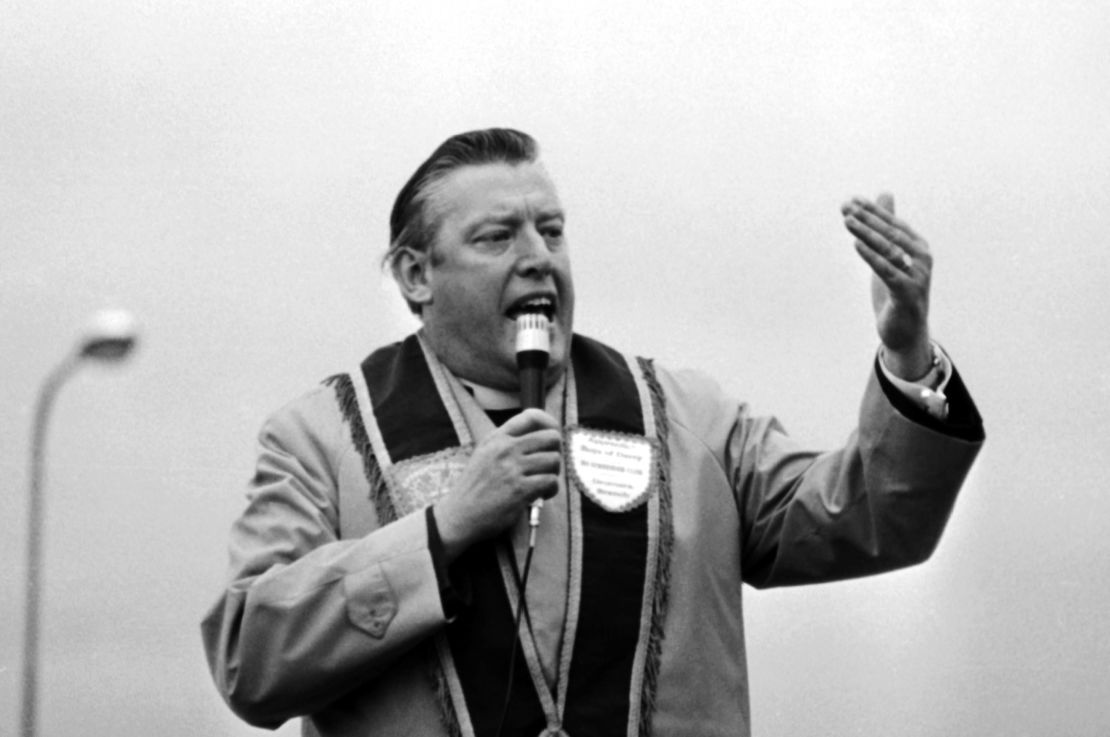 The party backed Brexit but is against a hard border with the Republic of Ireland. Many of the DUP's voters are farmers who need to be able to sell products such as beef and milk across the border and rely on European Union subsidies.
What's their position on gay rights and abortion?
Theresa May's proposed alliance with the DUP triggered criticism because of its stance on abortion.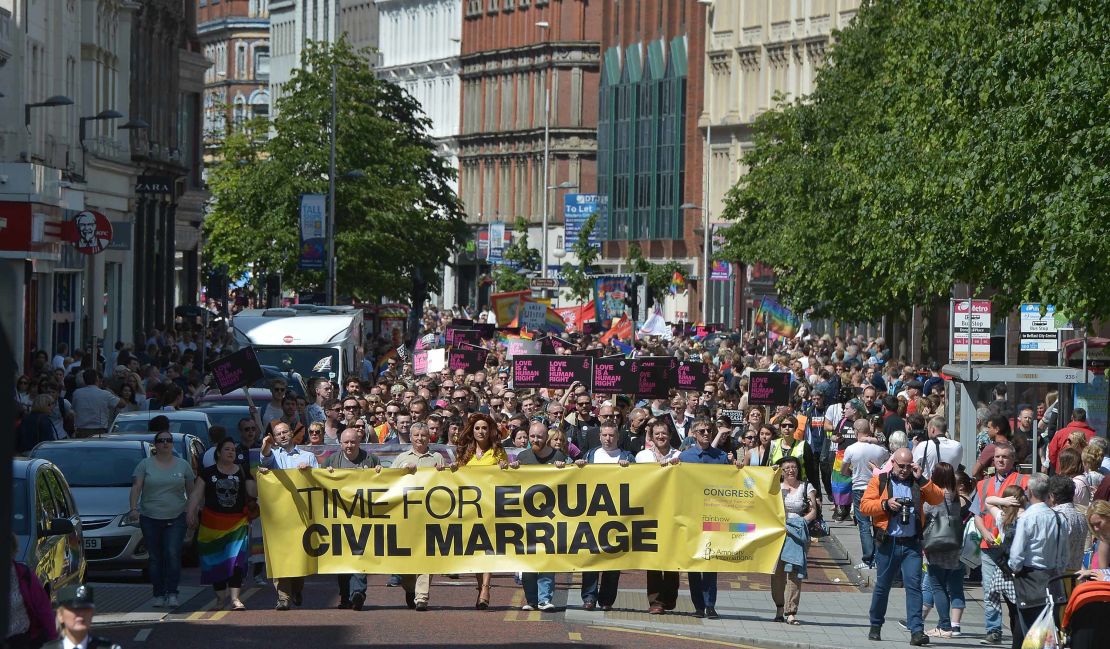 The party has blocked the legalisation of same-sex marriage in Northern Ireland on multiple occasions. Meanwhile, abortion remains illegal except in specific medical cases and the DUP wants to keep it that way.
What do they think about climate change?
The denial of climate change is not a party policy, but DUP member of parliament Sammy Wilson has stated on his website that climate change is "not man made" and is a myth "based on dodgy science."
Wilson also praised US President Donald Trump's decision to pull out of the Paris Climate Change agreement as "very wise."
In their 2017 Westminster manifesto, the DUP called for a new sustainable energy strategy for Northern Ireland but made no mention of climate change or protecting the environment.
What is their view on creationism?
Some DUP members believe God created the world and do not believe in evolution. They include the former chair of the education committee, Mervyn Storey, who is a member of the Caleb Foundation, a creationist pressure group in Northern Ireland. He has called for creationism to be taught alongside evolution in science classes.
Where do they stand on terror groups?
Sectarian tensions in Northern Ireland are the highest they have been in decades and it is feared that the DUP, with a louder voice in Westminster, will elevate them further.
The party has historical links to loyalist paramilitaries. Its founder Paisley and Peter Robinson, who followed him as party leader, were seen as rabble rousers for the cause.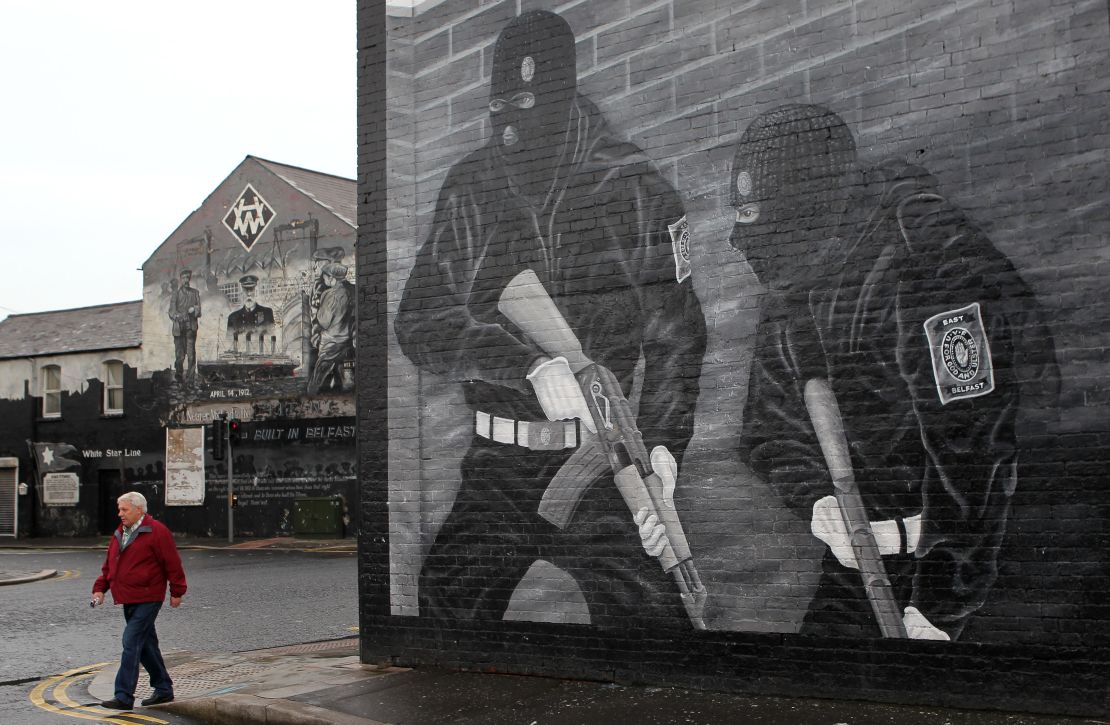 During the 2017 election campaign, the Loyalist Communities Council, an organization backed by loyalist paramilitary groups, endorsed some DUP candidate.
The party distanced itself, with outgoing DUP MP Sir Jeffrey Donaldson telling the BBC: "We don't accept support from anyone who is engaged in paramilitary or criminal activity."
Could this derail the peace process?
The power-sharing executive in Northern Ireland collapsed in January when Deputy First Minister Martin McGuinness stepped down because of a row with Foster over a renewable energy policy. McGuinness died in March following a short illness.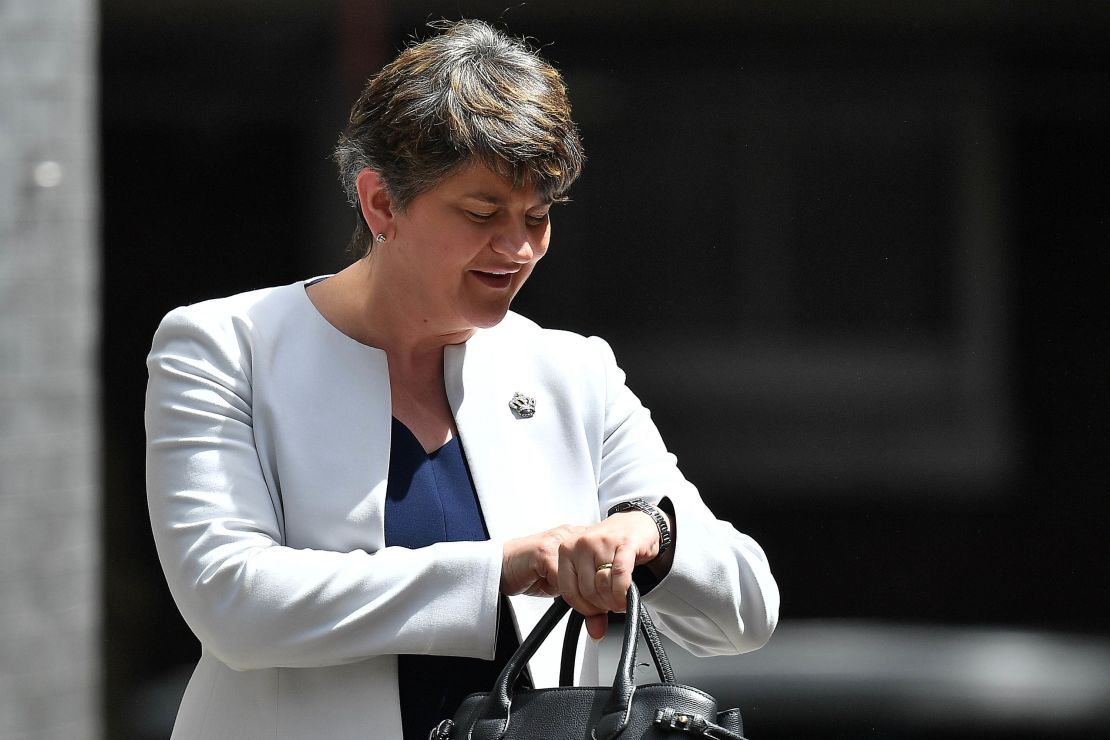 A legal deadline to form a new coalition between the DUP and Sinn Fein passed before Easter without consensus.
The DUP opposed the Good Friday Agreement which, in 1998, set the stage to create a power-sharing government in Northern Ireland. But it said in its 2017 manifesto that although Stormont "is far from perfect" it wants to see power-sharing restored there as soon as possible.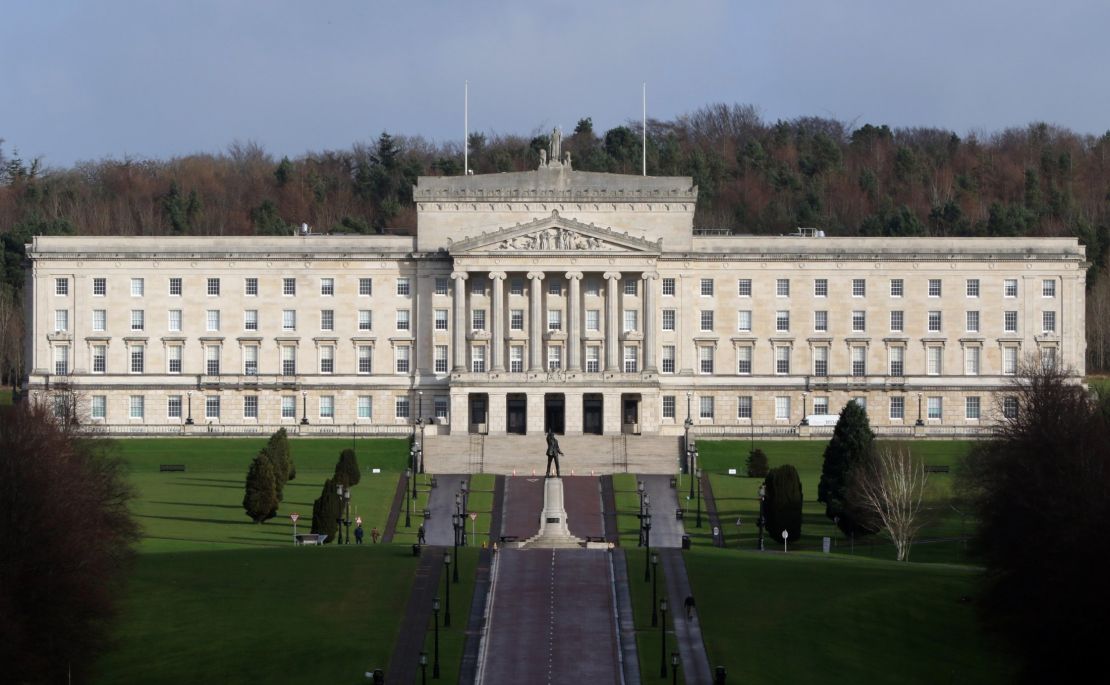 Since the UK election, the outgoing Irish Taoiseach Enda Kenny and Gerry Adams, leader of Sinn Fein, have expressed concern that a deal with the DUP could put the Good Friday Agreement at risk.
On Tuesday, former British Prime Minister John Major said he is "concerned" about a deal between his own Conservative Party and the DUP. In an interview with BBC Radio Major said: "I am dubious about it both for peace process reasons but also for other reasons as well."
Mr Major went on to say that a "fundamental part of that peace process is that the UK government needs to be impartial between all the competing interests in Northern Ireland".