Story highlights
Police have requested federal assistance with two killings in Jackson, Mississippi
Head was found on porch of a home in Jackson on Monday, according to police
A man whose severed head and charred body were found in separate locations died from decapitation, police in Mississippi said Tuesday.
Jackson Police had previously identified the dead man as Jeremy Jerome Jackson, 30, in a Monday tweet.
Authorities, who released autopsy results late Tuesday, said Jackson also suffered a nonfatal gunshot wound to the leg.
Police also offered a $20,000 reward for an arrest and conviction in the killing.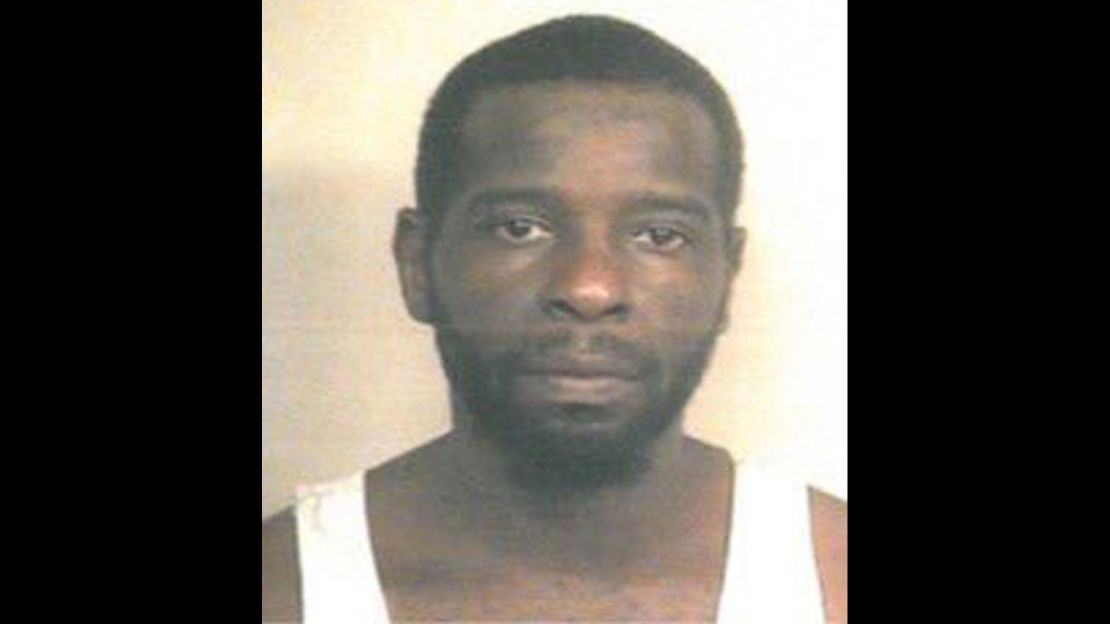 Jackson Police Chief Lee Vance said he has requested federal help with this case and the killing of Johnny Brown, who was shot during daylight hours Friday while working at a kids' barber shop.
Jackson's severed head was found Saturday morning on the front porch of a home, Jackson Police Cmdr. Tyree Jones said. A few hours later, his headless burned body was discovered less than a mile away.
Residents told CNN affiliate WLBT that a group of children found the body in a wooded area.
Asked if the owner of the home where the head was found knew the victim, Vance said he was not aware of any connection.
"Obviously, rage was an ingredient, perhaps some type of message sending," Vance said.
CNN's Tina Burnside, Andreas Preuss, Dakin Andone, Lauren Leslie, Jamiel Lynch and Darran Simon contributed to this report.