Story highlights
Shootdown of Syrian plane is first for US since it began fighting ISIS in Syria
Syria says its plane was attacking ISIS
A US Navy fighter jet shot down a Syrian warplane after the Syrian jet dropped bombs near Syrian Democratic Force (SDF) fighters on Sunday, the US military said in a statement.
The shootdown came a little more than two hours after forces allied with the Syrian regime of Bashar al-Assad attacked the north-central Syria town of Ja'Din, which was controlled by the SDF.
A number of SDF forces, who are backed by the US-led coalition, were wounded in the attack, the statement from the Combined Joint Task Force said.
The attack drove the SDF from Ja'Din, which is west of Raqqa, the coalition statement said.
Related: Explaining the complex crisis in Syria
Later, a Syrian government Su-22 attacked the SDF forces with bombs.
"In accordance with rules of engagement and in collective self-defense of coalition-partnered forces, (the Syrian jet) was immediately shot down by a US F/A-18E Super Hornet," the coalition statement said.
The shootdown was the first of a Syrian aircraft by the US military since it began fighting ISIS in the country in 2014.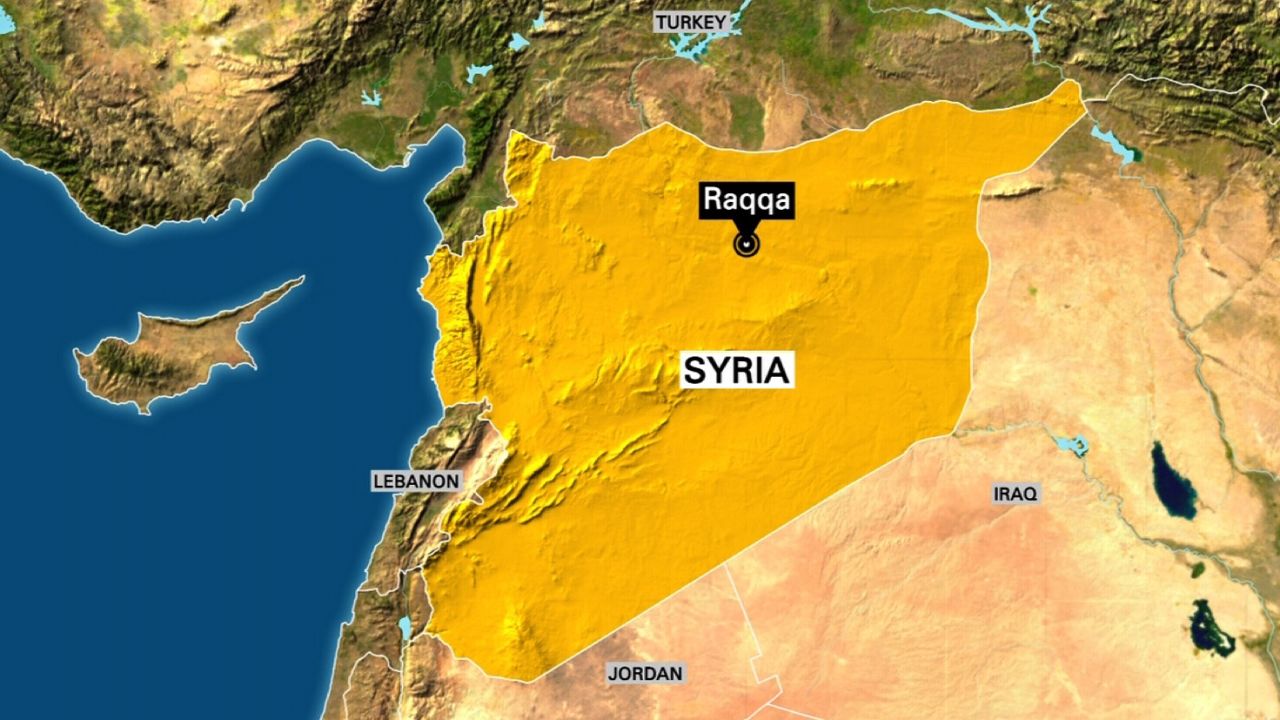 The Syrian Armed Forces, meanwhile, said one of its warplanes was attacked in the Raqqa countryside, "while it was carrying out a combatant mission against ISIS terrorist organization." The pilot is missing, the Syrian statement said.
The Syrian military called the action a "flagrant aggression" that affirmed the United States' "real stance in support of terrorism," according to Syrian Armed Forces.
Related: Everything you need to know about ISIS
"The attack stresses coordination between the US and ISIS, and it reveals the evil intentions of the US in administrating terrorism and investing it to pass the US-Zionist project in the region," it said.
The statement from the US-led coalition said it is operating in Syria to fight ISIS, which has taken over areas of Syria during the country's civil war, and not the Syrian regime or its partners. But the coalition said it would defend itself and its allies.
"The demonstrated hostile intent and actions of pro-regime forces toward coalition and partner forces in Syria conducting legitimate counter-ISIS operations will not be tolerated," the coalition statement said.
CNN's Brad Lendon contributed to this report.