Story highlights
A new report predicts the world's population will hit a staggering 9.8 billion by 2050
Fertility rates are dropping globally but remain high in Africa
Nine countries will contribute to more than half of the world's population growth, and five are on the African continent
Nigeria will overtake the United States to become the third-most populous country in the world by 2050, according to a United Nations report.
Currently the seventh-most populous country in the world, the West African nation is projected to surpass the 300 million people mark by 2050, according to The World Population Prospects 2017.
The report predicted that the world population will hit a staggering 9.8 billion by 2050, and forecasted that over half of the expected growth between 2017 and 2050 is likely to occur in Africa.
Here are five African countries that will contribute the most to the world's population growth.
Nigeria
With an estimated population of more than 180 million people, Nigeria experienced annual population growth of about 2.7% between 2010 and 2015, according to the UN.
High fertility rates, high infant mortality rates and the cultural value of large families have all been cited as factors driving Nigeria's population boom.
Home to four of the world's fastest-growing cities, it has been described as an economic powerhouse. However, there are fears that such an increase in population could cripple Nigeria's already inadequate infrastructure.
The Democratic Republic of Congo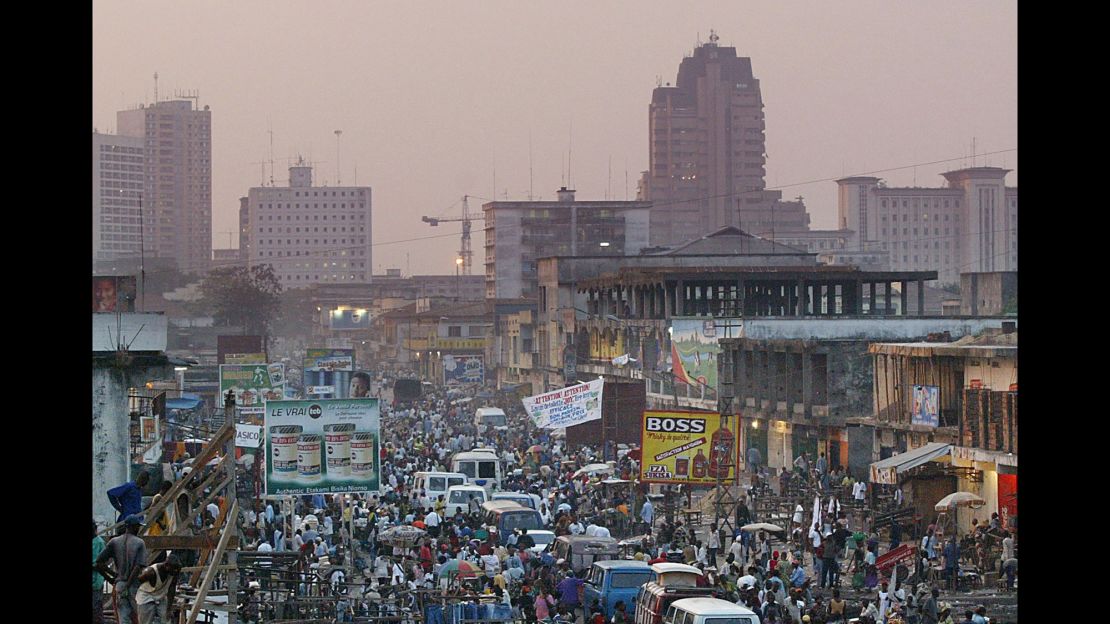 The Democratic Republic of Congo is the largest country in Francophone Africa, with annual population growth of 3.2%. As in Nigeria, Tanzania, Uganda and Afghanistan, high fertility levels have contributed to the country's population increase. The fertility rate in 2016 was 4.53 births per woman.
The country's capital, Kinshasa, has the third-largest urban agglomeration on the continent and is predicted to add more than six million people to its population by 2025, cementing its status as an African mega-city.
Ethiopia