Editor's Note: Samantha Vinograd (@sam_vinograd) served on the National Security Council from 2009 - 2013 including as Director for International Economics and the Senior Advisor to National Security Advisor Thomas E. Donilon. The views expressed in this commentary are solely those of the author.
Story highlights
Samantha Vinograd: After withdrawing from Paris Climate Accords, Trump must convince Asian leaders that America means what it says
This week's meetings with Prime Minister Modi and President Moon are his opportunity, Vinograd writes
As President Trump prepares to welcome Prime Minister Modi of India and President Moon of South Korea to Washington, he should strongly consider clearly telling both of them that President Obama's Asia rebalance strategy is alive and well.
But two key questions also need to be answered for this Asia rebalance to continue.
Is the Trump administration well-resourced enough to become more deeply engaged with multiple countries in Asia on regional security, economic growth, human rights, and peaceful dispute resolution?
And do America's allies and enemies view the United States as a credible partner in executing this strategy?
On the heels of America's withdrawal from the Paris Climate Accords, in particular, it is unclear whether the Trump administration will have the credibility to convince Asian leaders that America means what it says. His meetings with Prime Minister Modi and President Moon are the the first opportunity to see how convincing President Trump can be in this respect.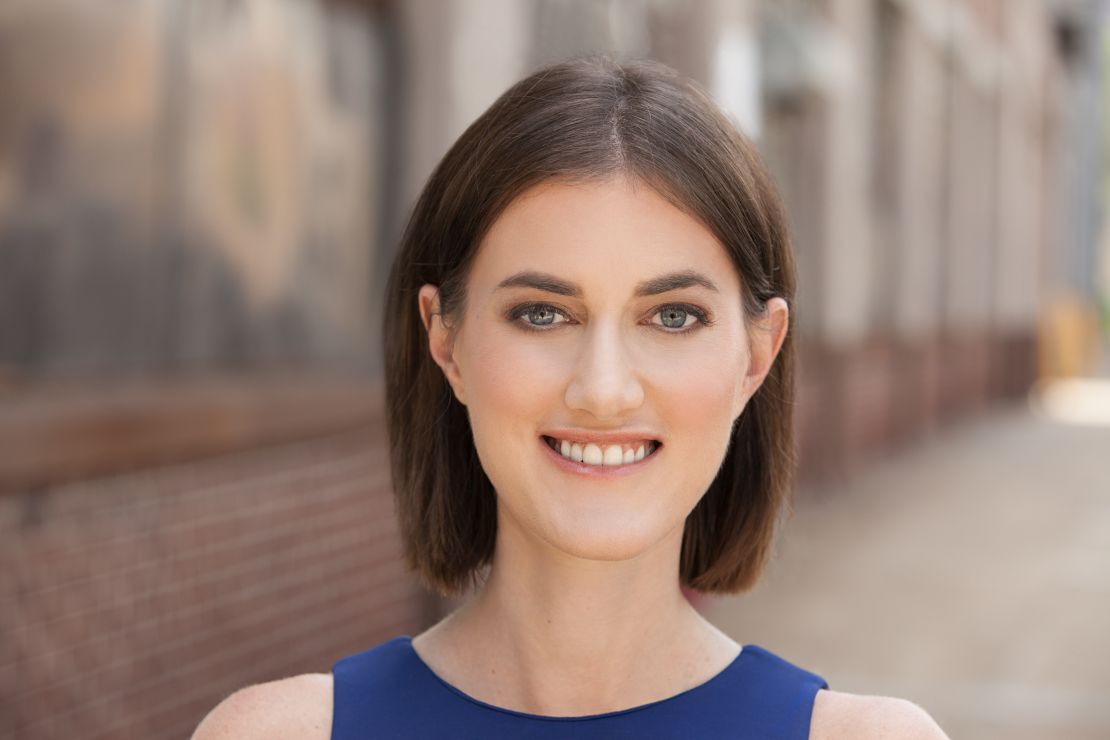 The US can expect to see some new gift-wrapping in public, but President Trump's messages for Prime Minister Modi of India will not be a far cry from those prepared during the last Obama-Modi meeting, aside from his talking points on climate change and immigration. The Asia rebalance in the age of Trump requires a growing relationship with India. There is no shortage of issues to address, from regional stability in Southeast Asia to the US-India bilateral economic relationship.
Making America "great again" means expanding access for US businesses to India. With almost $115 billion in bilateral trade last year, it's no secret that American companies can sell a lot of different goods and services to the Asian country. Security-wise, India is, in the words of the Pentagon, Afghanistan's most reliable partner. As President Trump prepares to roll out his Afghanistan strategy, he will need to convince Modi to stay engaged over the long term.
President Moon's visit to the White House is both necessary and prudent as well. It's necessary because South Korea is likely seeking a reassurance that the Trump administration will not take any actions that will put millions of South Koreans at risk of a North Korean attack. With this reassurance as a foundation, President Trump should use the US-Korea Summit to allow both national security teams to dive deep into options.
Presidents Trump and Moon should spend their time together thinking about mutual levers to pull with the Chinese to encourage them to meaningfully engage with North Korea. Fully exhausting this option is the most prudent course of action.
Whether because it is impossible to ignore or because President Trump recognizes the direct and imminent risk that North Korea poses to America's national security, his administration has placed heavy focus there. North Korea's unabated rash of missile launches and Otto Warmbier's tragic death are direct signals that the Kim Jong Un feel emboldened.
However, the US has not seen a rush toward one option over another. Wisely, the President publicly acknowledged that he was going to ask the Chinese for help getting the North Koreans to behave, and his administration has avoided any hasty decisions that would have put millions of lives at risk.
Certainly, any discussion of Asia rebalance strategy must involve China. President Obama met with President Xi nine times during his presidency, and President Xi's visit to Mar-a-Lago kicked off his relationship with President Trump.
After heated campaign rhetoric about China's (mis)behavior, including then-candidate Trump's reference to China's "rape of our country," the White House has toned down its stance, save for the President's recent tweet referencing China's inability to get Kim Jong Un to stop his provocations.
This is a relationship, however, that is going to require repair. China agreed to sign the Paris Climate Accord after intensive negotiations, and the US withdrawal damaged American credibility with the Chinese government. Trust is important in any relationship, and there is uncertainty now about whether the US will hold up its end of any deal.
Get our free weekly newsletter
Sign up for CNN Opinion's new newsletter.
But the status quo is not tenable. The message that all three leaders must send after this week's meetings is that the US needs to stop giving Kim Jong Un human bargaining chips. President Trump should impose an immediate ban on US travel to North Korea so that Americans can avoid more tragedies.
At the same time, he needs to convince China that the current state of play will adversely impact Chinese interests. Showing the Chinese how military action in the region would upset the (already) unstable environment is a key part of any action plan. He can do this by showcasing the likely disruption of trade and economic flow – issues that the Chinese care deeply about.
From China to India to Korea and beyond, the Asia rebalance in the age of Trump is at the cusp of its next chapter. President Trump's assurance that this is one Obama-era policy he won't abrogate is critical to achieving America's national security goals in the region.