For more than three decades, the Catholic Church has been rocked by sex abuse scandals spanning the globe.
And for decades, the church has been accused of protecting itself rather than the victims of child sexual abuse.
Here are some major scandals and revelations involving the Catholic Church and allegations of abuse.
Australia 2017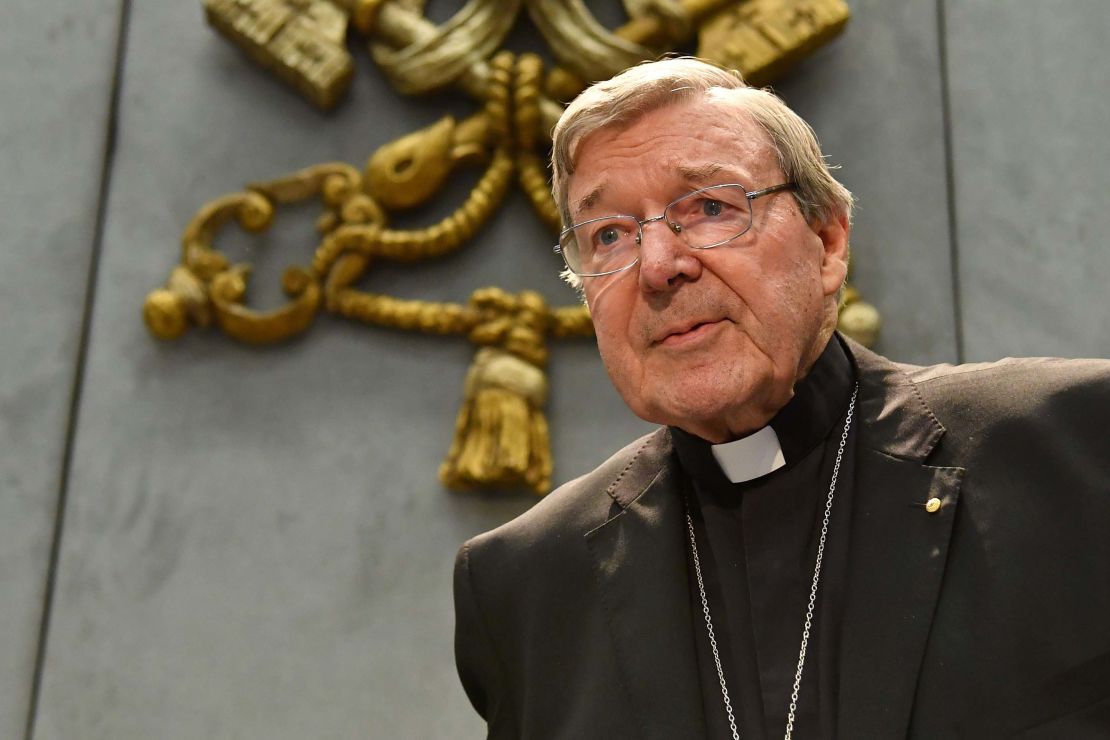 Cardinal George Pell, one of the most senior members of the Catholic Church, was charged with multiple historical sexual assault offenses in his home country of Australia, police said.
Pell serves as a top adviser to Pope Francis and is the Vatican's top financial adviser. In 2013, he was named one of eight cardinals tasked with investigating ways to reform the church. He is the most senior member of the Catholic Church in Australia.
Pell said he's innocent and maintains that the charges are false.
Earlier in the year, a commission found that 7% of Australian priests were accused of abusing children between 1950 and 2015.
Dominican Republic, 2014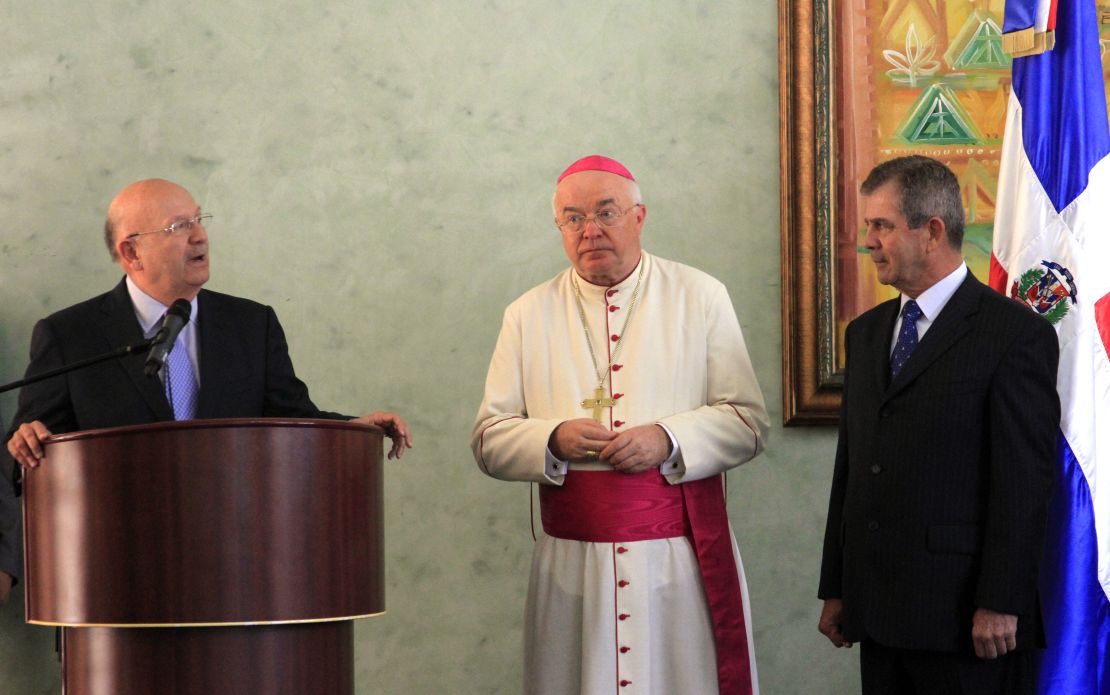 Jozef Wesolowski, a former Vatican ambassador to the Dominican Republic was found guilty of sexual abuse of minors by a Vatican tribunal and defrocked in 2014. He was accused of sexual abuse of minors and possession of child pornography during his time as papal nuncio to the Dominican Republic. Italy's Corriere della Sera reported that Wesolowski's laptop contained more than 100,000 files with pornographic images and videos.
Wesolowski was the highest-ranking Catholic official arrested for alleged sexual abuse of minors. He died in 2015, before he could be put on trial.
The Netherlands, 2011
Thousands of children suffered from sexual abuse in the Dutch Roman Catholic Church over more than six decades, and about 800 "possible perpetrators" have been identified, according to an independent Commission of Inquiry, issued in 2011.
The Commission of Inquiry said it received 1,795 reports of church-related sex abuse of minors and the "reports contained information about possible perpetrators."
Multiple countries, 2010
Pope Benedict and the sex abuse scandal
Allegations of sexual abuse spread across a half dozen countries – including Austria, Germany, the Netherlands, Spain, Switzerland and Brazil, home of the world's largest Catholic population.
Revelations about church abuse included the Munich, Germany, archdiocese where Pope Benedict XVI once served as archbishop.
Under the Pope's tenure as archbishop in the early 1980s, the Munich archdiocese ignored warnings to keep a molesting priest away from children, said the doctor, Werner Huth, who issued those warnings.
Huth demanded the priest, Rev. Peter Hullermann never be allowed to interact with children again. Instead, the church allowed the priest to return to work and to deal with children. Hullermann was convicted of abusing minors in 1986. Pope Benedict had left the Munich archdiocese for a new post in 1982.
Ireland, 2009
A bombshell report commissioned by the Irish government concluded that the Archdiocese of Dublin and other Catholic Church authorities in Ireland covered up clerical child abuse.
The Dublin Archdiocese Commission of Investigation's 720-page report said that it has "no doubt that clerical child sexual abuse was covered up" from January 1975 to May 2004, the time covered by the report. The commission had been set up in 2006 to look into allegations of child sexual abuse made against clergy in the Irish capital.
The report named 11 priests who had pleaded guilty to or were convicted of sexual assaults on children. Of the other 35, it gave pseudonyms to 33 of them and redacted the names of two.
USA, 2004
Children accused more than 4,000 priests of sexual abuse between 1950 and 2002, according to a report compiled by the John Jay College of Criminal Justice.
USA, 2002
Former priest John Geoghan became a central figure in the clergy sexual abuse crisis in Boston, along with Cardinal Bernard Law who admitted receiving a letter in 1984 outlining allegations of child molestation against Geoghan. Law assigned Geoghan to another parish despite the allegations.
From 1962 to 1995, Geoghan sexually abused approximately 130 people, mostly grammar school boys, according to victims. Church officials ordered him to get treatment or transferred him, but kept him on as a priest. The Boston Globe coverage on sexual abuse by clergy brought the issue to the forefront. The story was later adapted into the award-winning movie Spotlight.
Geoghan was found guilty of molesting a boy in a swimming pool and sentenced to prison in 2002. A year later, he died after an attack by another inmate at the state prison.
Law resigned as archbishop of Boston in 2002.
Austria, 1998
Cardinal Hans Hermann Groër of Vienna was forced to give up all his duties amid allegations he molested young boys. A statement by Groer asked for forgiveness but made no admission of guilt, reported the BBC.
USA, 1985
Father Thomas Doyle warned of sexual abuse by clergy in a report given at the US conference of bishops. It was ignored.
Gilbert Gauthe in Louisiana became the first to gain national attention in a case of a priest accused of sexual abuse. In 1985, he admitted to abusing 37 boys and pleaded guilty to 34 criminal counts, reported the New York Times. He was sentenced to 20 years in prison, but released after 10 years.