On July 5, a young Pennsylvania man disappeared. Three other men went missing two days later.
On July 14, two cousins were charged with homicide and several other crimes after the missing men's bodies were discovered mutilated and buried on farmland in Bucks County.
In the space of those 10 days, the county would gain notoriety as the scene of grisly killings that stunned residents and investigators alike.
Based on four separate criminal complaints, several court hearings, public statements and other CNN reporting, here's what we know about how the killings transpired.
Day 1
Jimi Patrick, a 19-year-old college student who lives with his grandparents, leaves his home in Newtown Township at 6 p.m.
He agrees to meet with Cosmo Dinardo, 20, of nearby Solebury Township to buy 4 pounds of marijuana for $8,000, according to a criminal complaint.
Dinardo has a history of mental illness. He struggled with schizophrenia, said Bucks County District Attorney Matthew Weintraub. The year before, he was involuntarily committed to a mental institution, according to Bensalem Police Department Director of Public Safety Fred Harran.
Dinardo was also known to local authorities, and had over 30 contacts with Bensalem Police since 2011, said Harran. He was arrested in February and charged with possession of a firearm, which was illegal because of his mental illness, a criminal complaint states. The charge was dismissed in May because of an issue with the mental health paperwork and mental health delegate testimony, Harran said.
On this evening, Dinardo picks up Patrick at his grandparents' home and they drive to Dinardo's parents' sprawling farmland in Solebury, according to a criminal complaint.
He takes Patrick to a remote part of the property, where Patrick says he only has $800. Dinardo offers to sell Patrick a shotgun for that money, gives him the weapon, and then shoots and kills him with a .22-caliber rifle, Dinardo tells detectives after his arrest.
Dinardo drives the property's backhoe to that remote location and digs a hole about six feet deep, puts Patrick's body in the ground and buries him, the complaint states.
Day 2
Richard Patrick reports his grandson missing to Newtown police, telling them that he last saw the college student leaving their home the evening before.
Day 3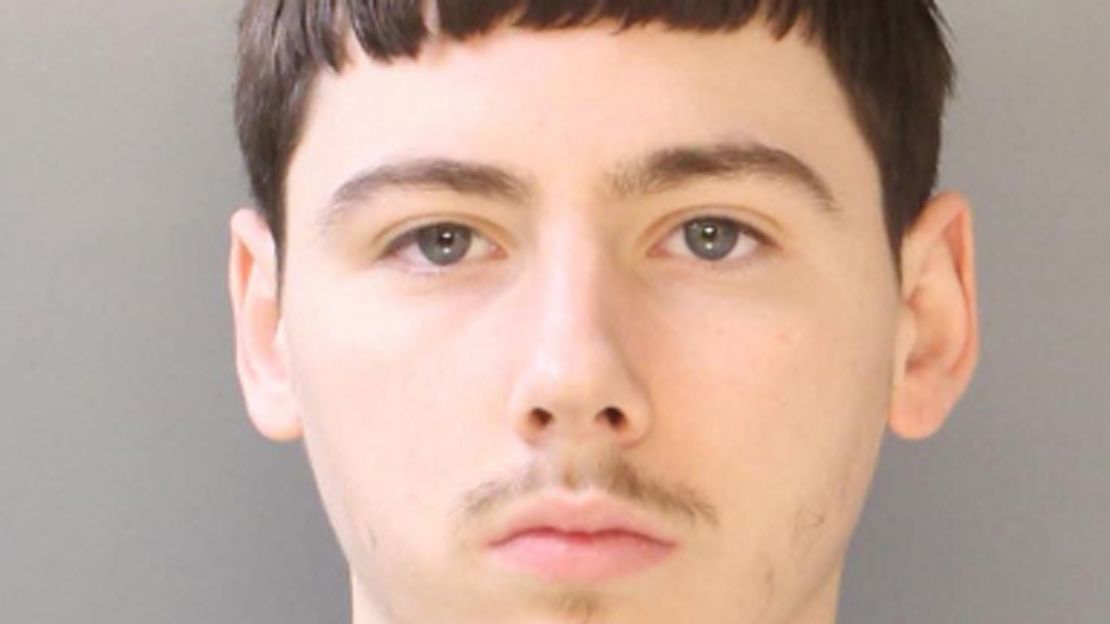 Acting on the missing-persons report, police ask the public for help locating Patrick. Patrick fails to show up for work at a restaurant-bar in nearby Doylestown.
Meanwhile, Dinardo sets up two other drug deals, according to a criminal complaint.
He first agrees to meet with Dean Finocchiaro, a 19-year-old from Middletown Township, and sell him a quarter-pound of marijuana for about $700.
Before the meeting, Dinardo picks up his cousin Sean Kratz, according to a complaint.